Noble Mount
Men's Premium 100% Cotton Crew Neck Sweater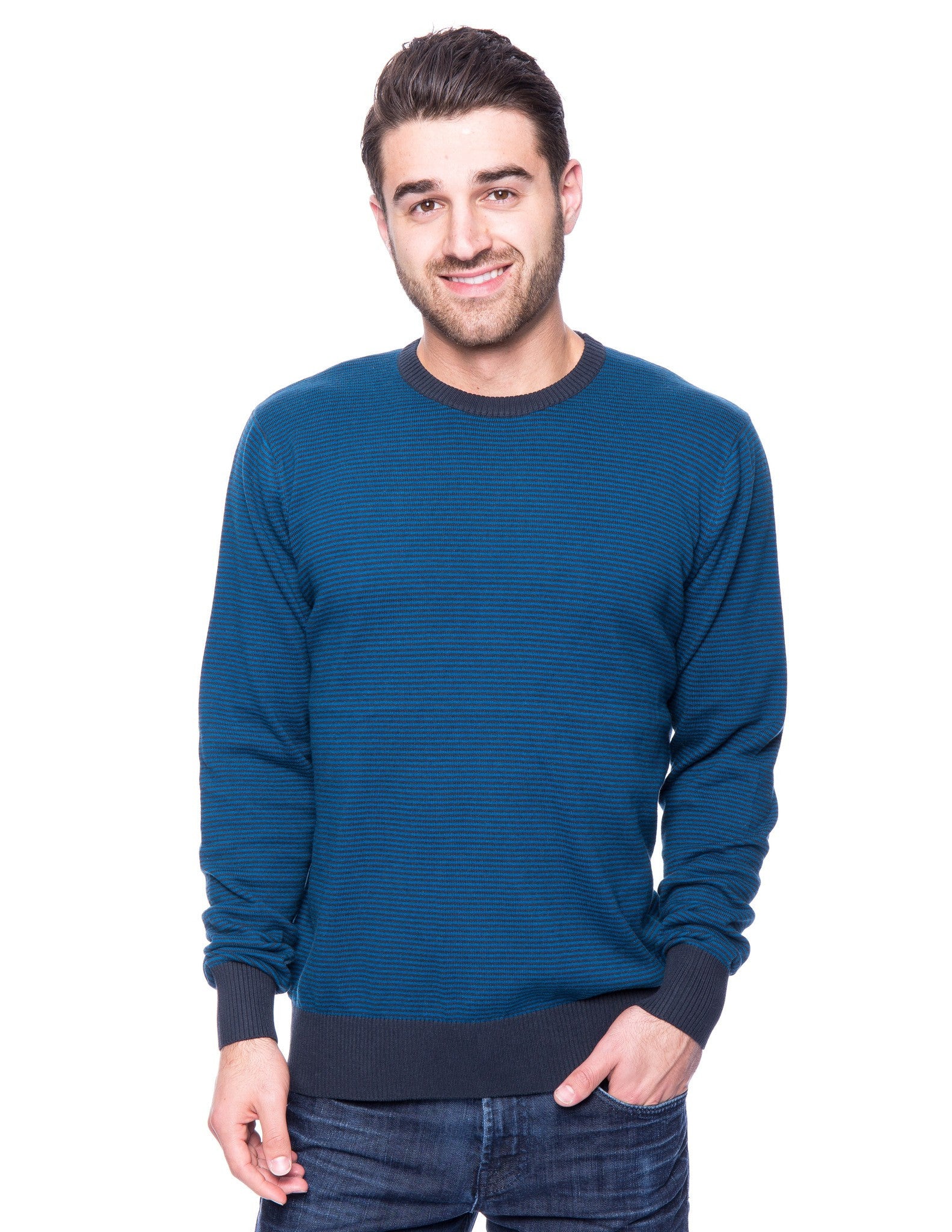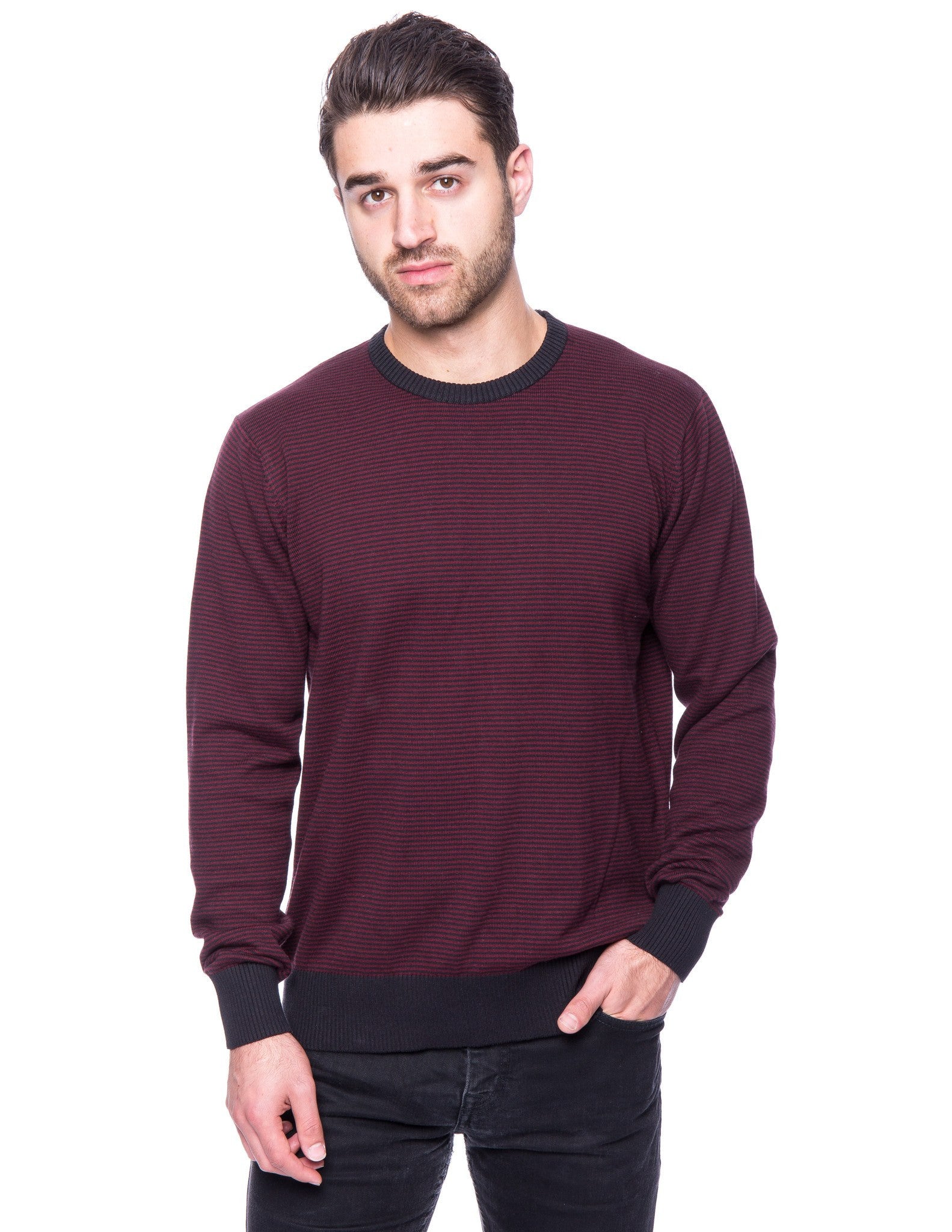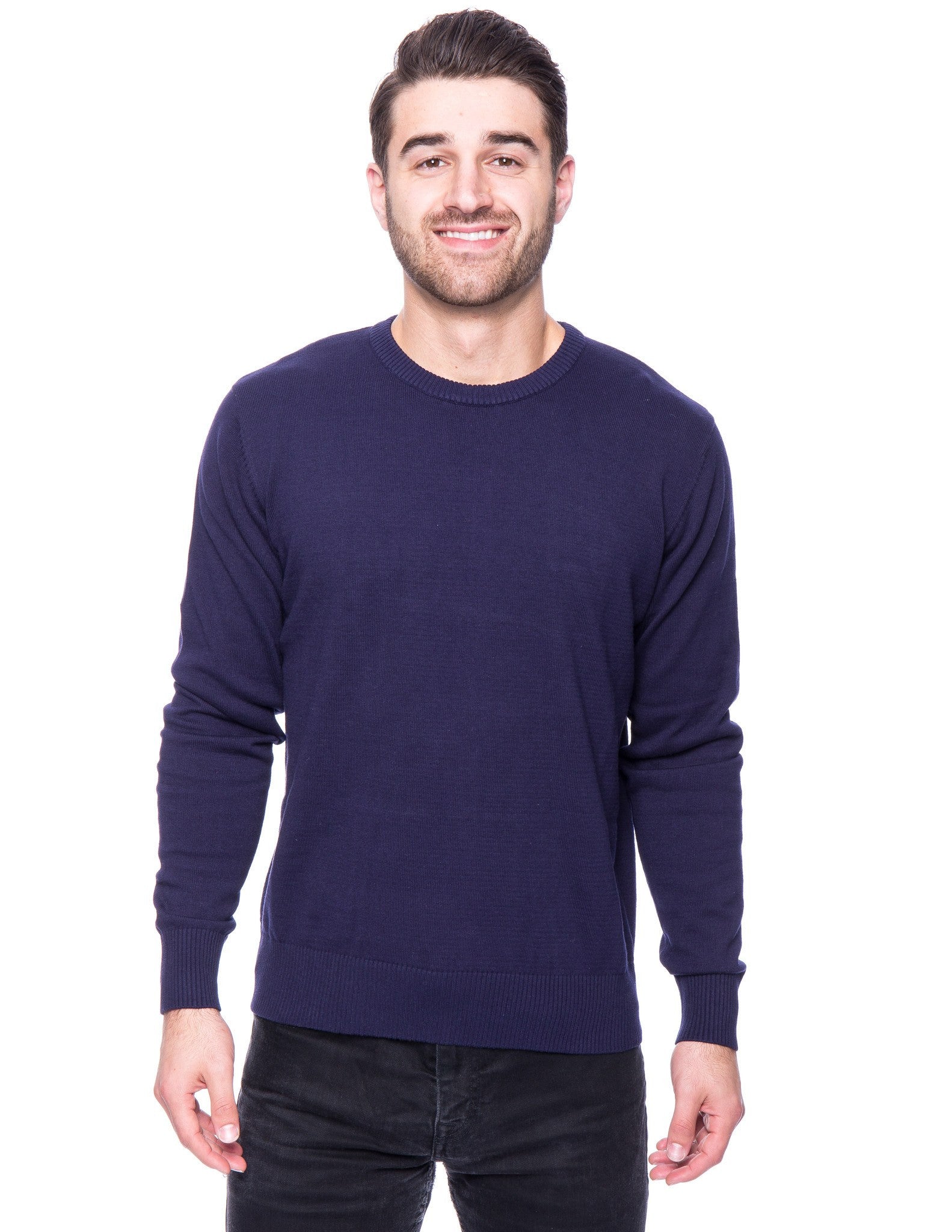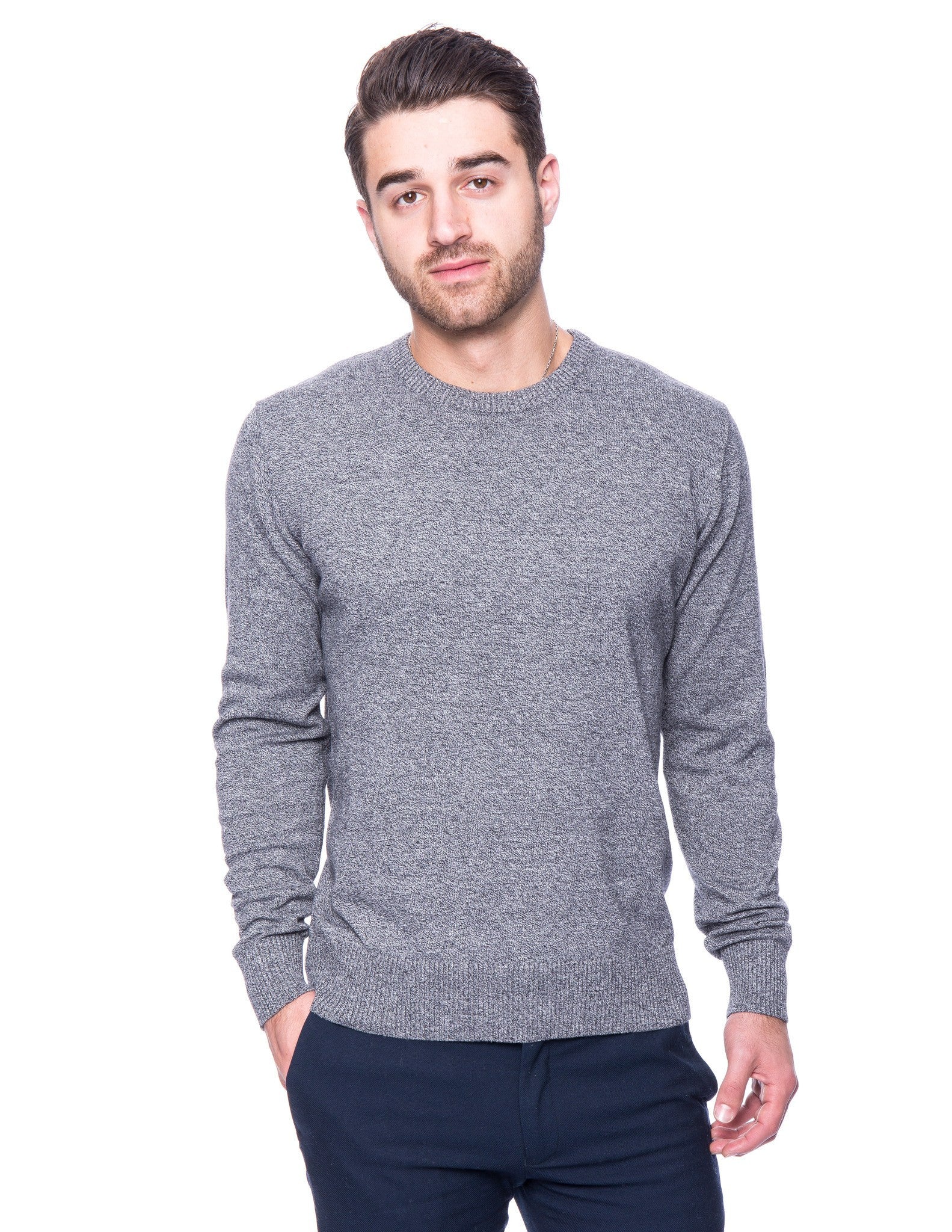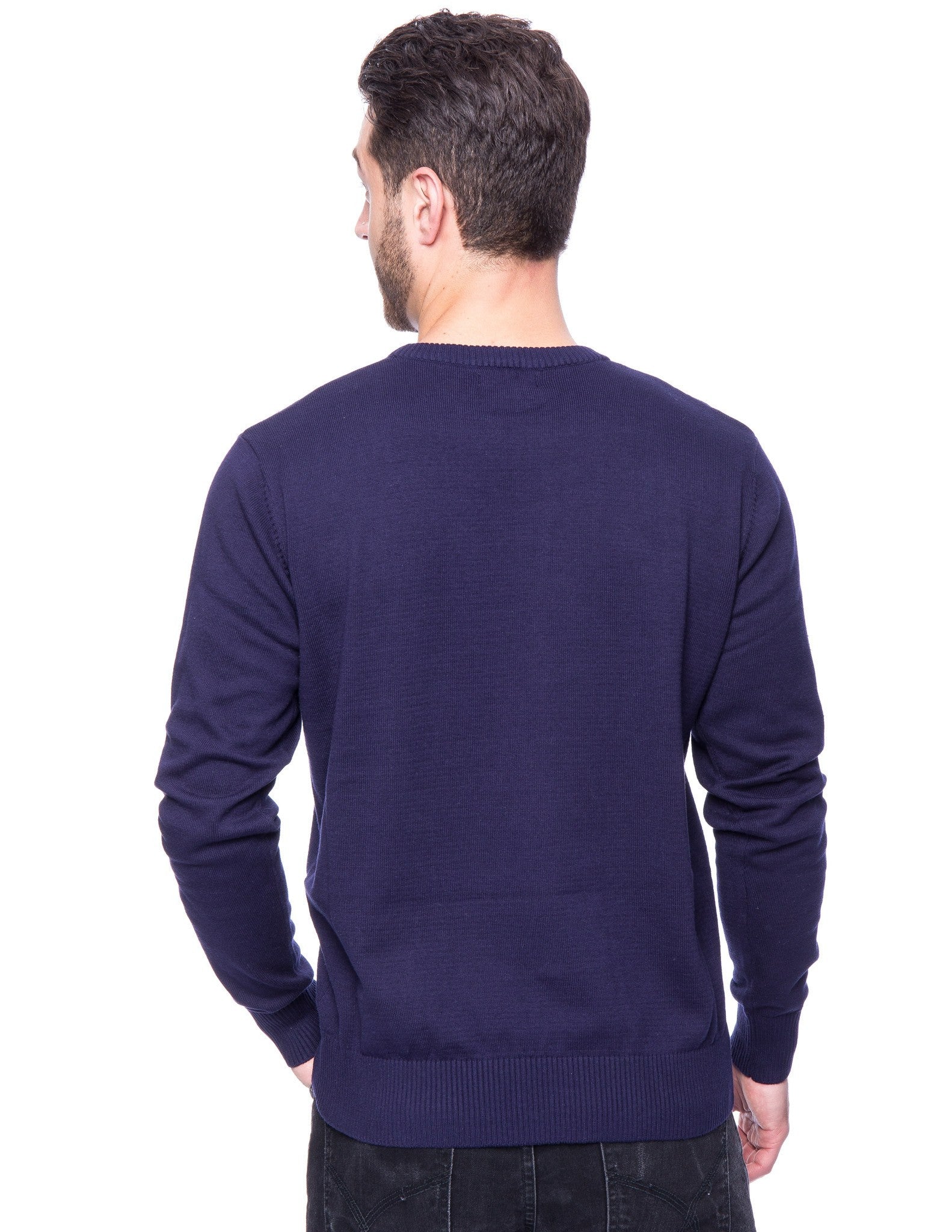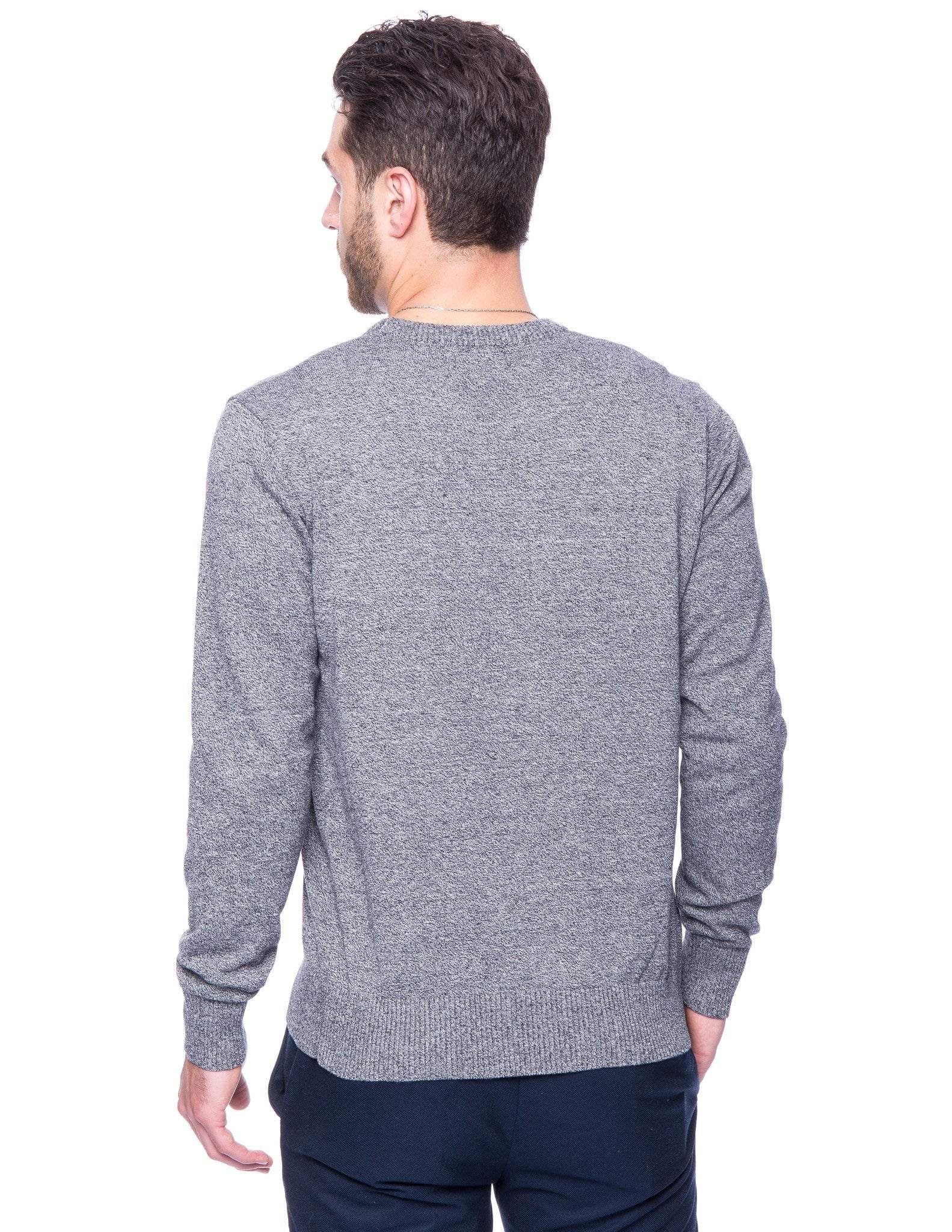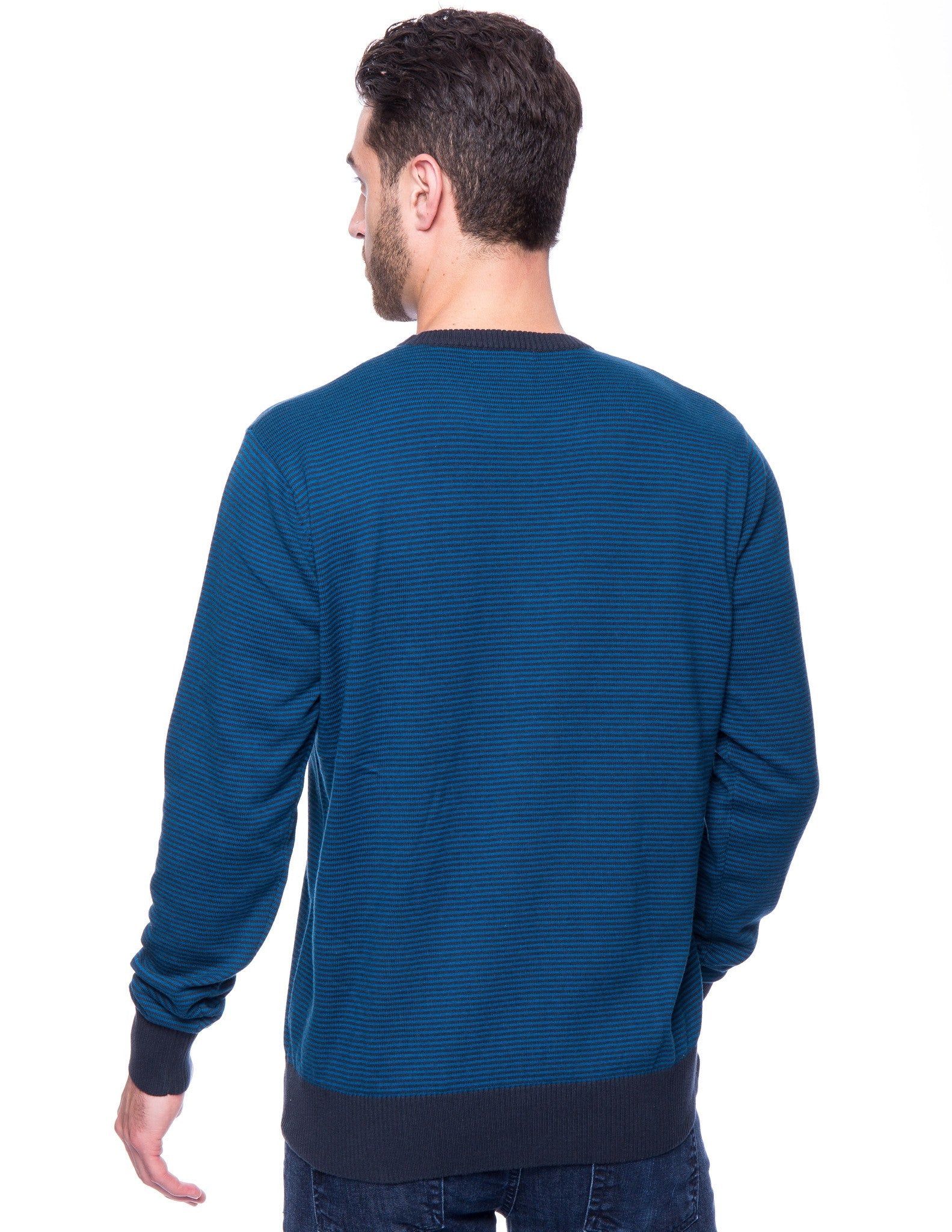 Noble Mount
Men's Premium 100% Cotton Crew Neck Sweater
The Noble Mount Men's 100% CottonCrew Neck Sweater is a great stylish and casual sweater to add to your everyday wear. This lightweight, comfortable, and warm pullover sweater is perfect to layer with just about anything, from shirts, polos, and tees. The Premium Cotton material is sure to keep you warm during those cold months of the year when paired with a coat or even light enough to wear in fall and spring. Wear it with your favorite pair of jeans and you will be well on your way! This sweater also makes for a great gift for your loved ones.

Here's why you will absolutely love this sweater -

Fabric:
Made with 100% premium cotton.
Comfortable, lightweight, yet warm.
Breathable and absorbant fabric.
Resistant to pilling.
Key Characteristics:
Classic Crew Neck Style.
Ribbed cuffs and hem.
Perfect to wear alone or layered with your other favorite garments.
Available in attractive fall colors and prints that will go with anything.
Just try it and we know you will love it.