Noble Mount
Pajama Pants for Women - 100% Cotton Lounge Pants Women PJ Pants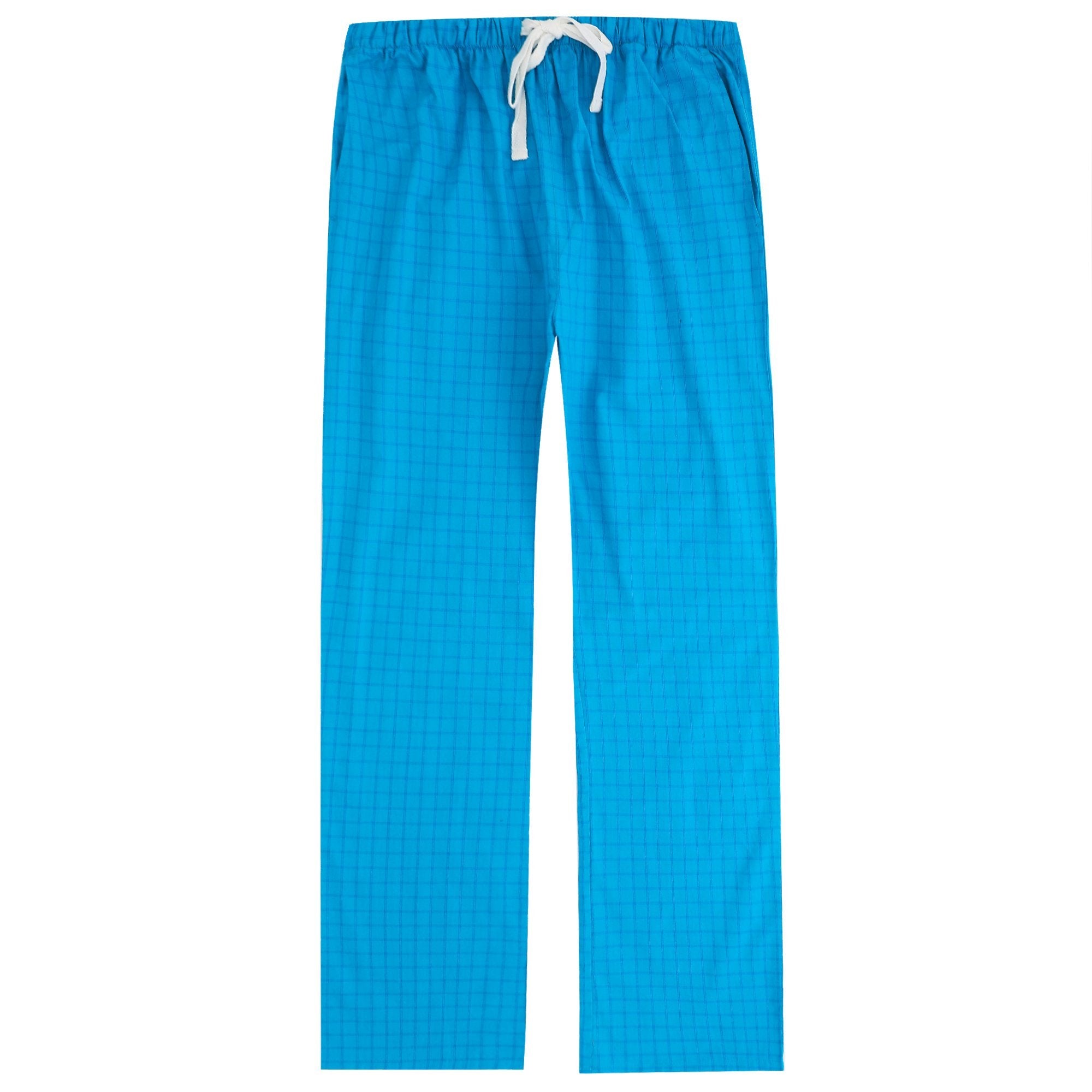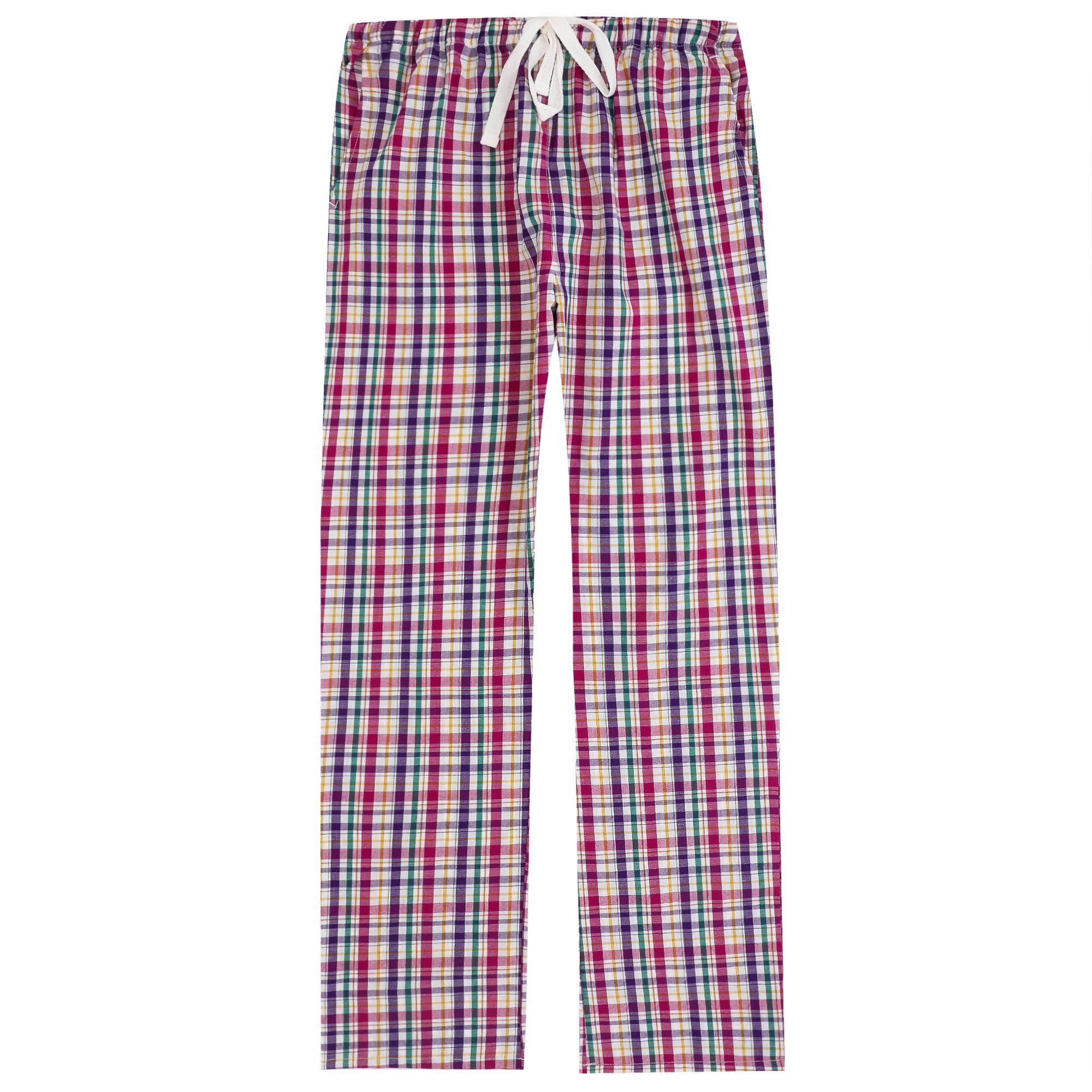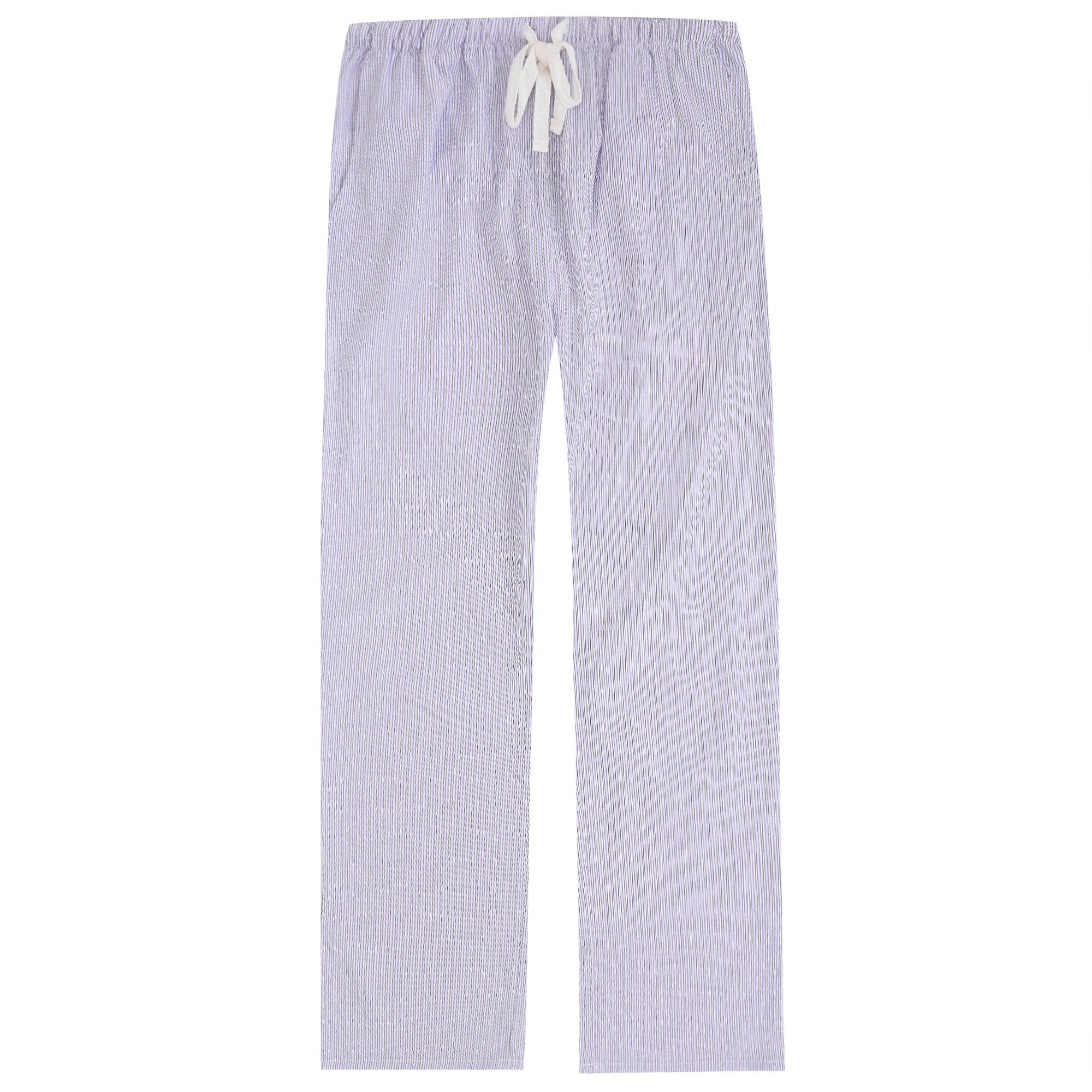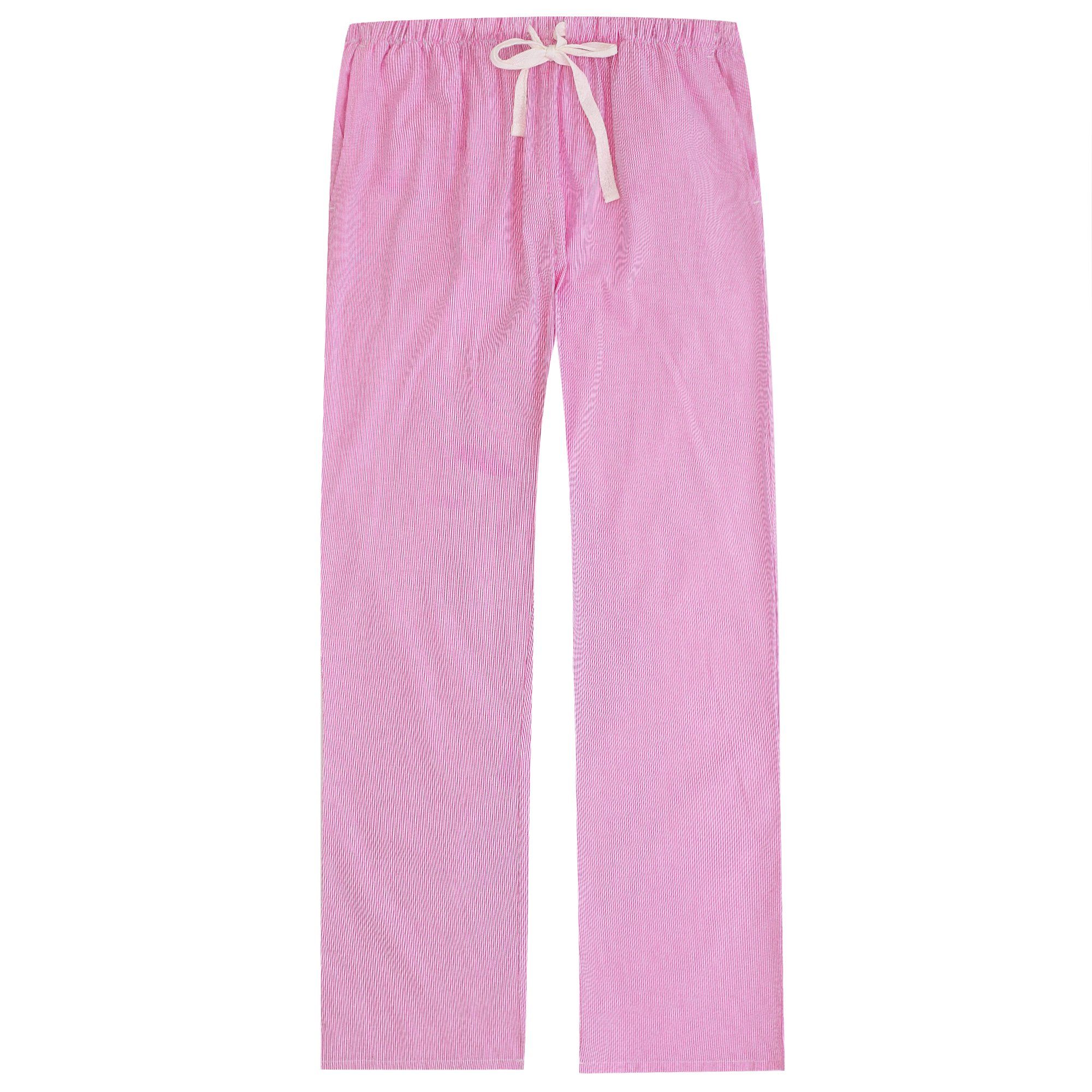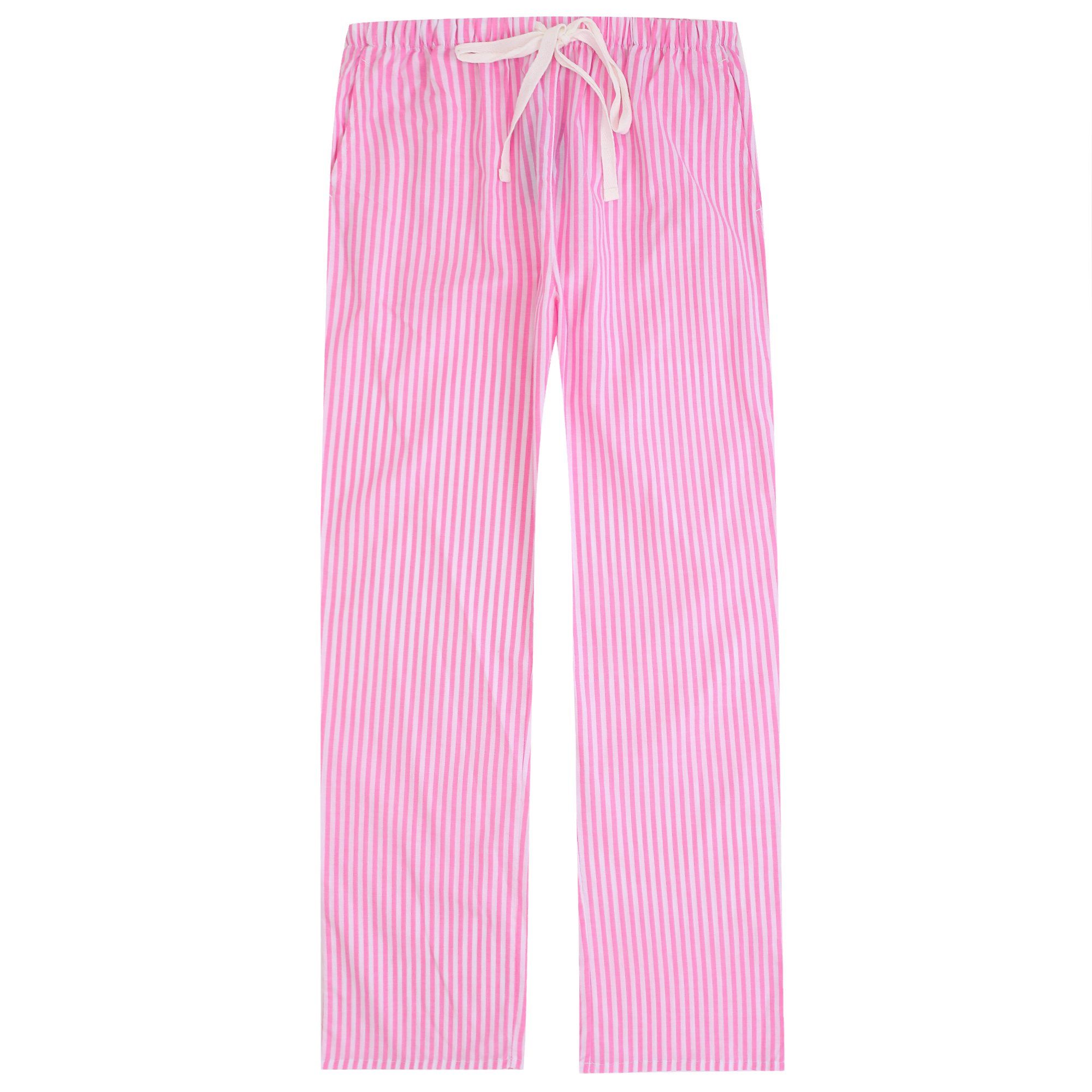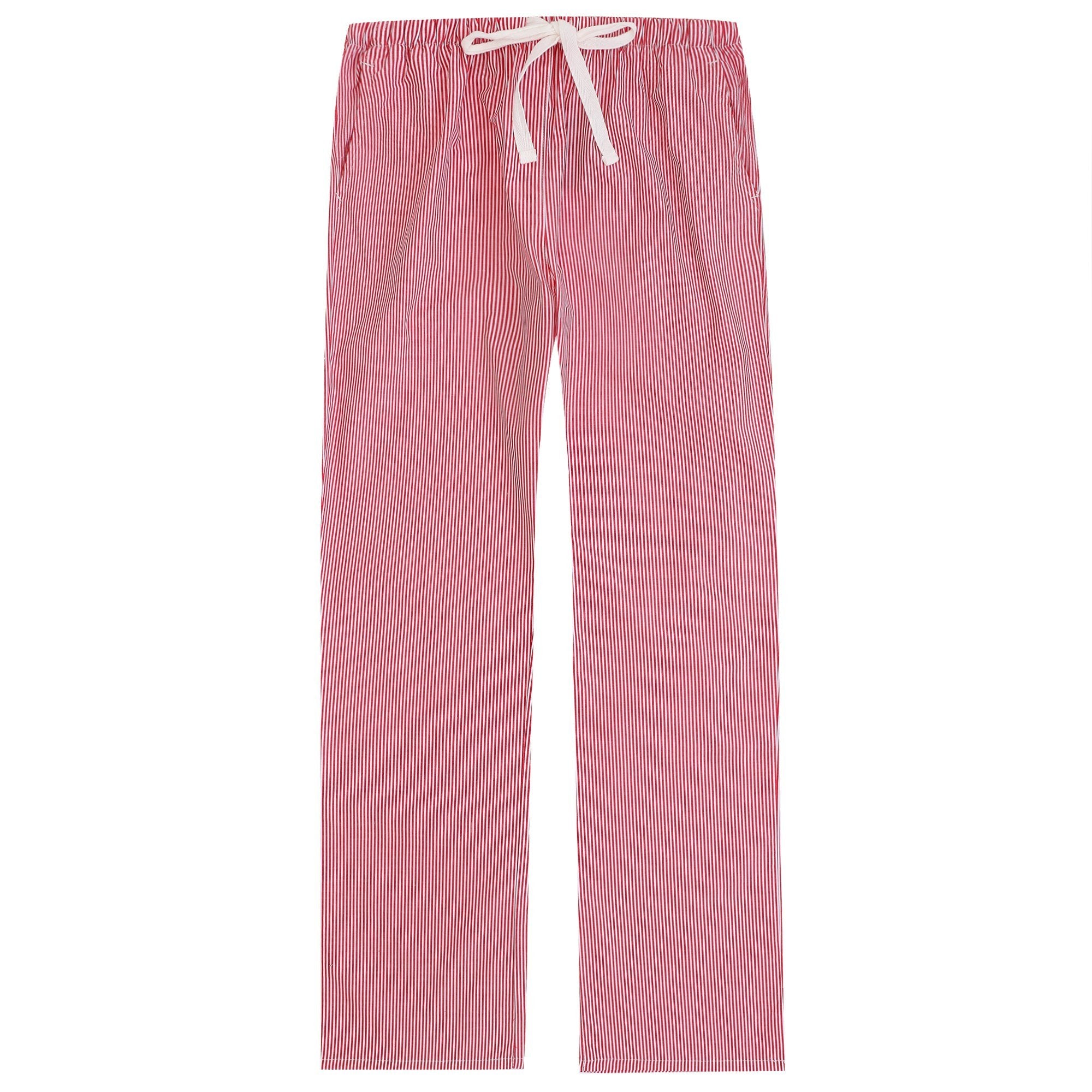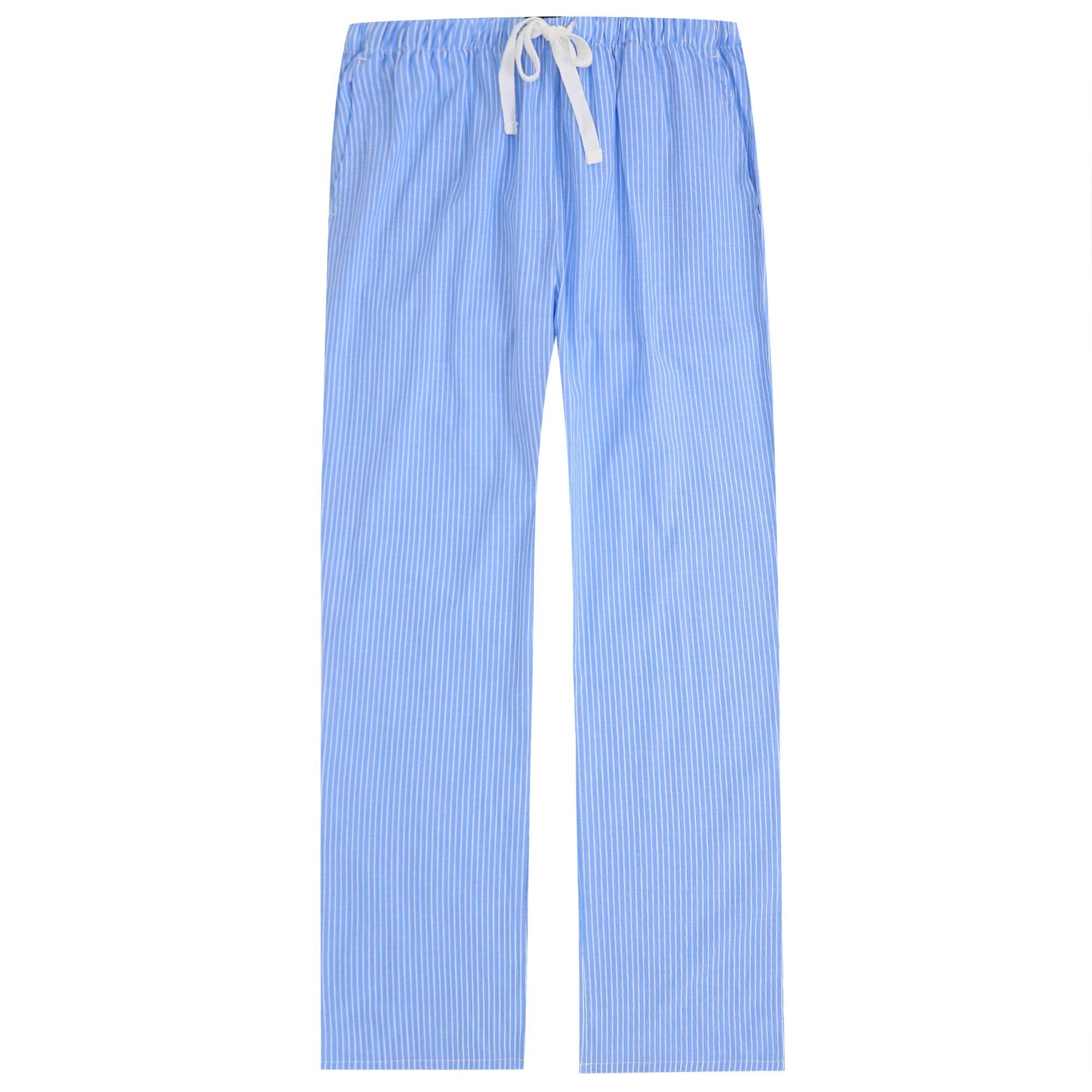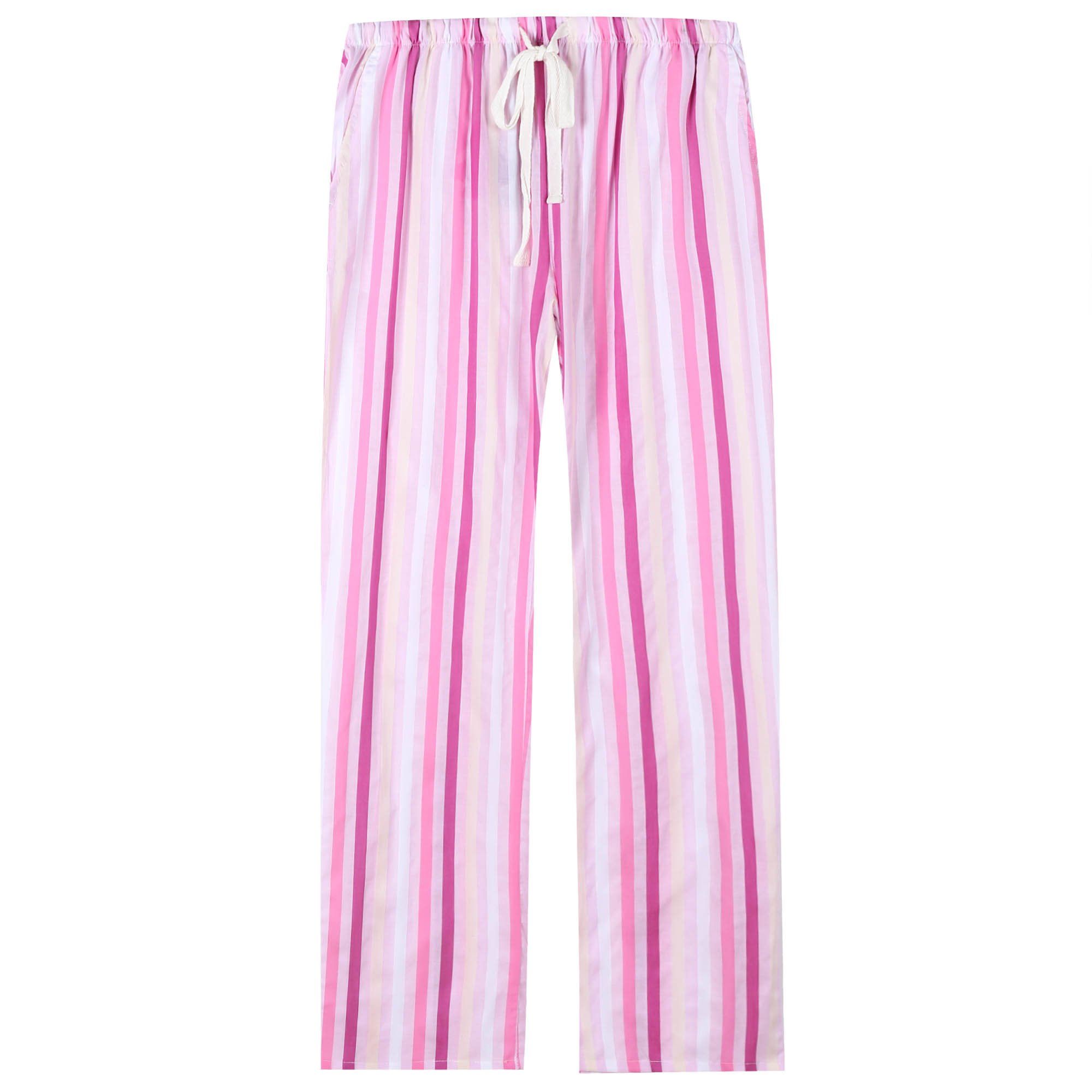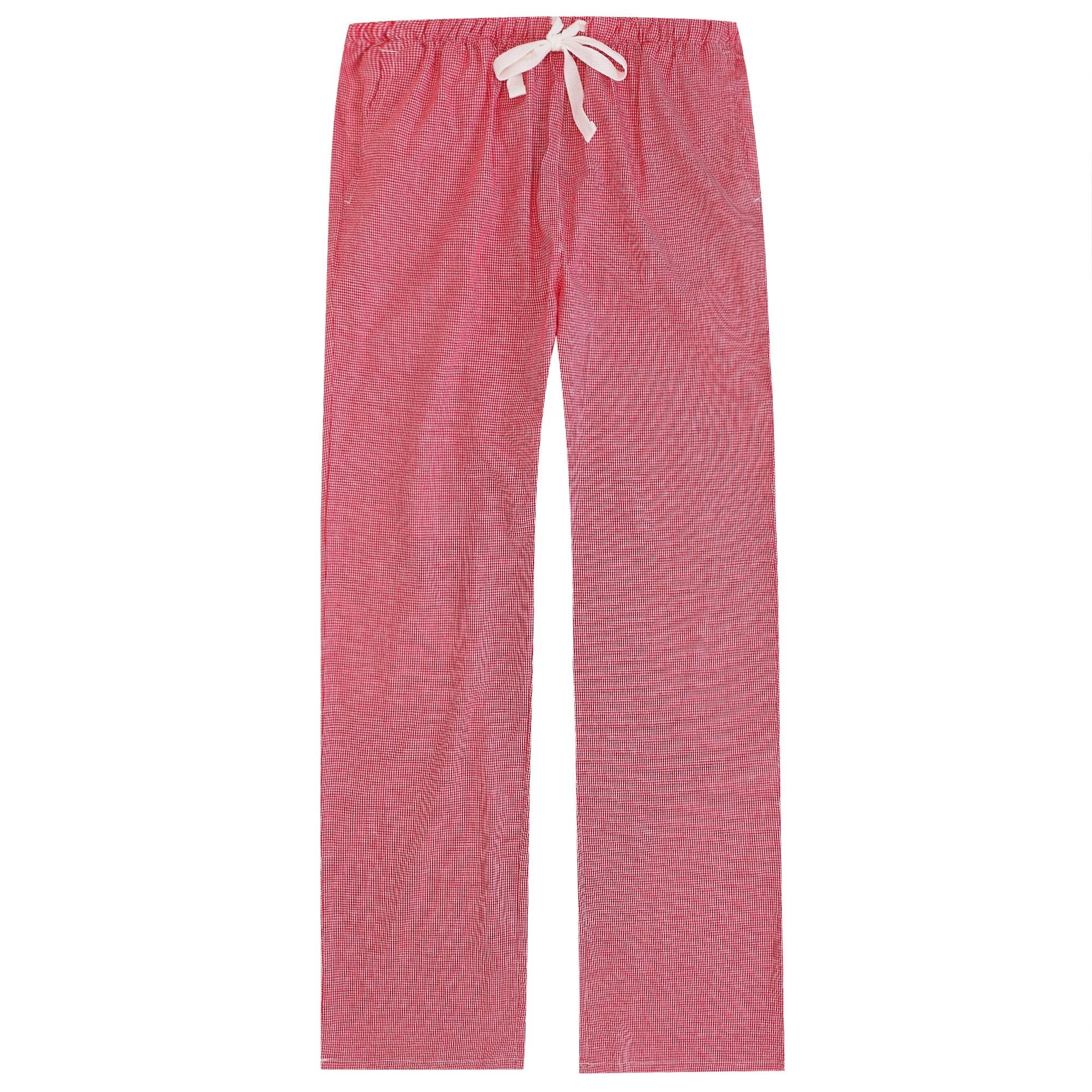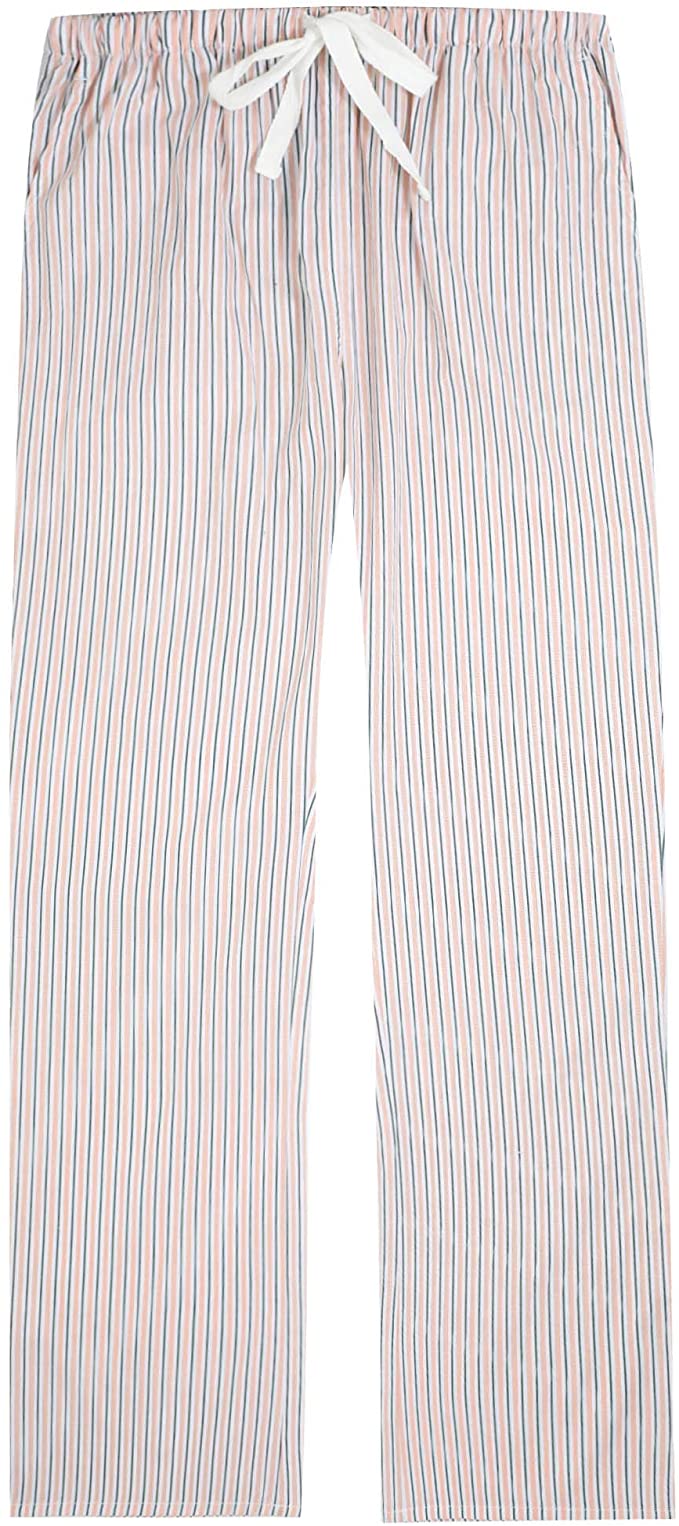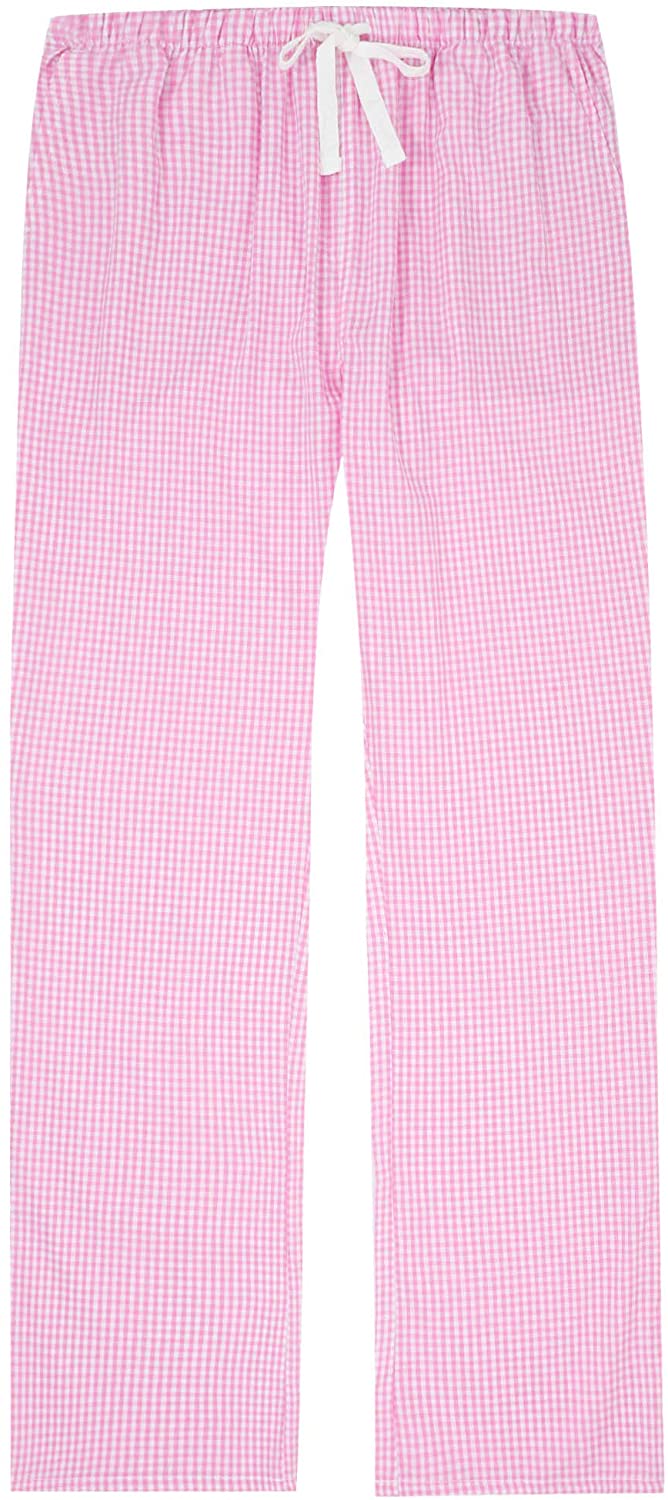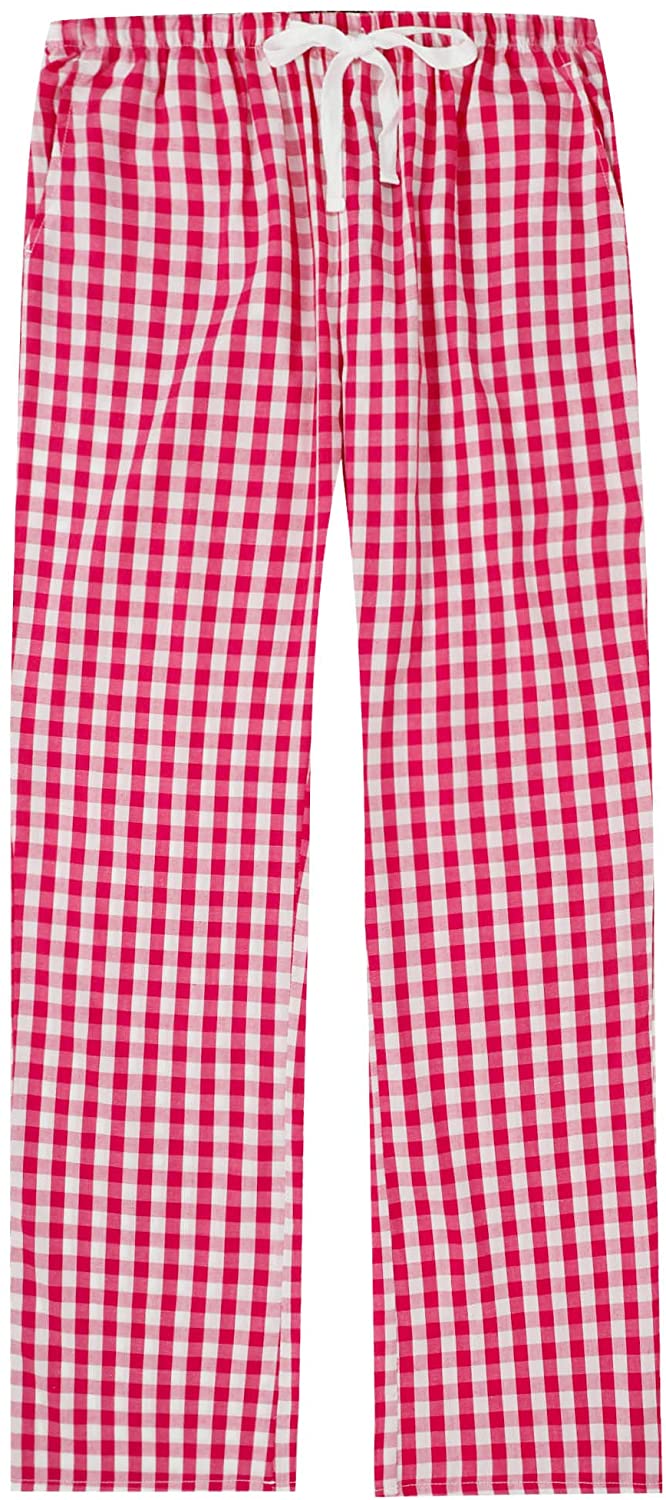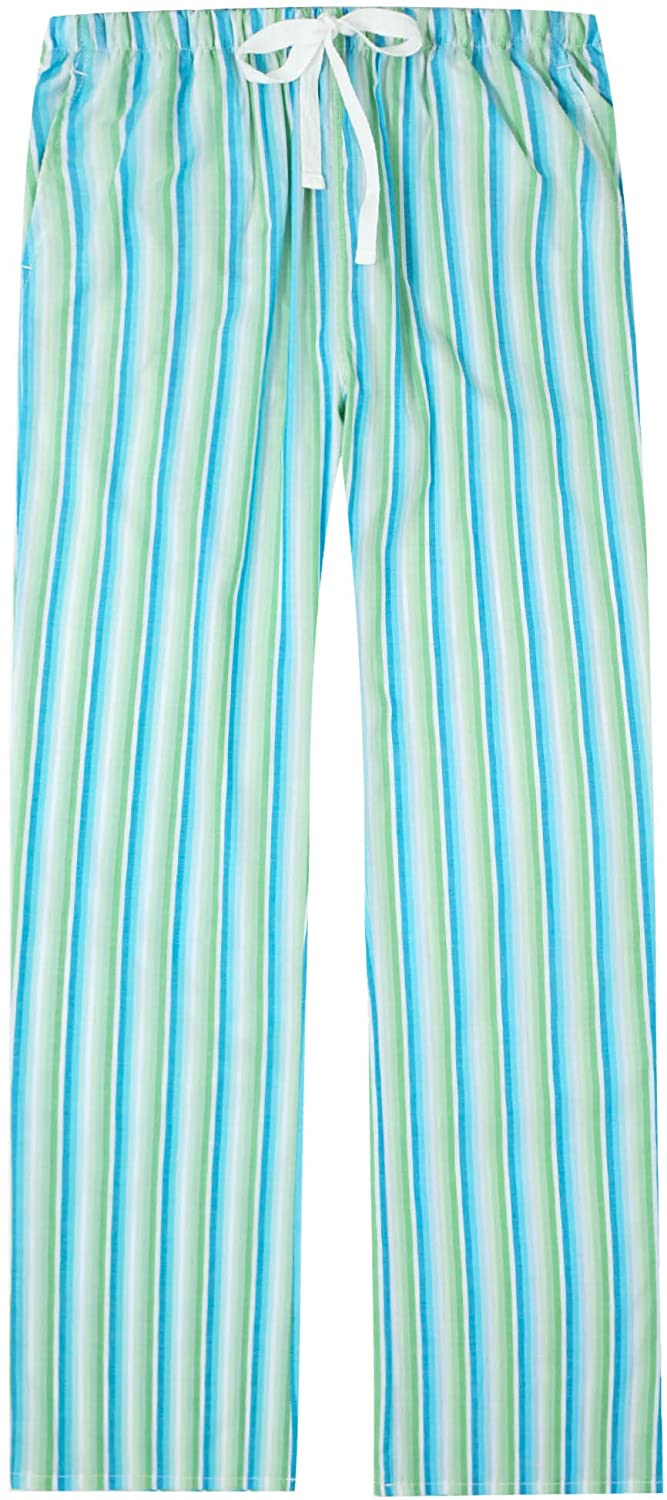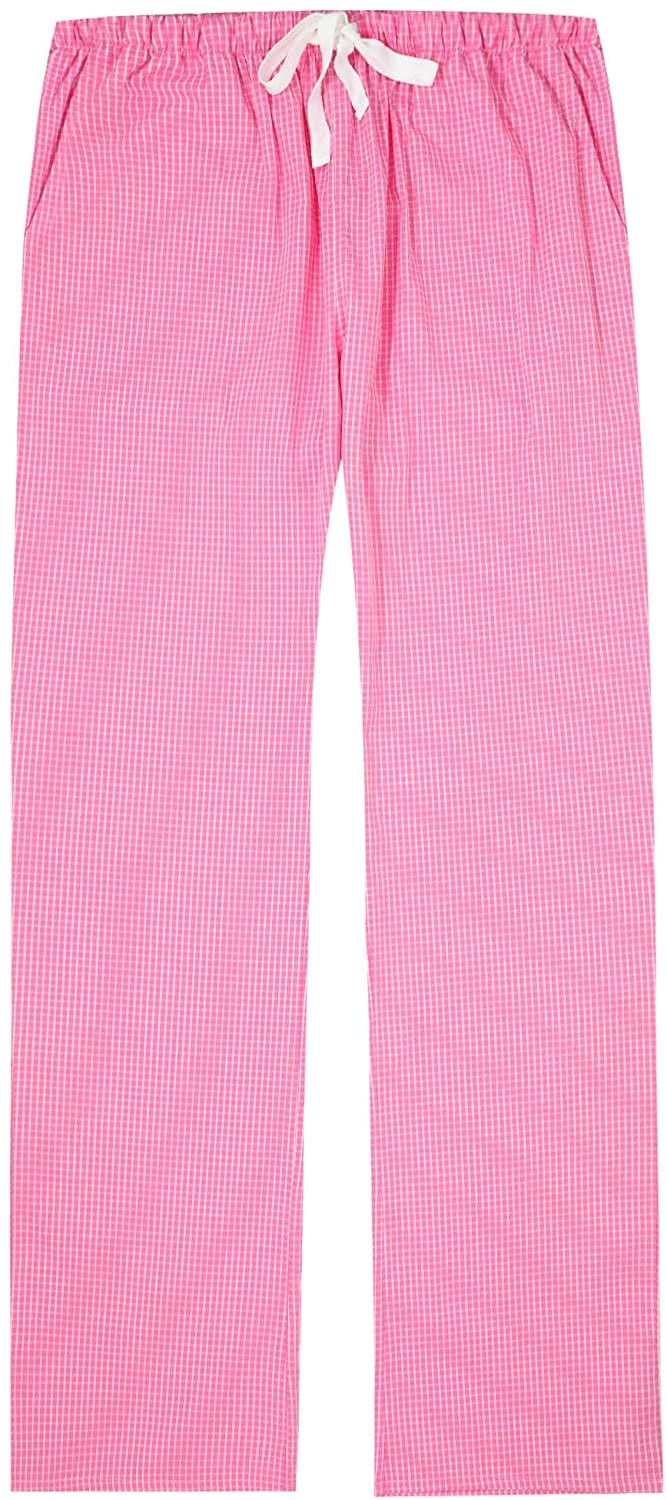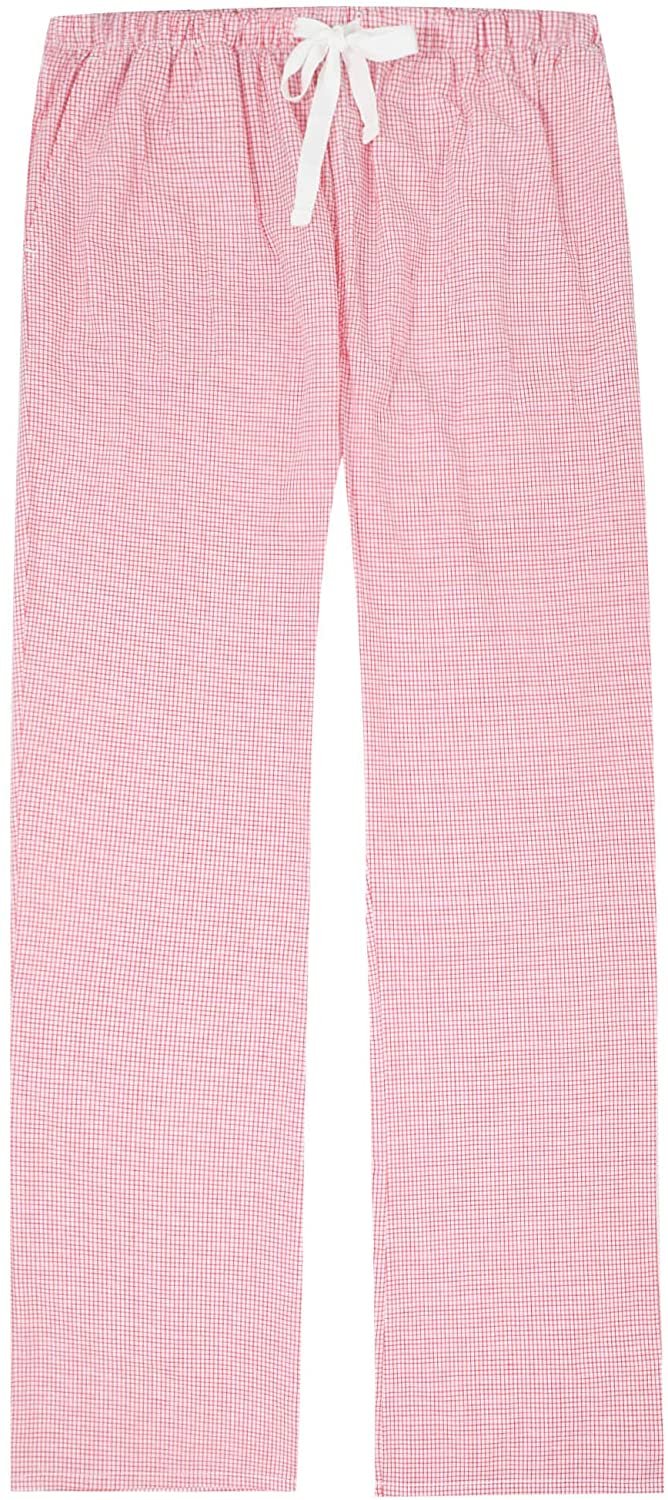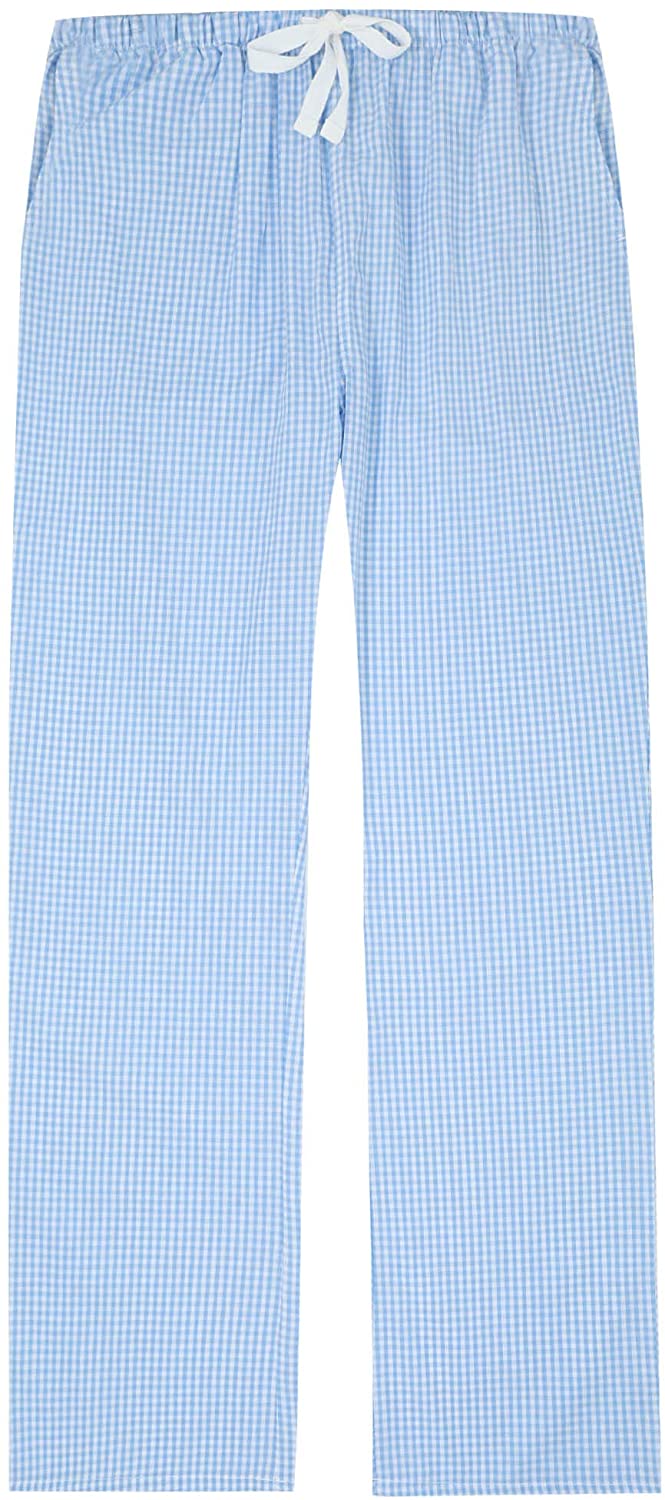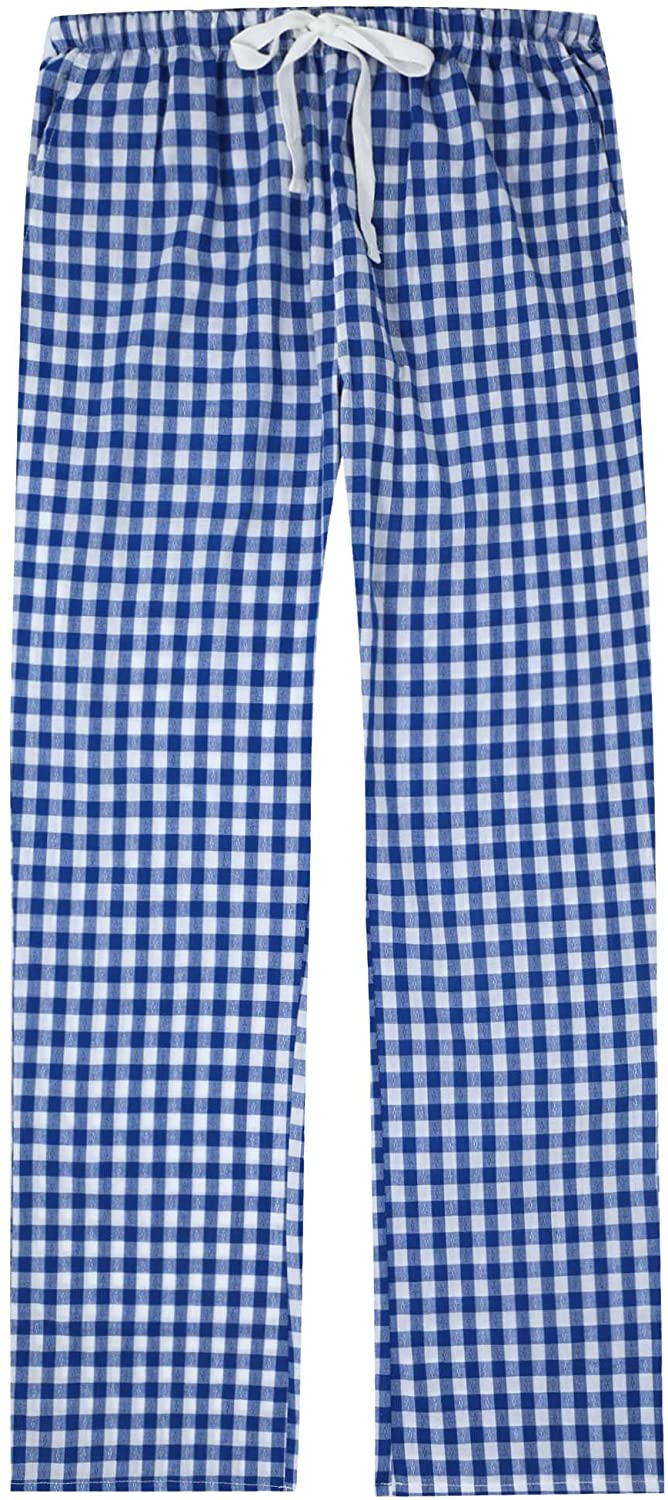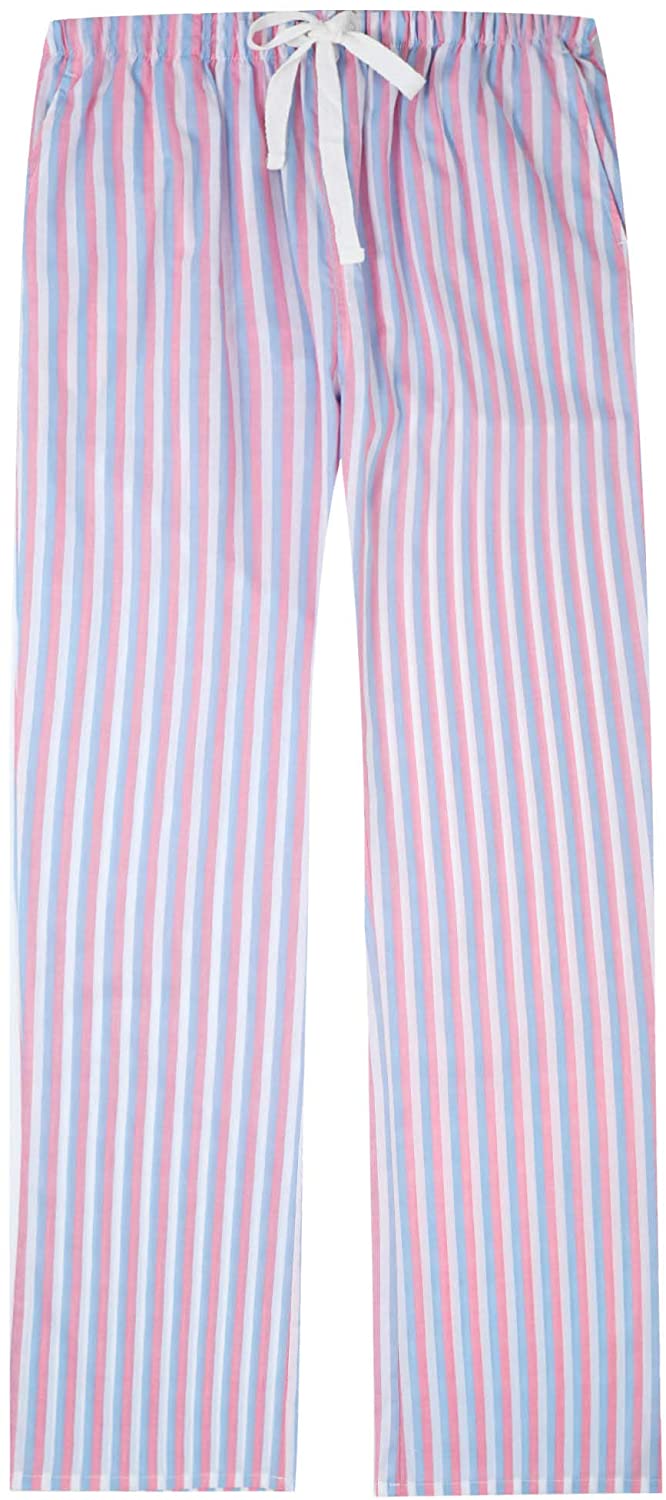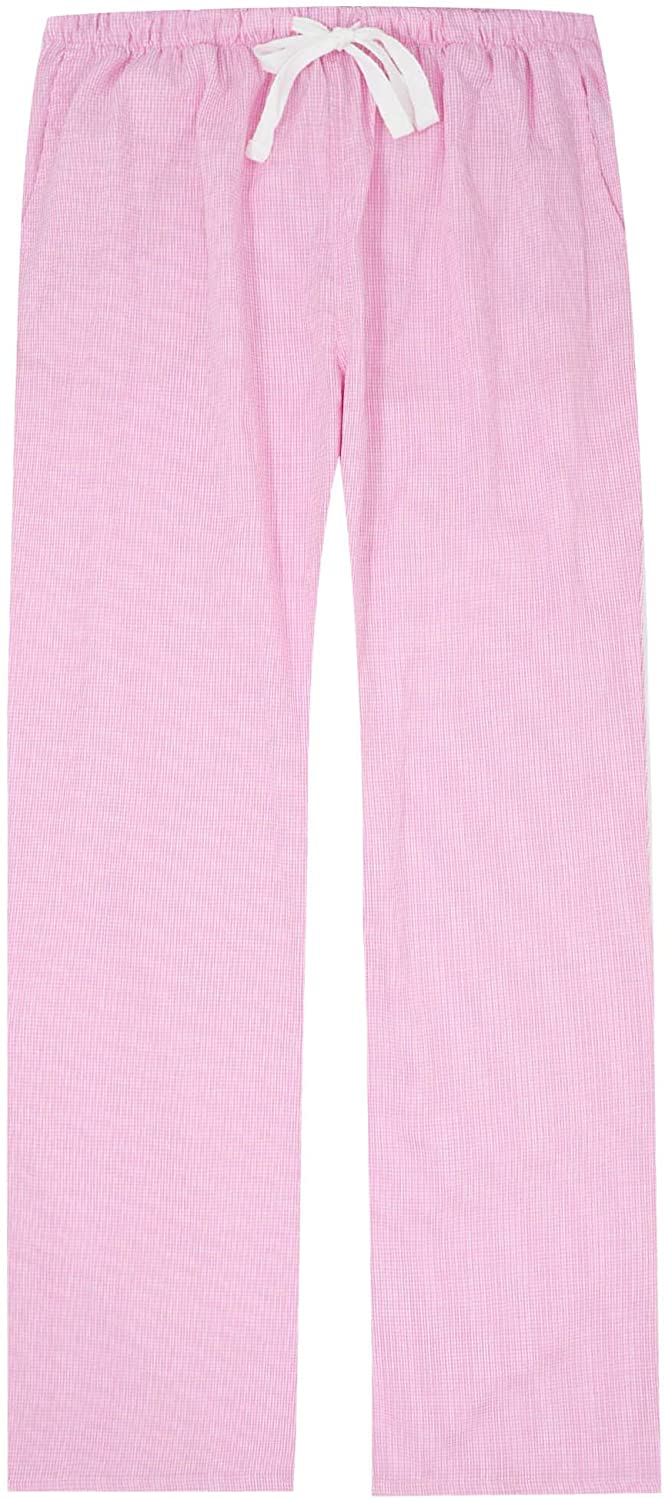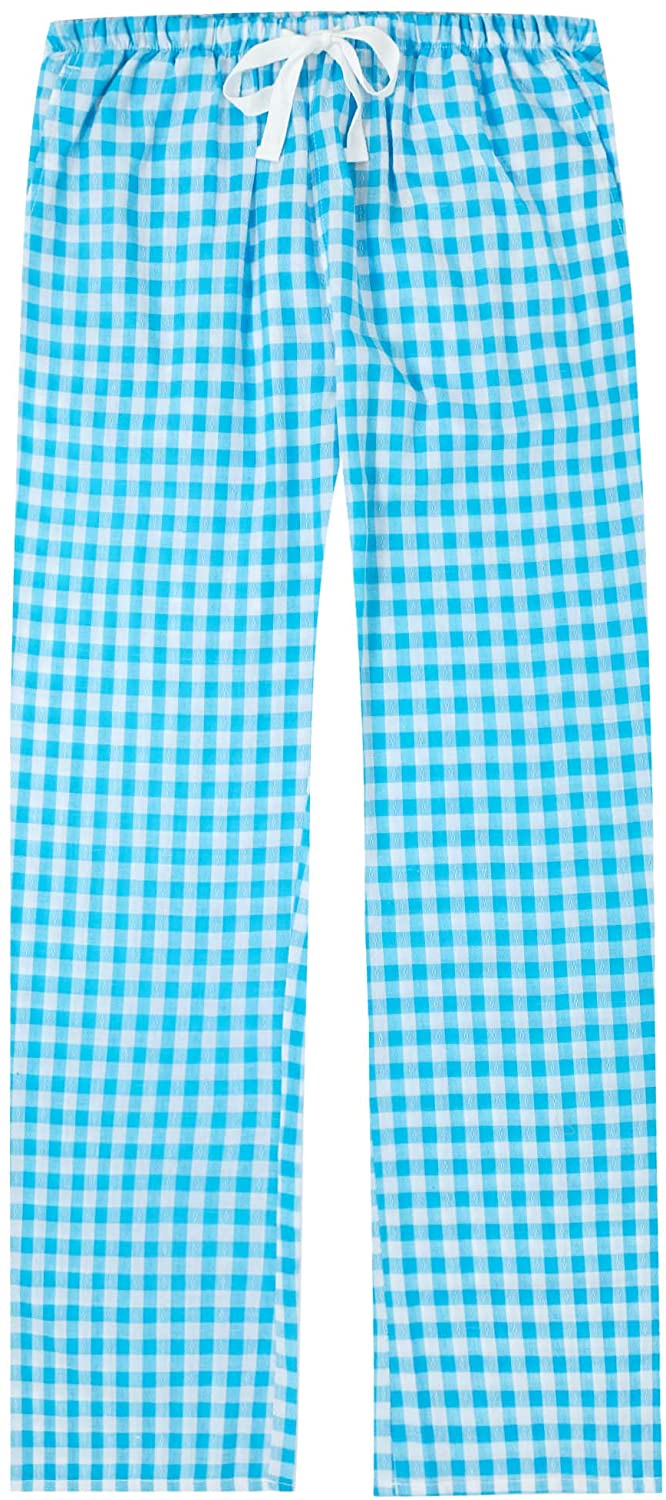 Noble Mount
Pajama Pants for Women - 100% Cotton Lounge Pants Women PJ Pants
Relax in these Noble Mount 100% Cotton Poplin sleep pants for women. A cheerful print in soft, soothing colors and a light-breezy fabric, these are the perfect lounge pants women love for chilling out during hot summer days.

Here's why you will absolutely love our cotton pajamas for women-


100% Premium Cotton Poplin ensures maximum comfort and durability
Elastic waistband with drawstring tie for a comfy, adjustable fit
Two side seam pockets make this stylish pant both comfortable and functional

Note : This 100% Cotton Product is sized and designed to allow 5% shrinkage. Standard American Sizing.

Just try it and we know you will love it.