Noble Mount
Womens 2-Piece Cooling Pajama Set made from Eucalyptus Tencel - Hypoallergenic and Eco-Friendly Fabric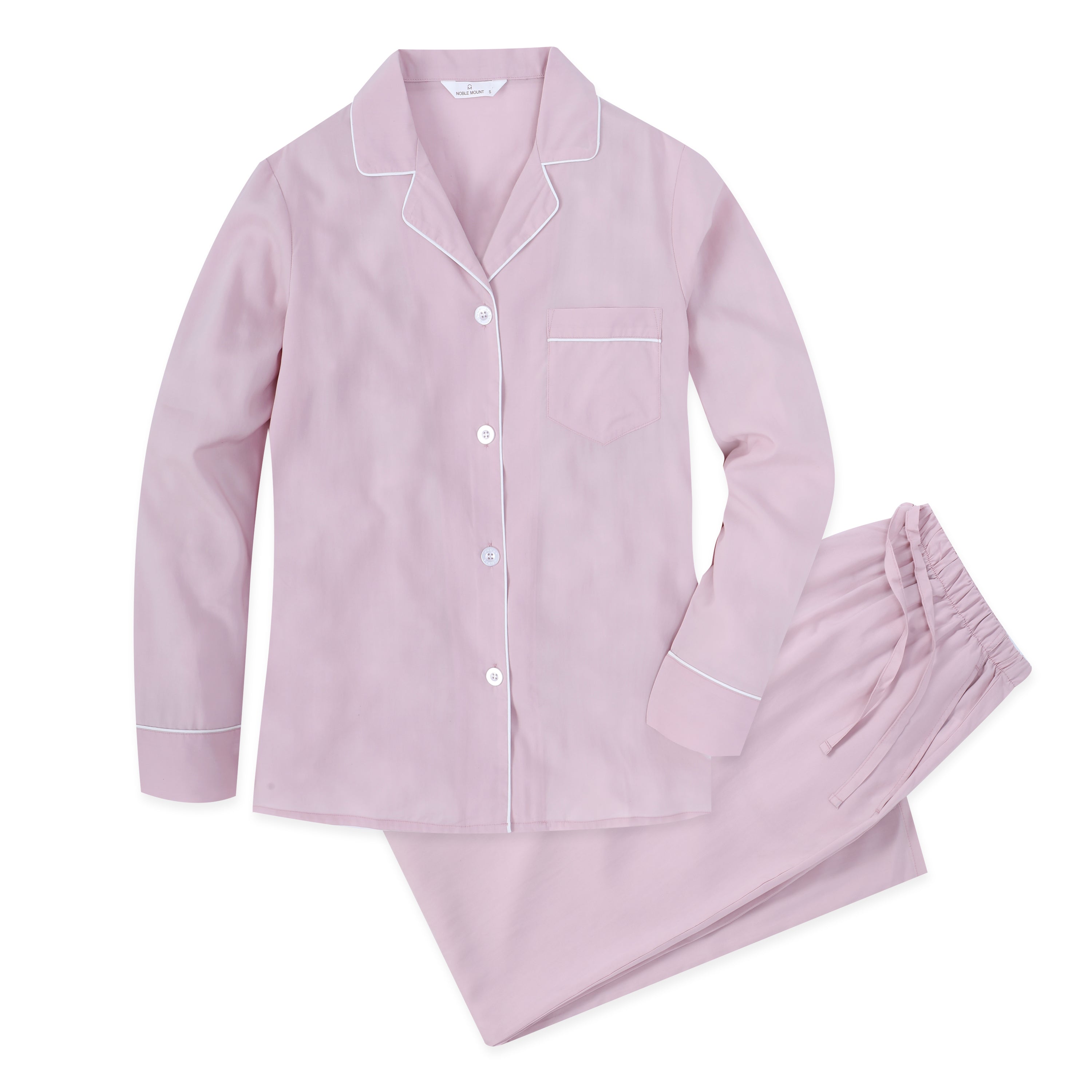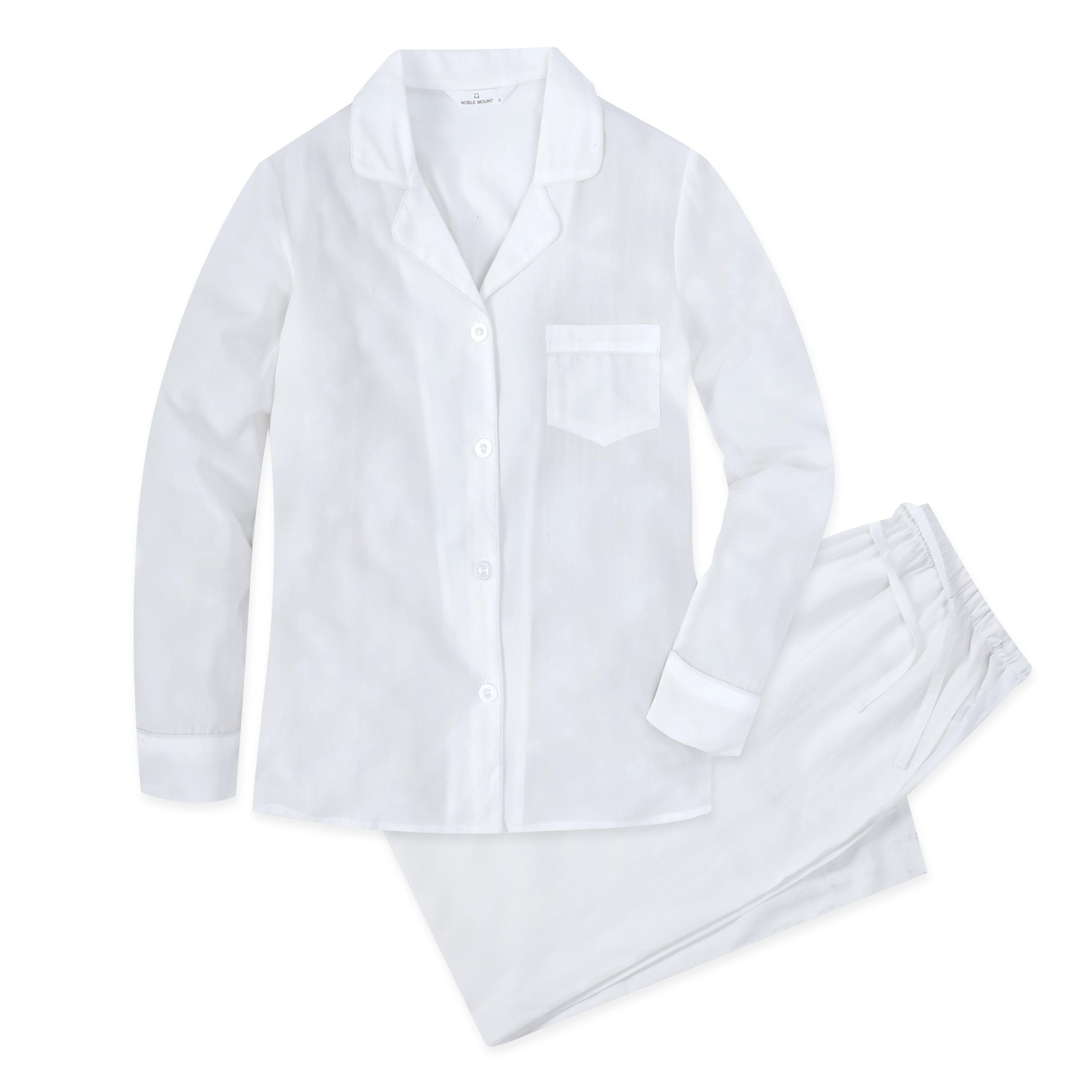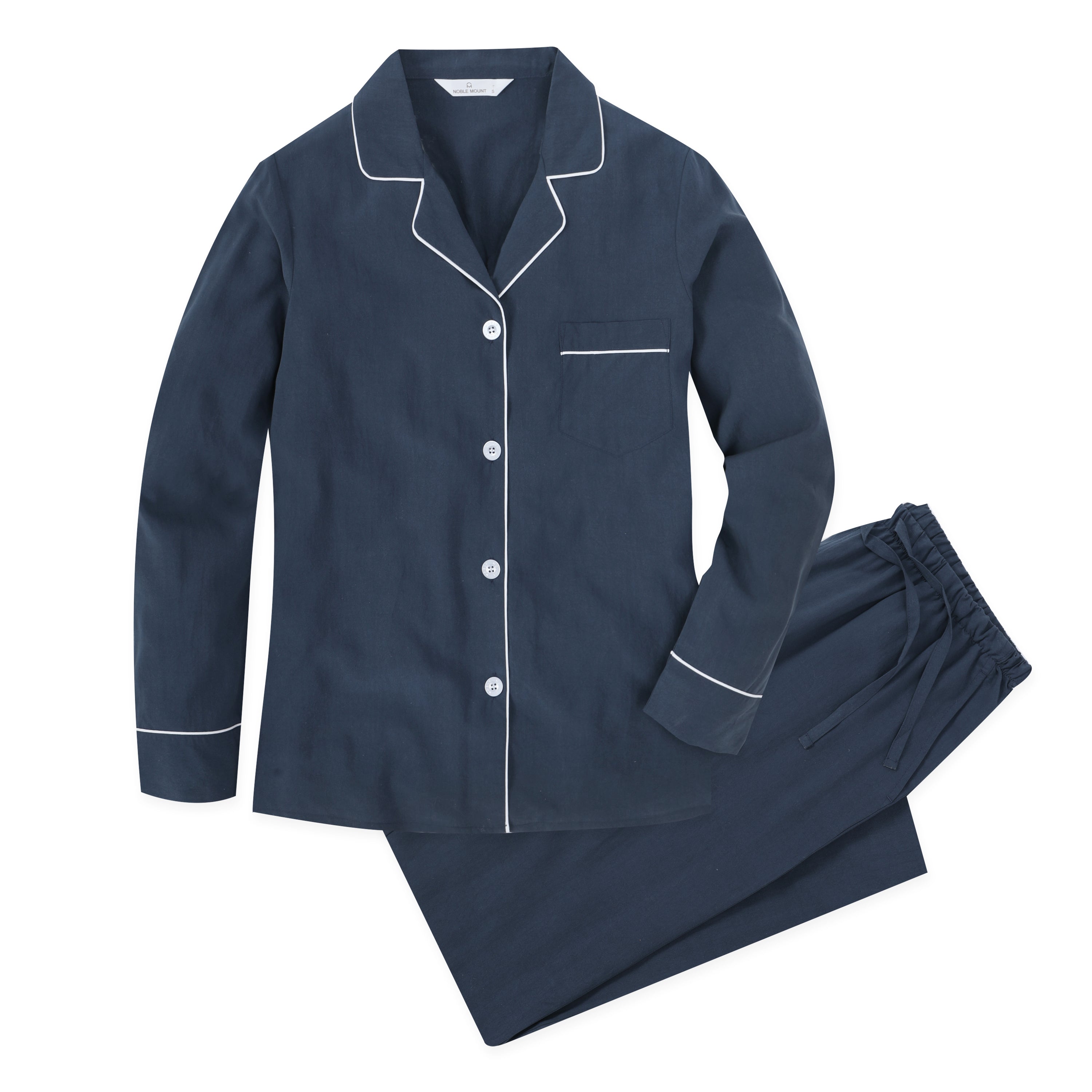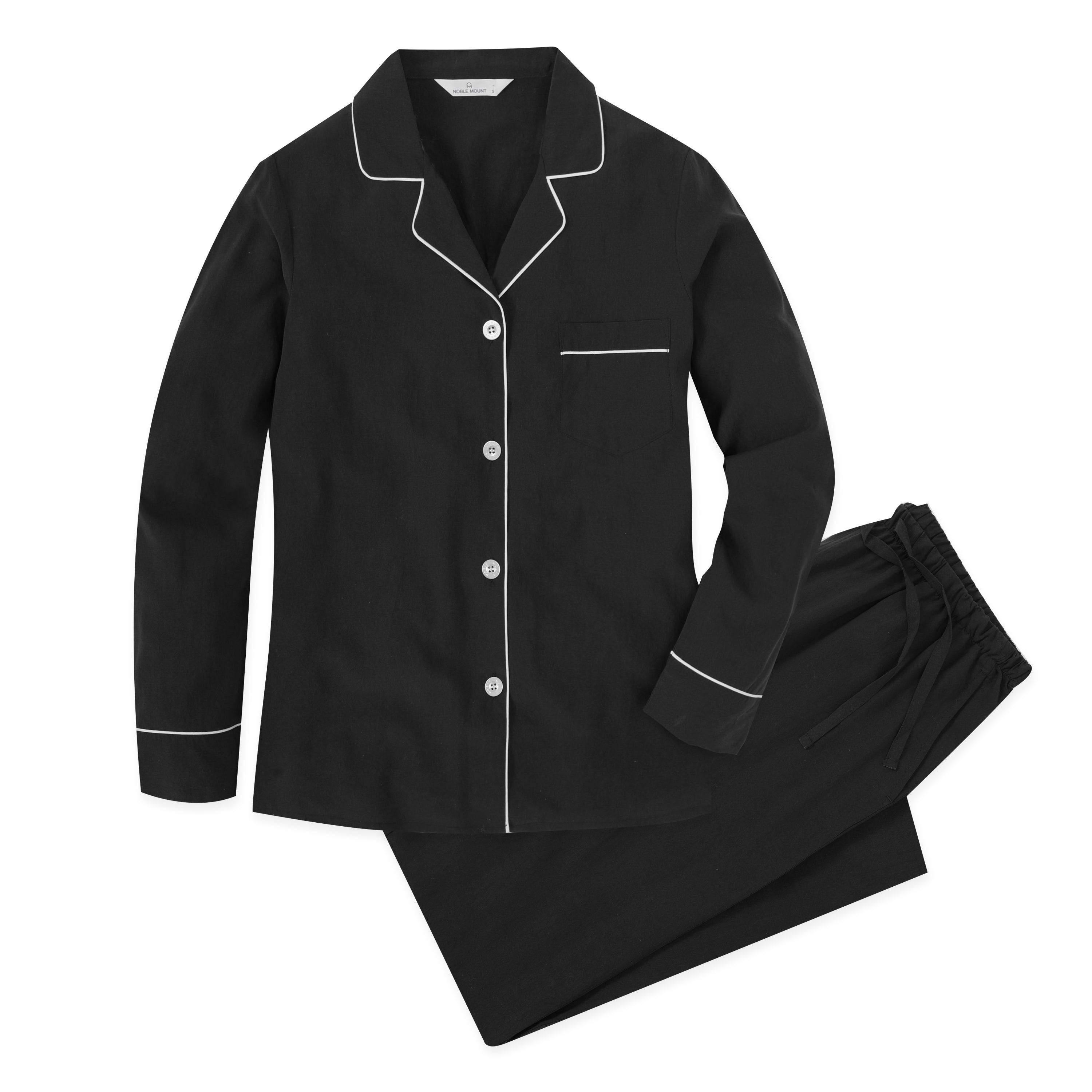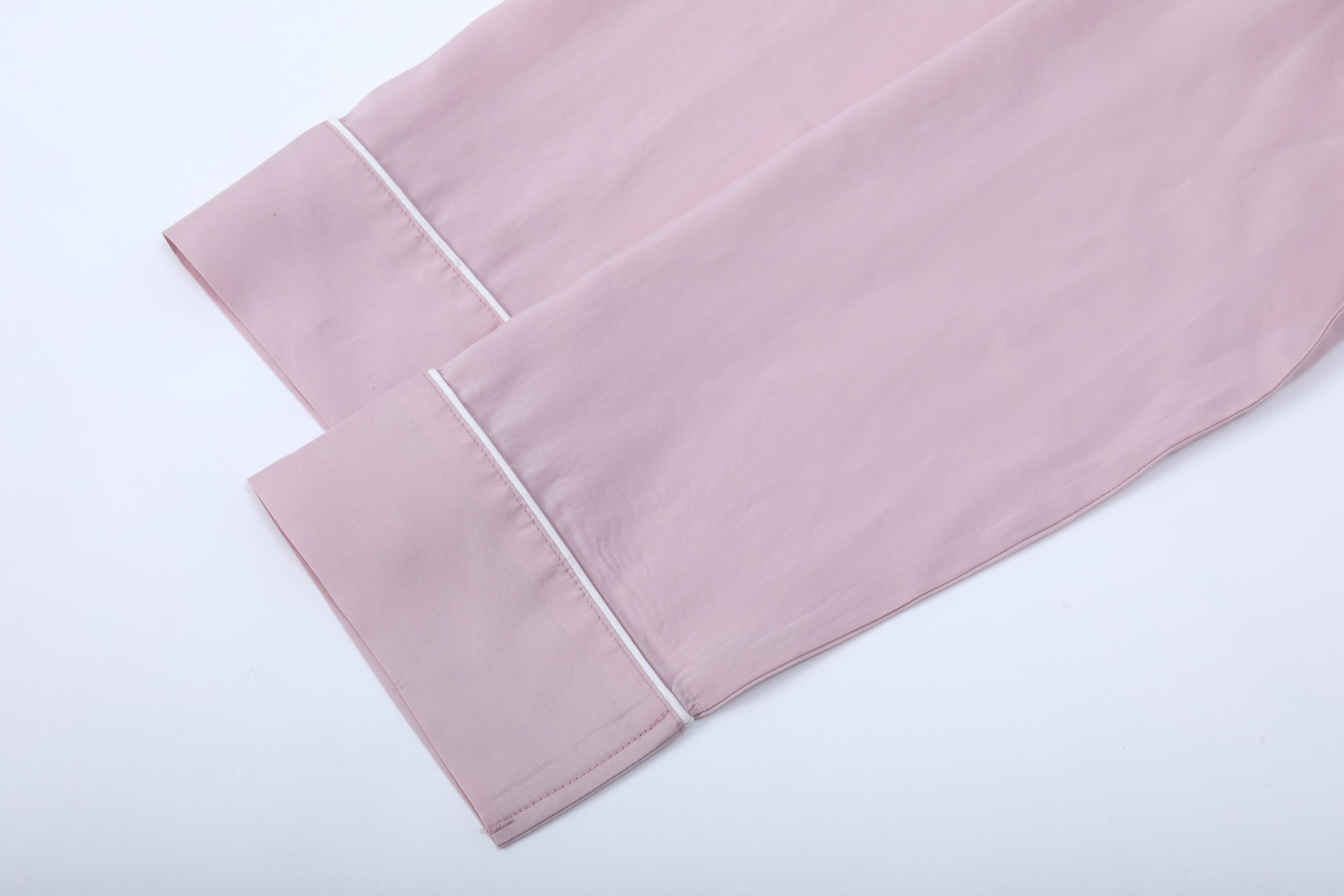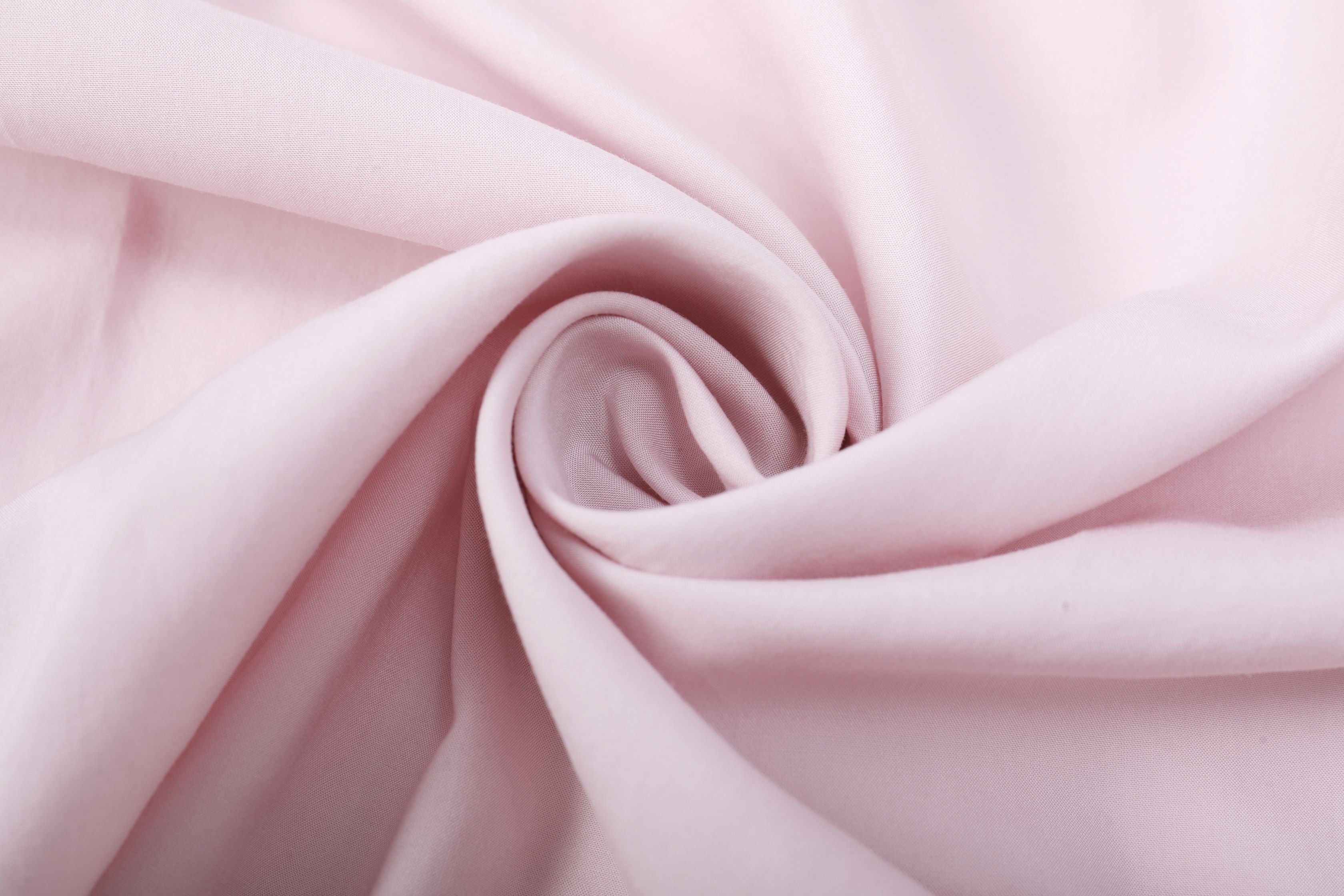 Noble Mount
Womens 2-Piece Cooling Pajama Set made from Eucalyptus Tencel - Hypoallergenic and Eco-Friendly Fabric
Introducing our Women's Eucalyptus Tencel Woven 2-Piece Notch Collar Pajama Set, designed to provide you with the perfect blend of style, comfort, and sustainability. Crafted from the finest Eucalyptus Tencel fabric, this pajama set offers a luxurious feel while being environmentally conscious.
Key Features:
Eucalyptus Tencel Fabric: Our pajama set is made from premium Eucalyptus Tencel, a sustainably sourced and eco-friendly material. This fabric is exceptionally soft and smooth, providing you with a gentle caress on your skin throughout the night.

Notch Collar Design: The stylish notch collar adds a touch of sophistication to your sleepwear, making you feel elegant and relaxed as you unwind.

Contrast Piping: The intricate contrast piping along the edges of the top and pants adds a subtle pop of color, enhancing the overall aesthetics of the set.

Chest Pocket: Conveniently located on the top, the chest pocket lets you keep small essentials like your phone, a lip balm, or a sleep mask within easy reach.

Two Side Seam Pockets in Pants: With two side seam pockets in the pants, you have ample room to stow away your essentials or simply keep your hands warm on chilly nights.

Elastic Waistband with Drawstring: The elastic waistband and drawstring ensure a secure and customizable fit, allowing you to adjust the waist size to your liking.
Benefits of Eucalyptus Tencel Fabric:
Sustainable: Eucalyptus Tencel is derived from renewable eucalyptus trees, making it an environmentally friendly choice.

Softness: This fabric is exceptionally soft, gentle on your skin, and perfect for sensitive skin.

Breathability: Eucalyptus Tencel has natural breathability, helping to regulate your body temperature and keep you comfortable in all seasons.

Moisture-Wicking: It efficiently wicks away moisture, keeping you dry and preventing discomfort from perspiration.

Hypoallergenic: Eucalyptus Tencel is hypoallergenic, making it an excellent choice for those with allergies or skin sensitivities.
Care and Wash Instructions: To maintain the quality and longevity of your Eucalyptus Tencel pajama set, follow these care instructions:
Machine Wash: You can safely machine wash this set in cold water on a gentle cycle.

Mild Detergent: Use a mild, eco-friendly detergent to preserve the fabric's softness and sustainability.

No Bleach: Avoid using bleach, as it can harm the fabric and the environment.

Tumble Dry Low: When drying, use a low heat setting or line dry to prevent damage and shrinkage.

Ironing: If needed, iron on a low heat setting to maintain the fabric's smooth texture.
With our Women's Eucalyptus Tencel Woven 2-Piece Notch Collar Pajama Set, you can experience ultimate comfort and style while contributing to a more sustainable future. Enjoy a peaceful night's sleep and cozy lounging moments, all while feeling good about your eco-conscious choices.