Noble Mount
Women's Premium 100% Silk Scarf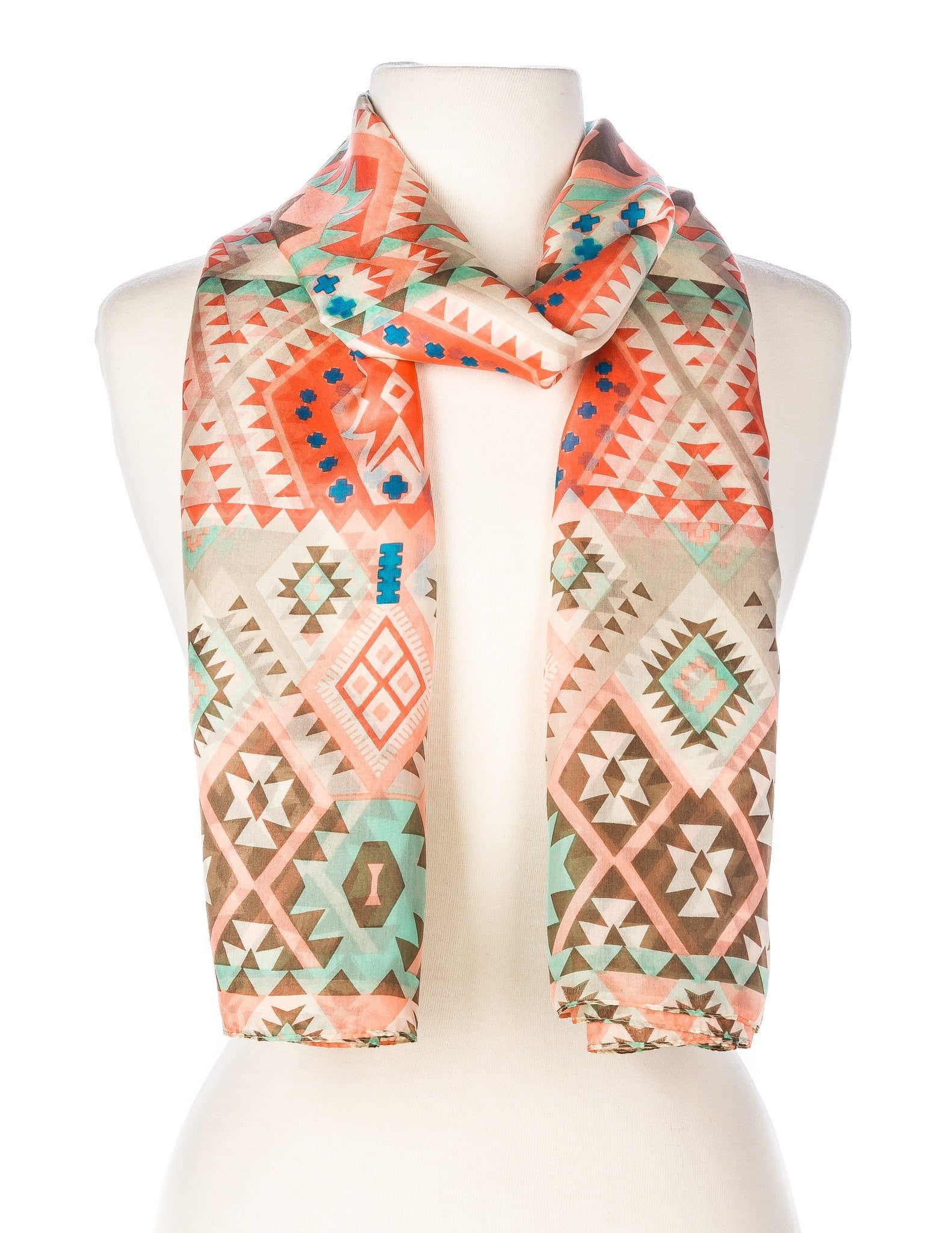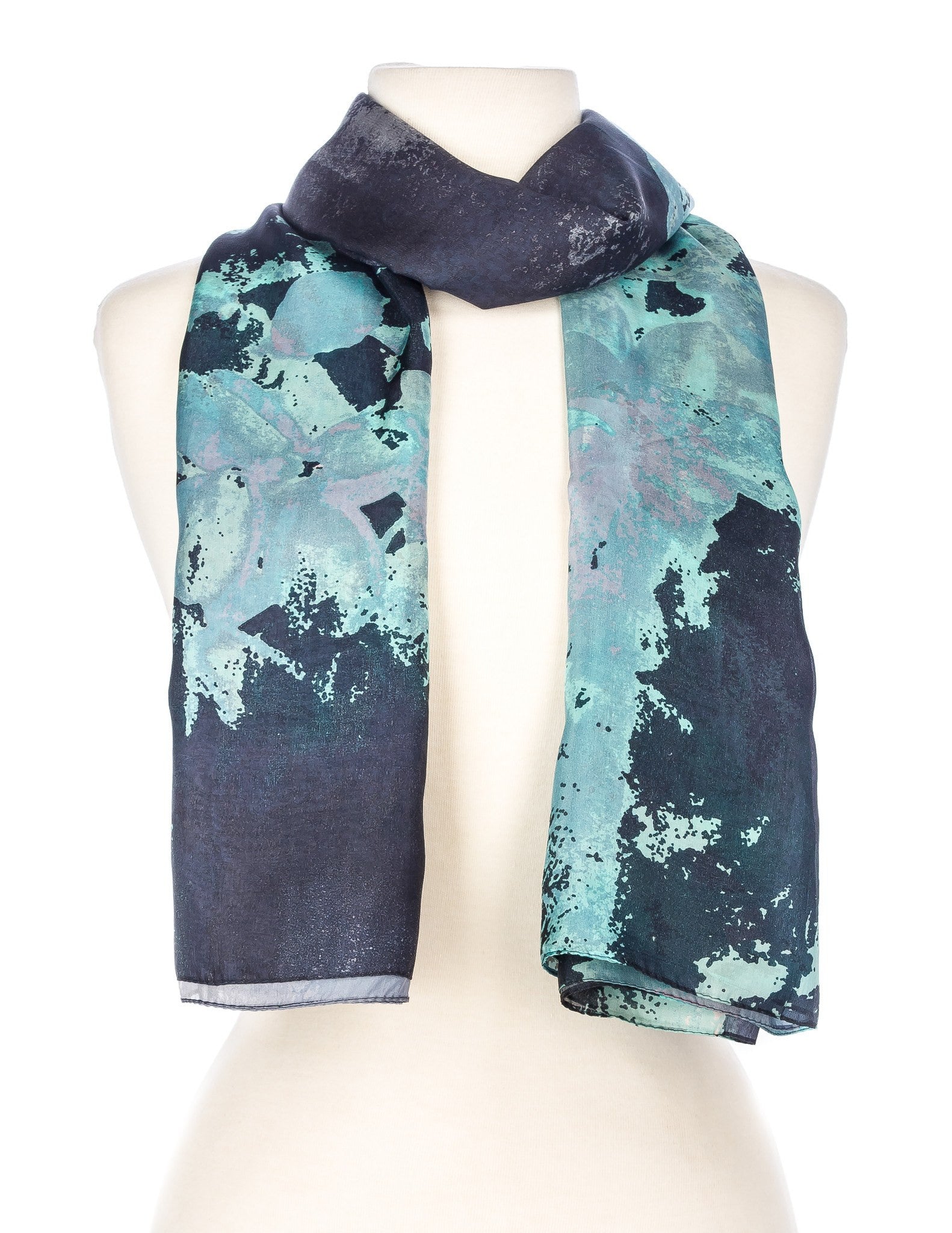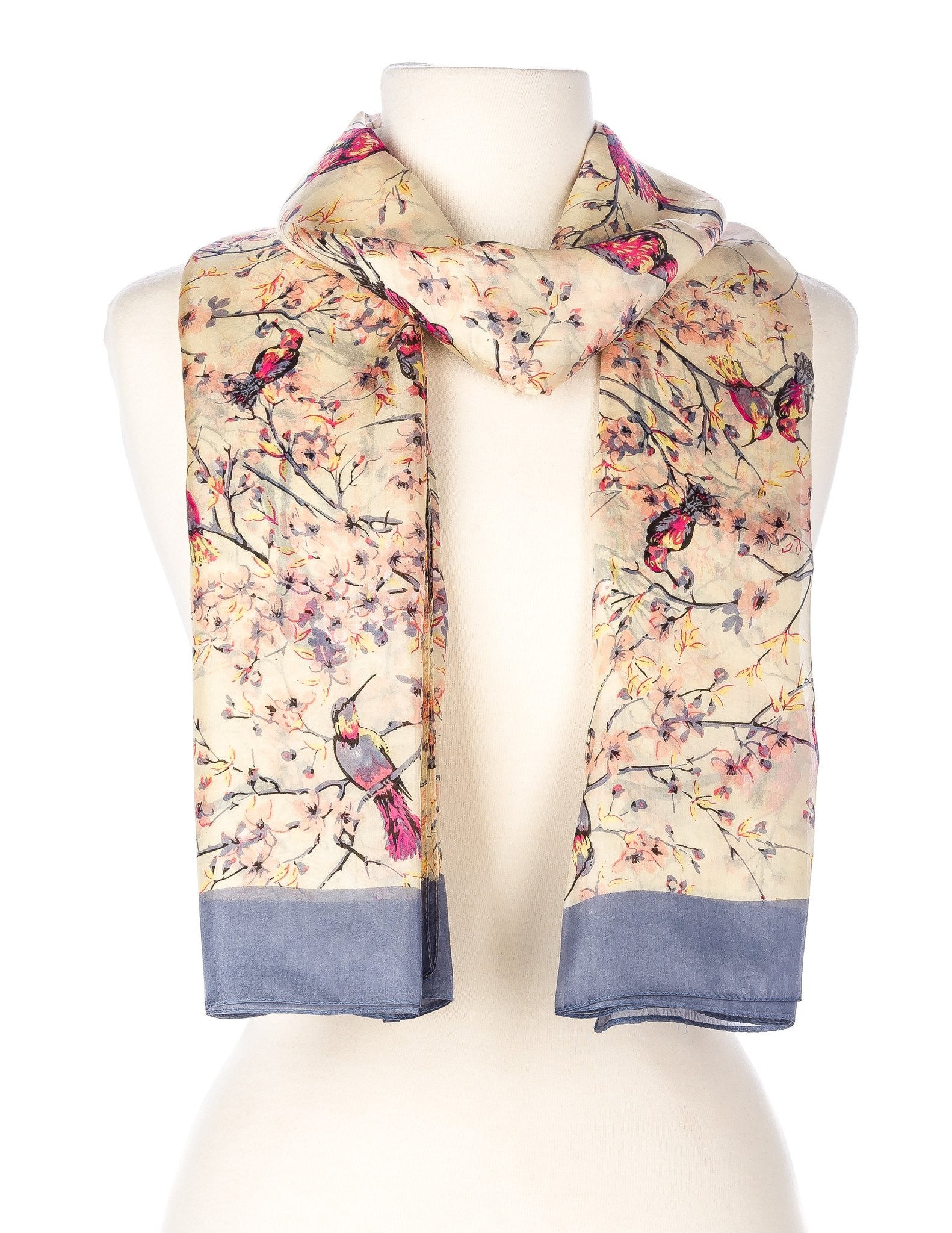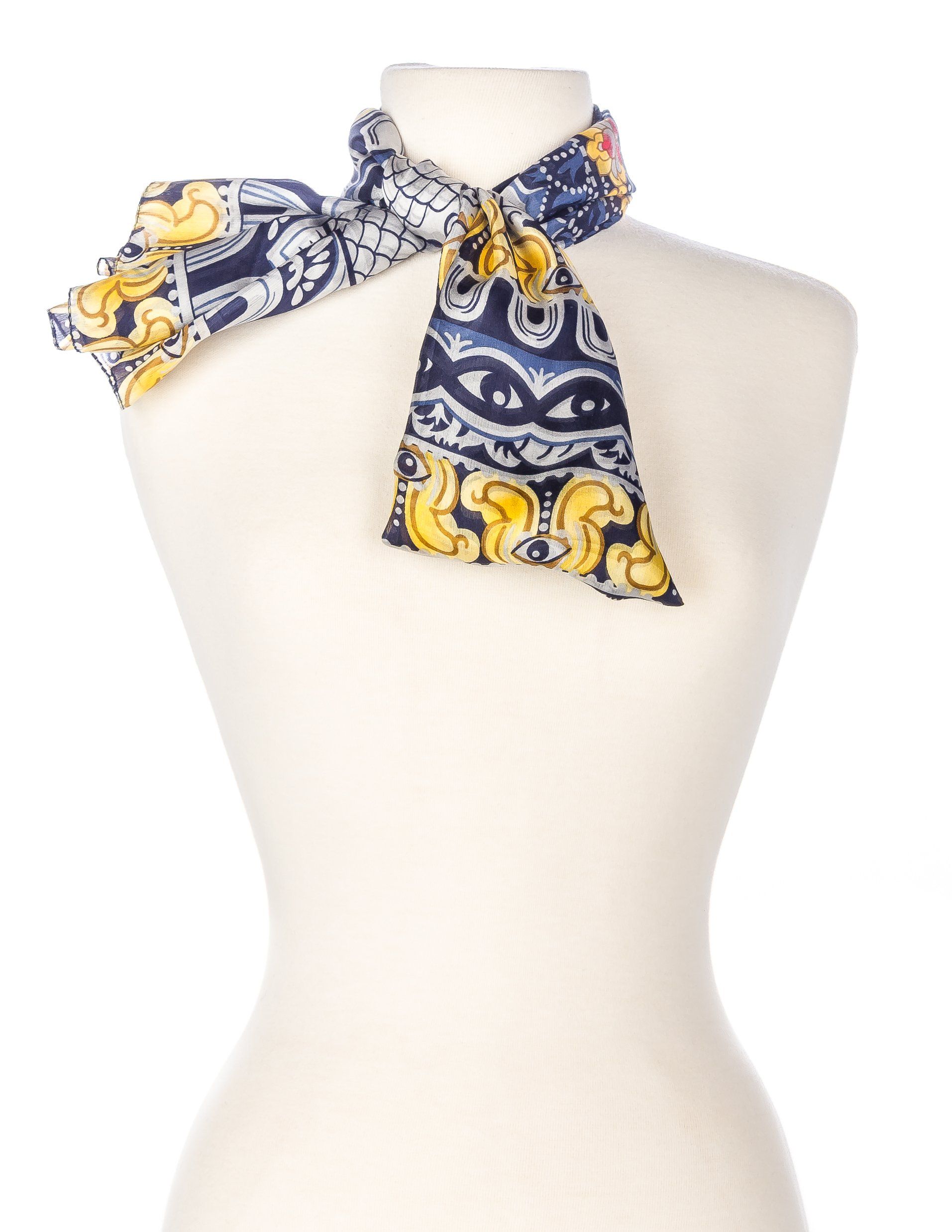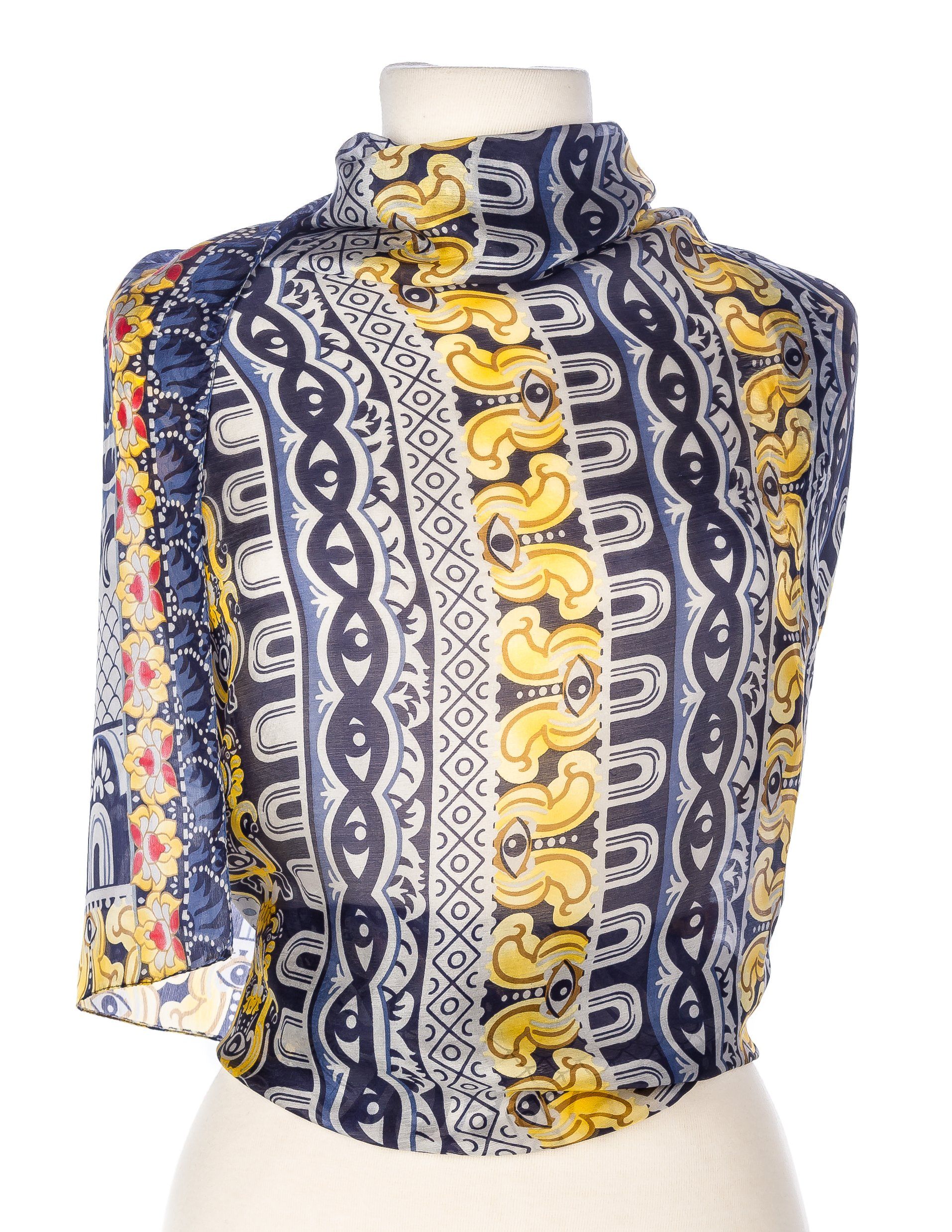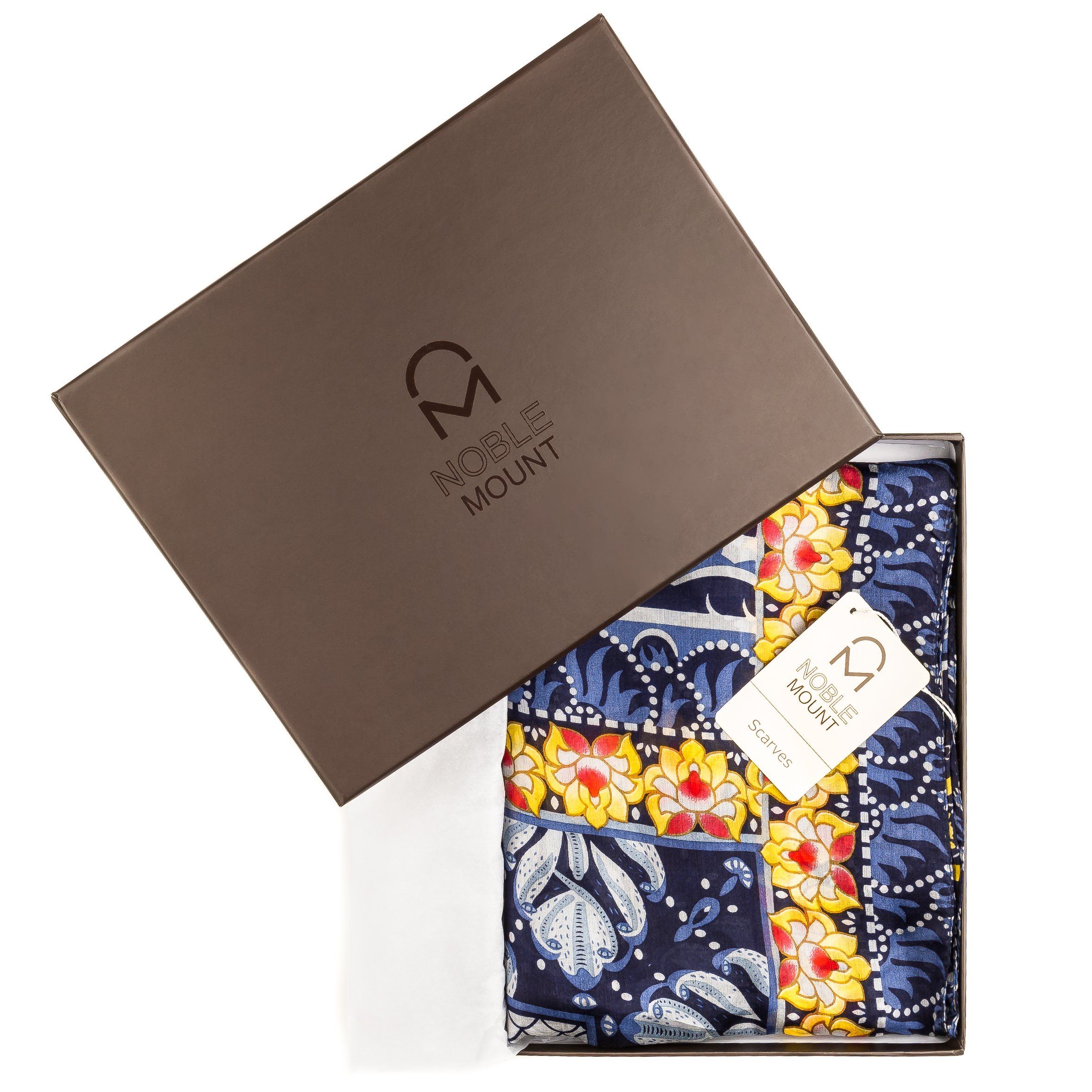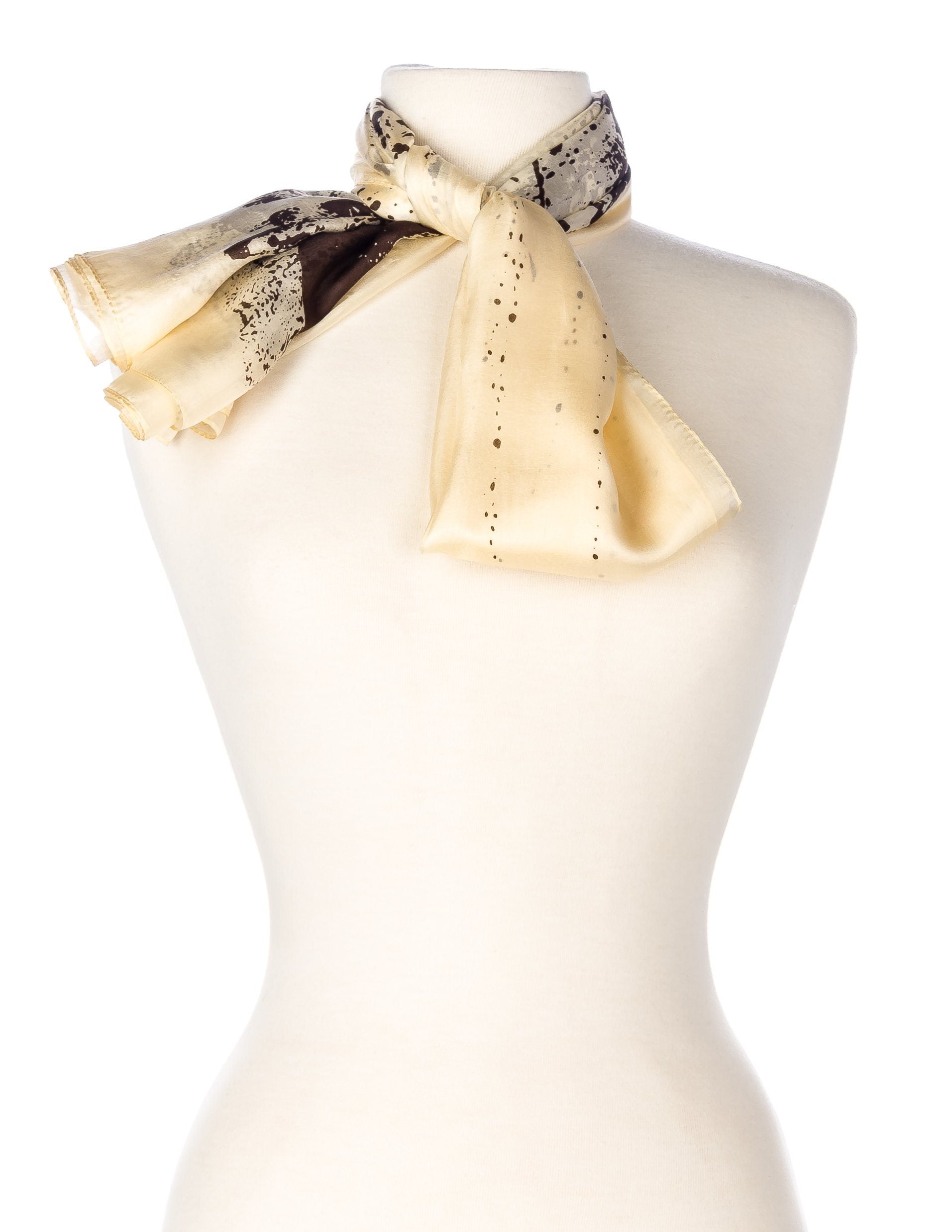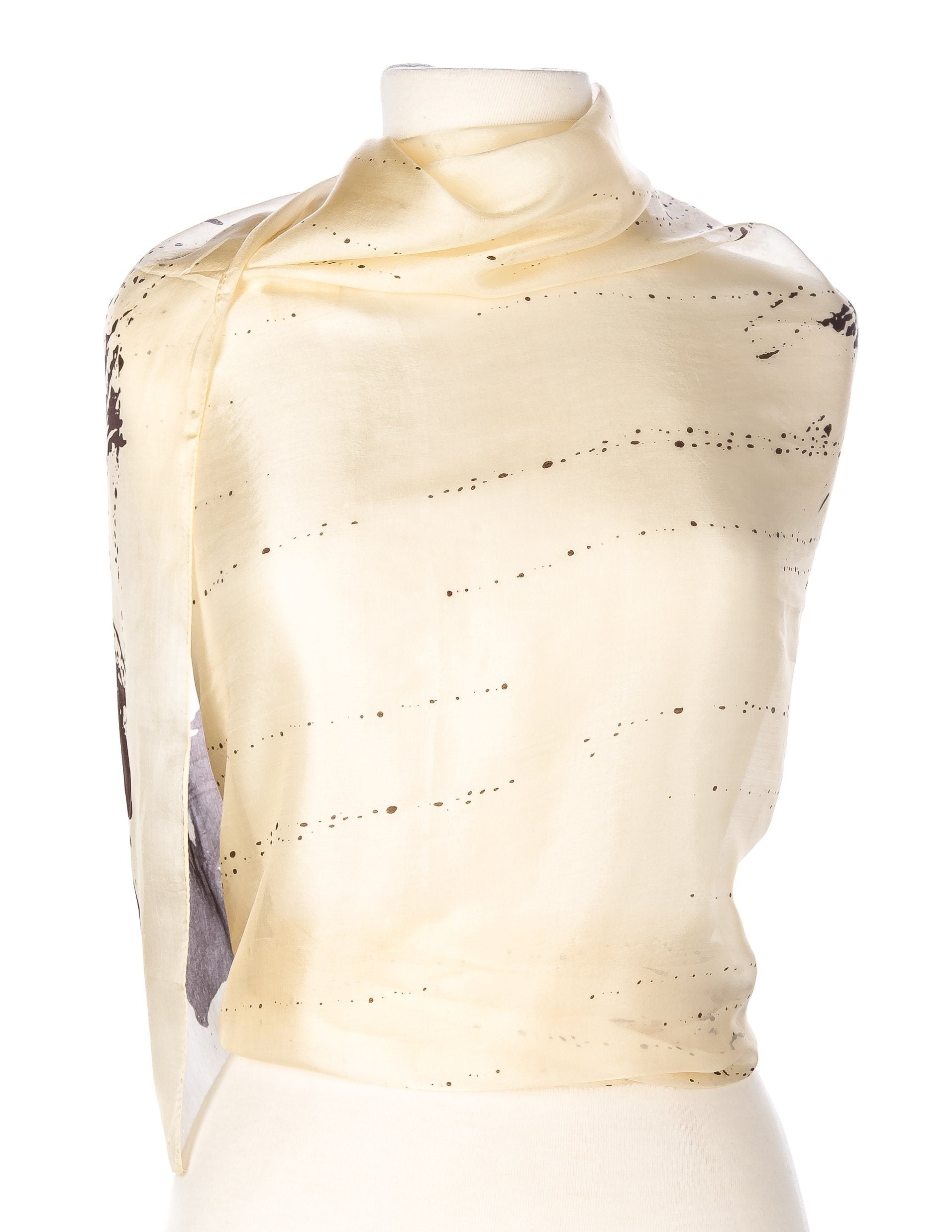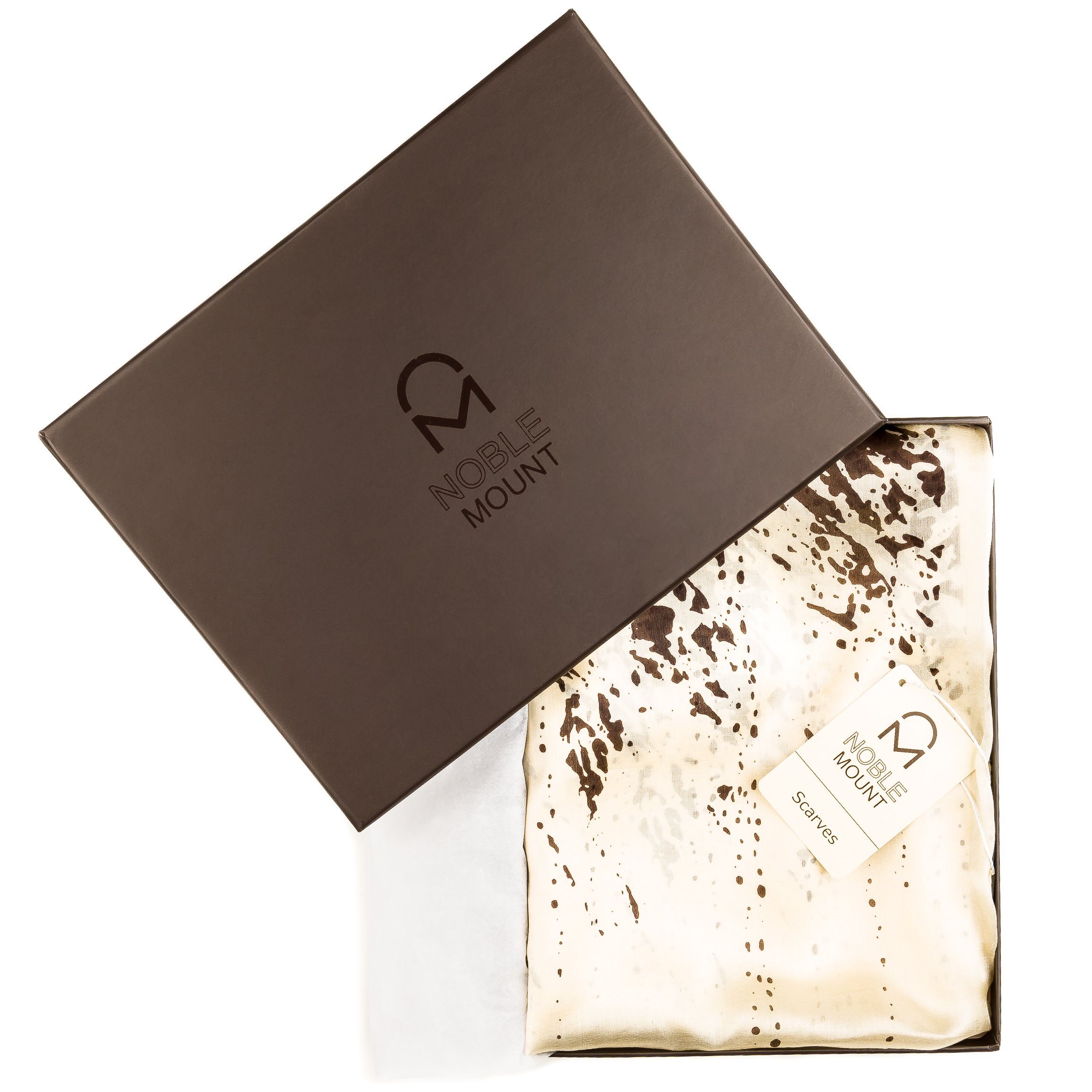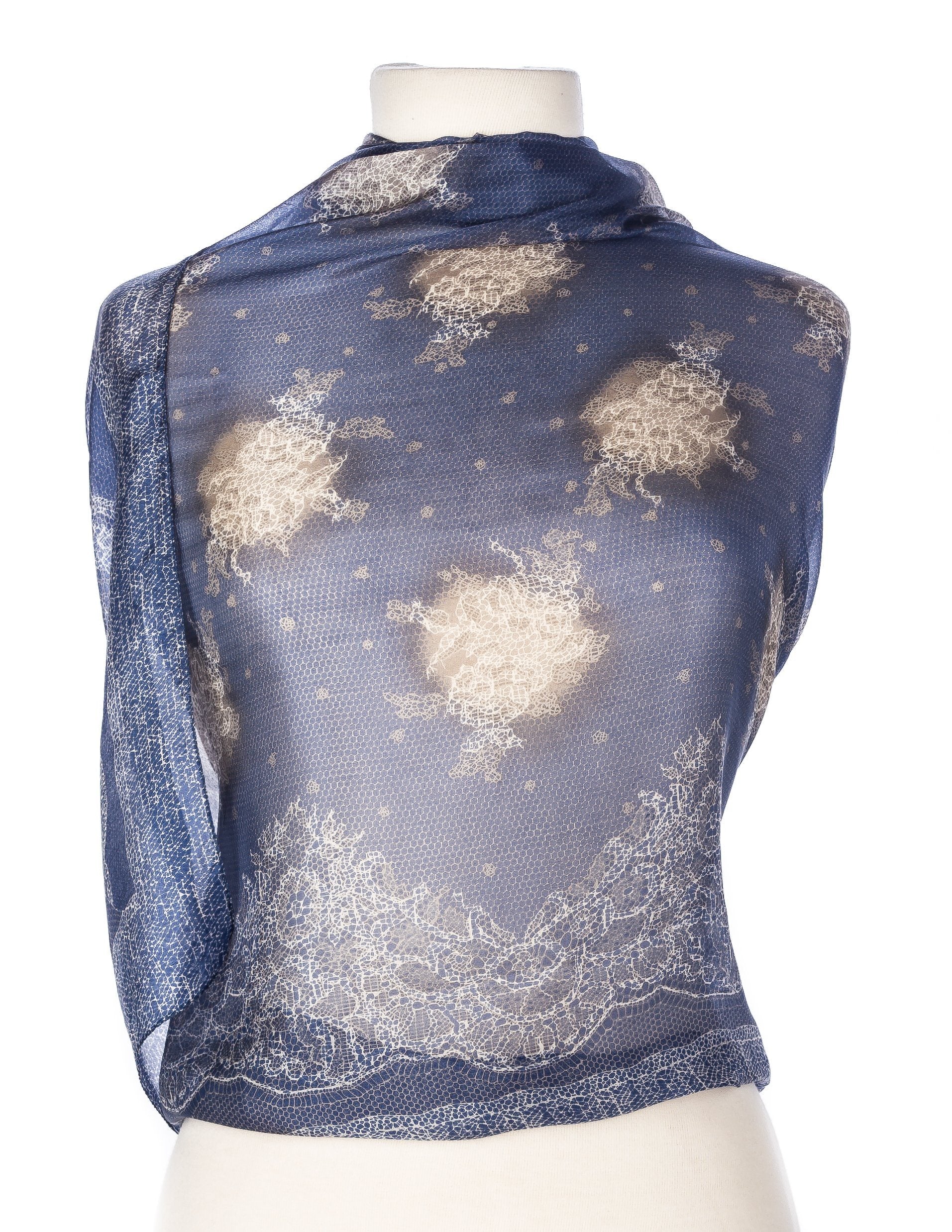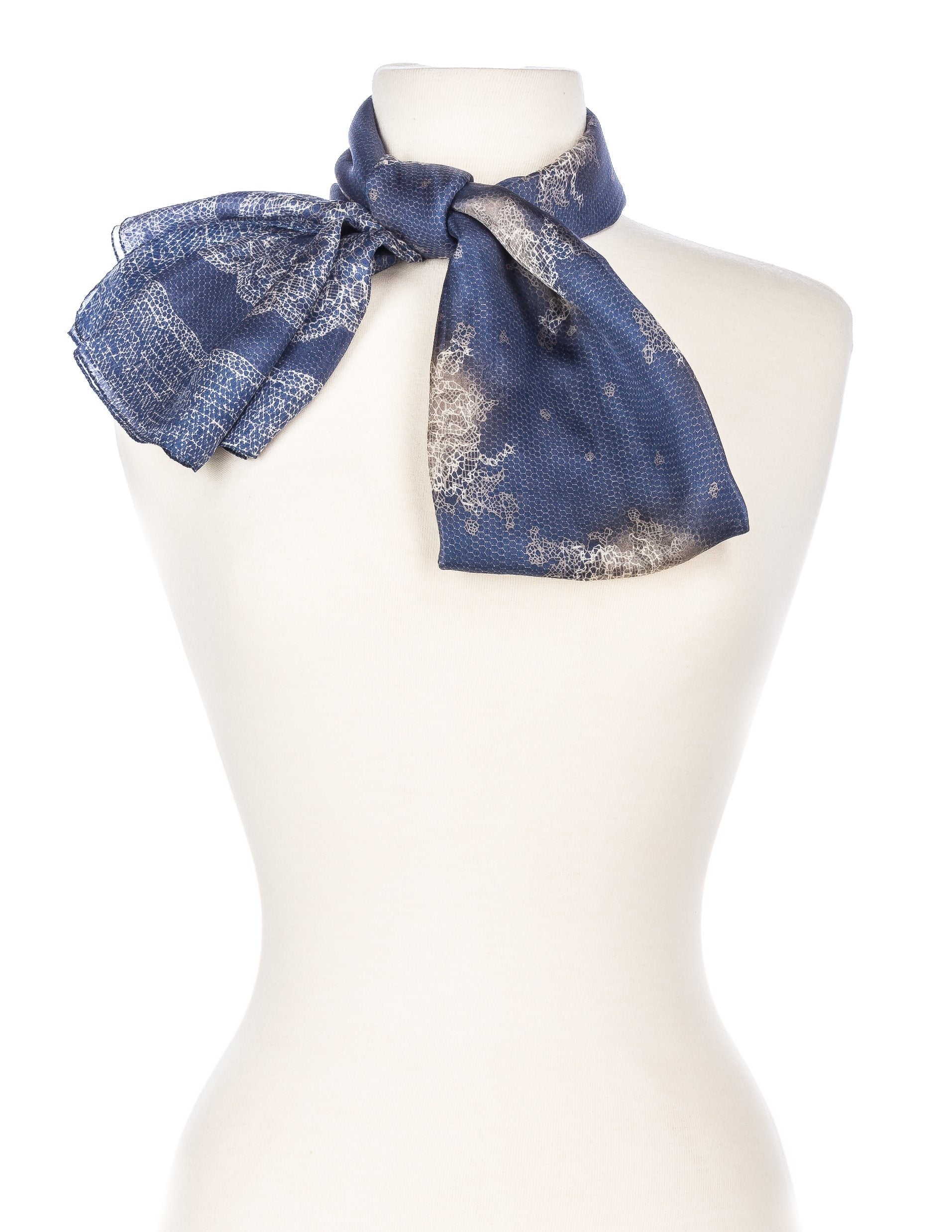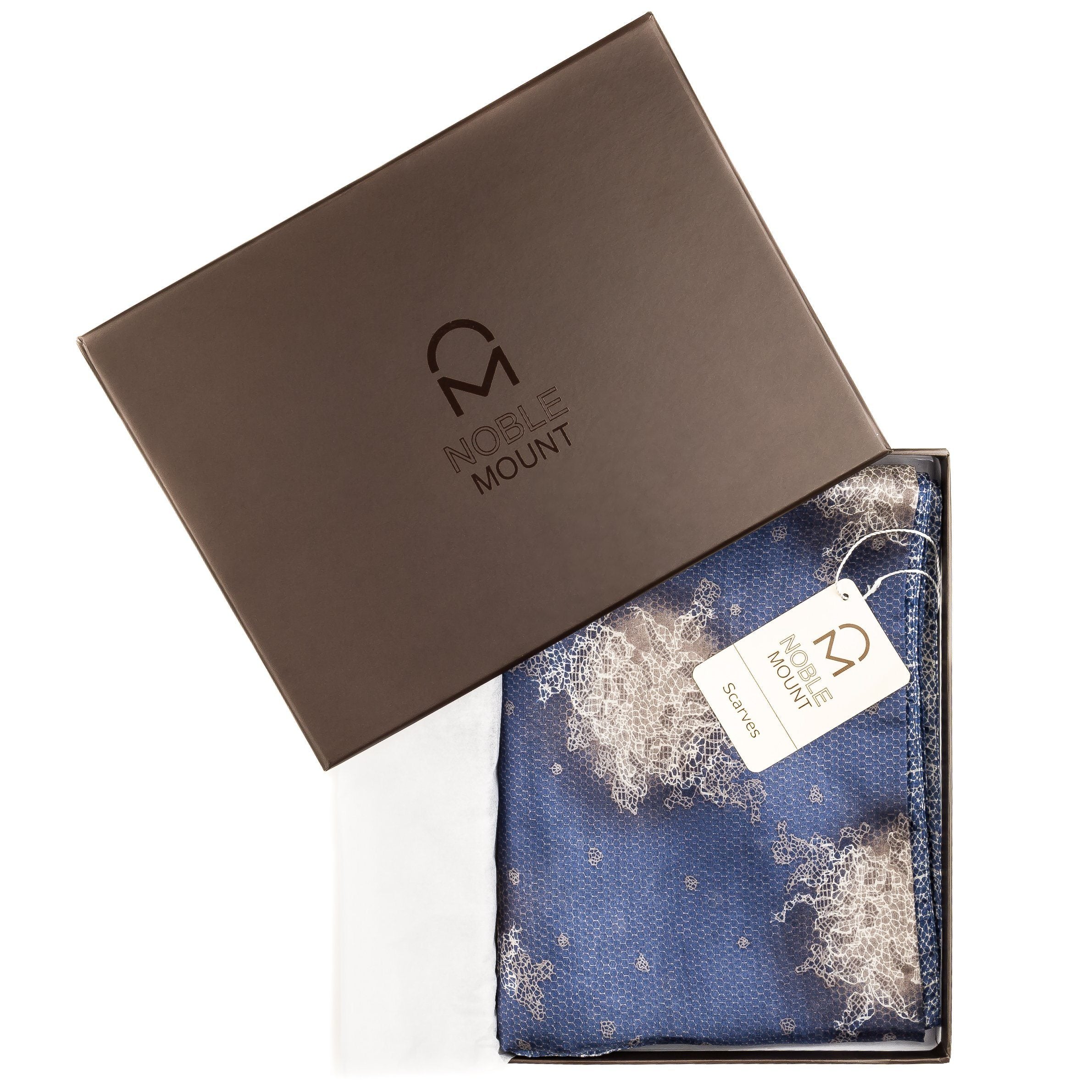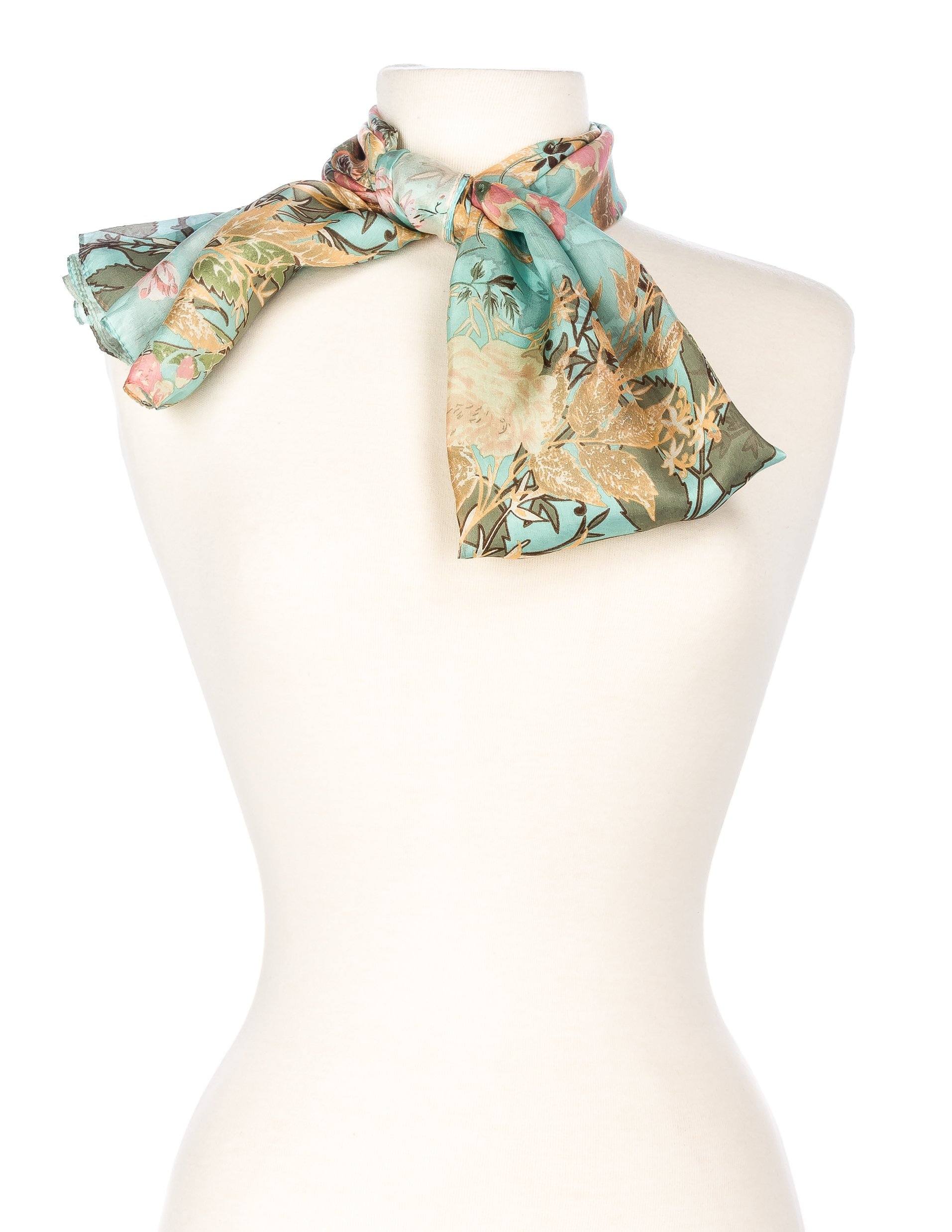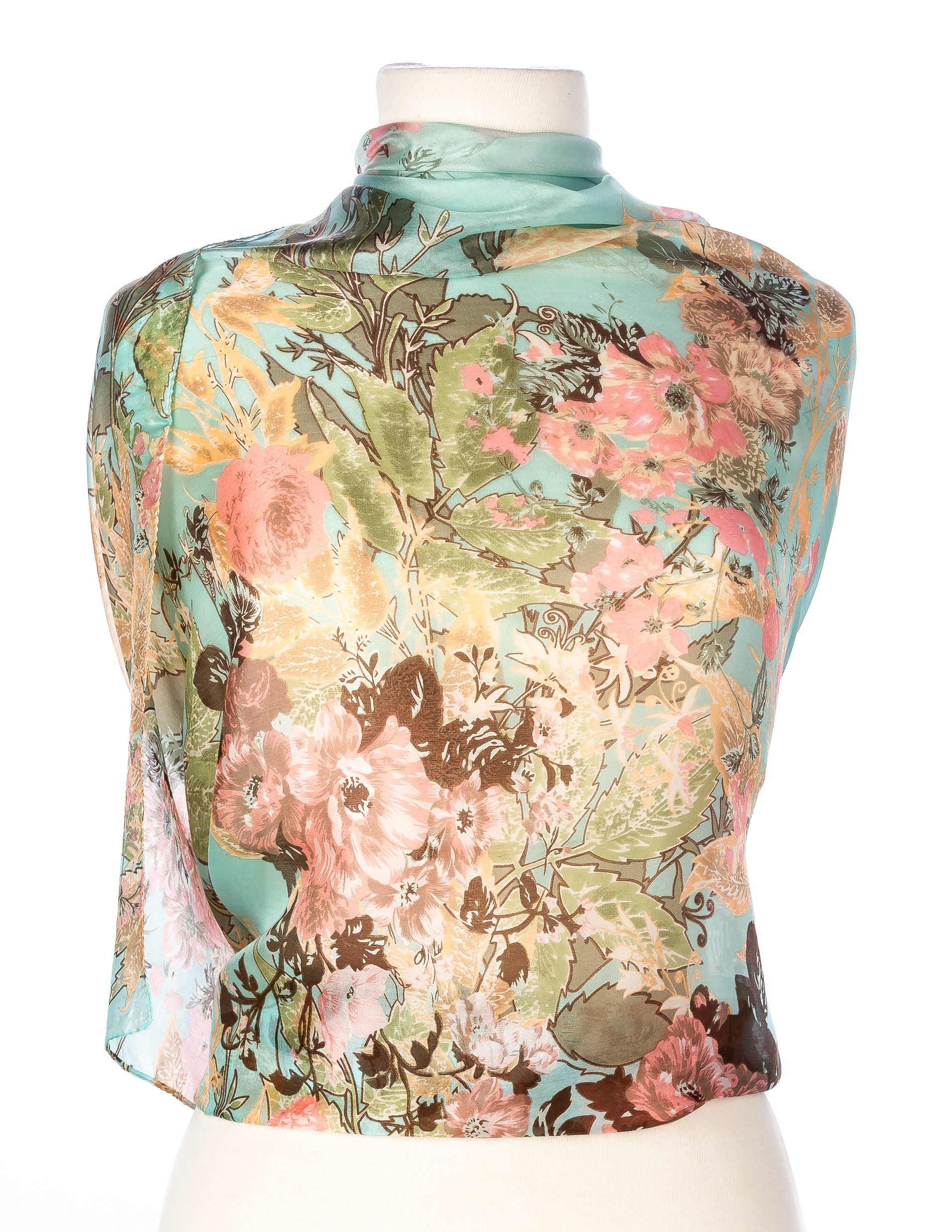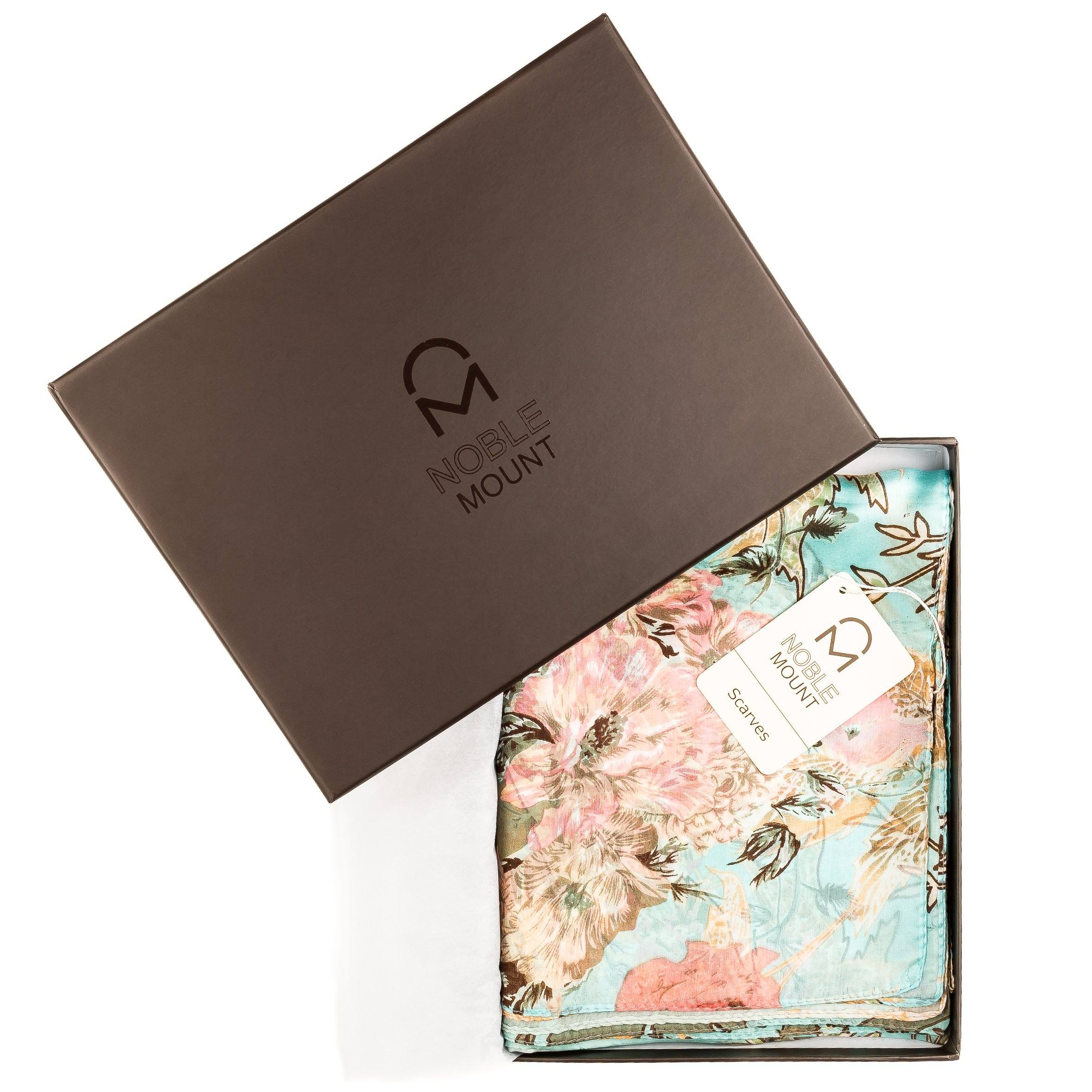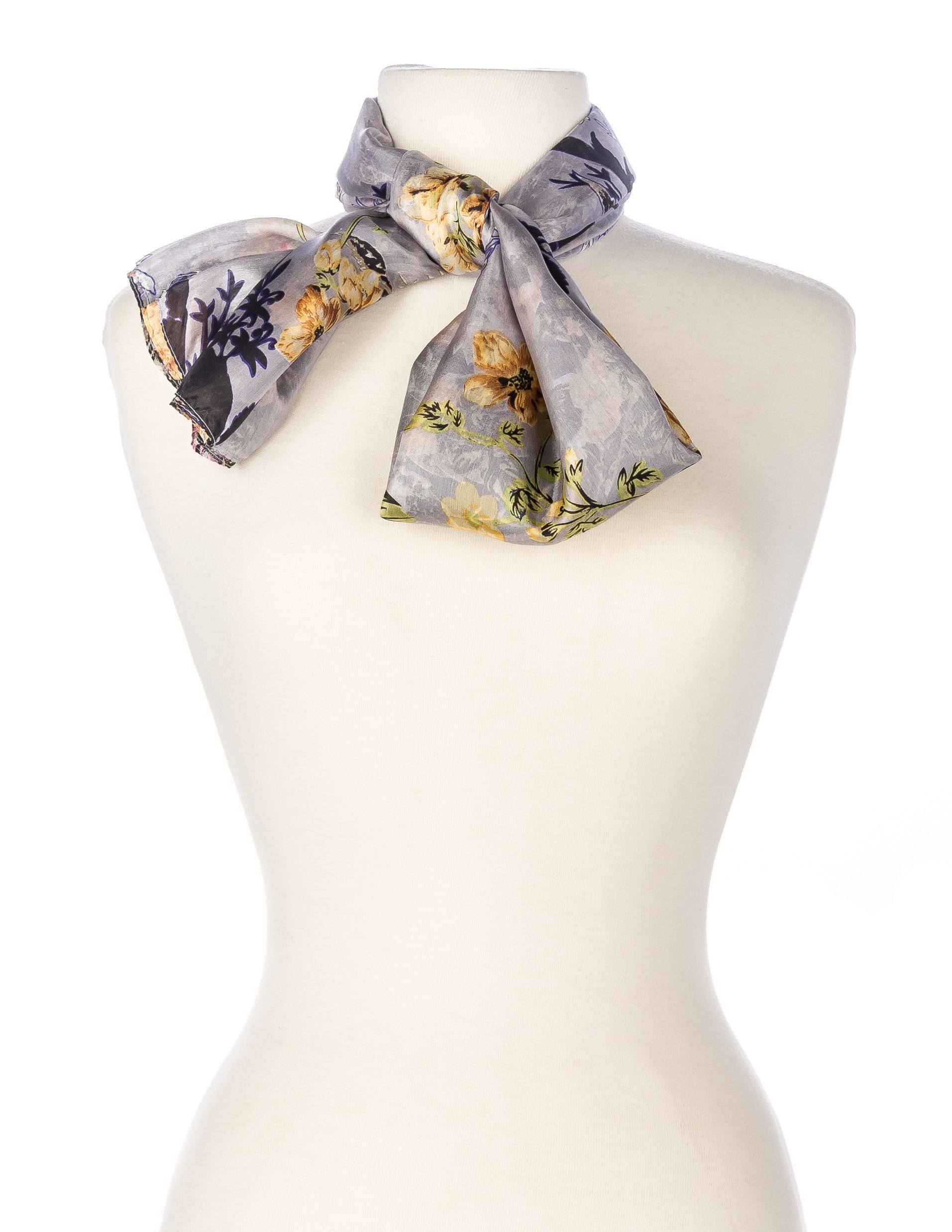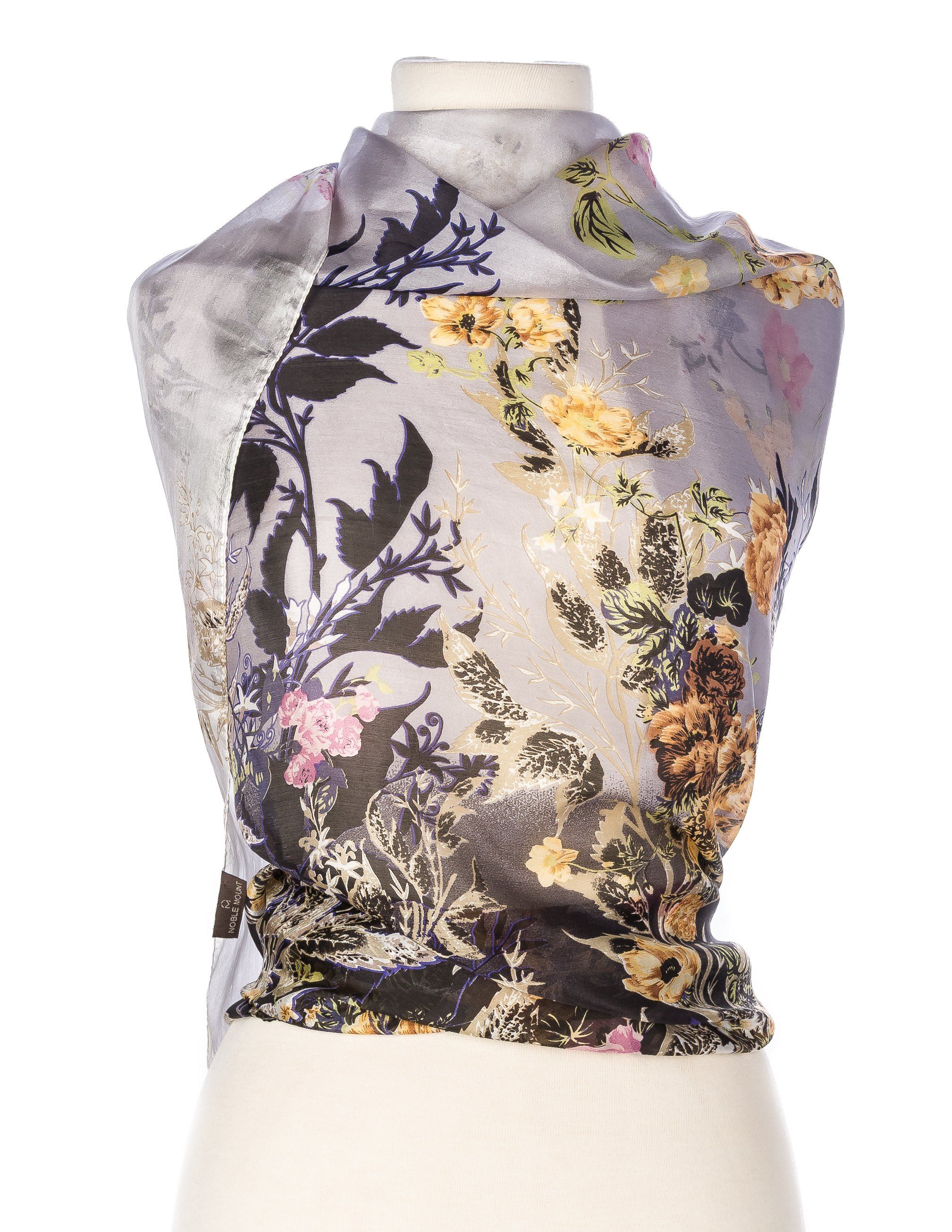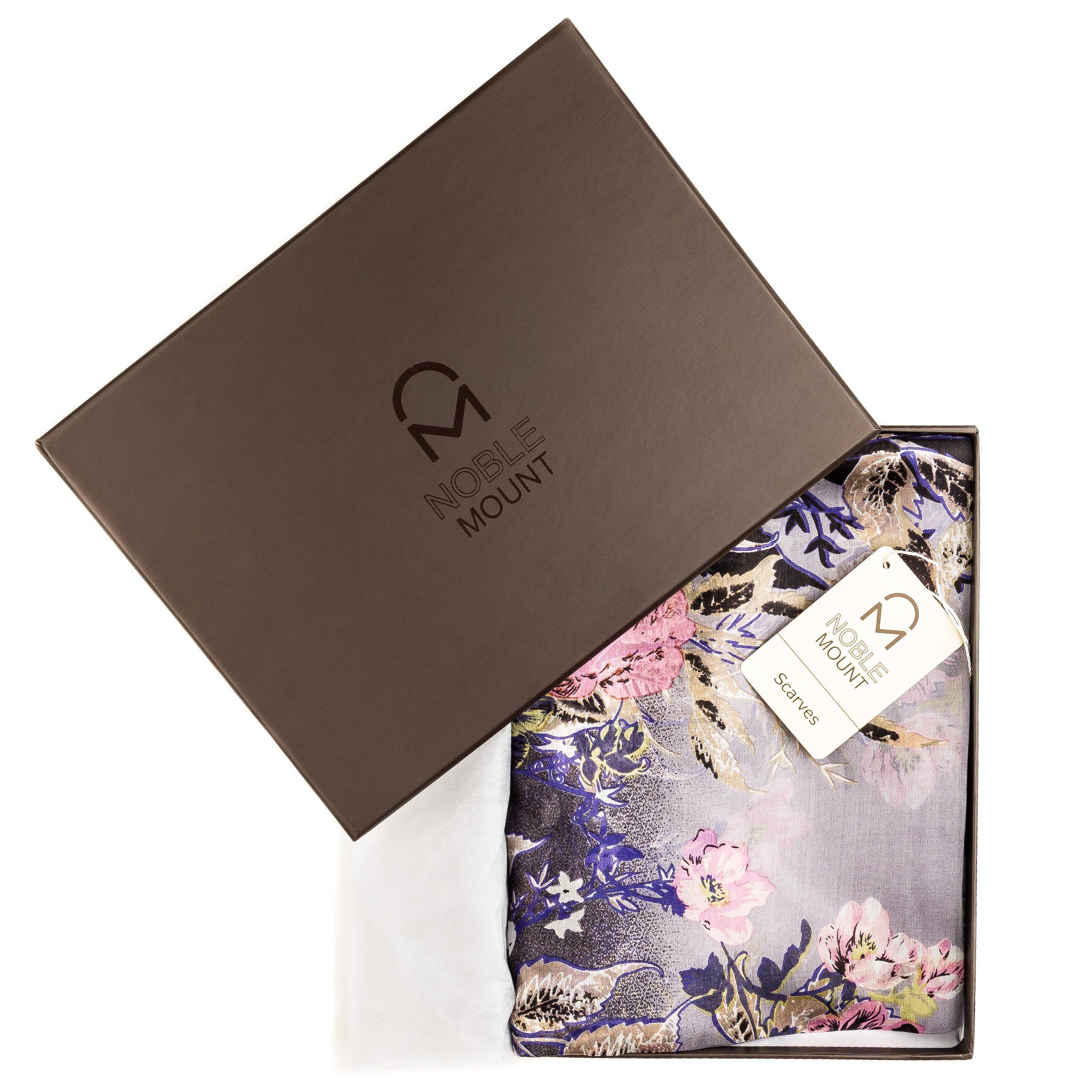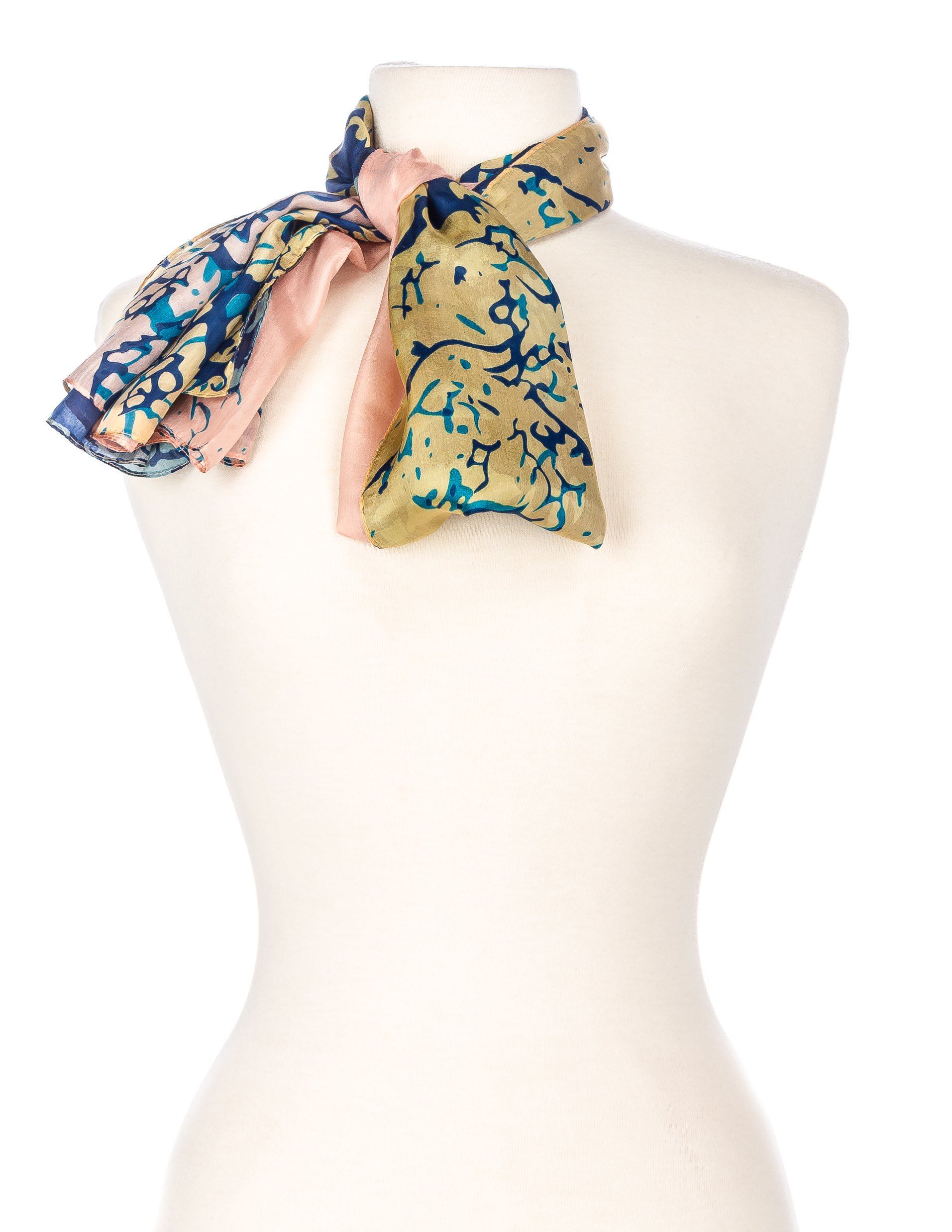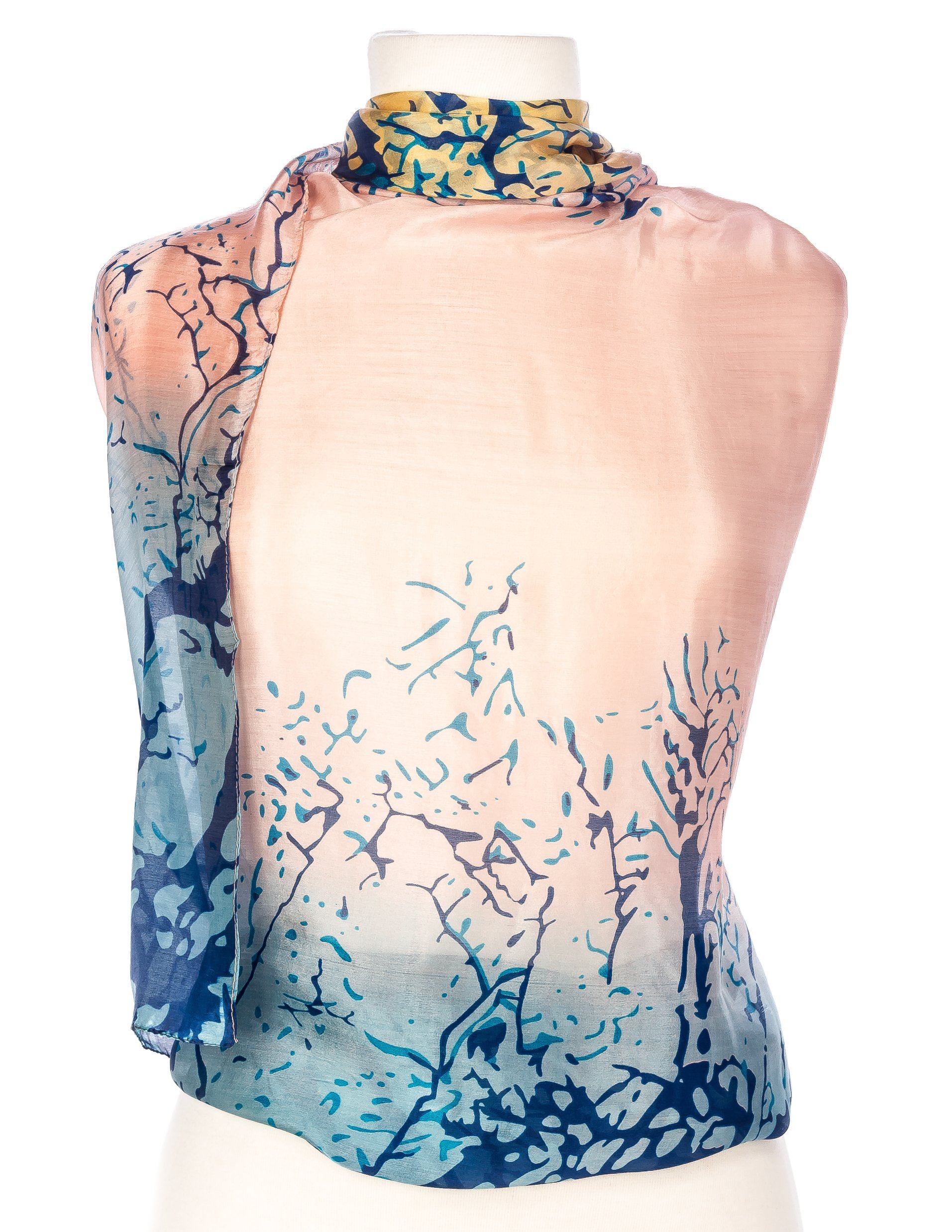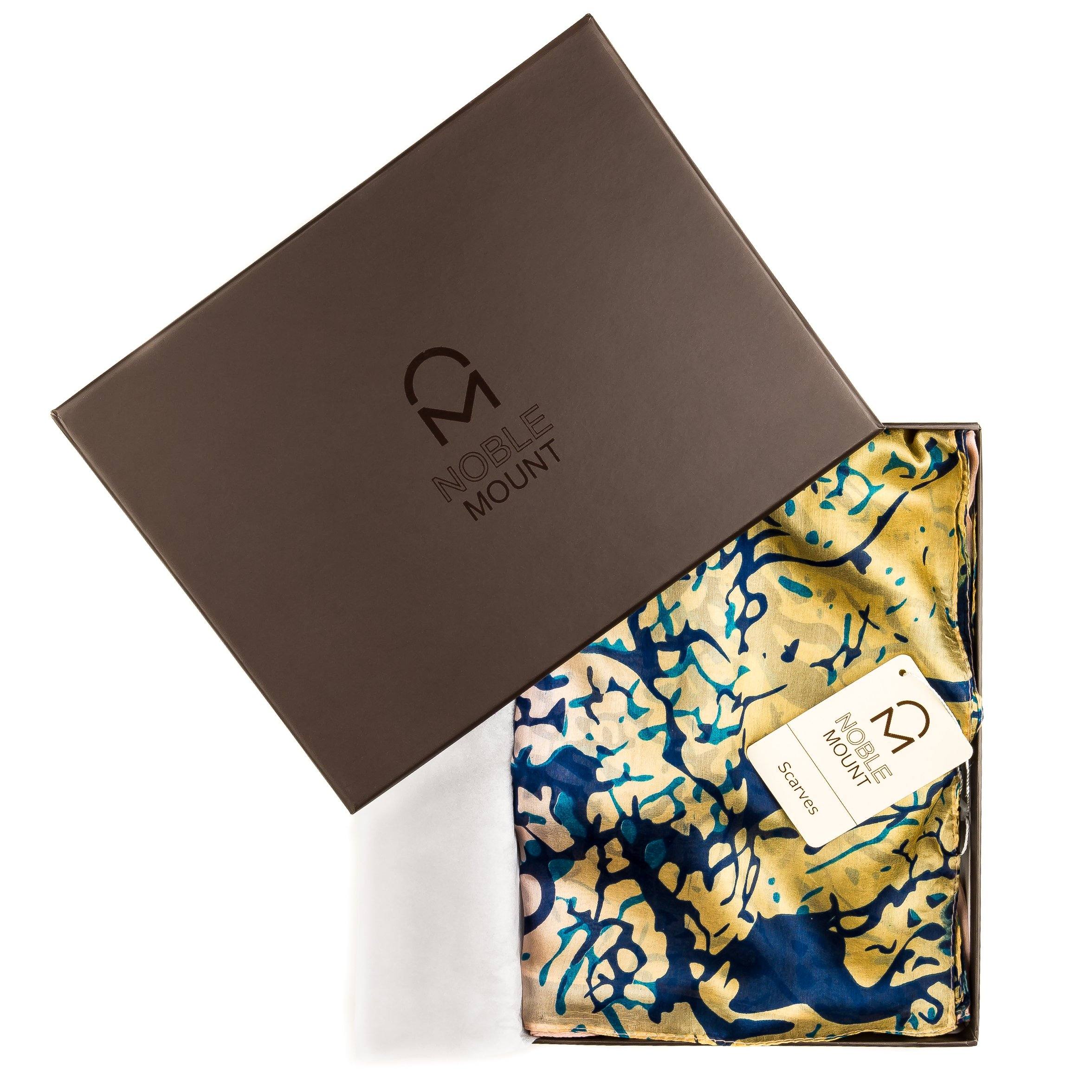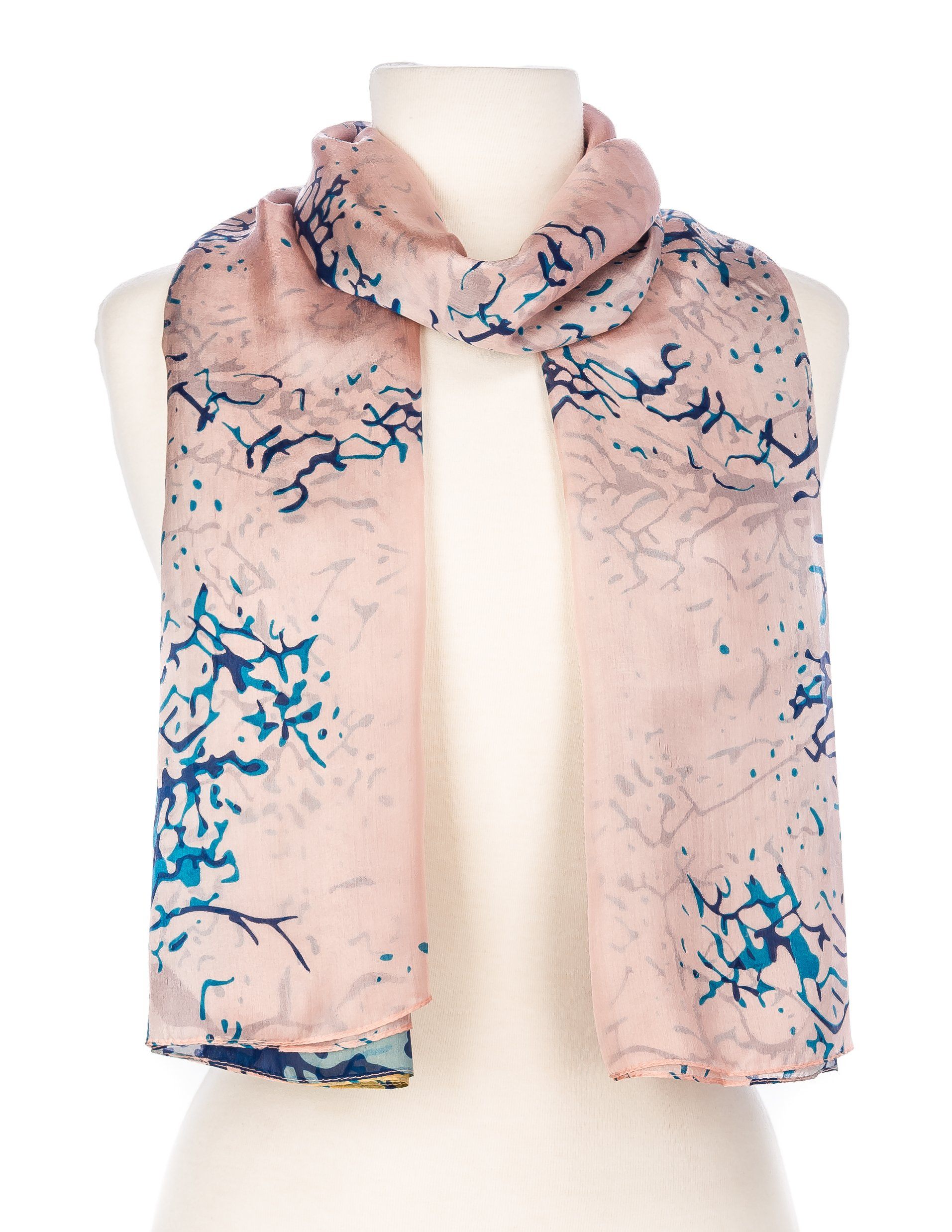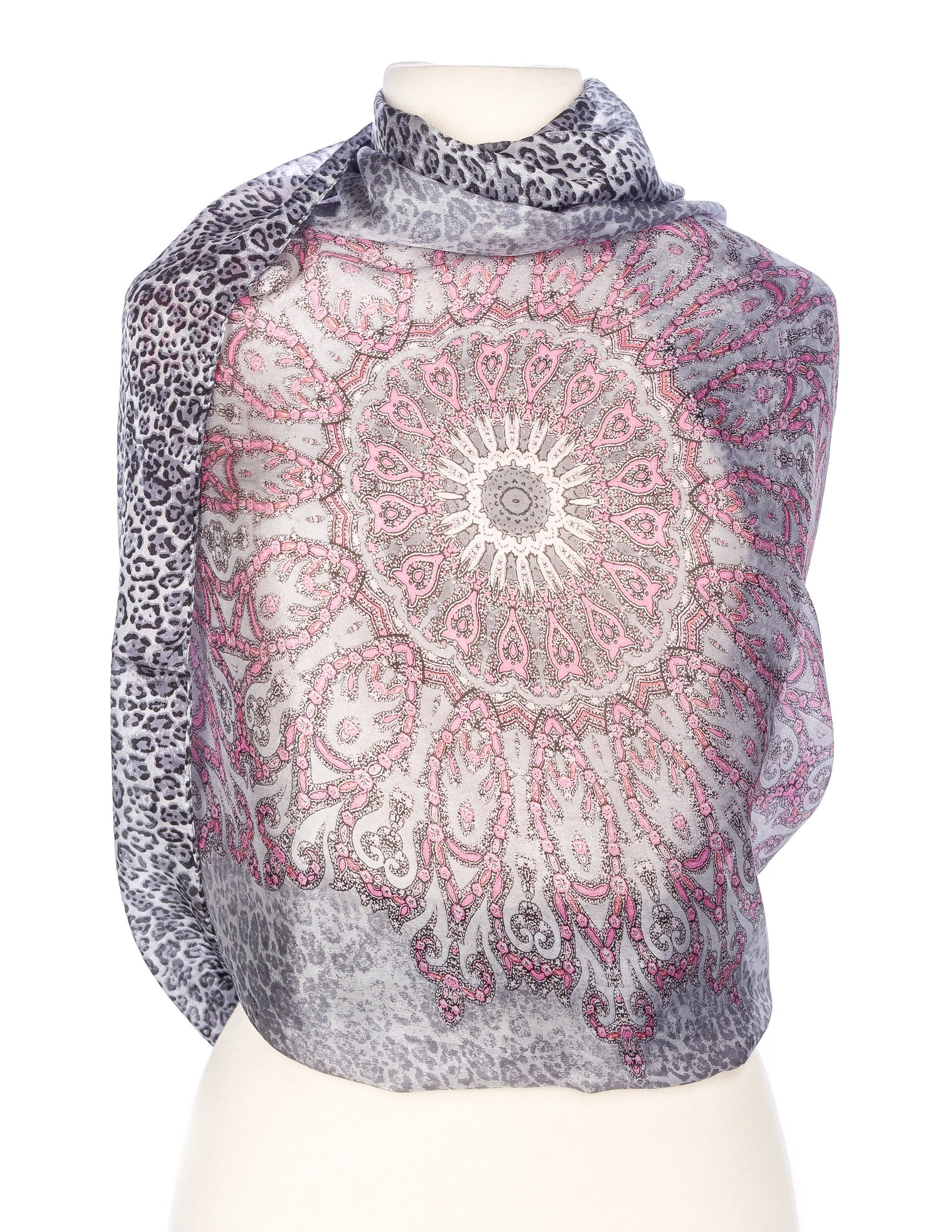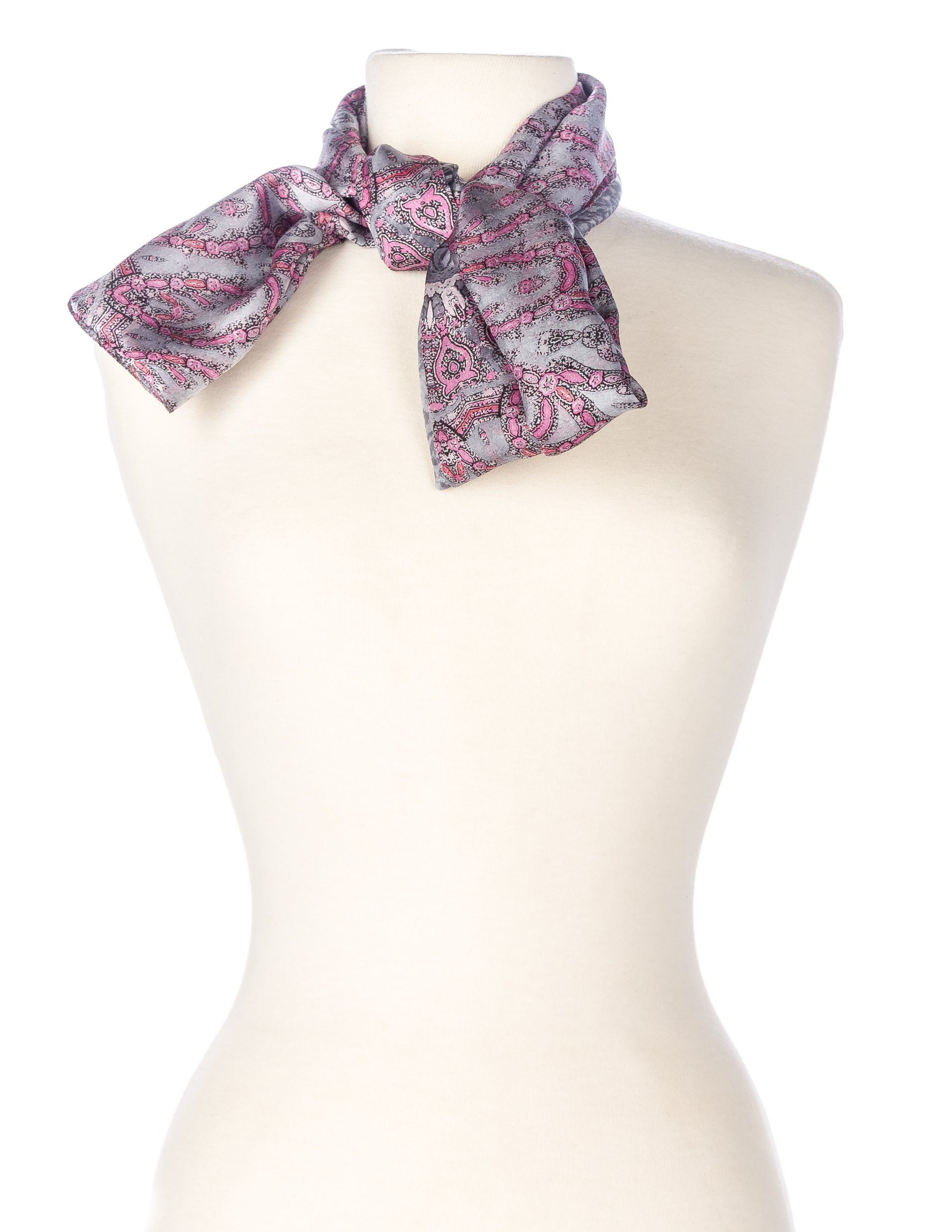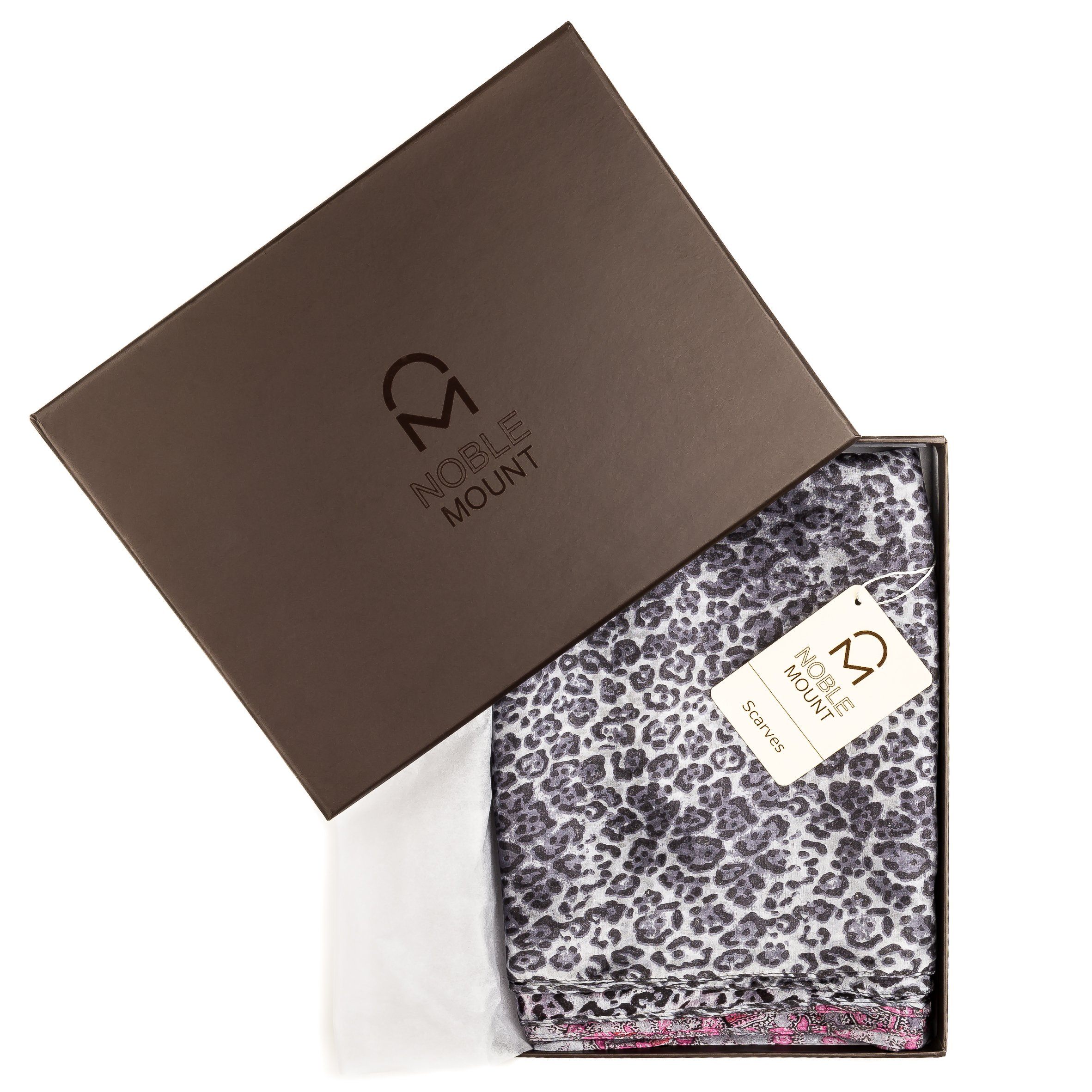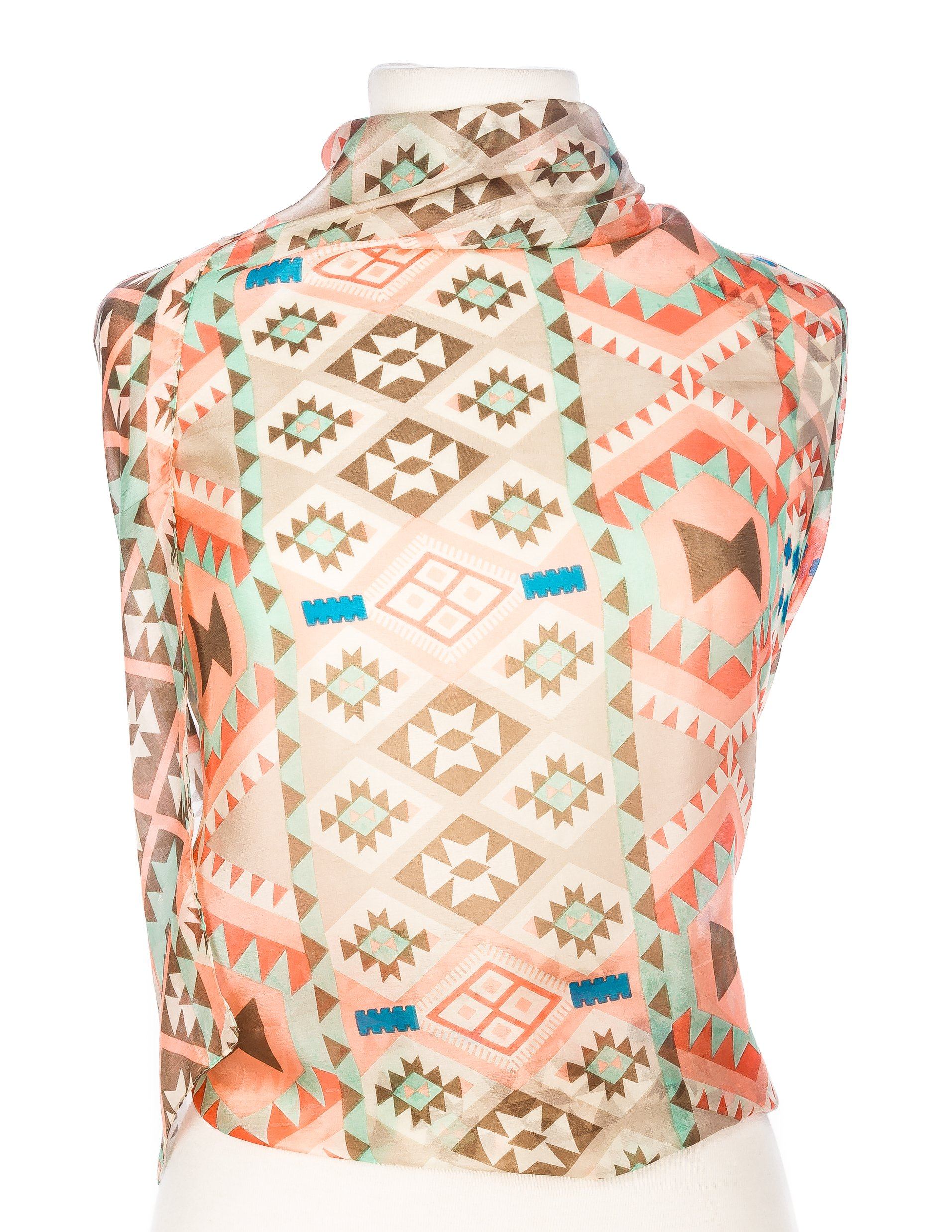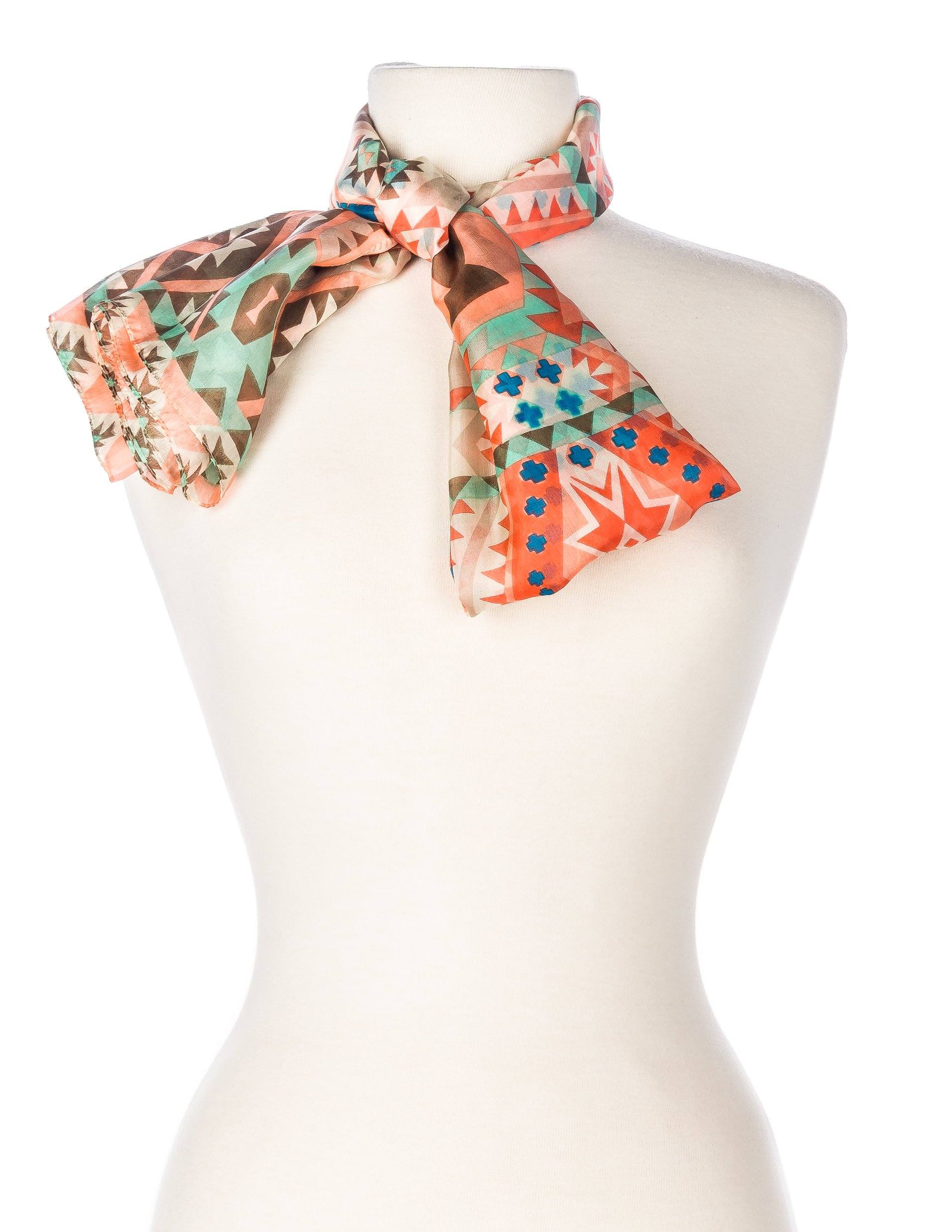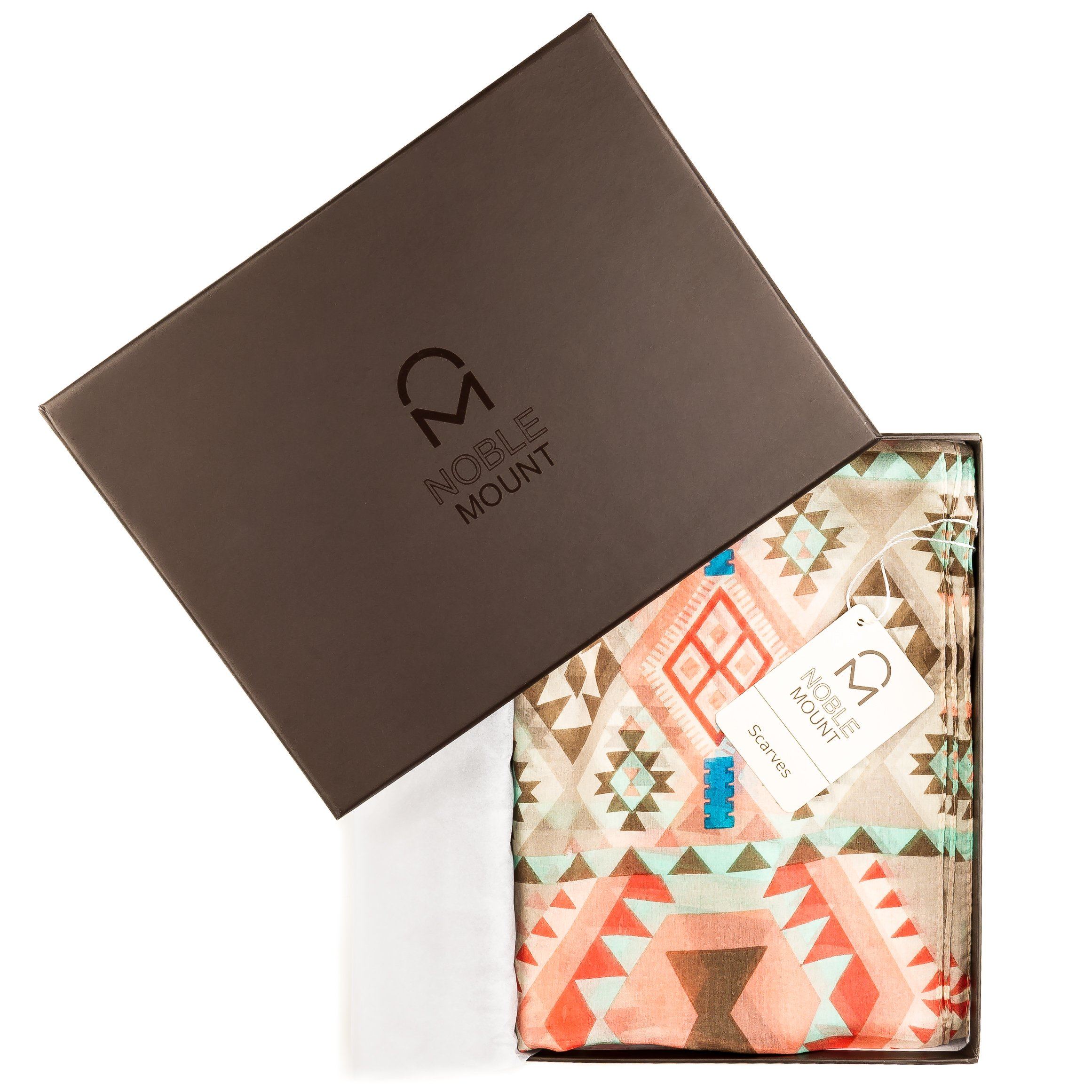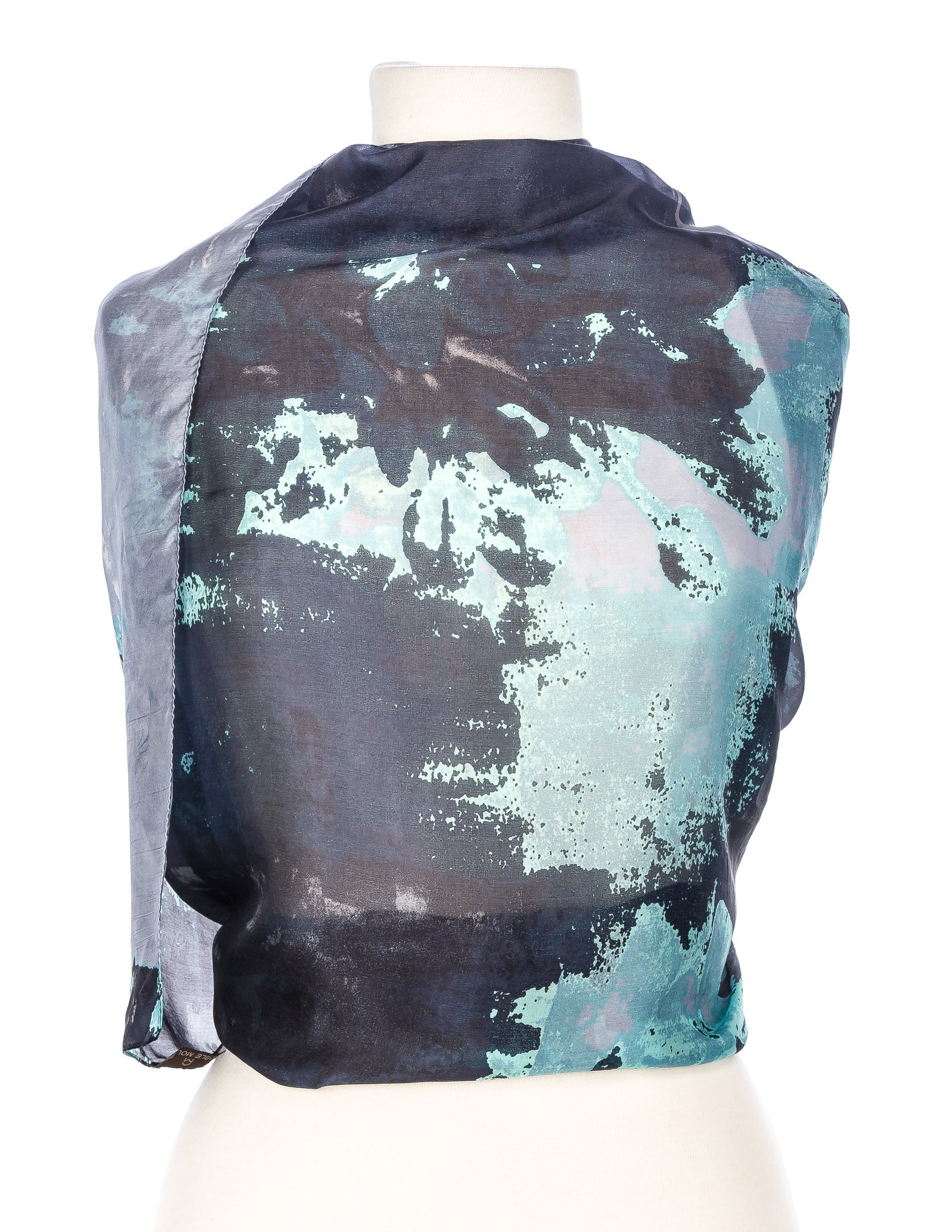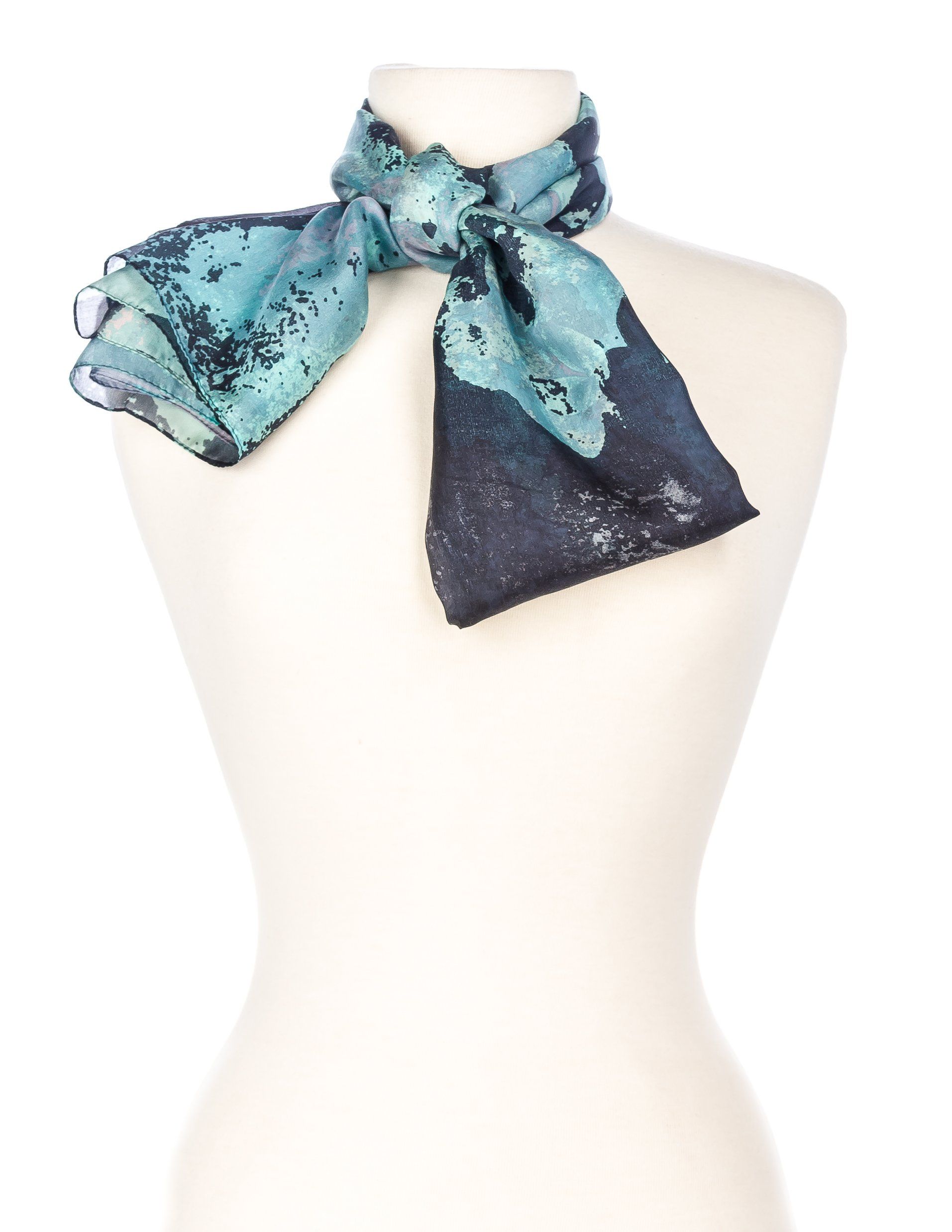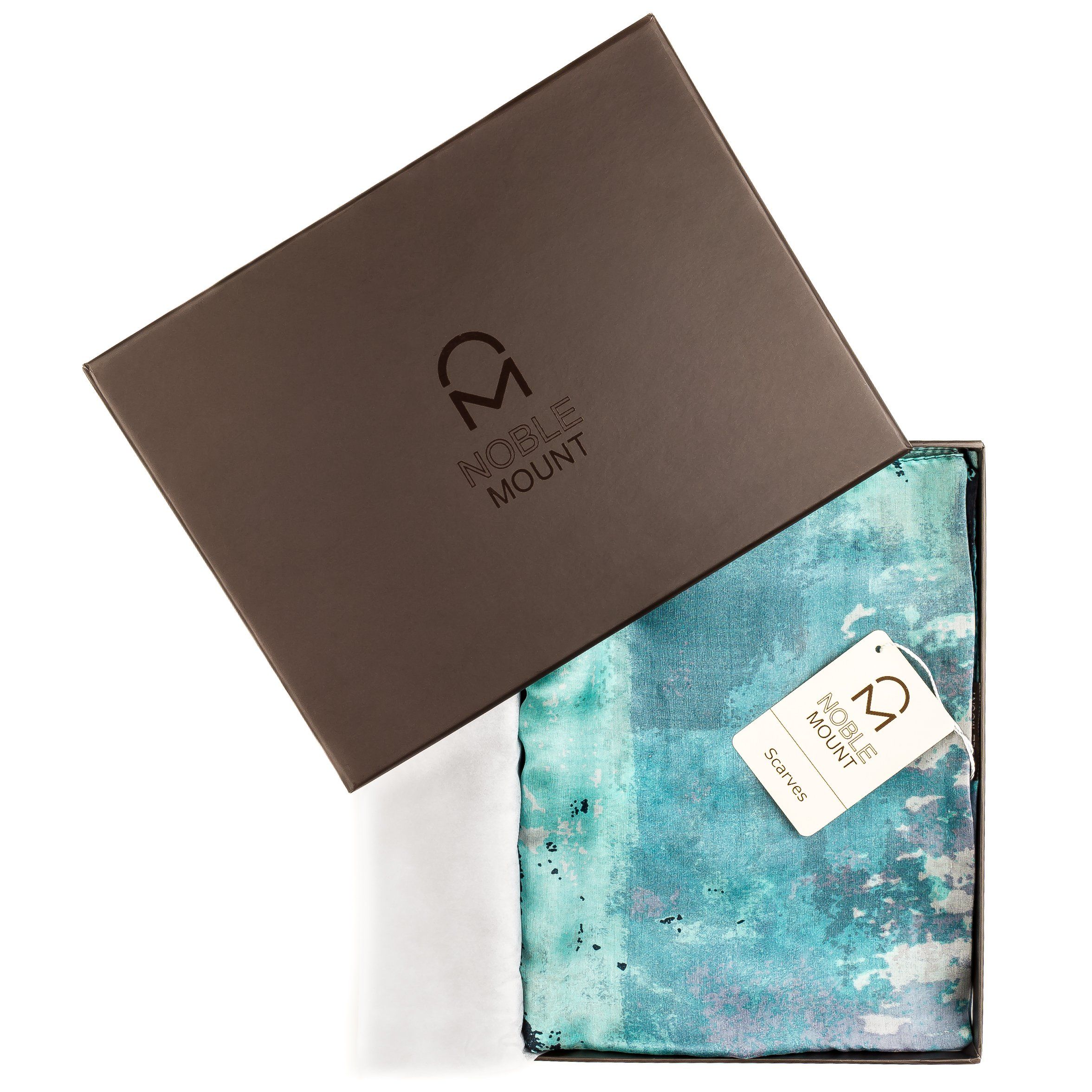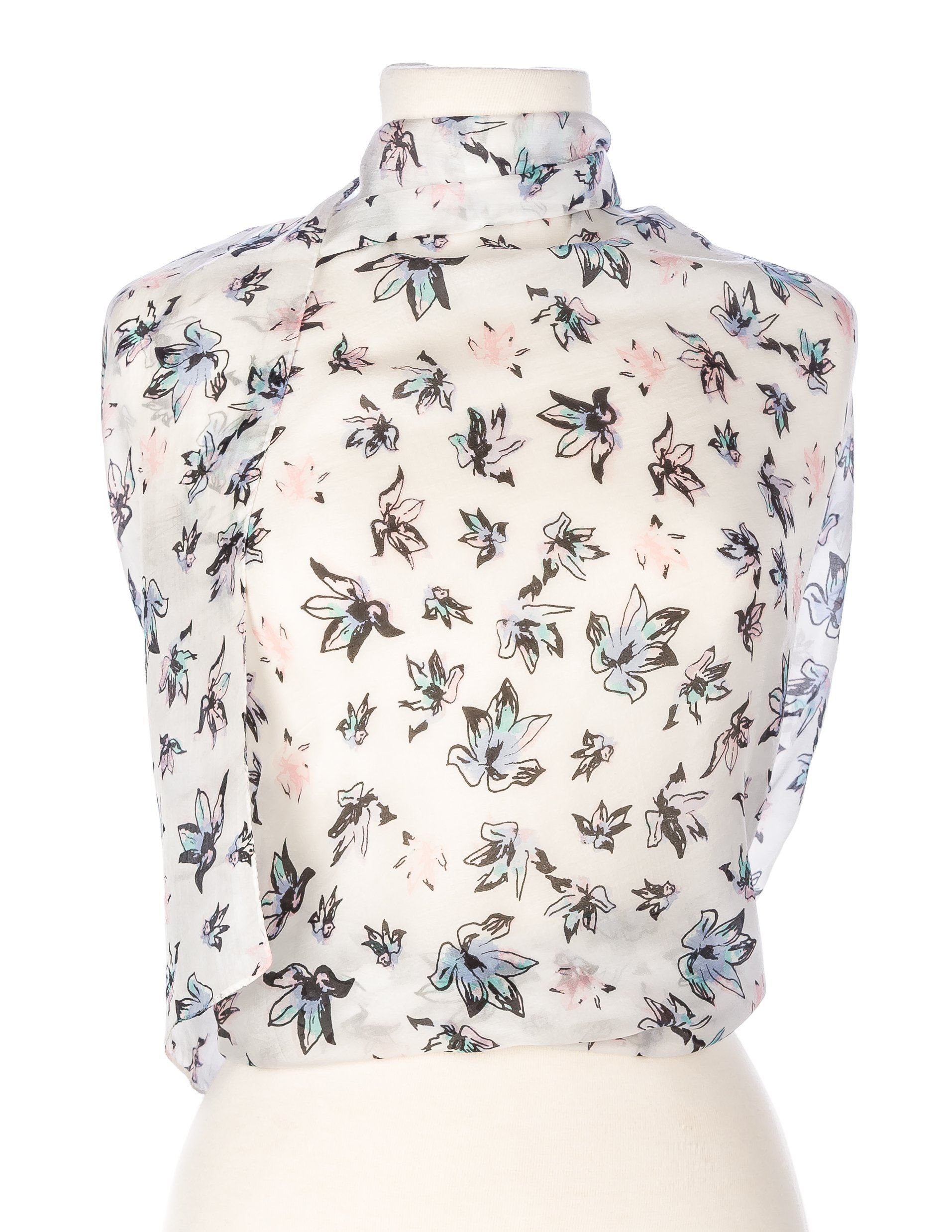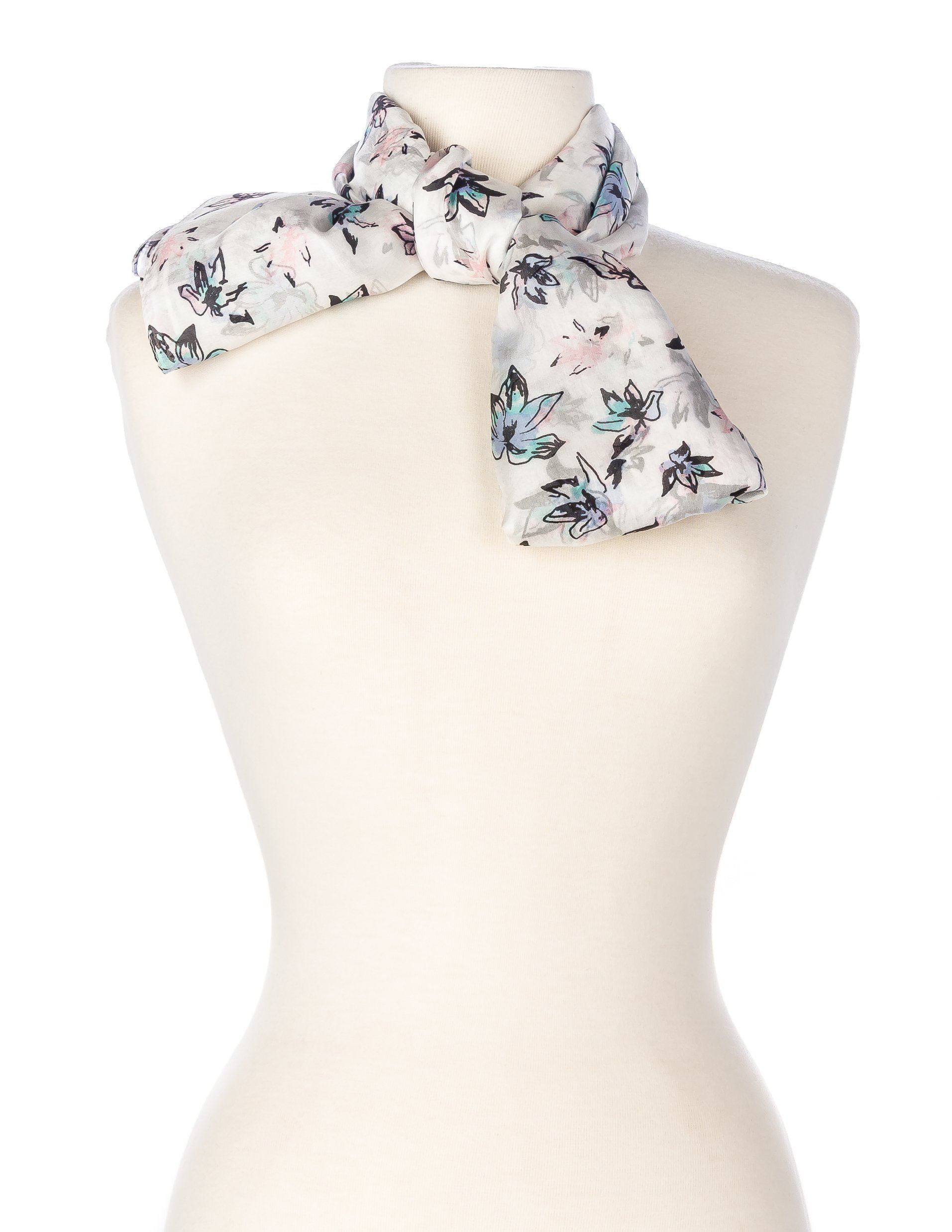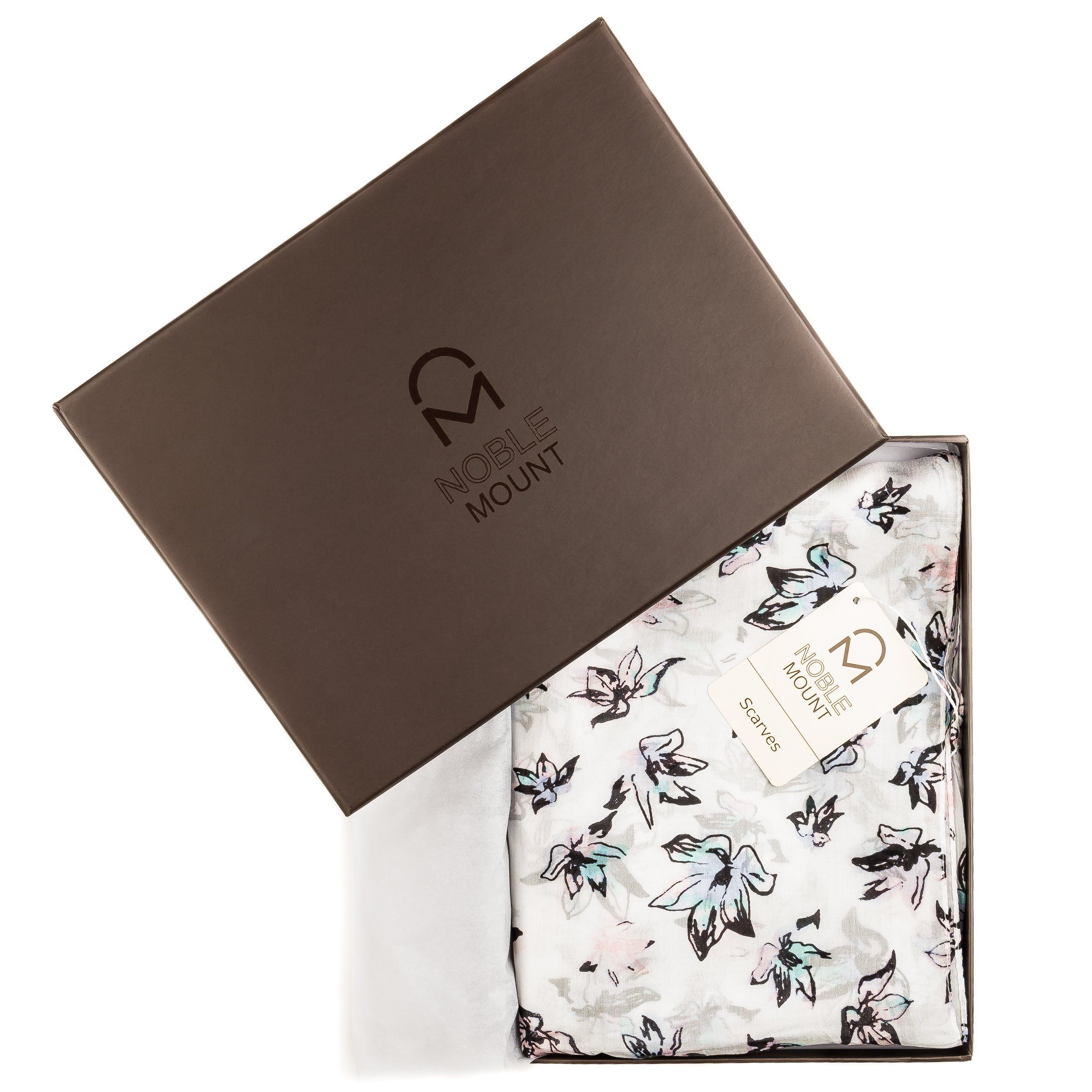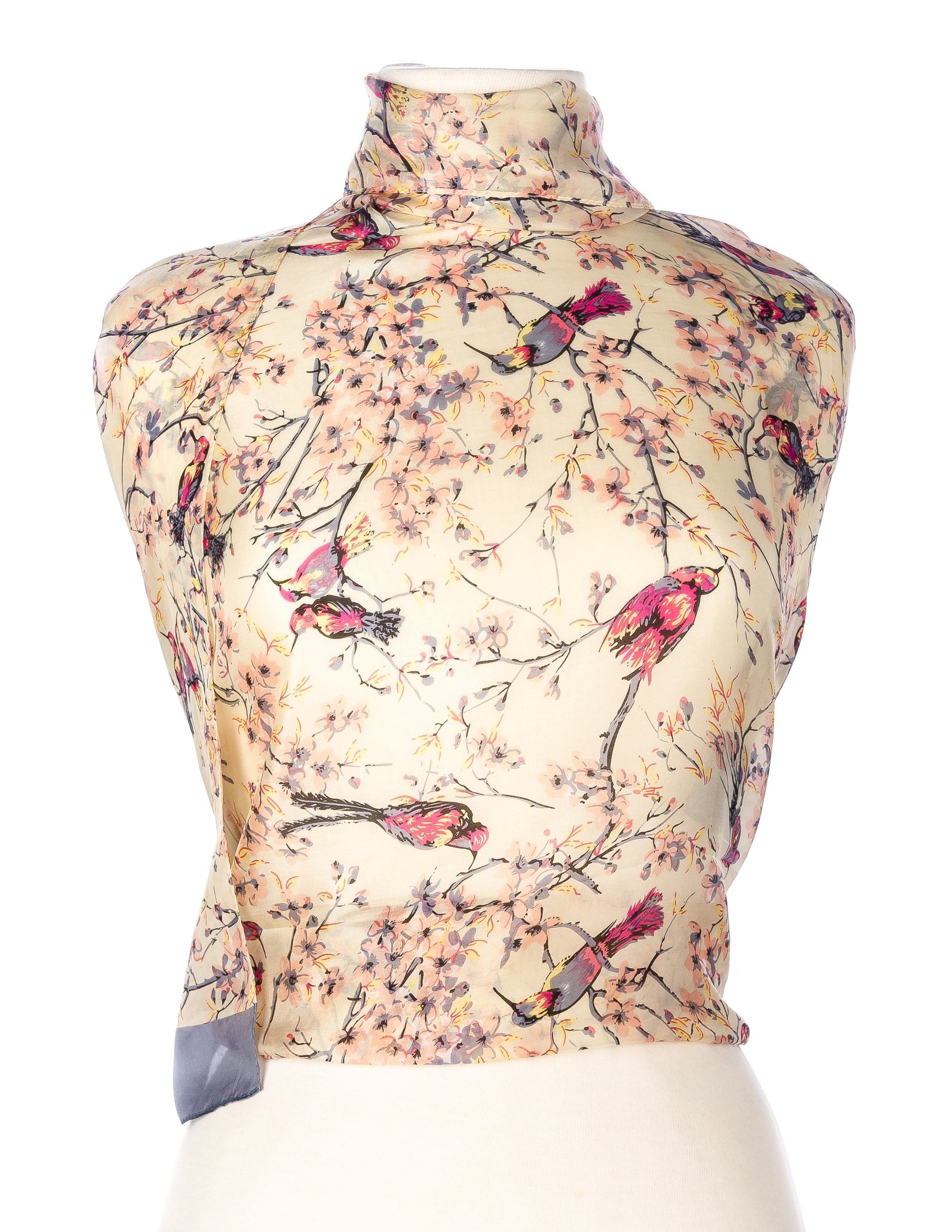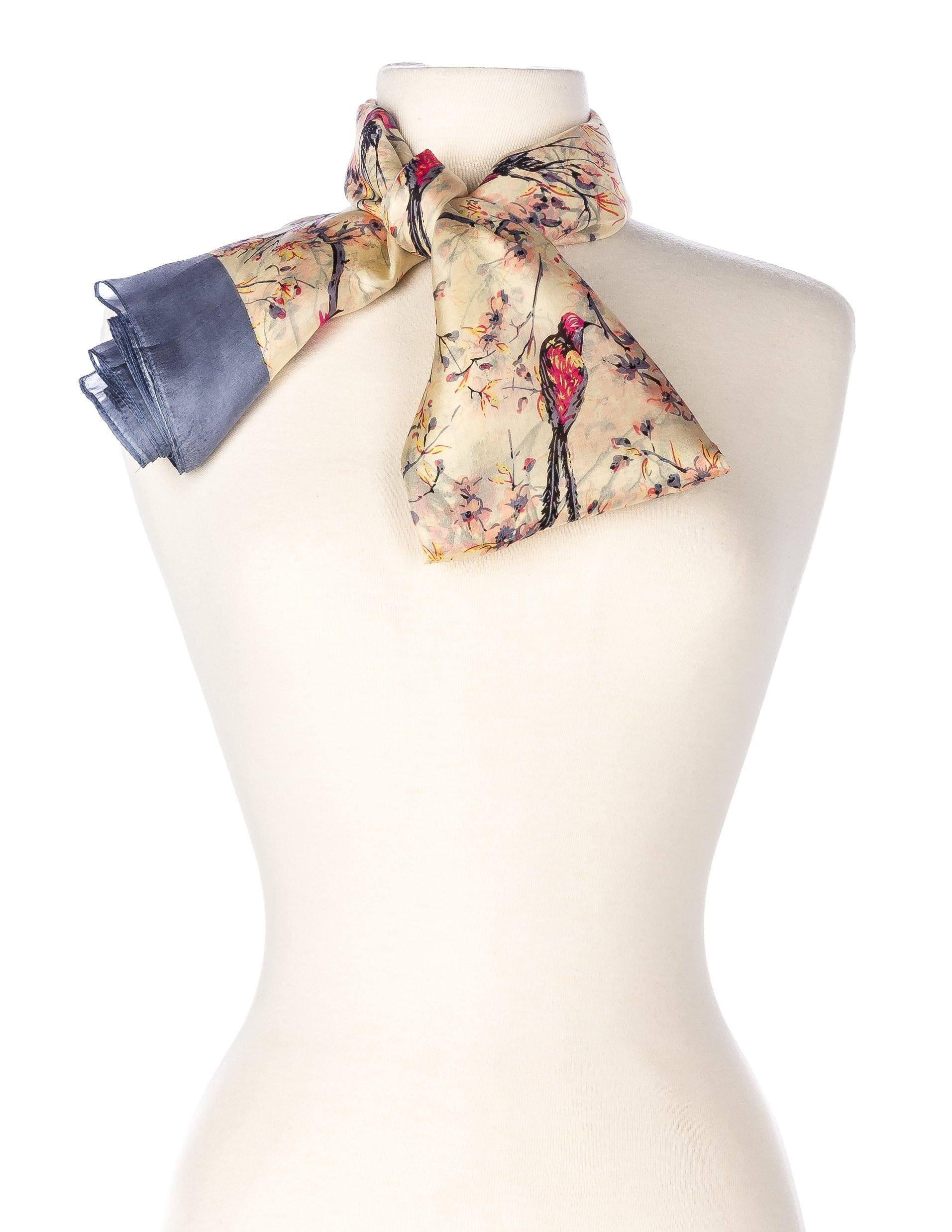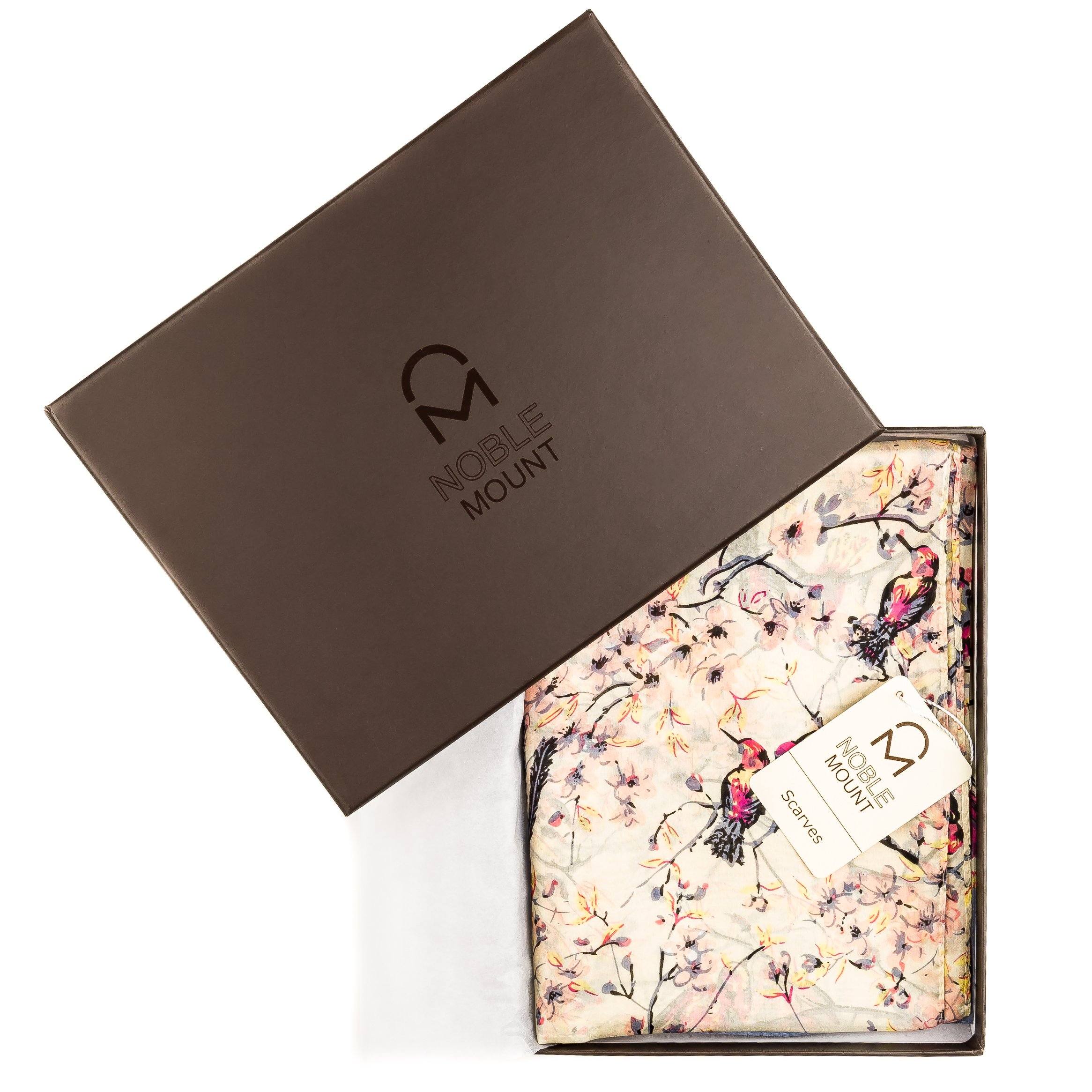 Noble Mount
Women's Premium 100% Silk Scarf
Noble Mount Women's Premium 100% Silk Scarf is a great accessory for everyday wear and the perfect gift for all occasions. Perfect for those summer evenings when you are out to dinner with friends or having date night. This scarf is also great for formal occasions, such as weddings or gala events. With this lightweight, super soft silk fabric, you are guaranteed to enjoy those warmer days while staying fashionable with these beautiful designer prints and gorgeous vibrant colors.

Here's why you will absolutely love this scarf -

Fabric:
Made with 100% premium silk
Comfortable and lightweight
Key Characteristics:
Dimensions: 180cm X 110cm
It's the perfect length to wear it doubled up and through the loop or wear it loose around your neck.
Available in 11 beautiful designer prints and colors
Just try it and we know you will love it.