Noble Mount
Leopard Print Spring Scarf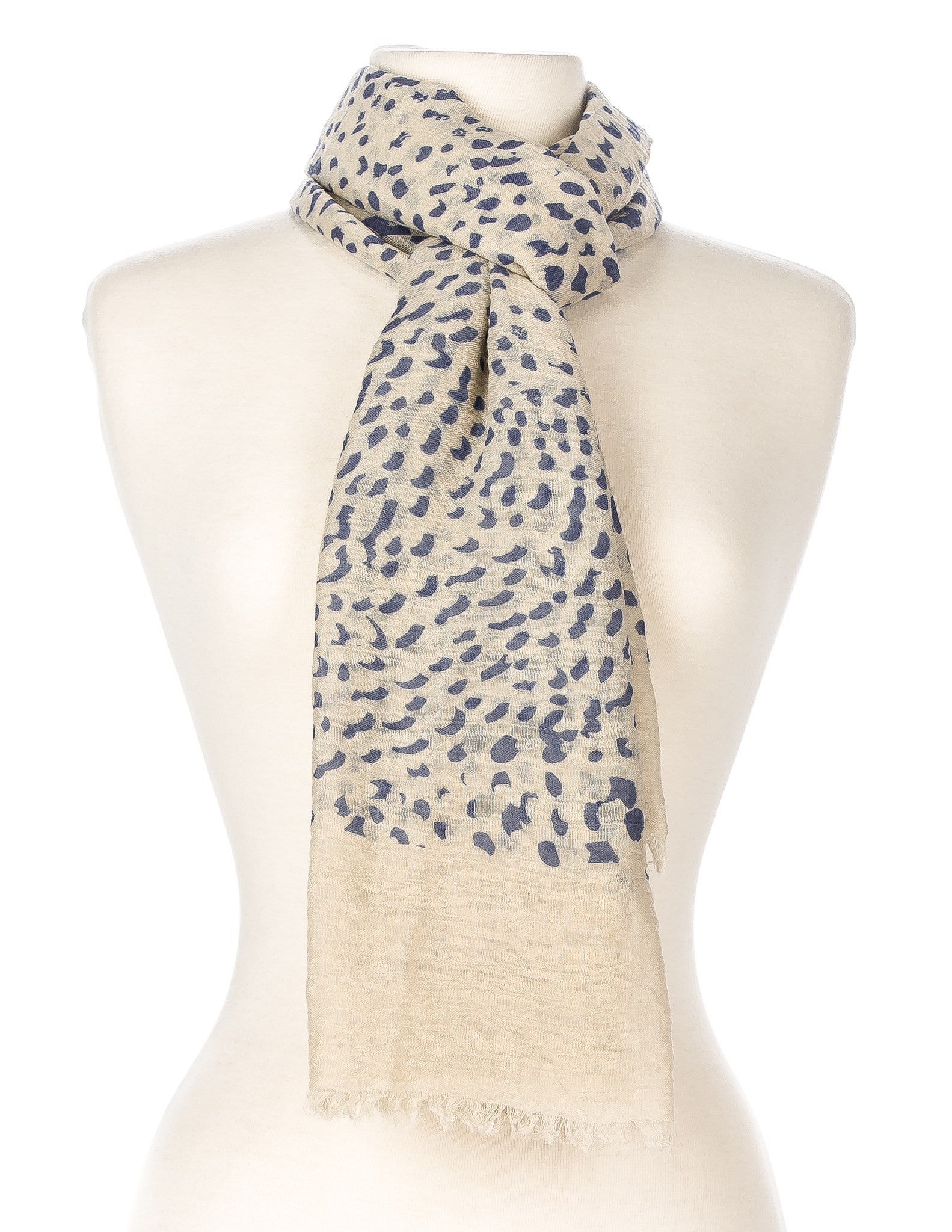 Noble Mount
Leopard Print Spring Scarf
Noble Mount Women's Leopard Print Spring Scarf is a great new addition to your springtime apparel. Pair it with your favorite warm weather outfit and you will be ready to go! With such a classy print and beautiful colors, this scarf transitions perfectly from daytime wear to evening wear. With a comfortable, lightweight, and breathable fabric, this scarf is perfect for warm weather!

Here's why you will absolutely love this scarf -

Fabric:
70% Polyester/30% Viscose
Comfortable, lightweight, and breathable.
Key Characteristics:
Dimensions: 190cm X 60cm
It's the perfect length to wear it doubled up wear it looser around your neck.
Seamlessly transcends from casual to formal.
Beautiful leopard print design.
Available in gorgeous "goes-with-everything" colors.
This scarf makes for an amazing gift.
Just try it and we know you will love it.