Noble Mount
Cheetah Print Heavy Shawl/Wrap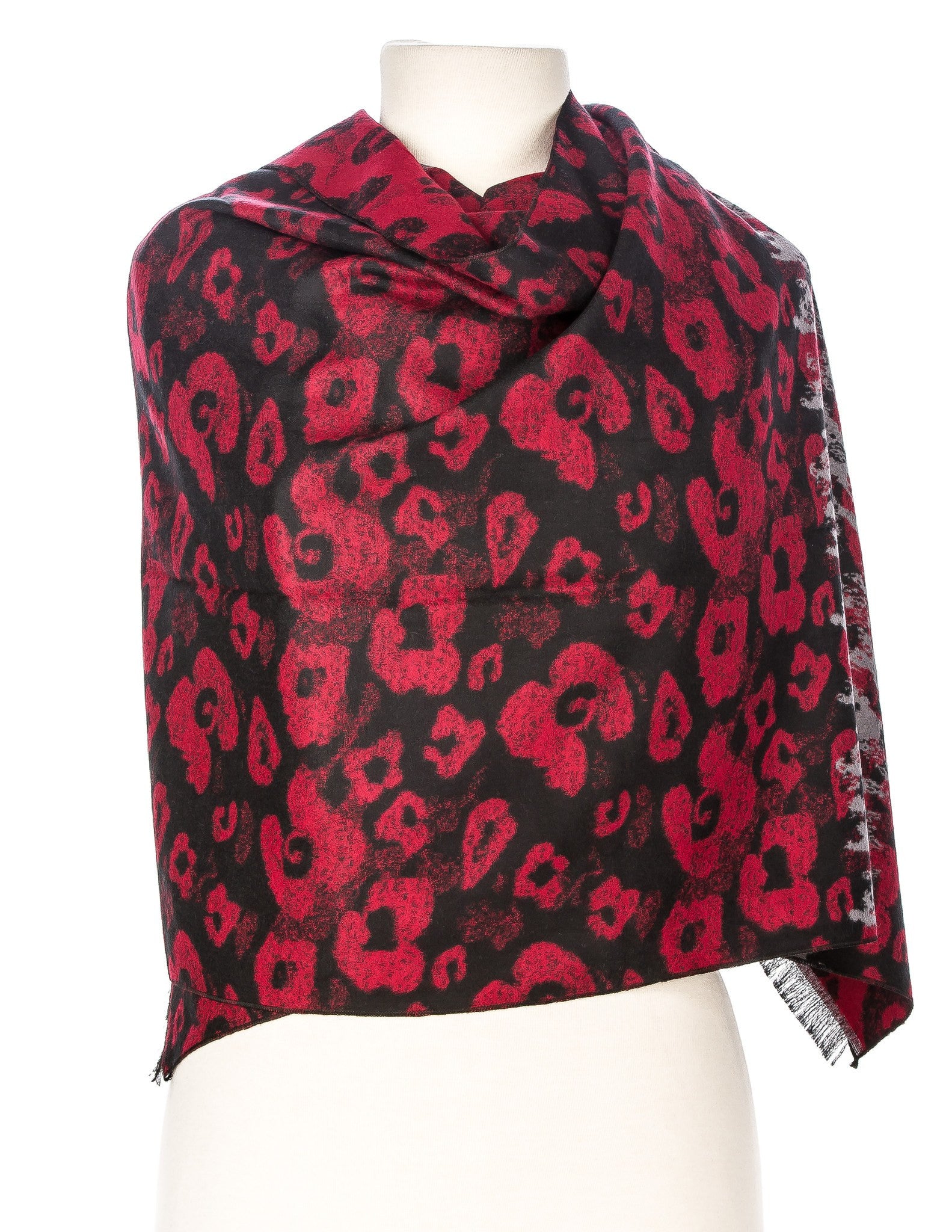 Noble Mount
Cheetah Print Heavy Shawl/Wrap
Noble Mount Women's Cheetah Print Heavy Shawl/Wrap is a great accessory to add to your closet. Pair it with your favorite spring outfit and you will be on your way! With a comfortable, breathable, yet warm fabric, this scarf is perfect for those days where the wind gives a slight chill to the air. This scarf seamlessly transitions from day to night so wear it when you are out shopping and then dress it up for dinner in the evening.

Here's why you will absolutely love this scarf -

Fabric:
70% Polyester/30% Viscose
Comfortable, breathable, yet warm.
Key Characteristics:
Dimensions: 196cm X 64cm
It's the perfect length to wear as a shawl/wrap.
Seamlessly transcends from casual to formal.
Beautiful cheetah print design.
Available in gorgeous "goes-with-everything" colors.
This scarf makes for an amazing gift.
Just try it and we know you will love it.