Noble Mount
Embroidered Vine Scarf with Tassles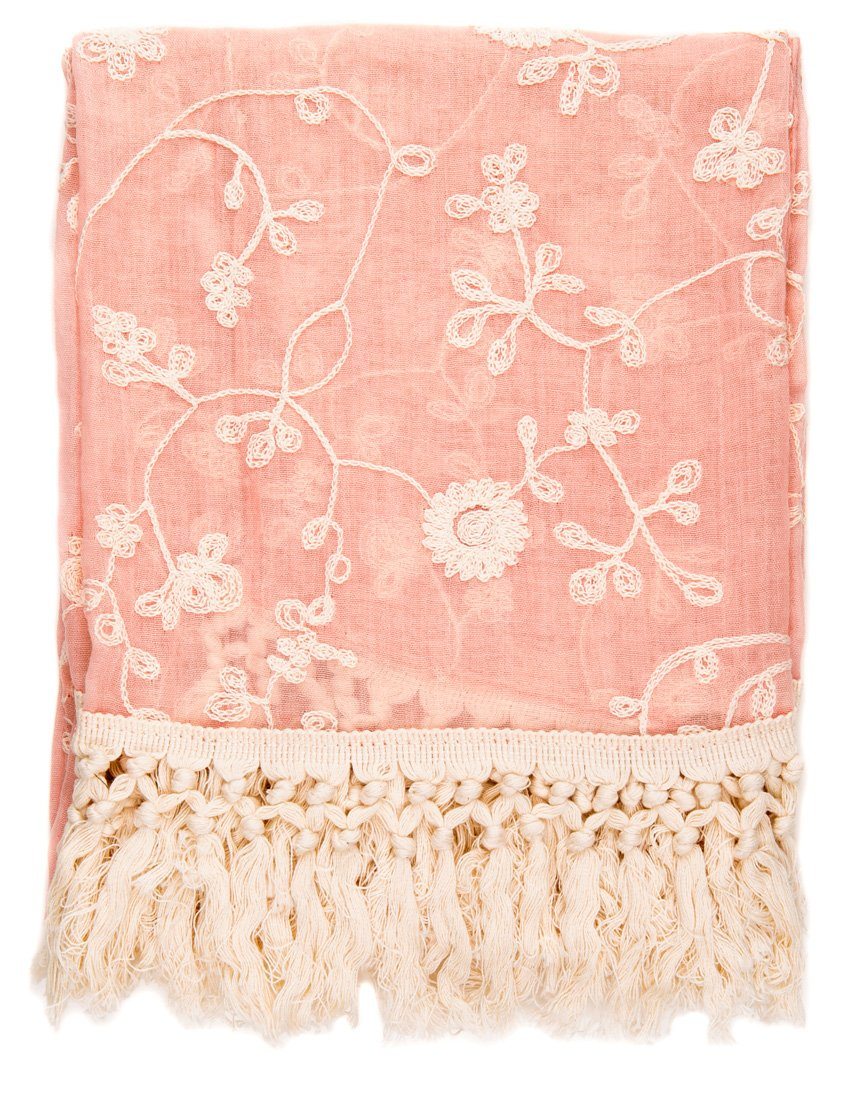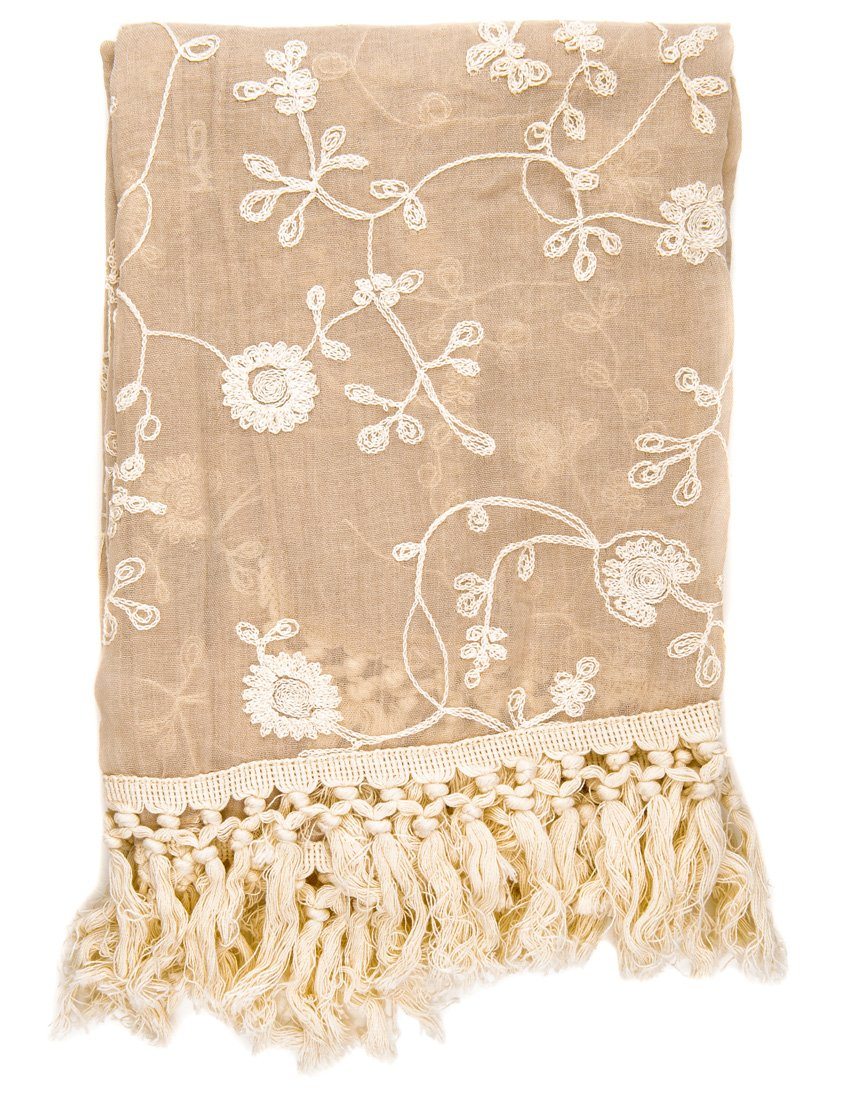 Noble Mount
Embroidered Vine Scarf with Tassles
Noble Mount Women's Embroidered Vine Scarf with Tassels is a great new addition to your accessory wardrobe. Enjoy wearing this lightweight scarf during the spring and summer seasons when you out doing your weekend shopping. Then dress it up for date night out to dinner. With this gorgeous embroidery, classic style, and beautiful colors, this scarf can be worn casual or formal.

Here's why you will absolutely love this scarf -

Fabric:
70% Polyester/30% Viscose
Comfortable, lightweight, and breathable.
Key Characteristics:
Dimensions: 185cm X 75cm + 20cm fringe tassels
It's the perfect length to wear it doubled up wear it looser around your neck.
Seamlessly transcends from casual to formal.
Beautiful embroidered vine print.
Available in gorgeous "goes-with-everything" colors.
This scarf makes for an amazing gift.
Just try it and we know you will love it.