Noble Mount
Watercolor Spring Scarf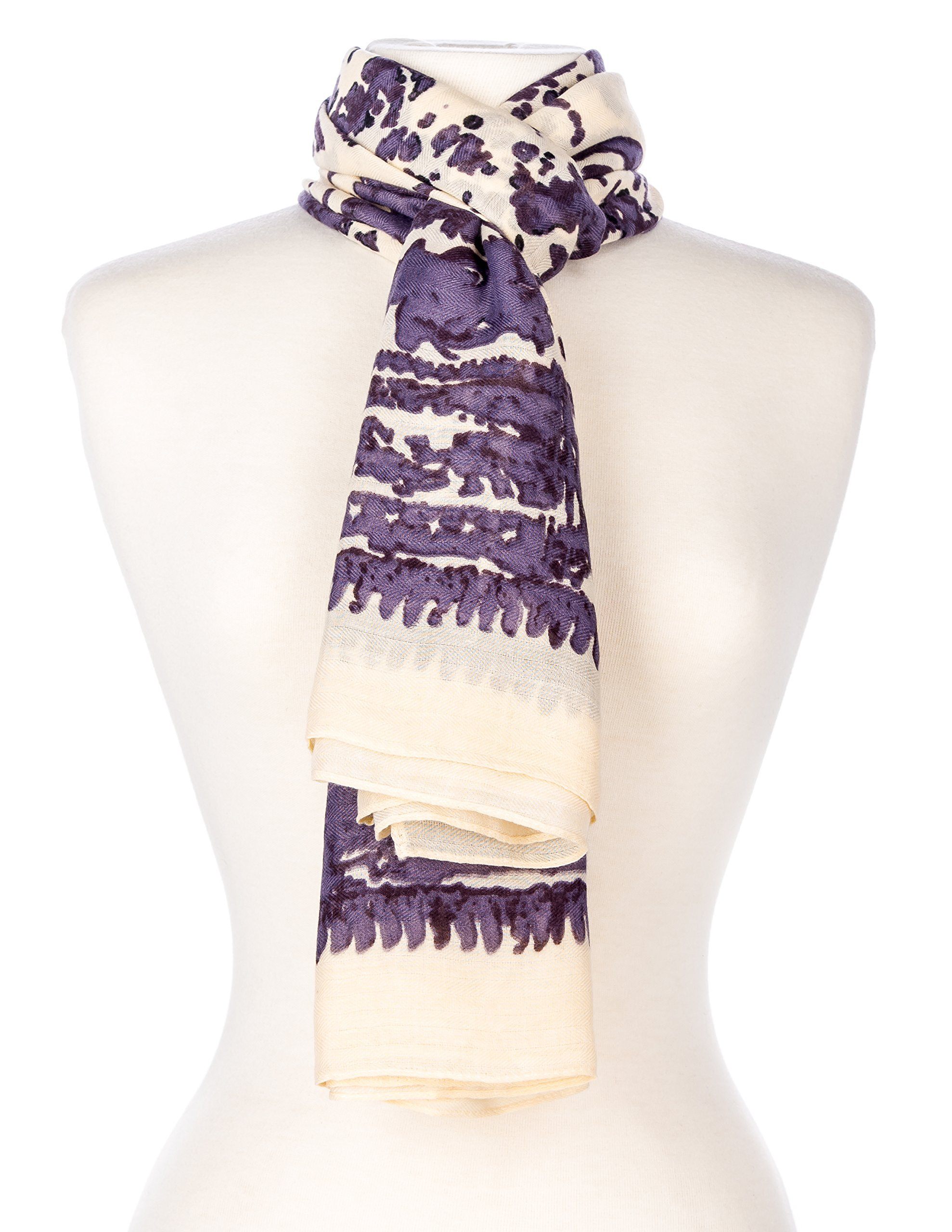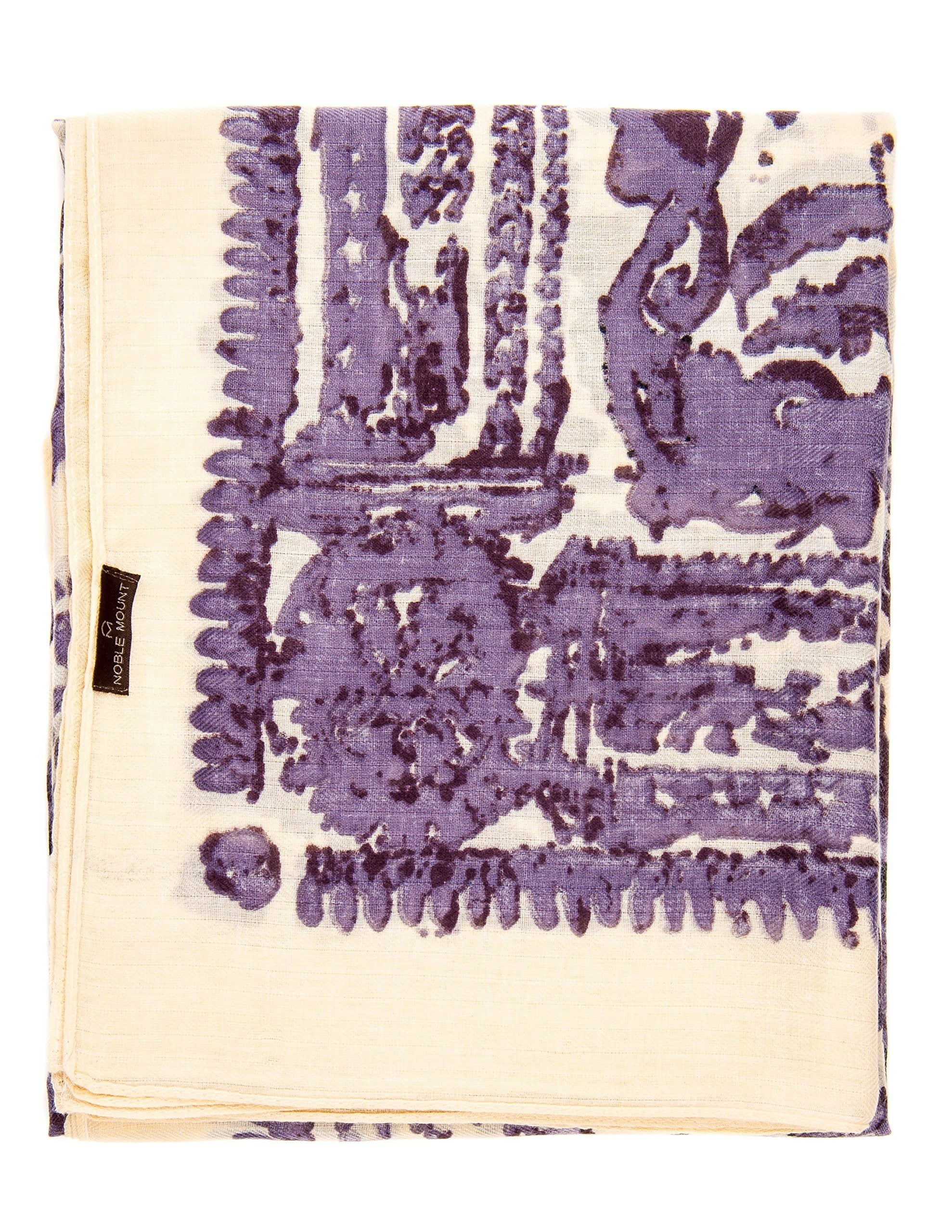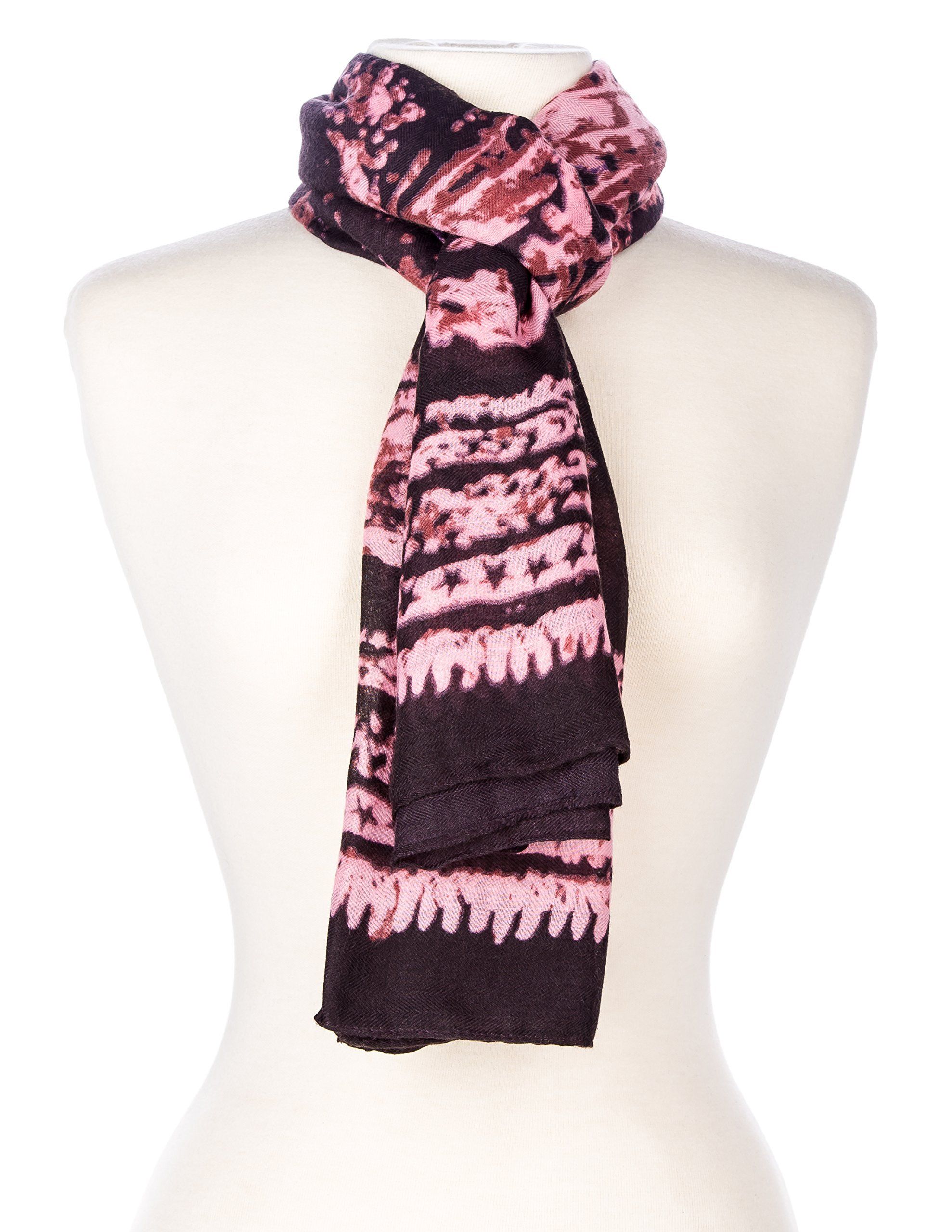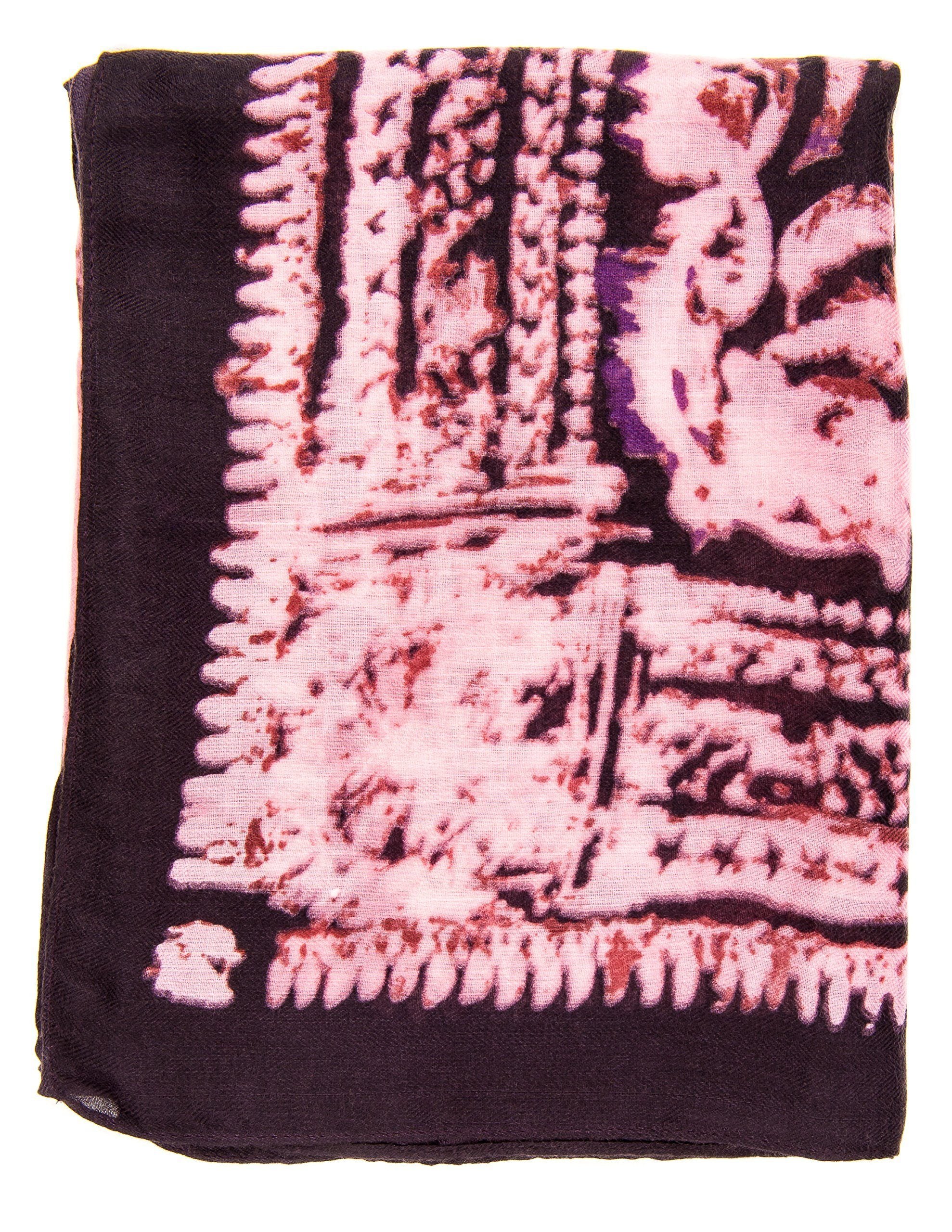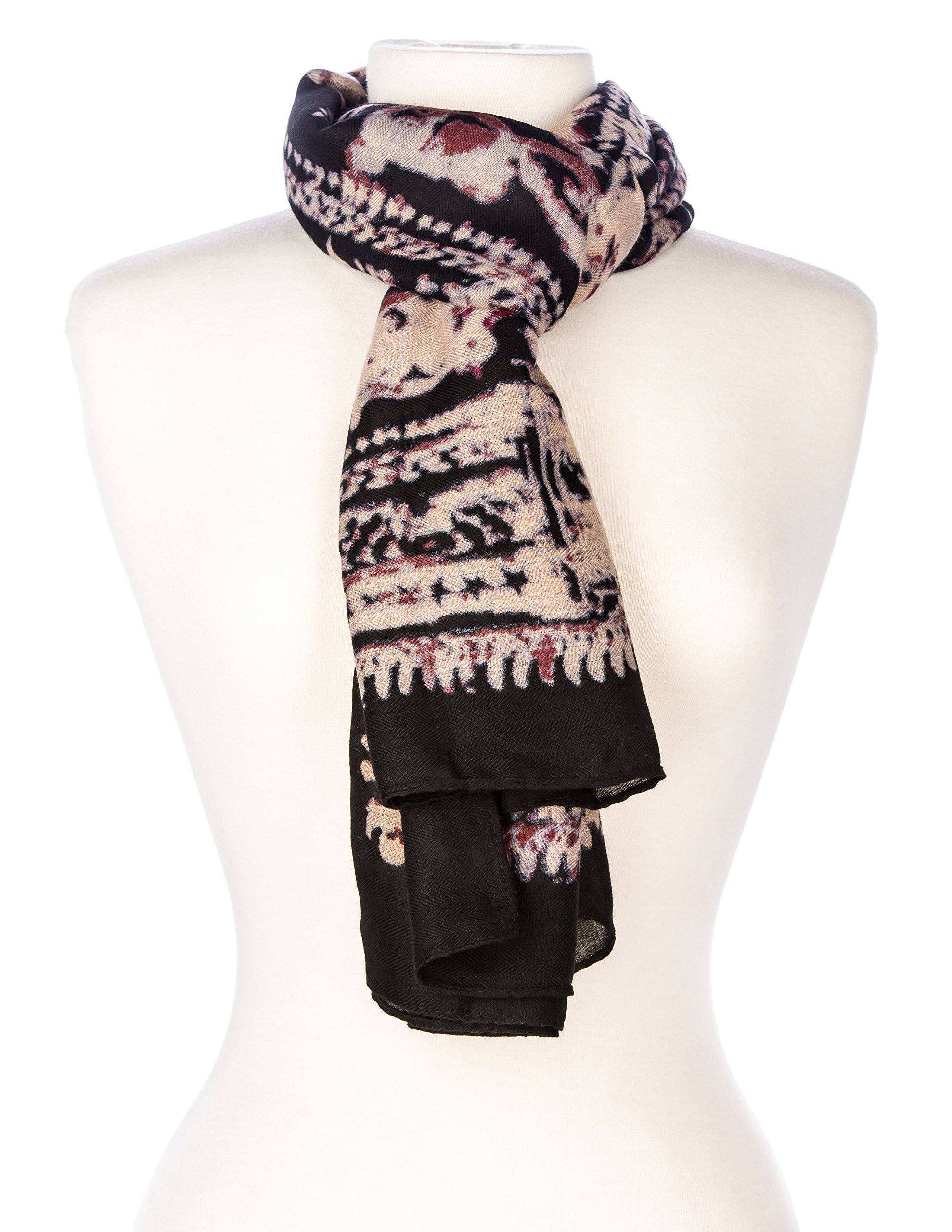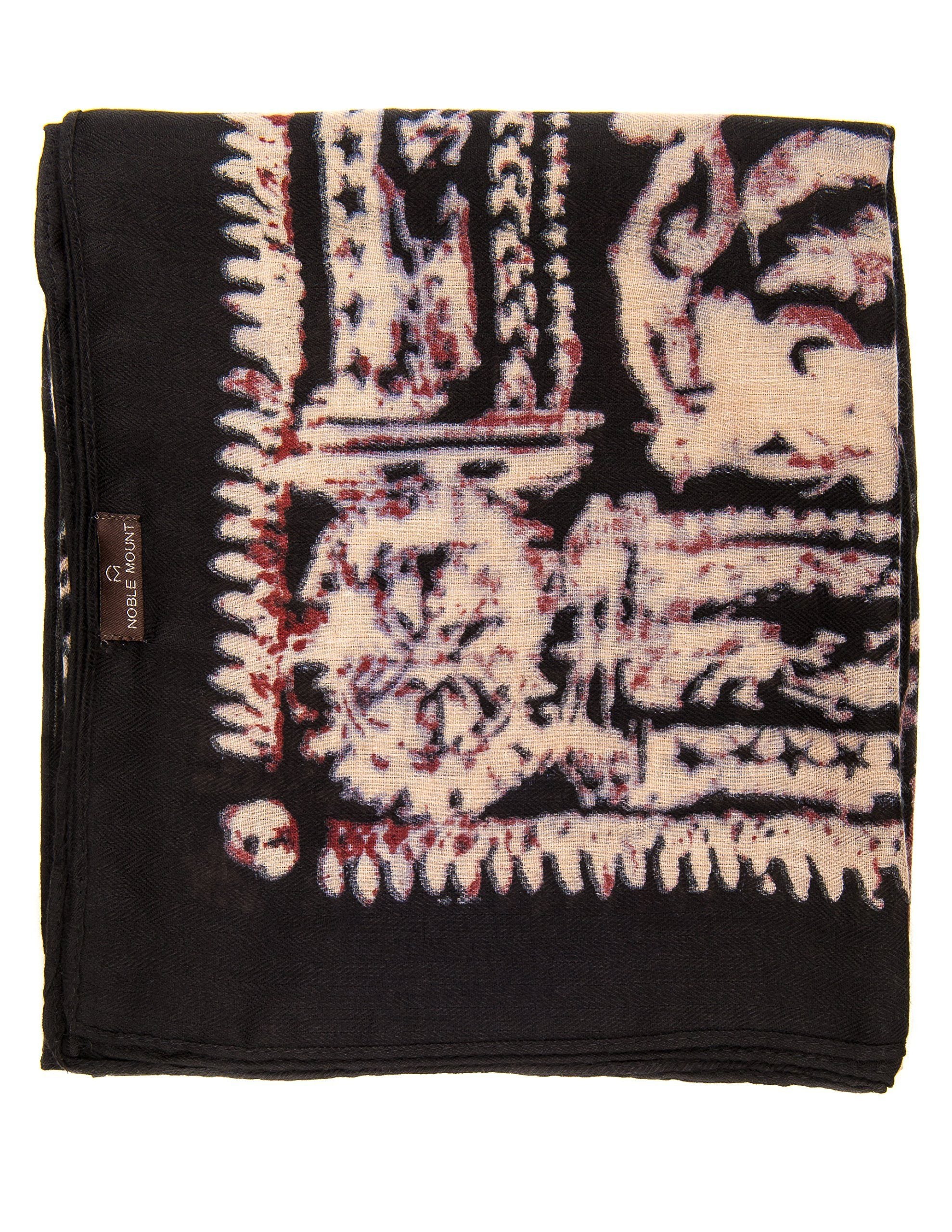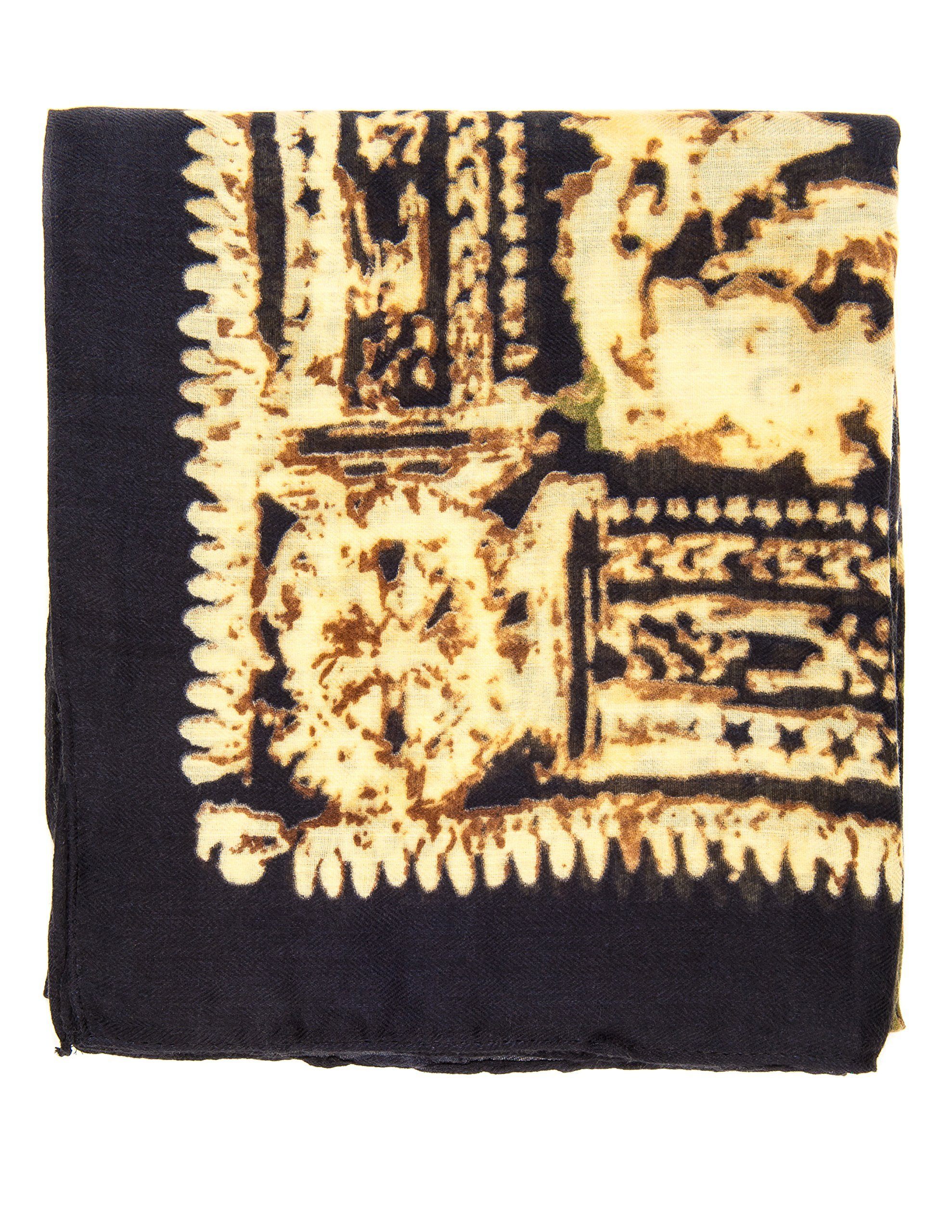 Noble Mount
Watercolor Spring Scarf
Noble Mount Women's Watercolor Spring Scarf is the perfect accessory to add some style into any outfit. With this lightweight, breathable fabric and gorgeous print design, this scarf is perfect for just about any occasion. Grab your summer shades and hit the town, turning heads as you go. This scarf transitions beautifully from a casual to evening look so you will always be ready!

Here's why you will absolutely love this scarf -

Fabric:
100% Polyester
Comfortable, lightweight, and breathable.
Key Characteristics:
Dimensions: 180cm X 105cm
It's the perfect length to wear it doubled up wear it looser around your neck.
Seamlessly transcends from casual to formal.
Beautiful pattern and design.
This scarf makes for an amazing gift.
Just try it and we know you will love it.