Noble Mount
Women's Cool Knit Long Sleeve Layering T-Shirt - 2 Pack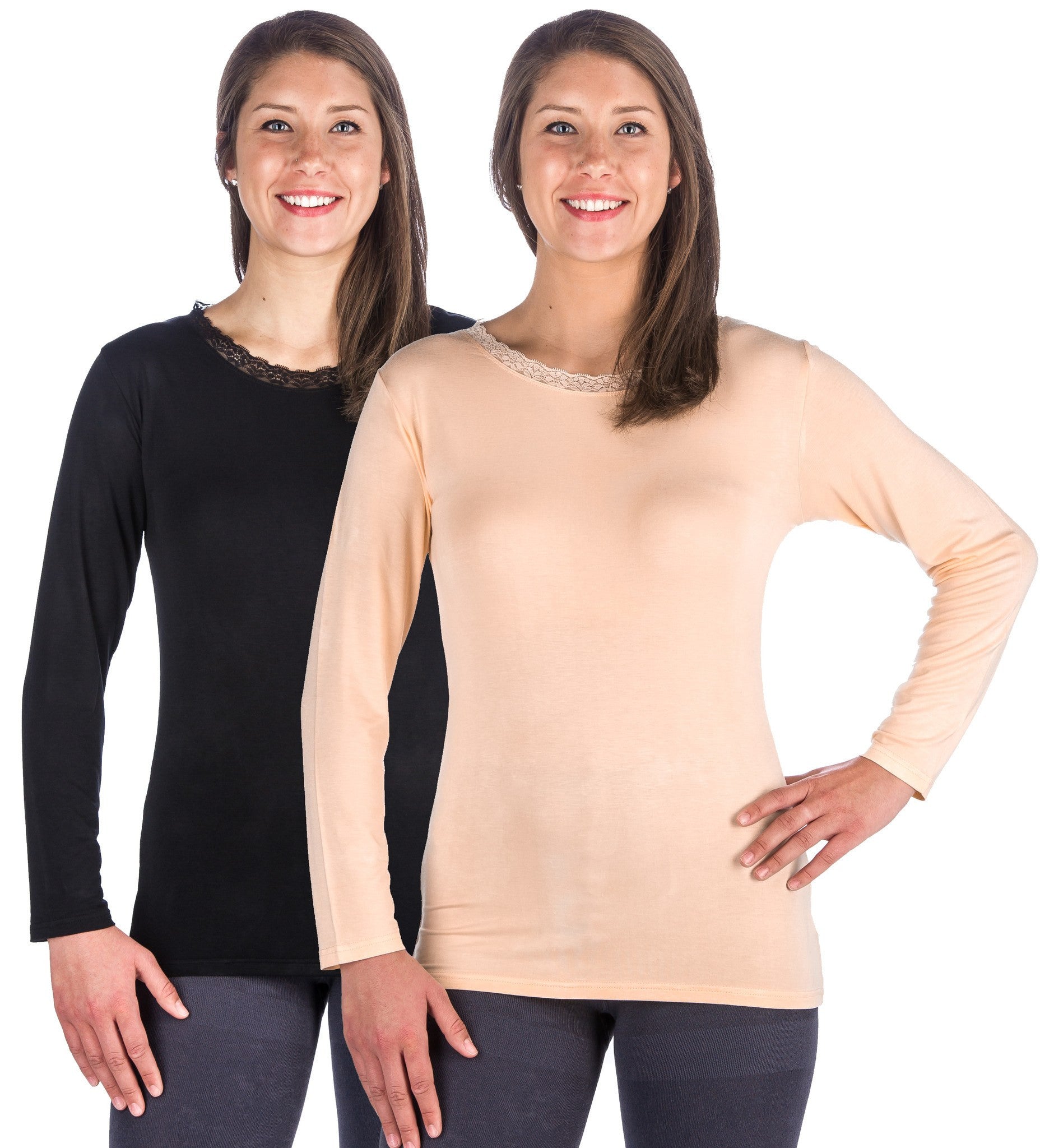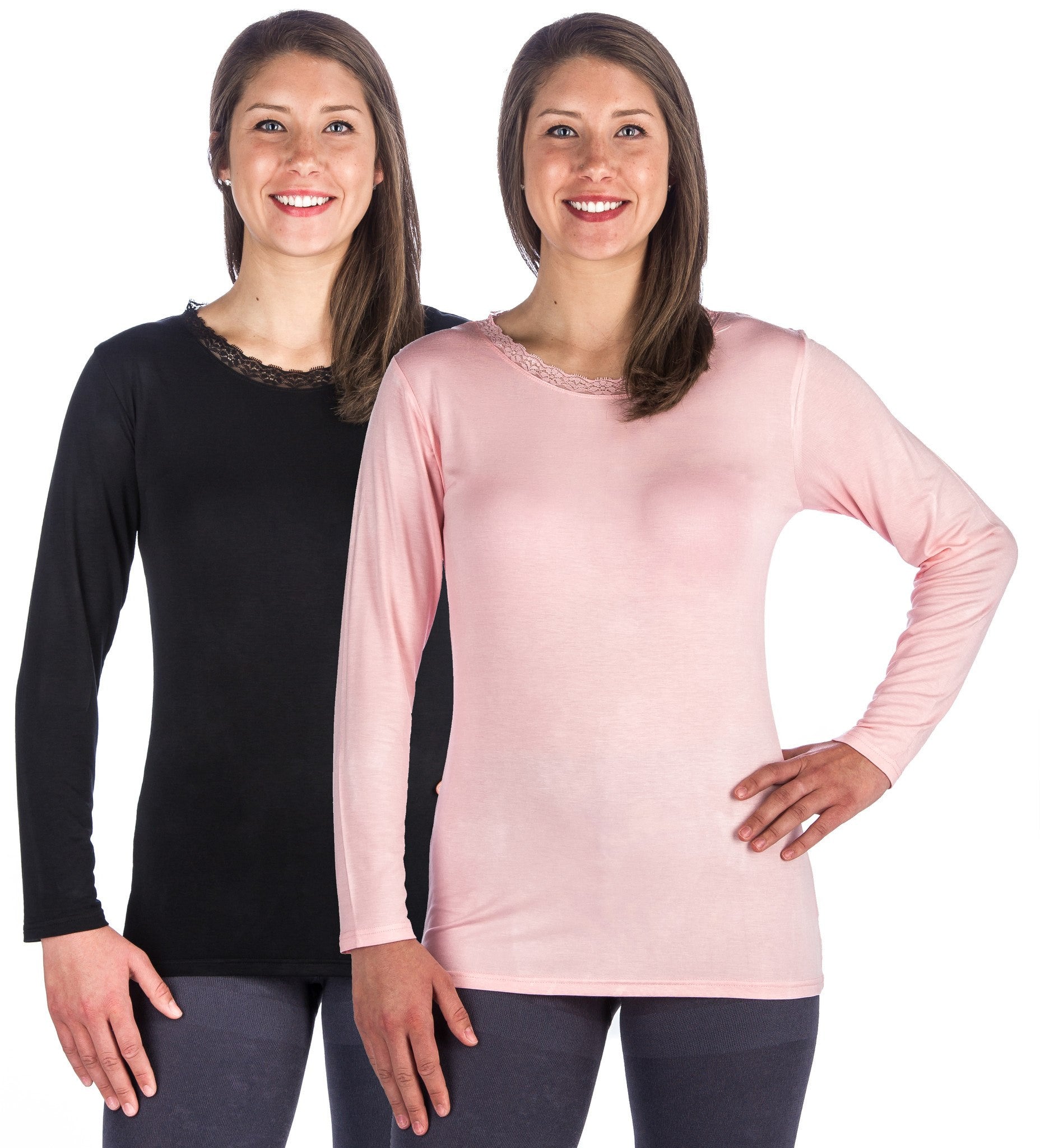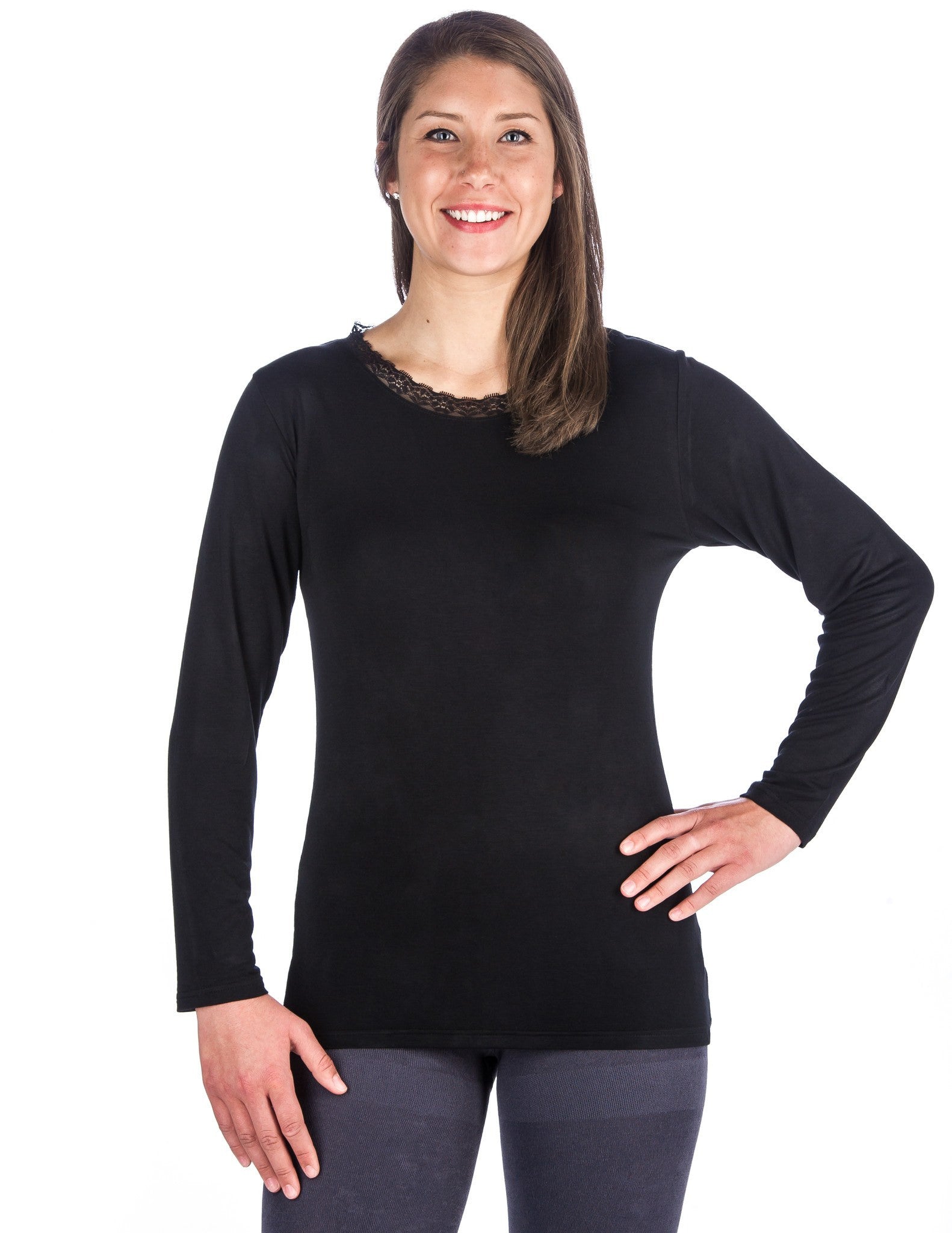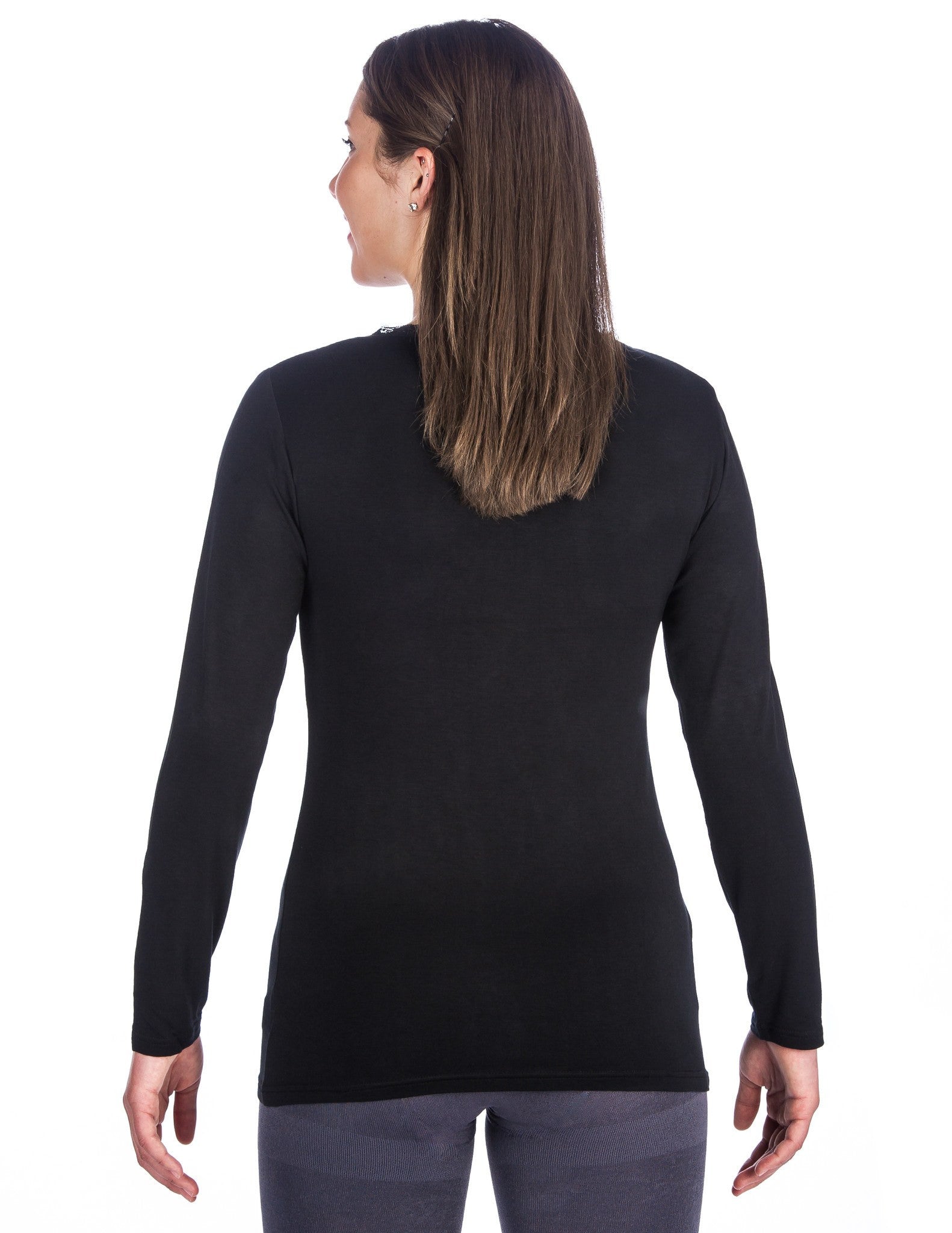 Noble Mount
Women's Cool Knit Long Sleeve Layering T-Shirt - 2 Pack
Whether you are looking to cool off or warm up, this Noble Mount Women's Long-Sleeve Layering T-Shirt is the perfect addition to your closet. With a lightweight, super-soft, cool-feel fabric, it is great for warmer weather or you can stay warm during colder season by layering with other tops, jackets, and coats. So by itself or with other closet staples, you will stay comfortable and stylish!

Designed with your comfort, style and fit in mind, this long sleeve t-shirt will make a great addition to your wardrobe.
95% Rayon/5% Spandex
Super-soft lightweight cool-feel fabric
Long sleeves
Crew-shaped neckline
T-Shirt is hip-length
Perfect for wearing alone or layered with other closet staples
Easy to care for - no ironing needed
Beautiful and fun colors
Just try it and we know you will love it.