Noble Mount
Reusable Fabric Face Mask Washable with Carbon Filter PM2.5 - Reusable Face Mask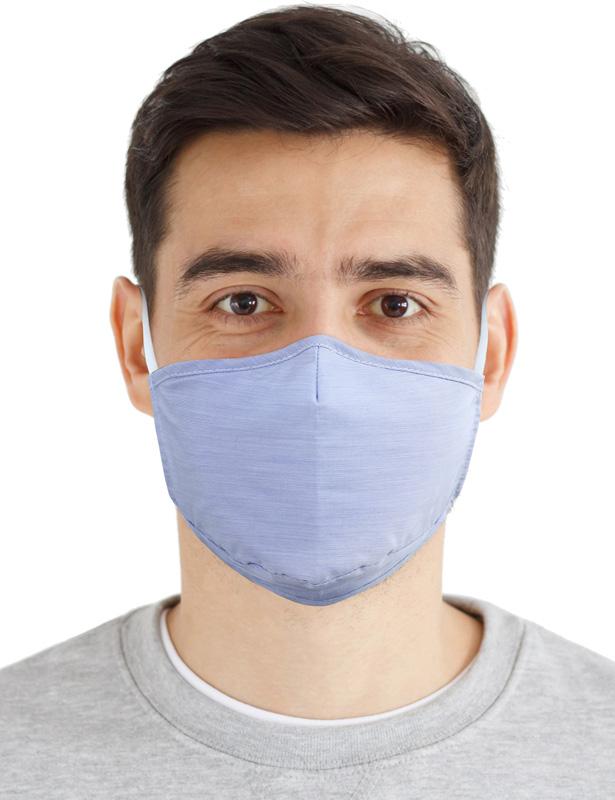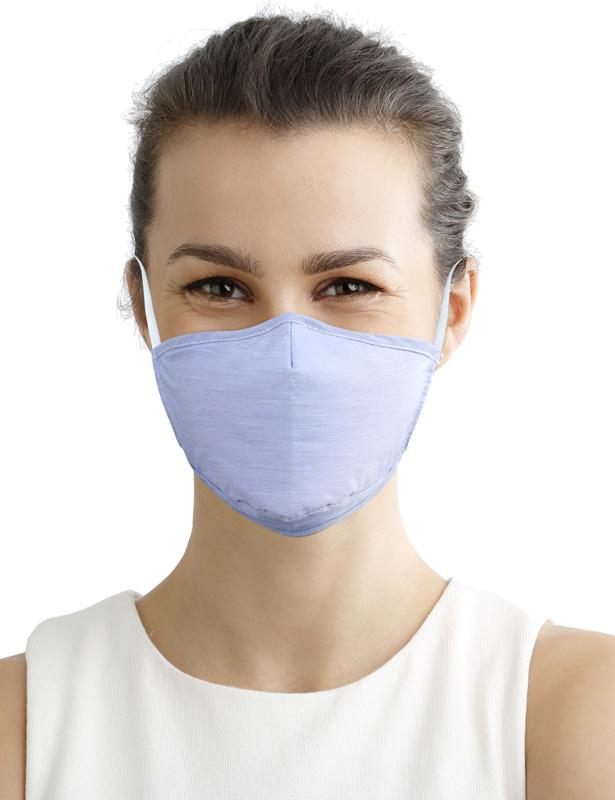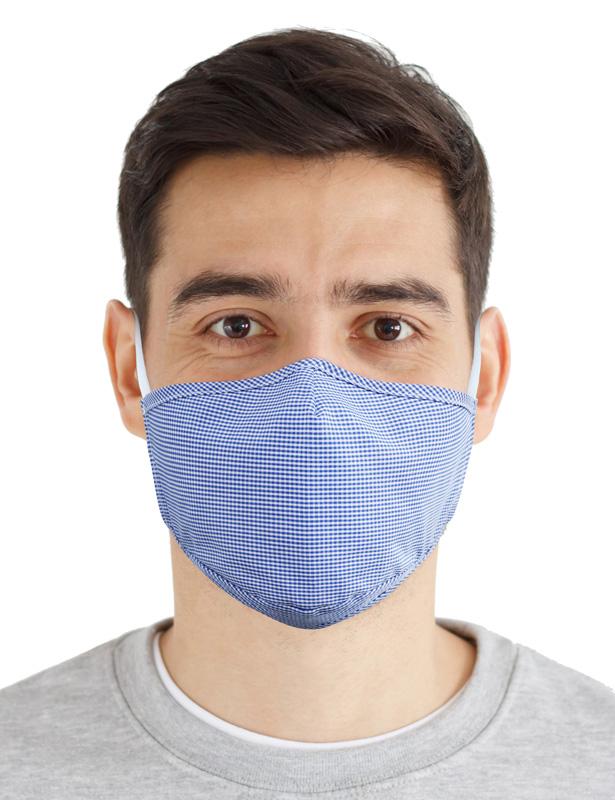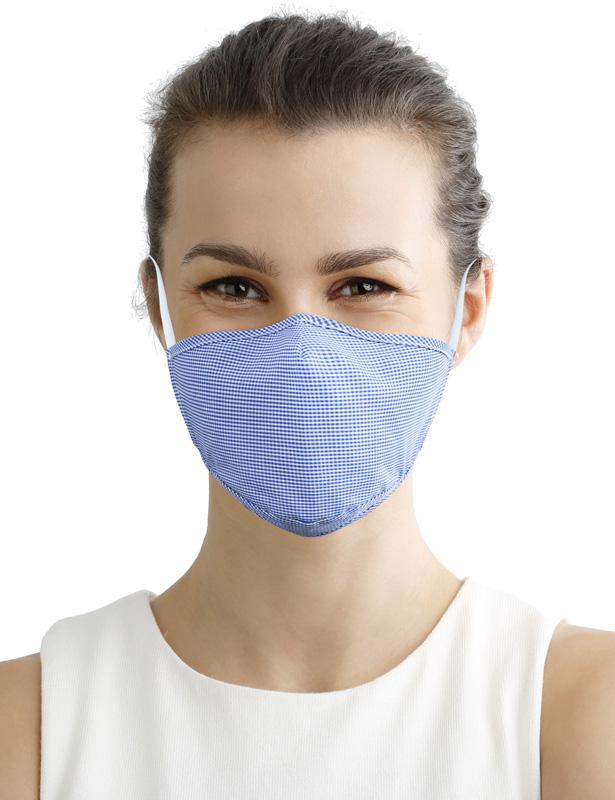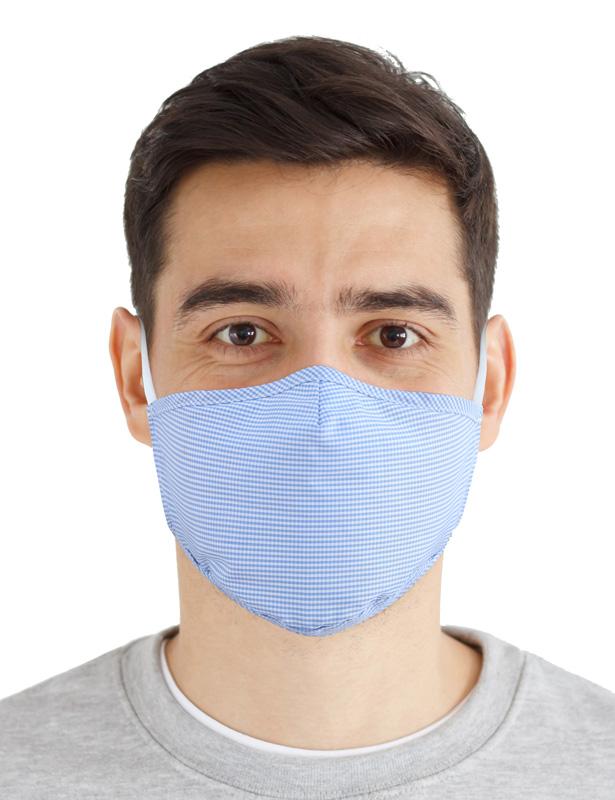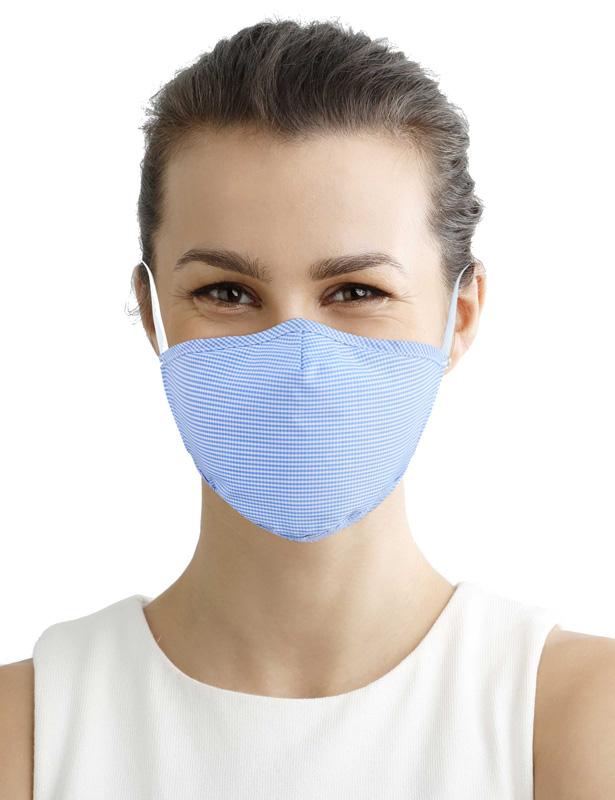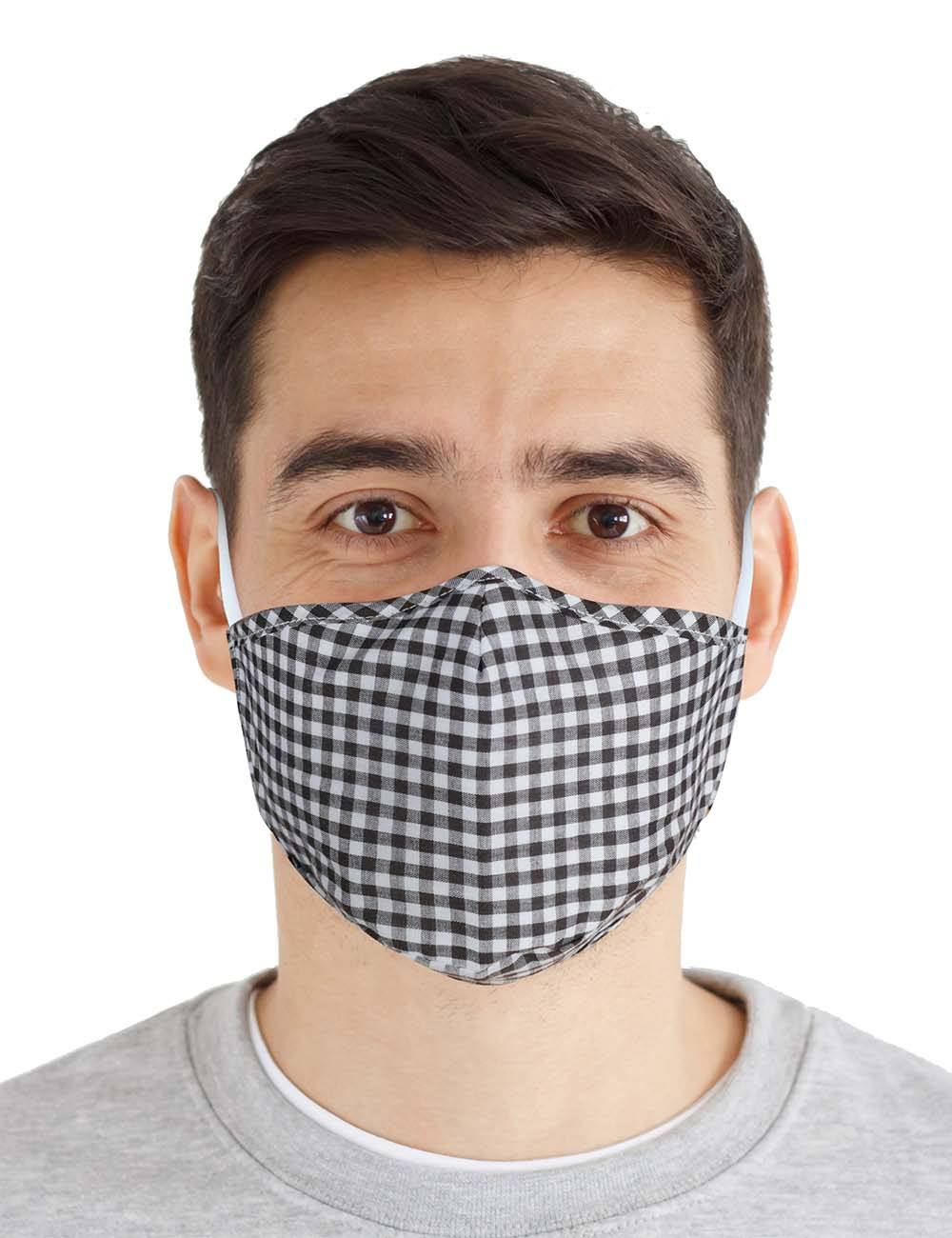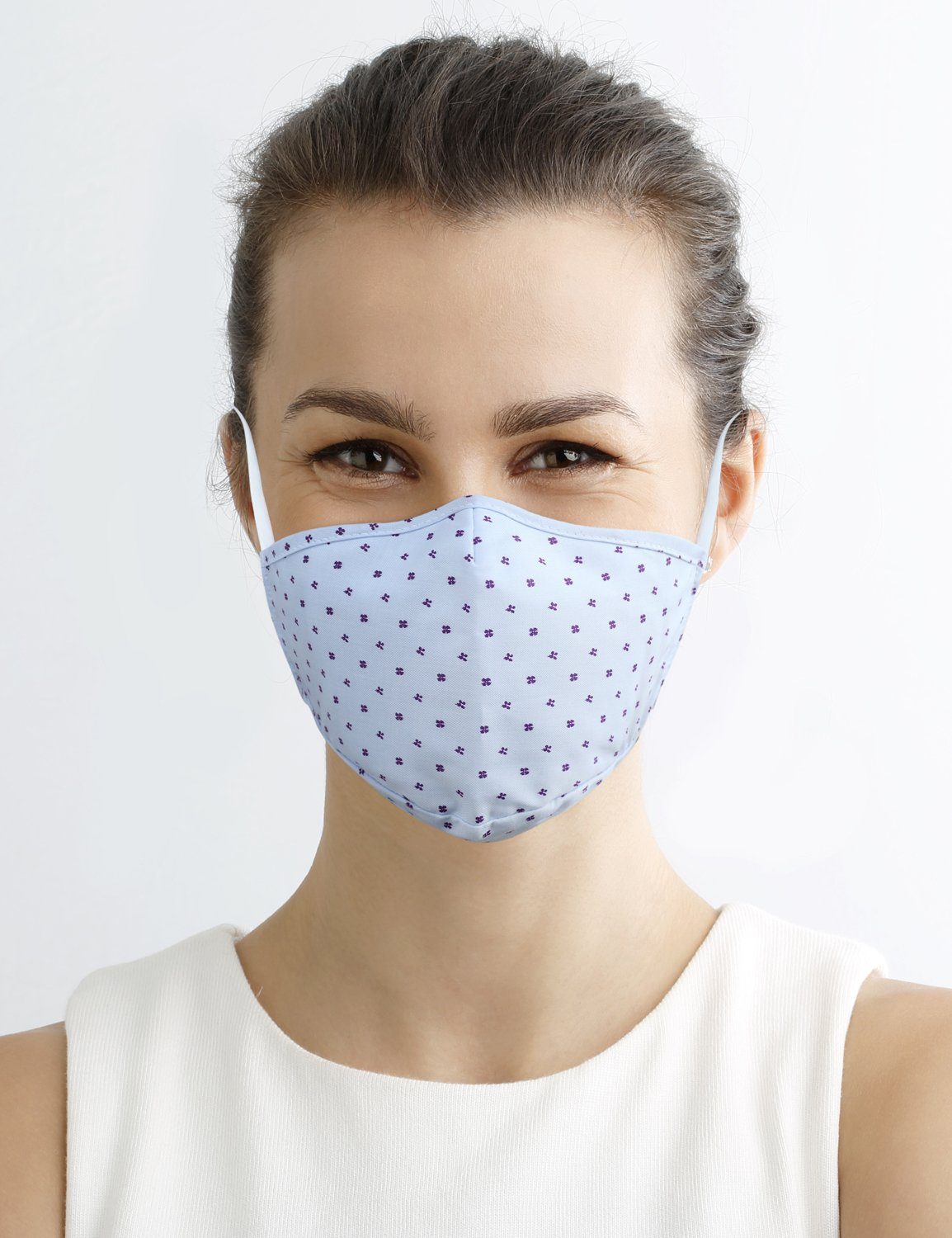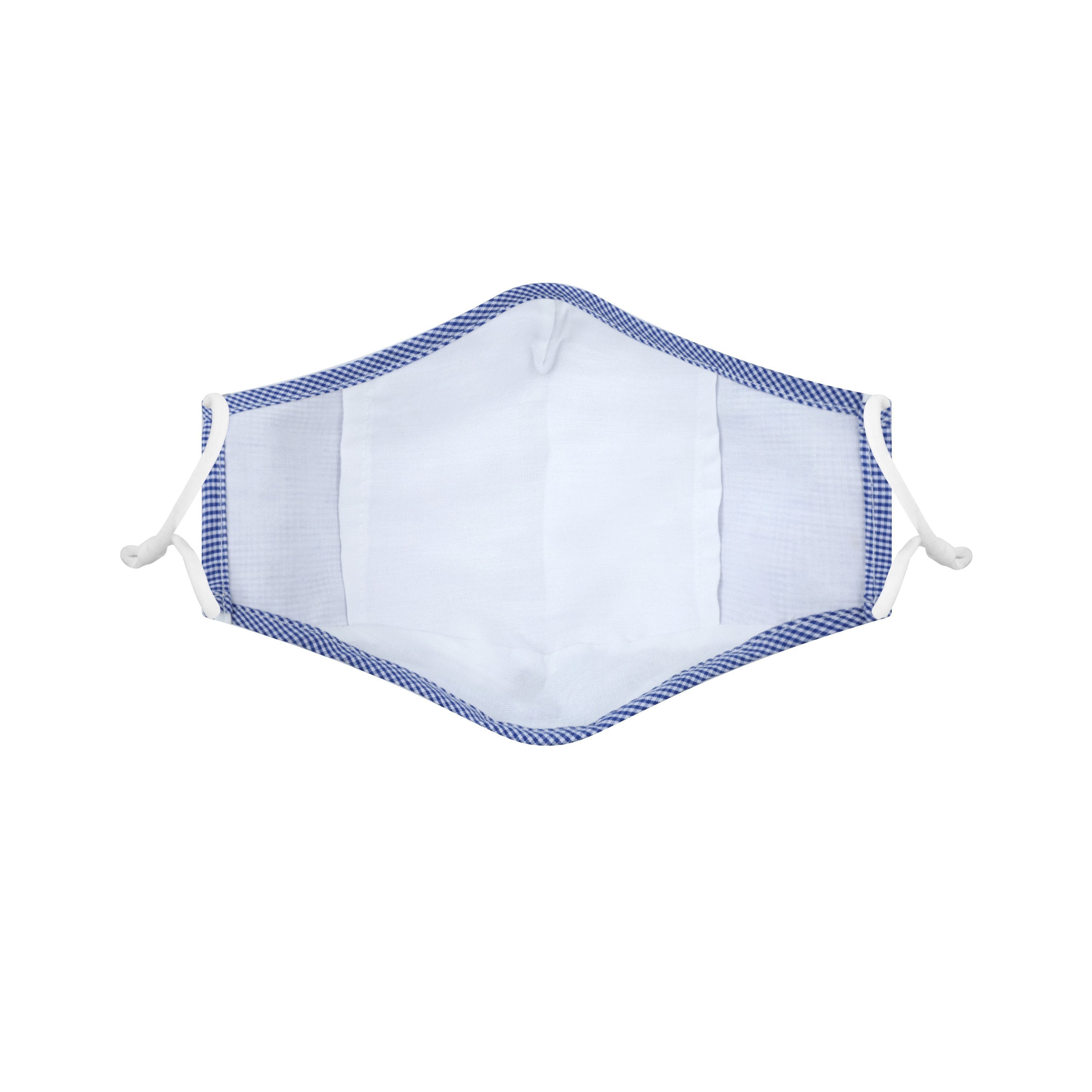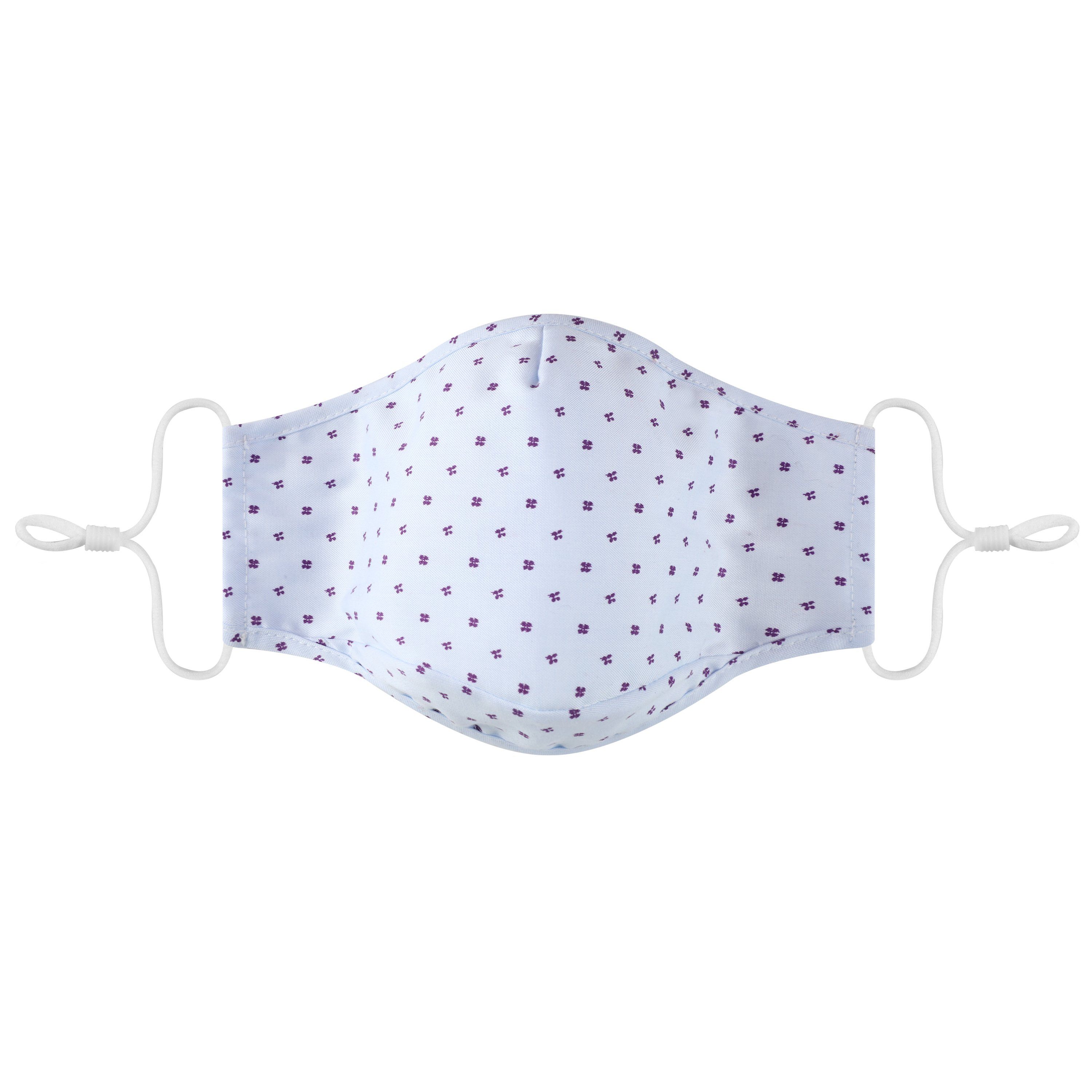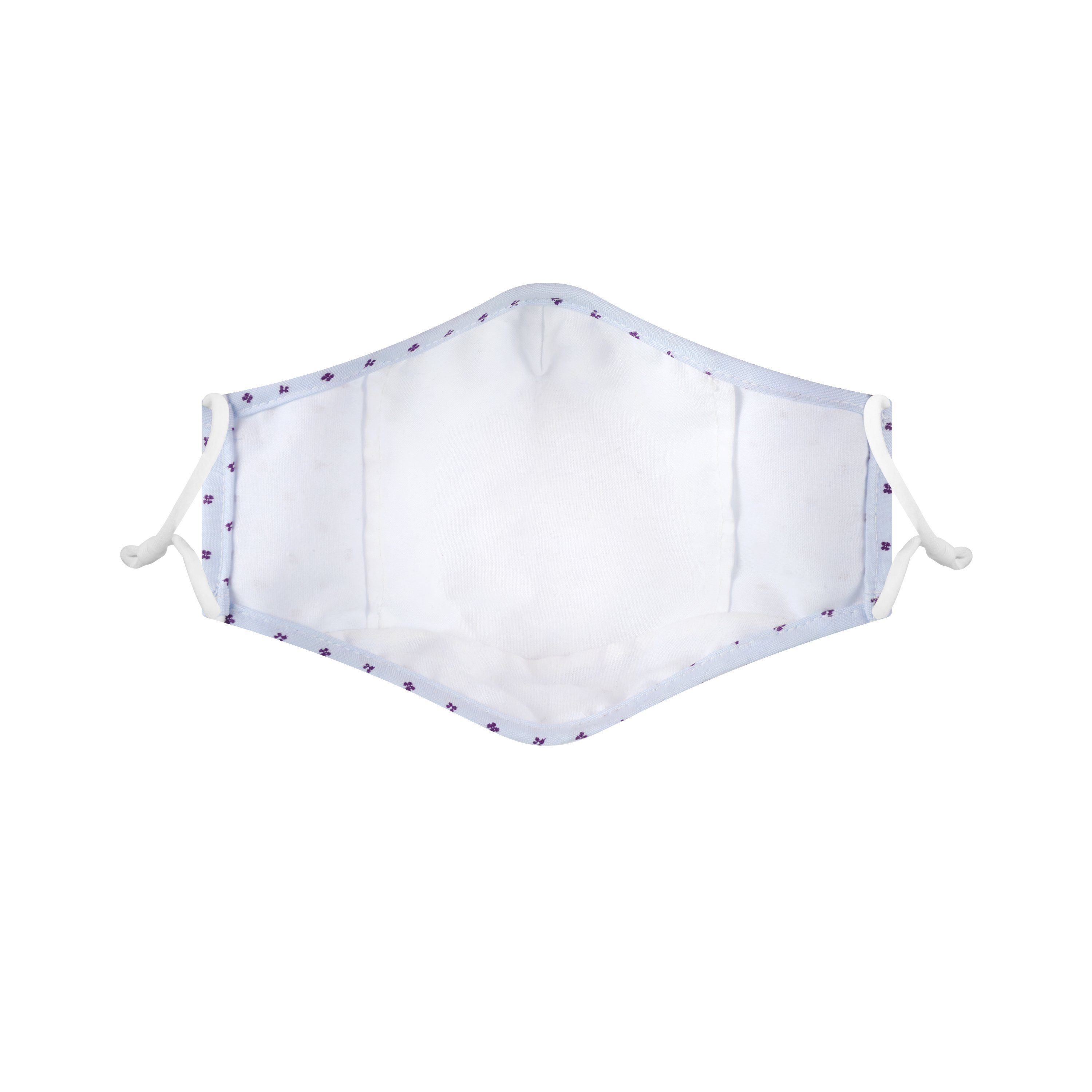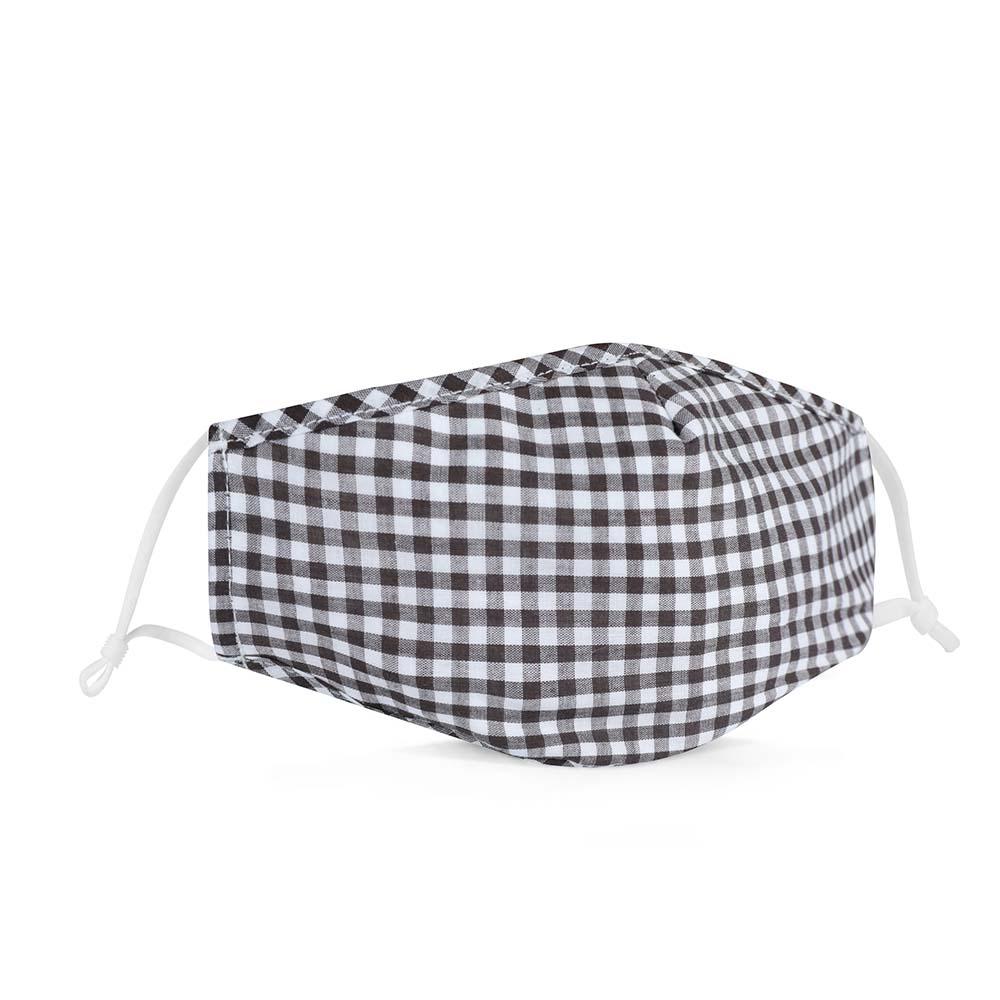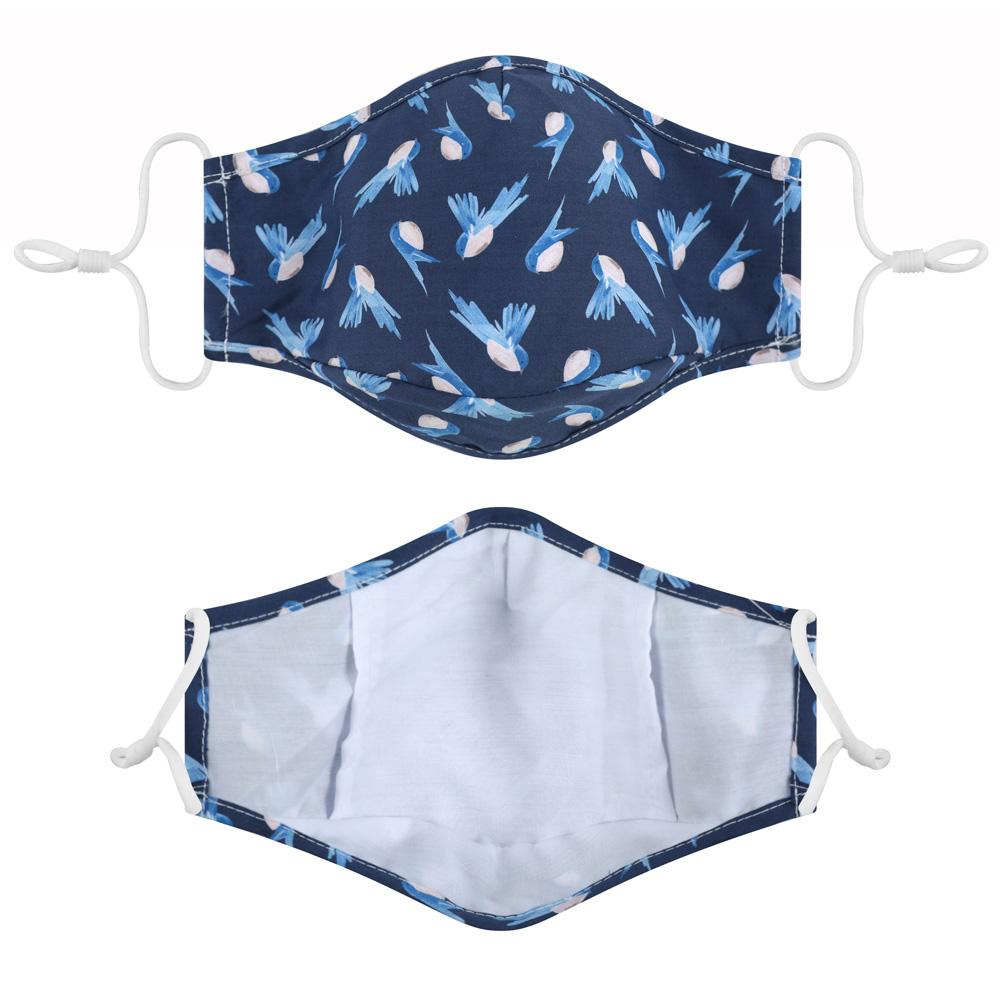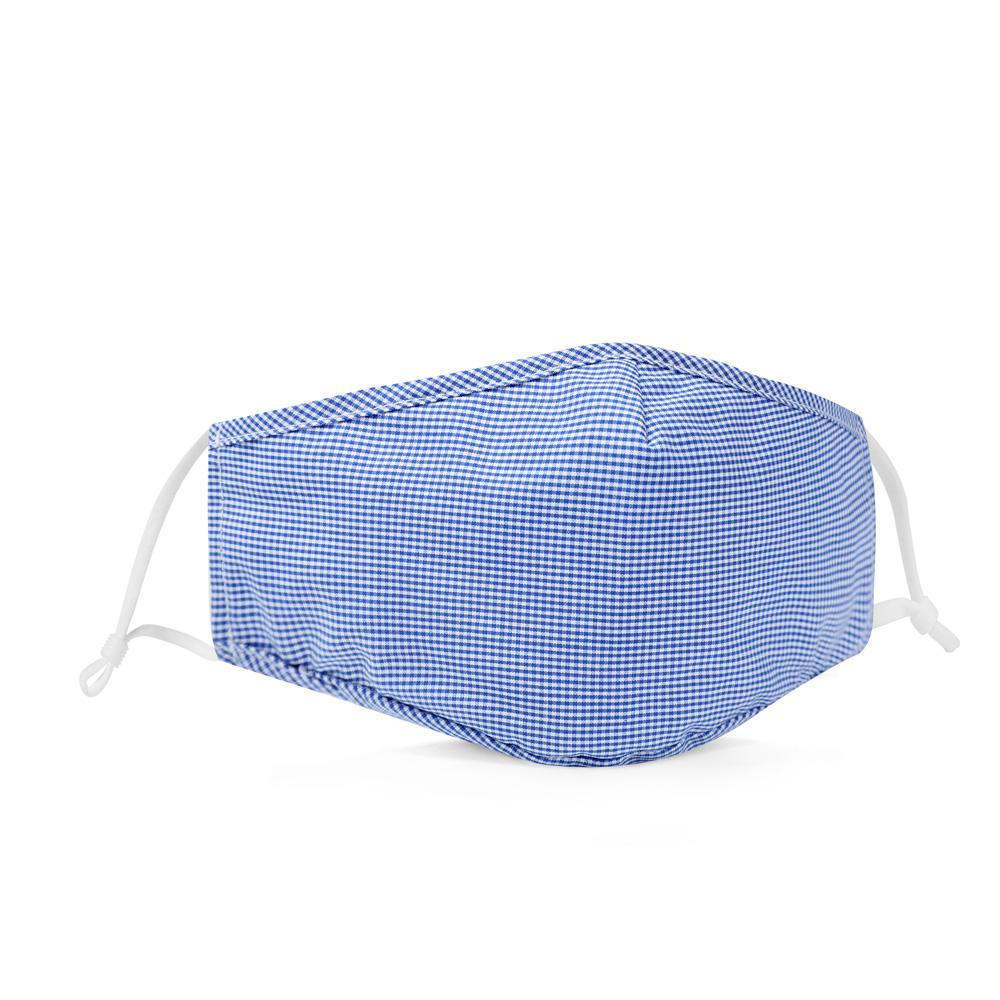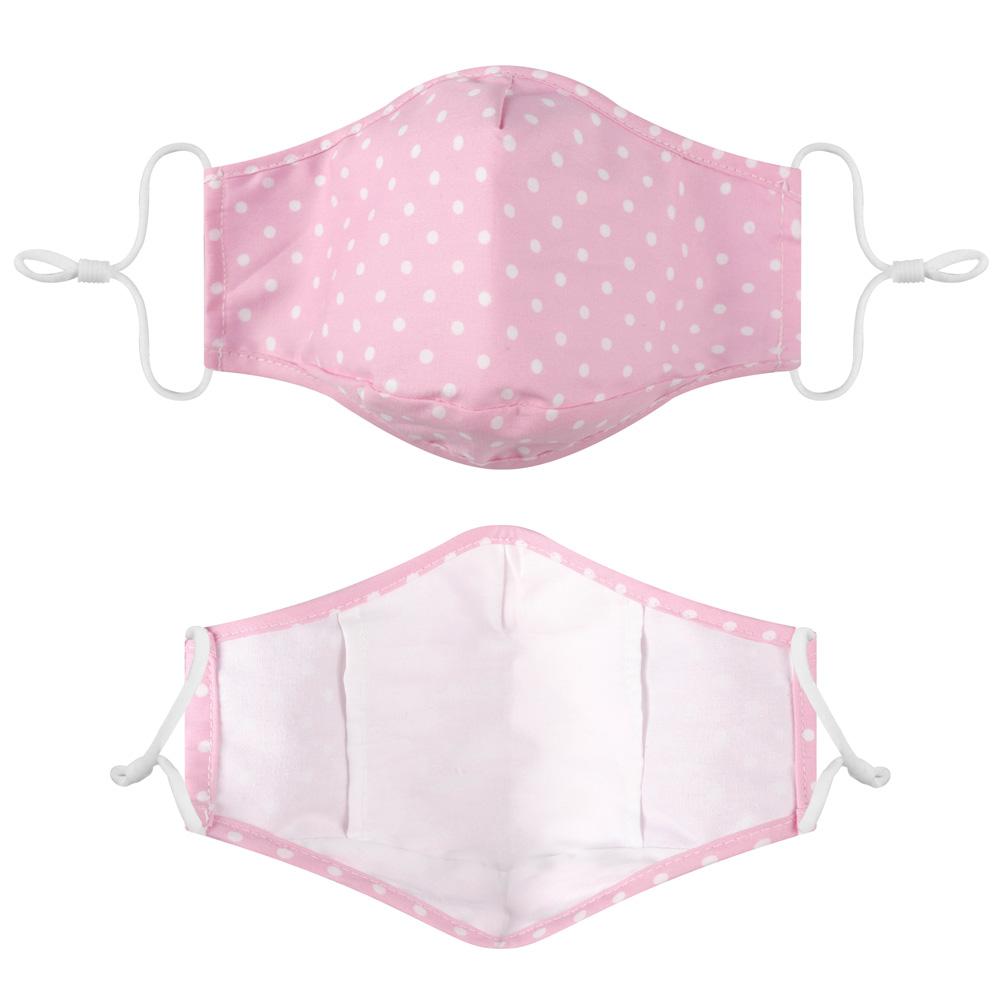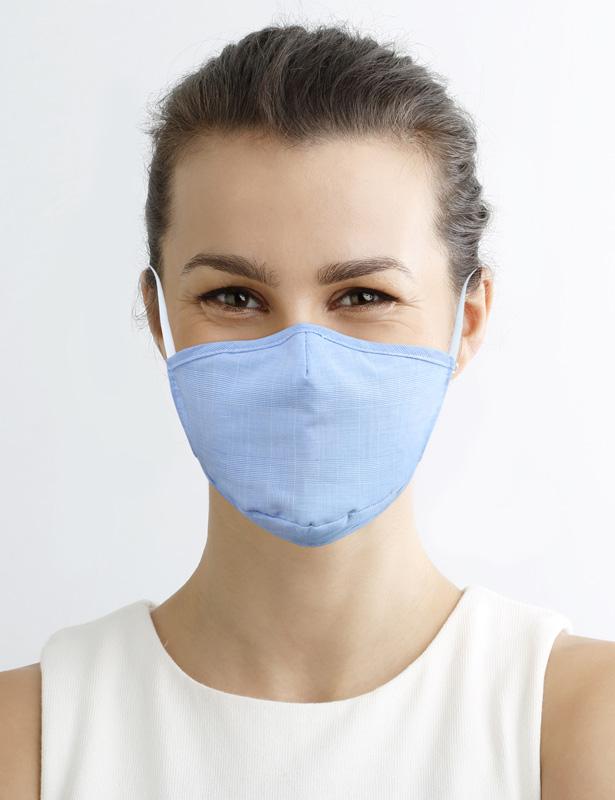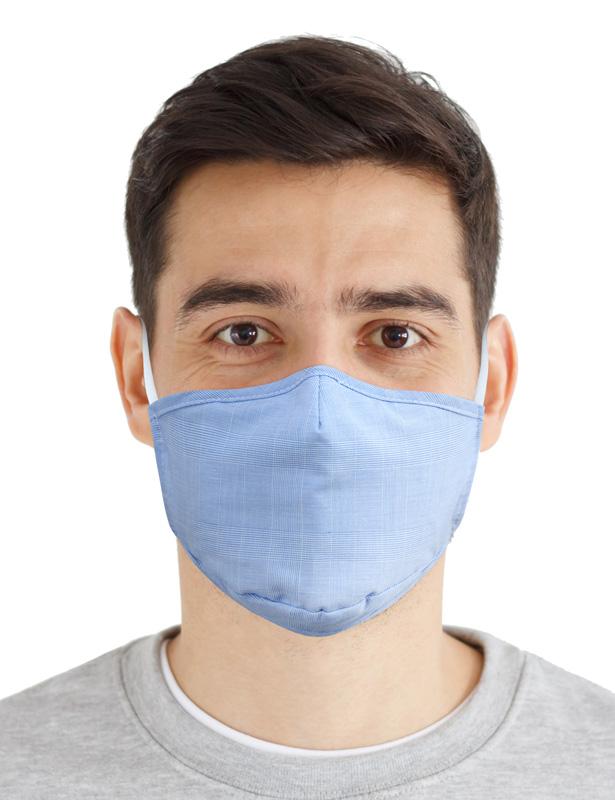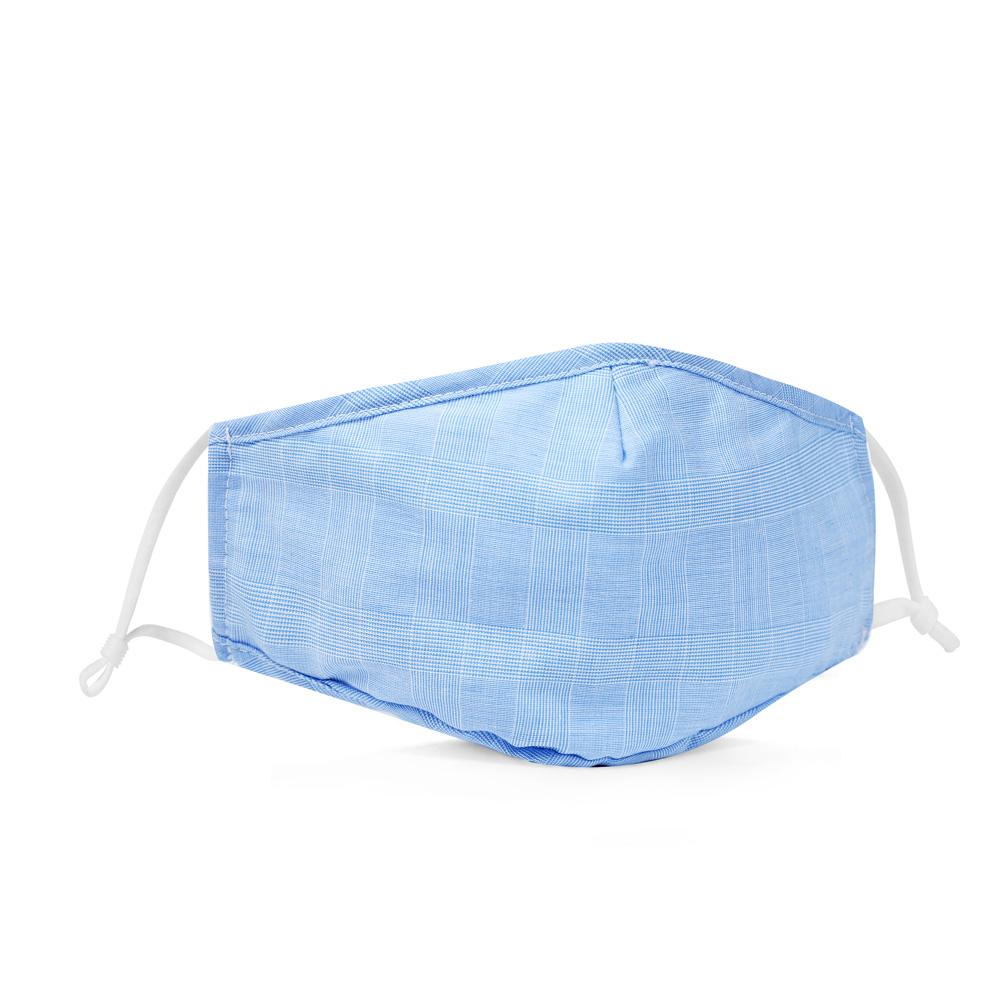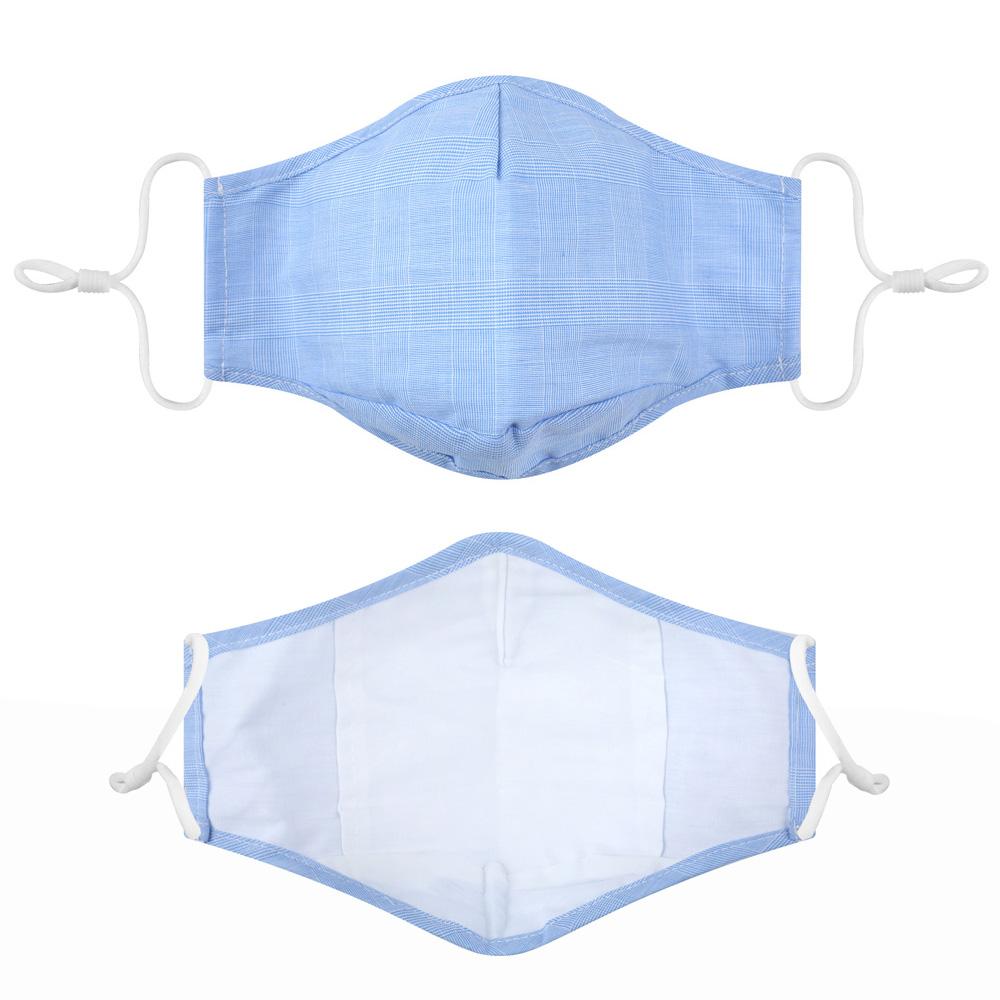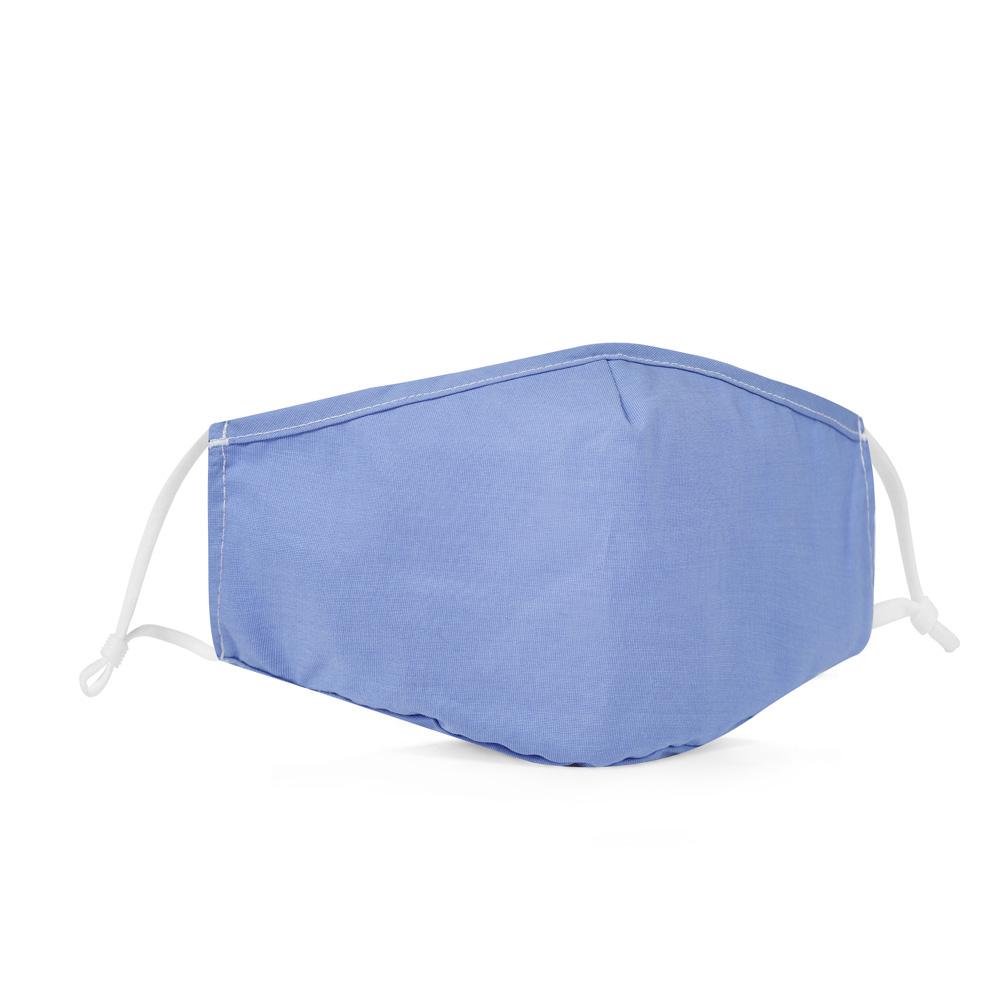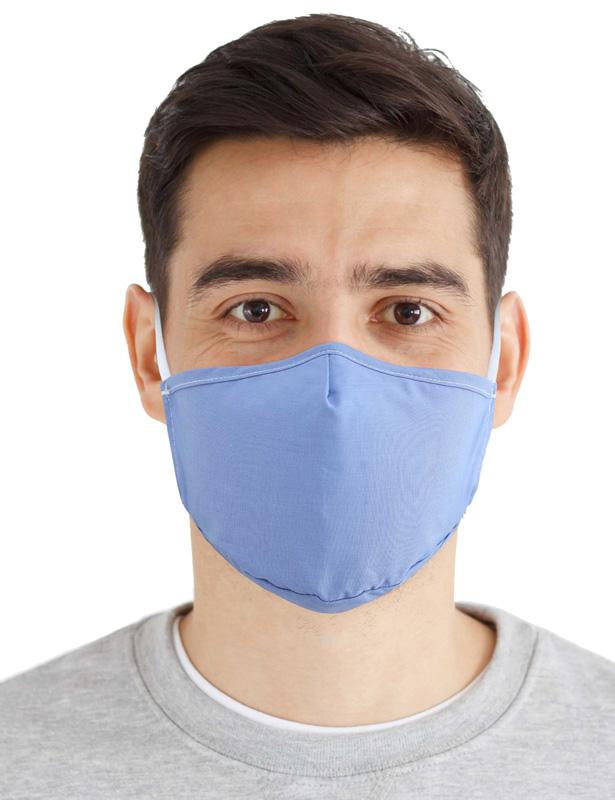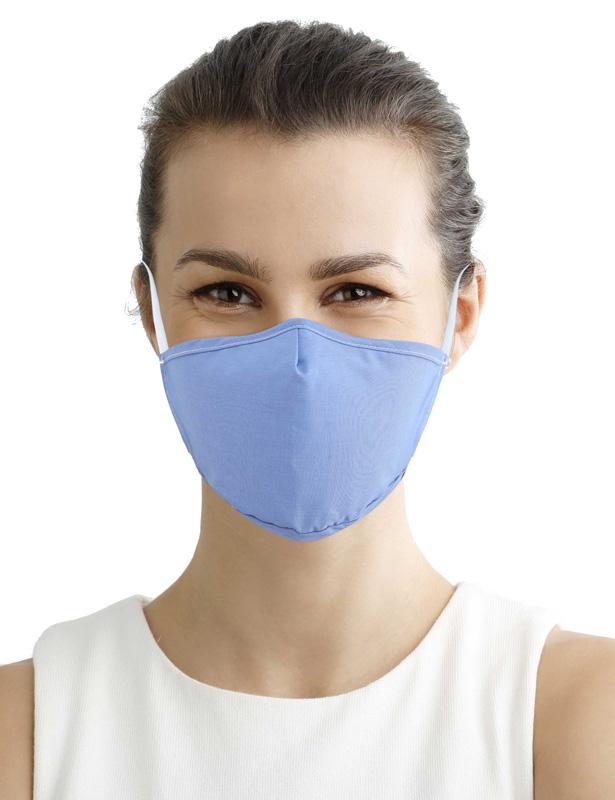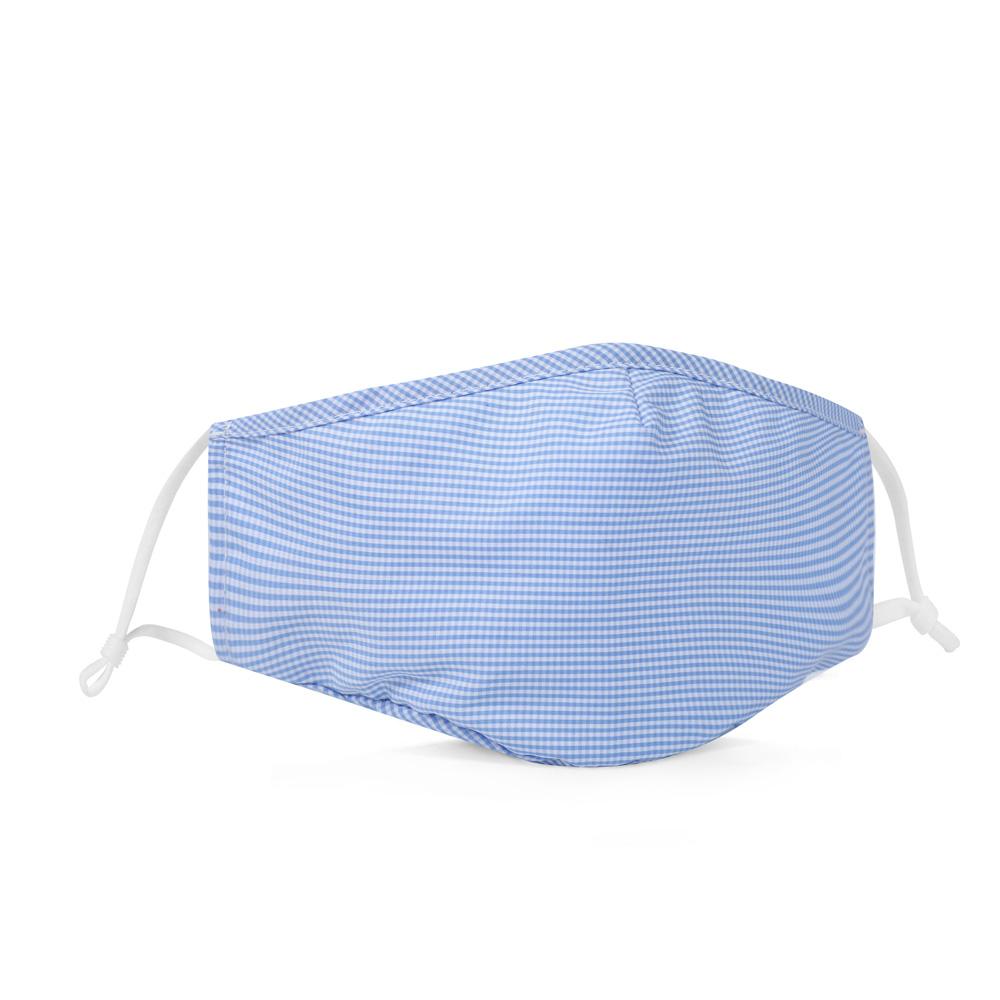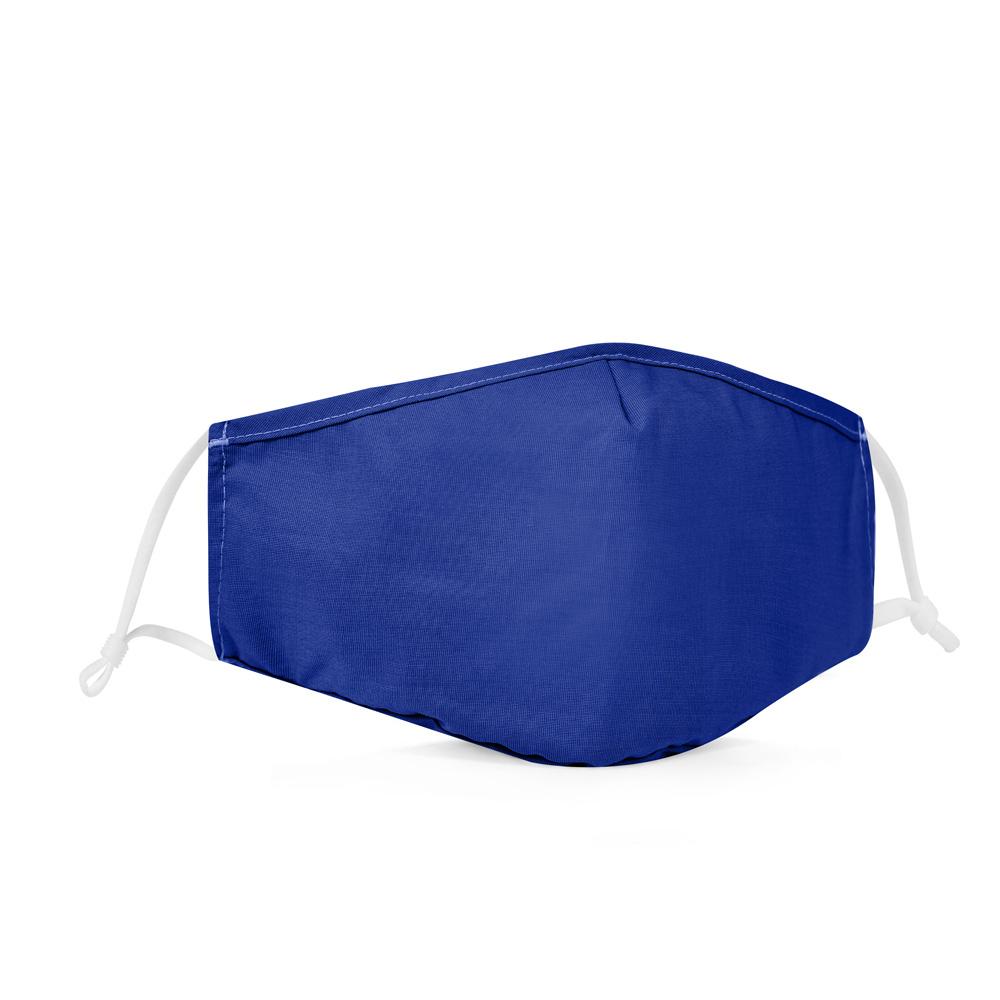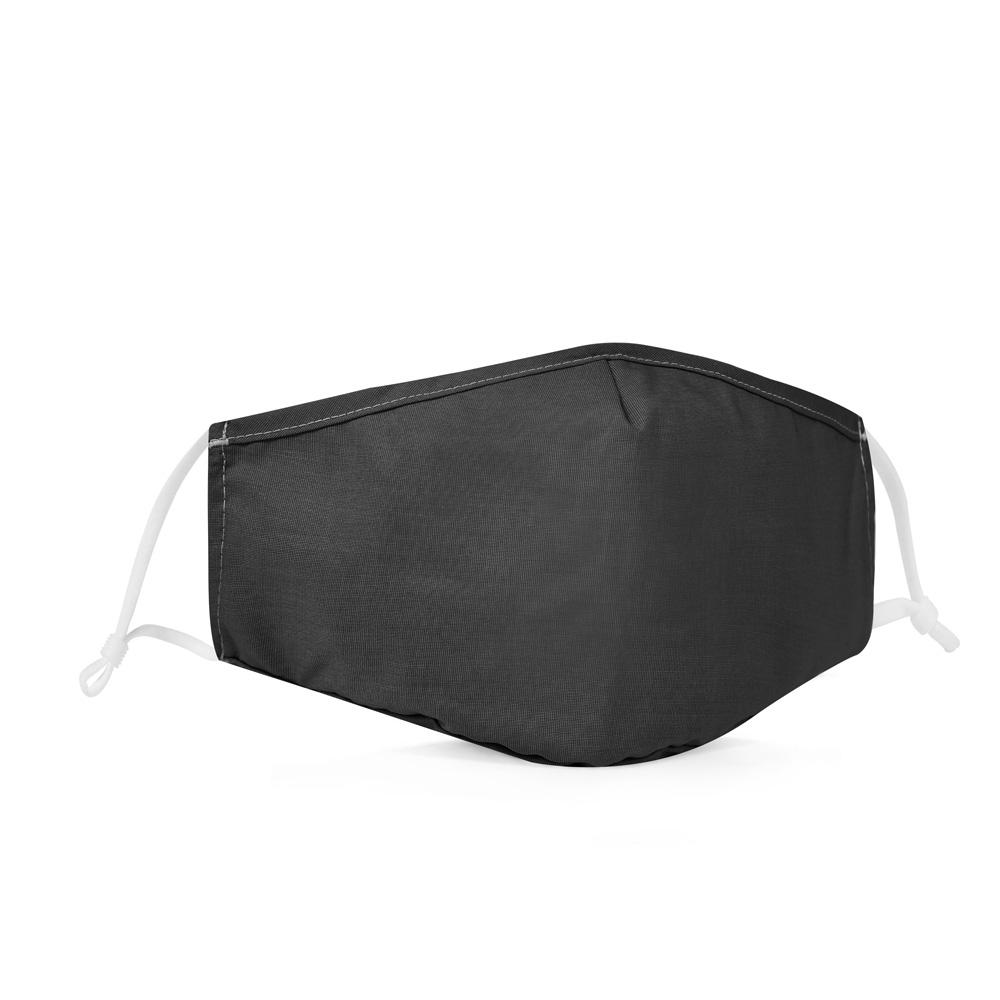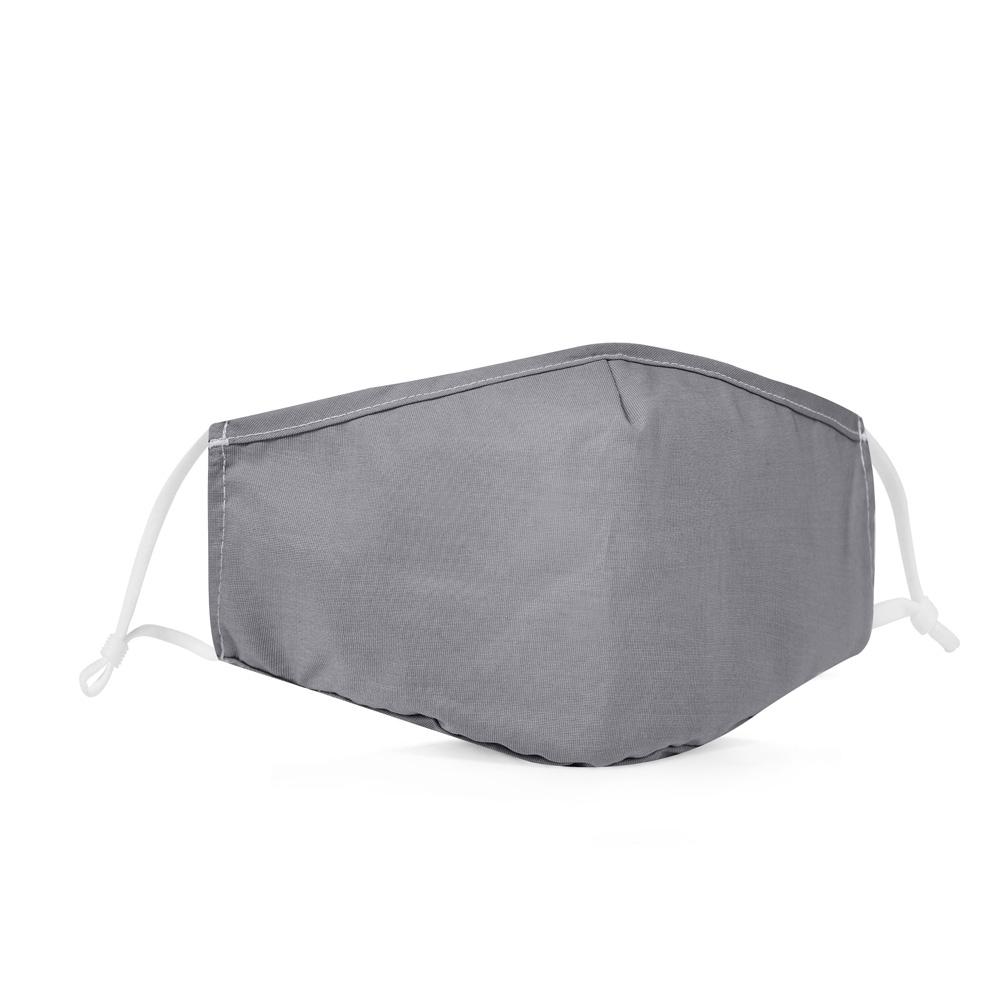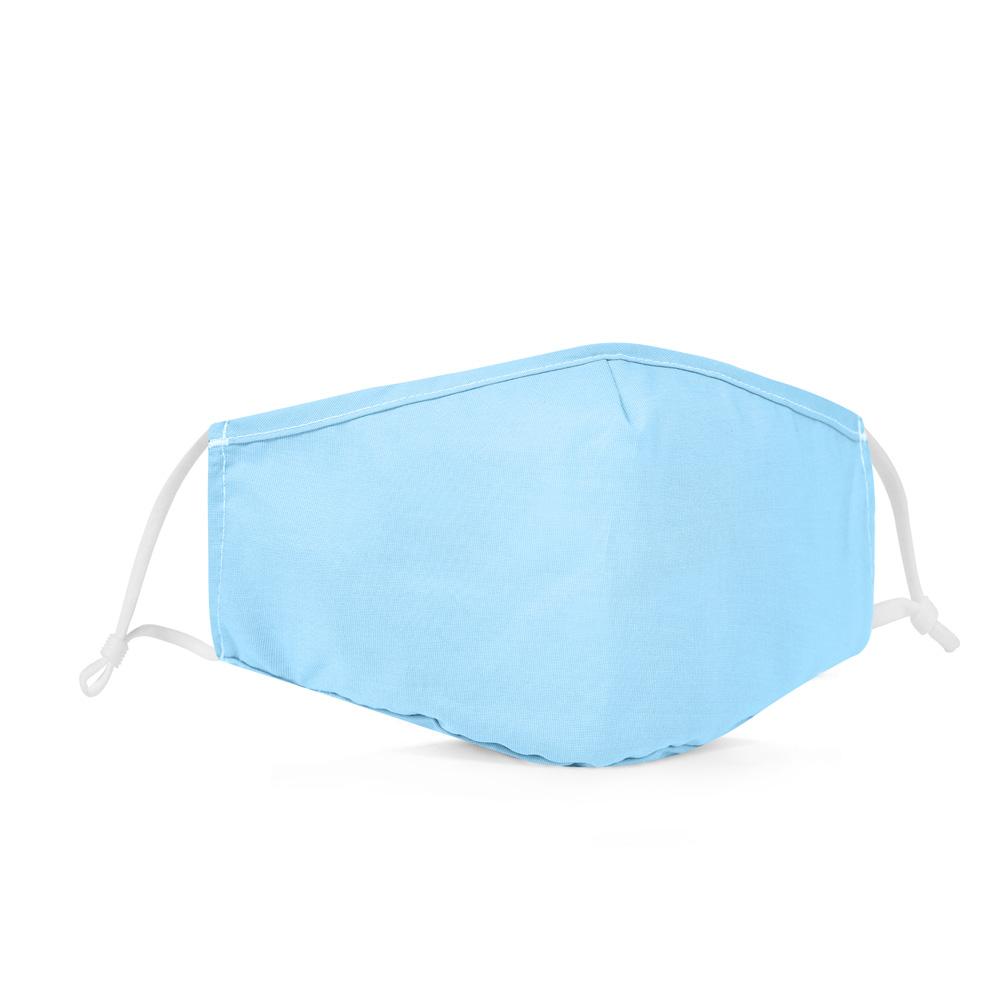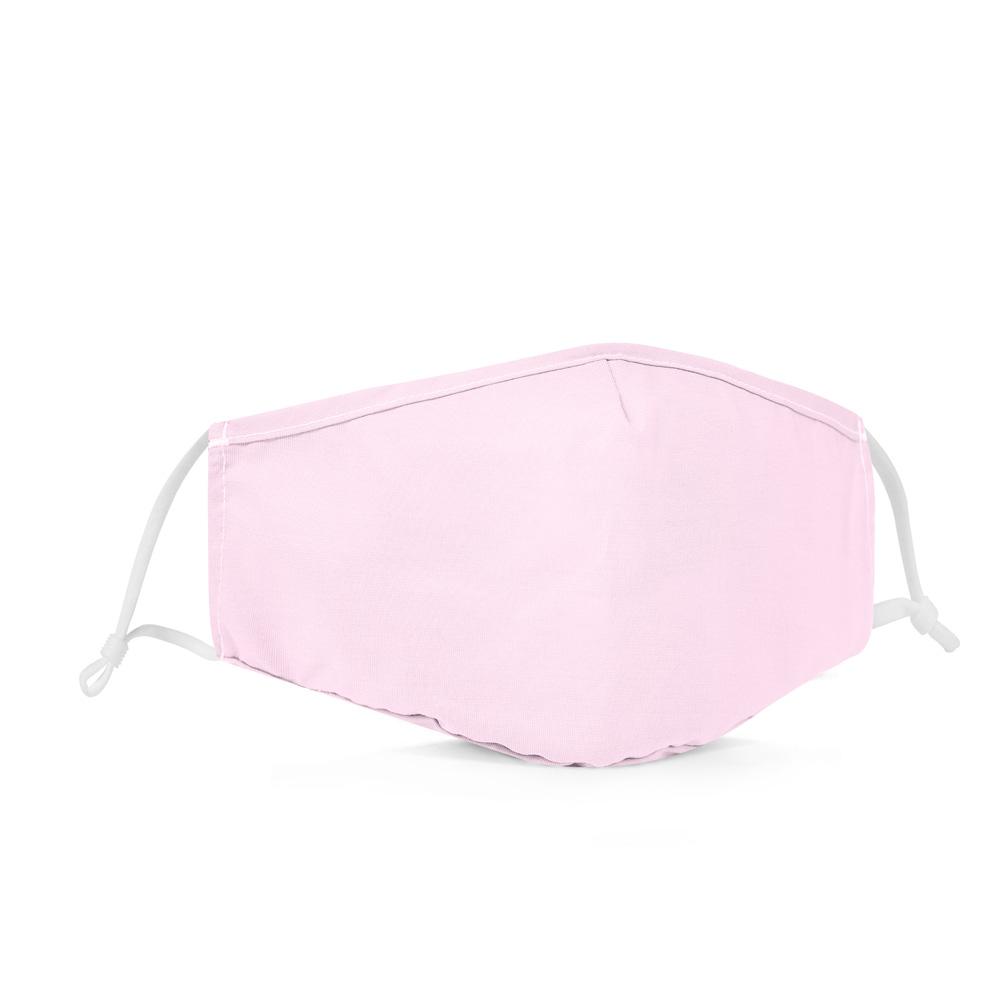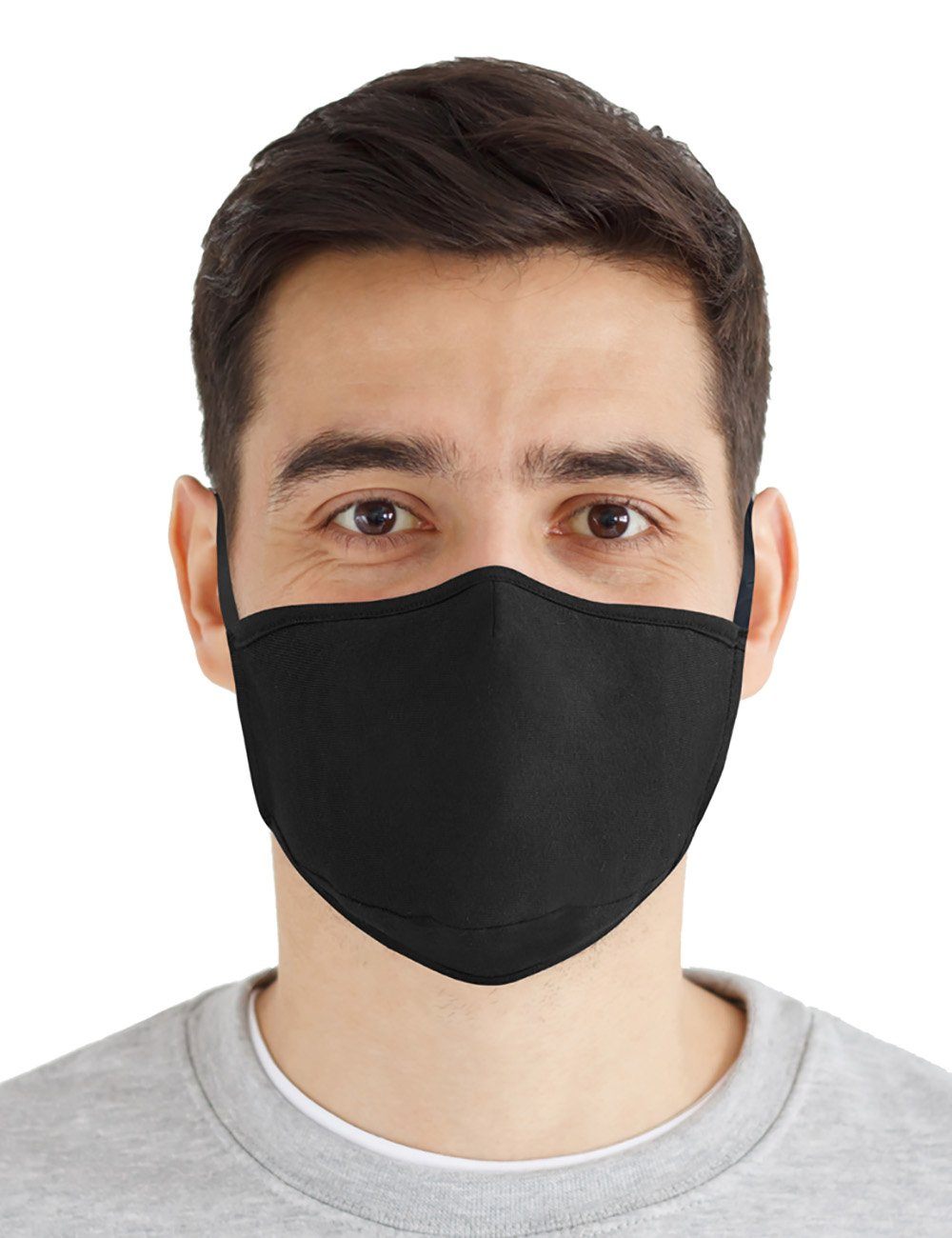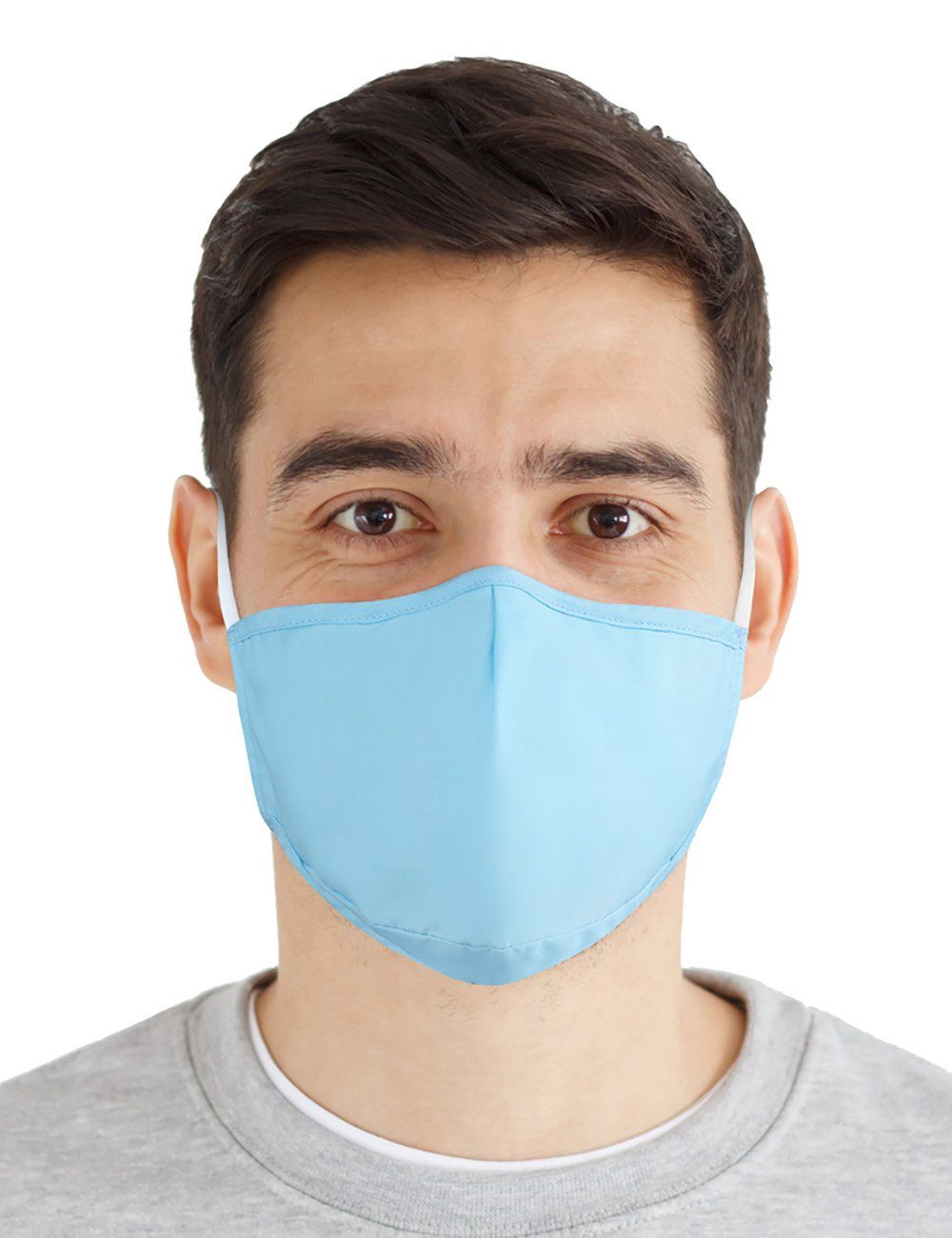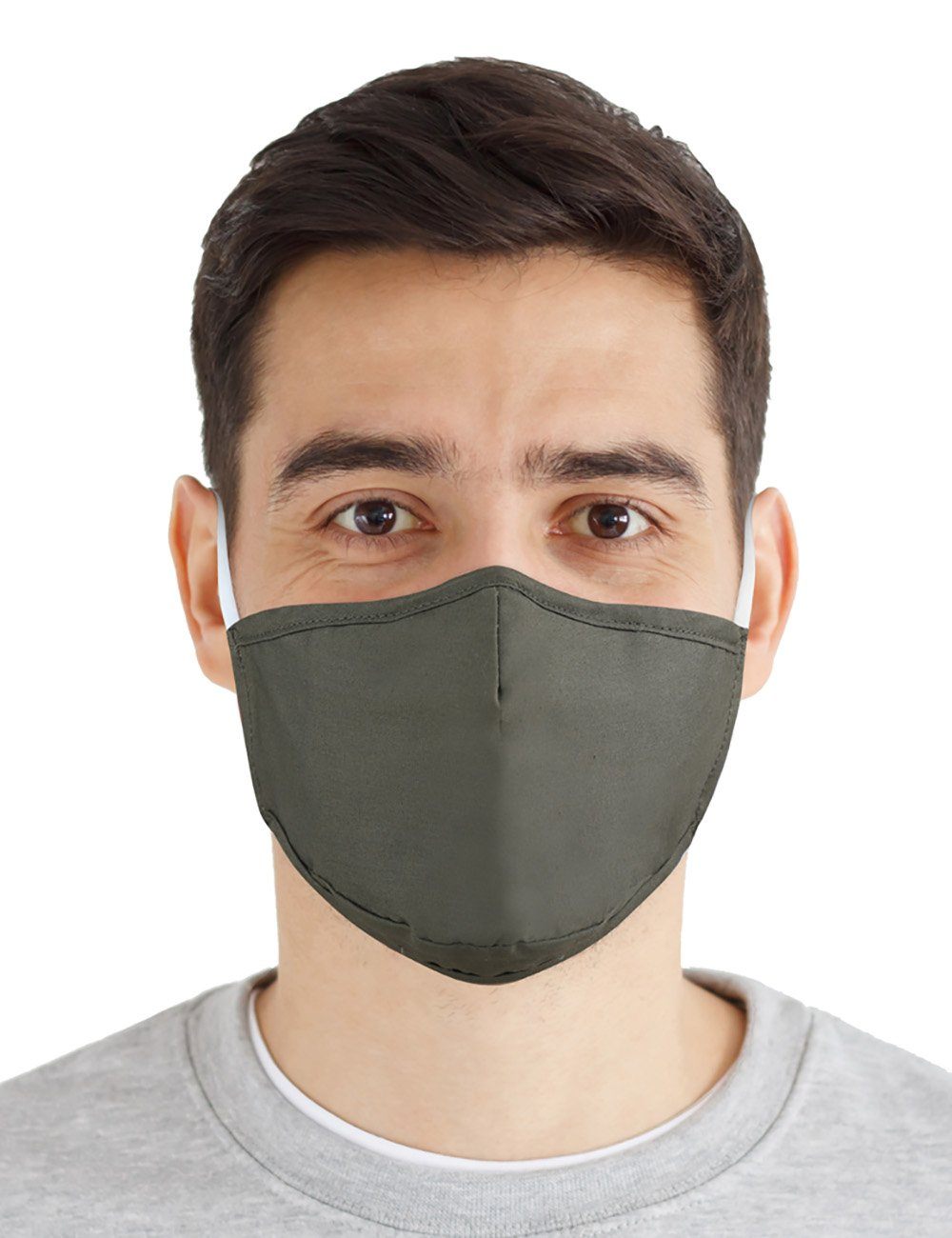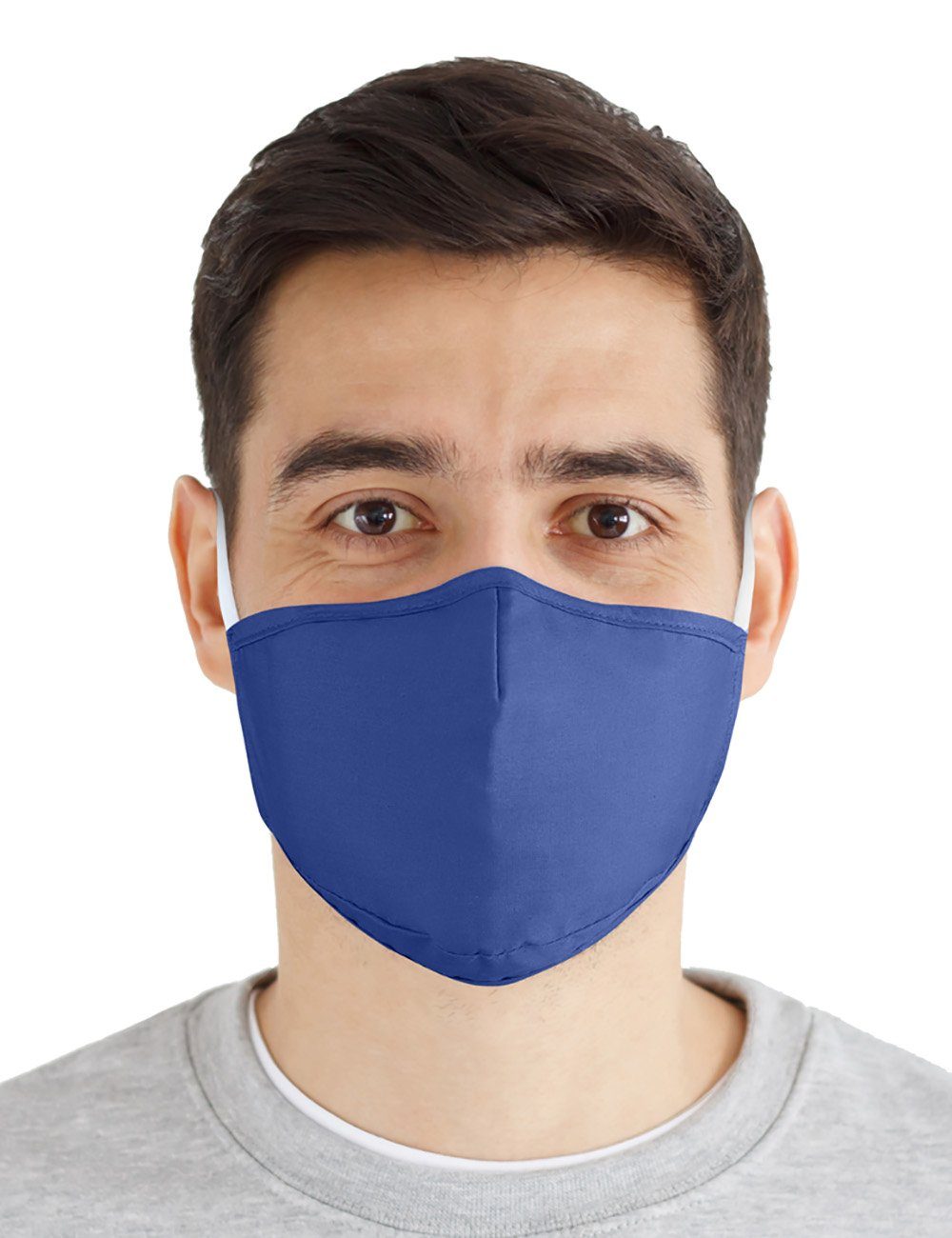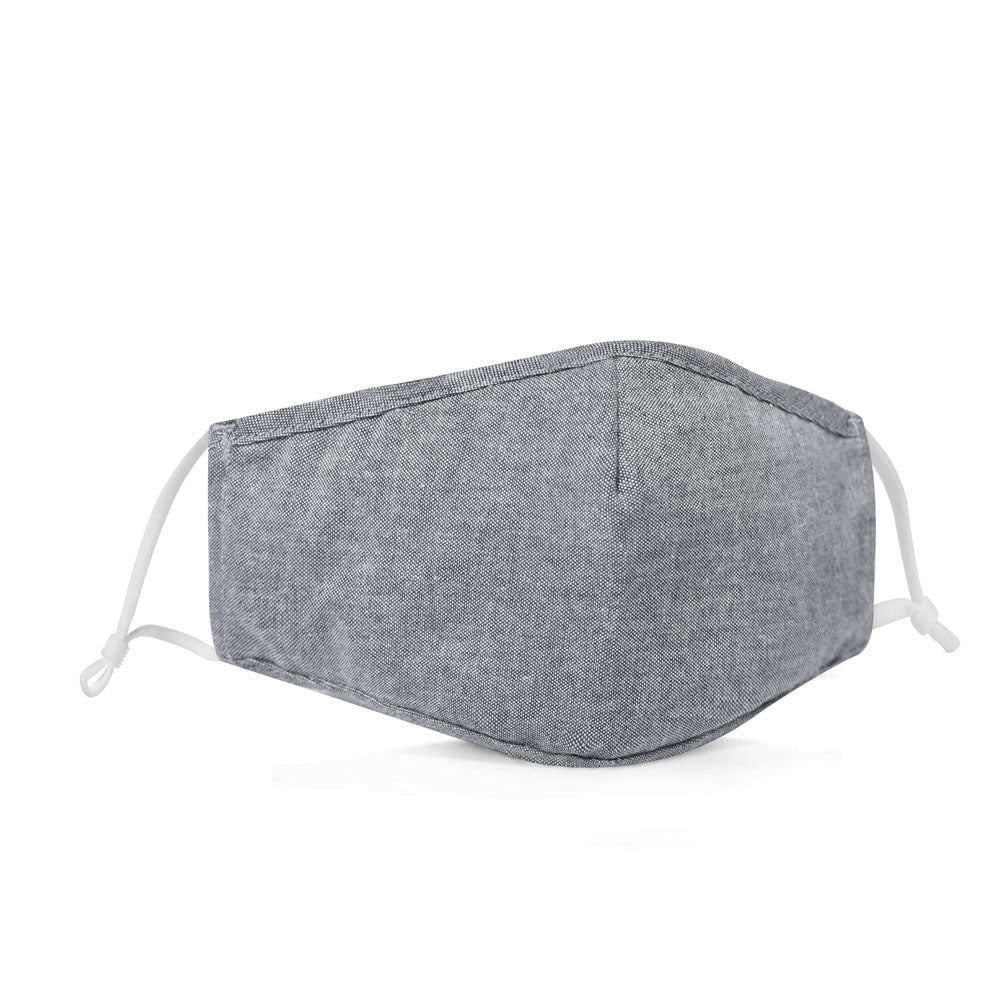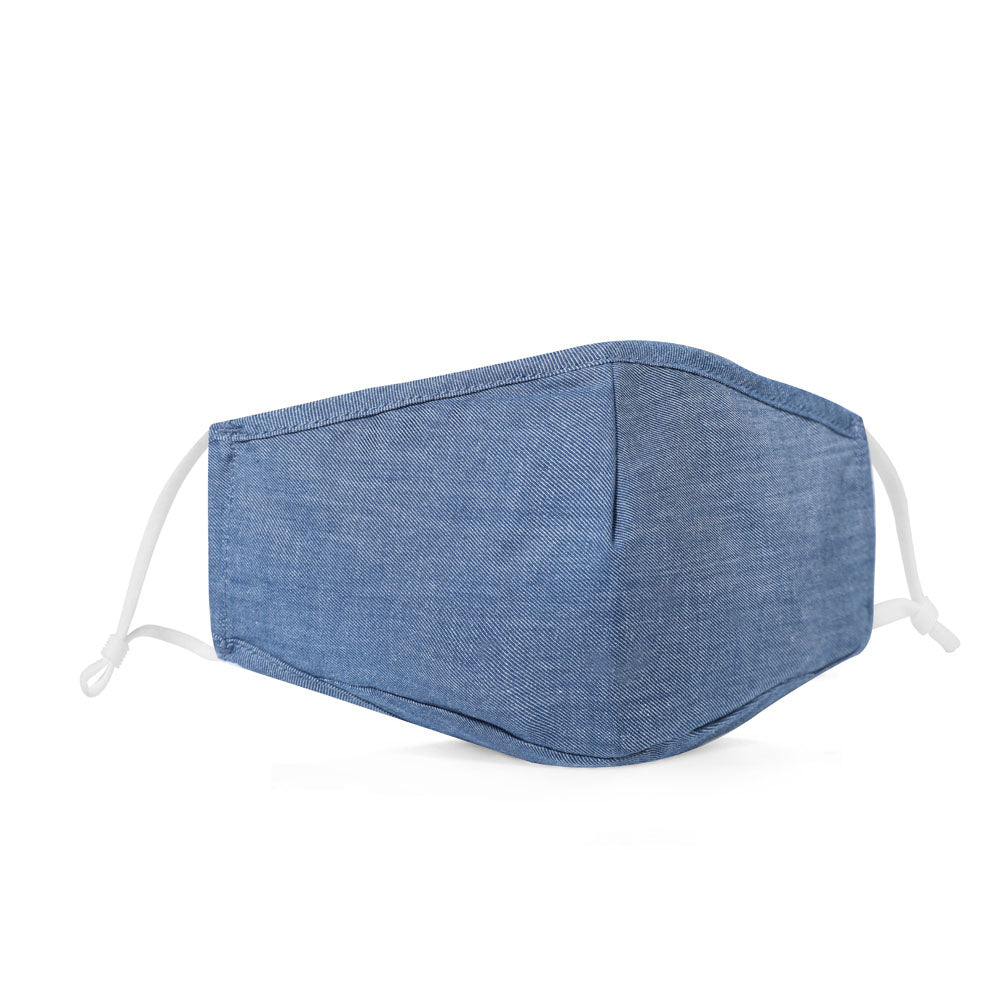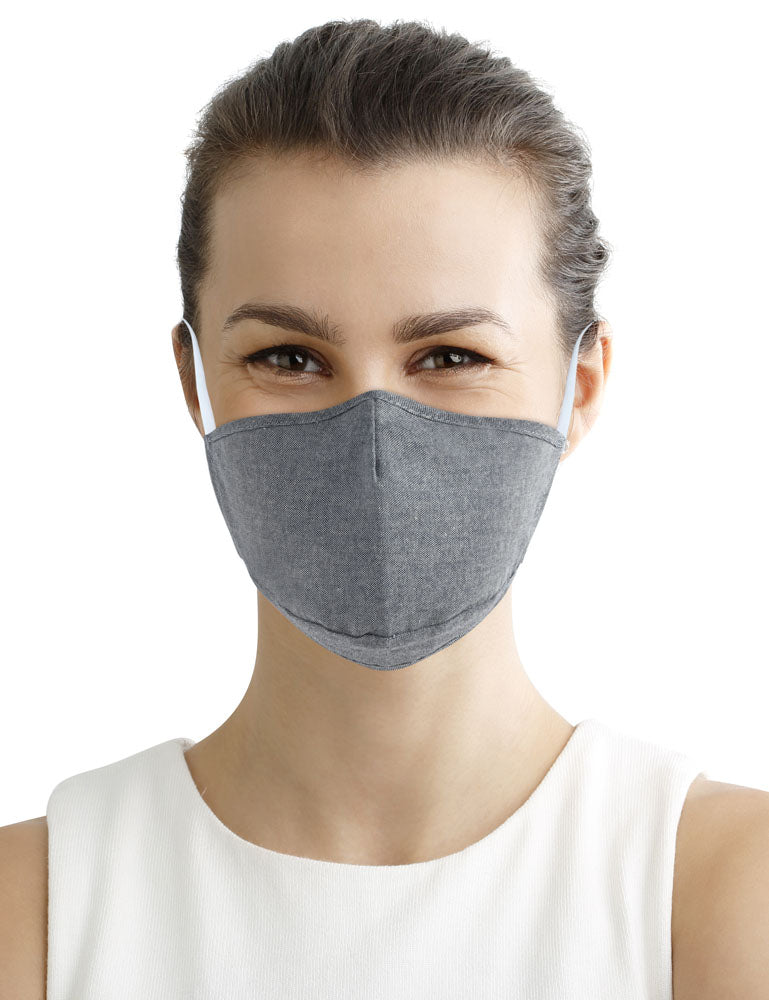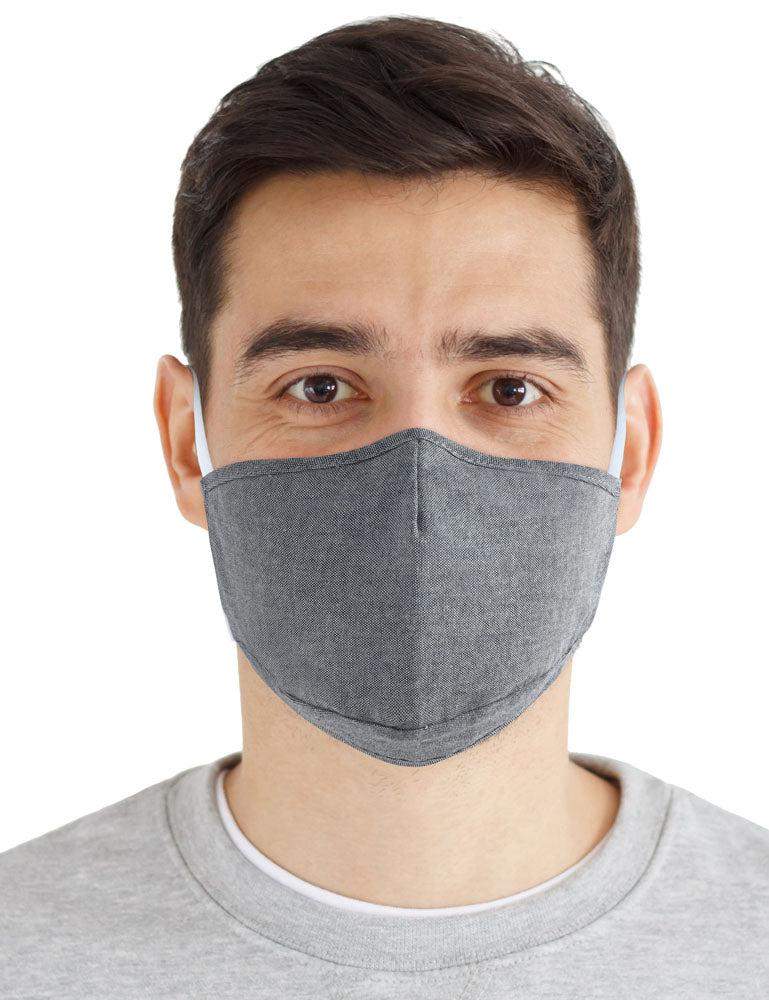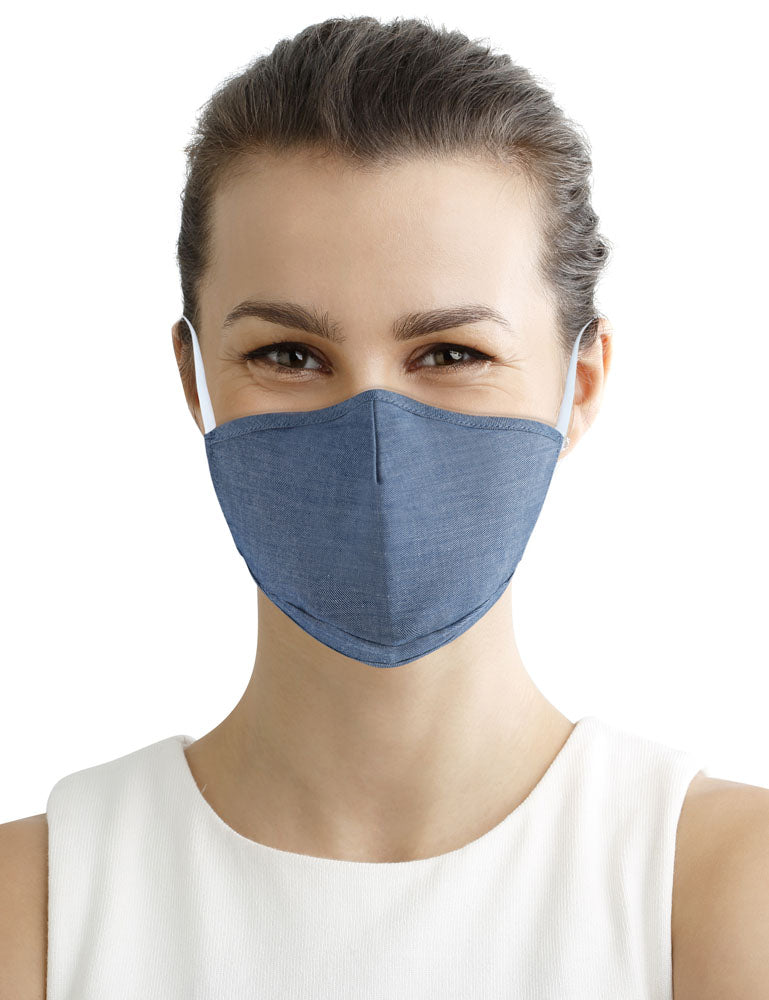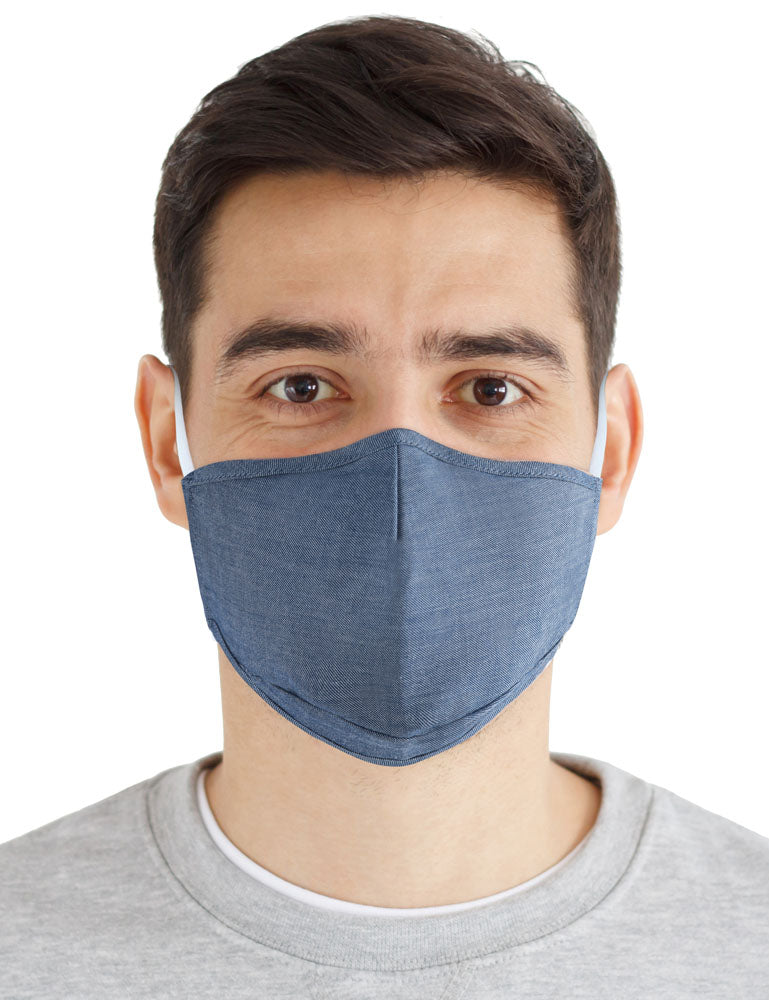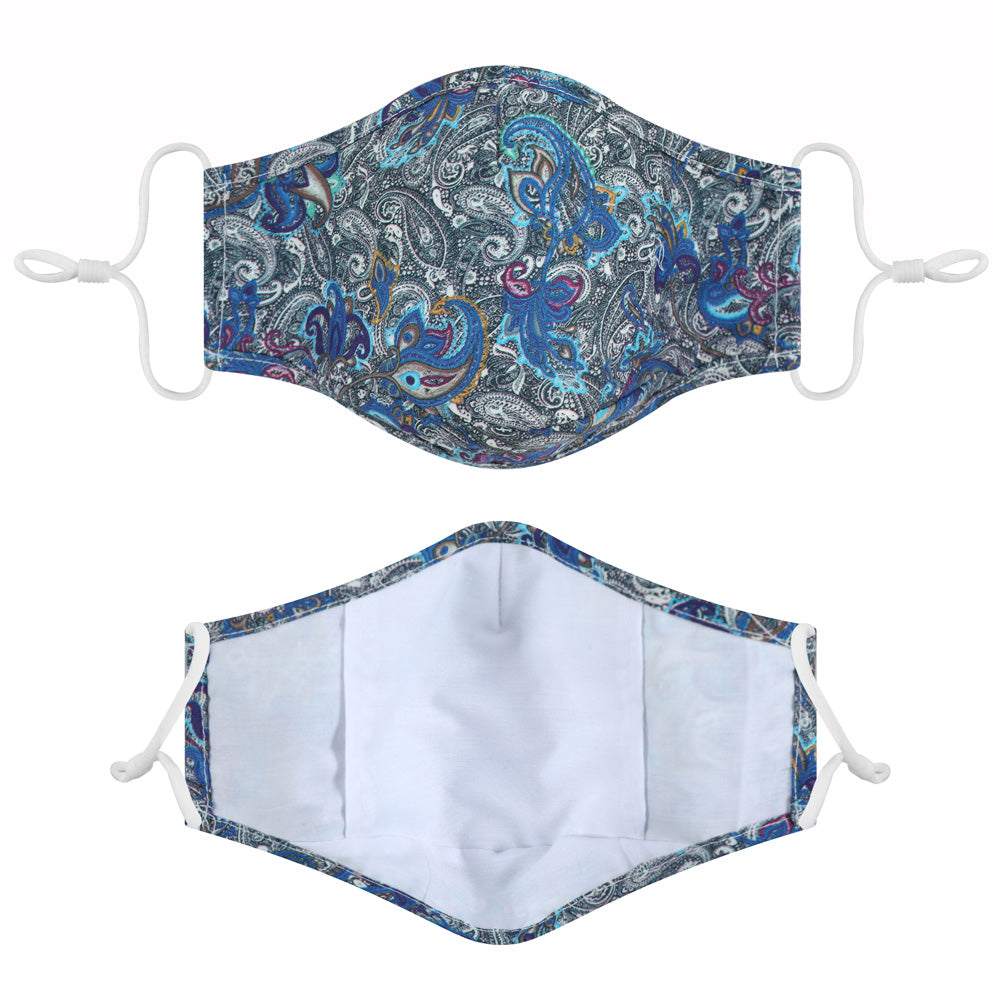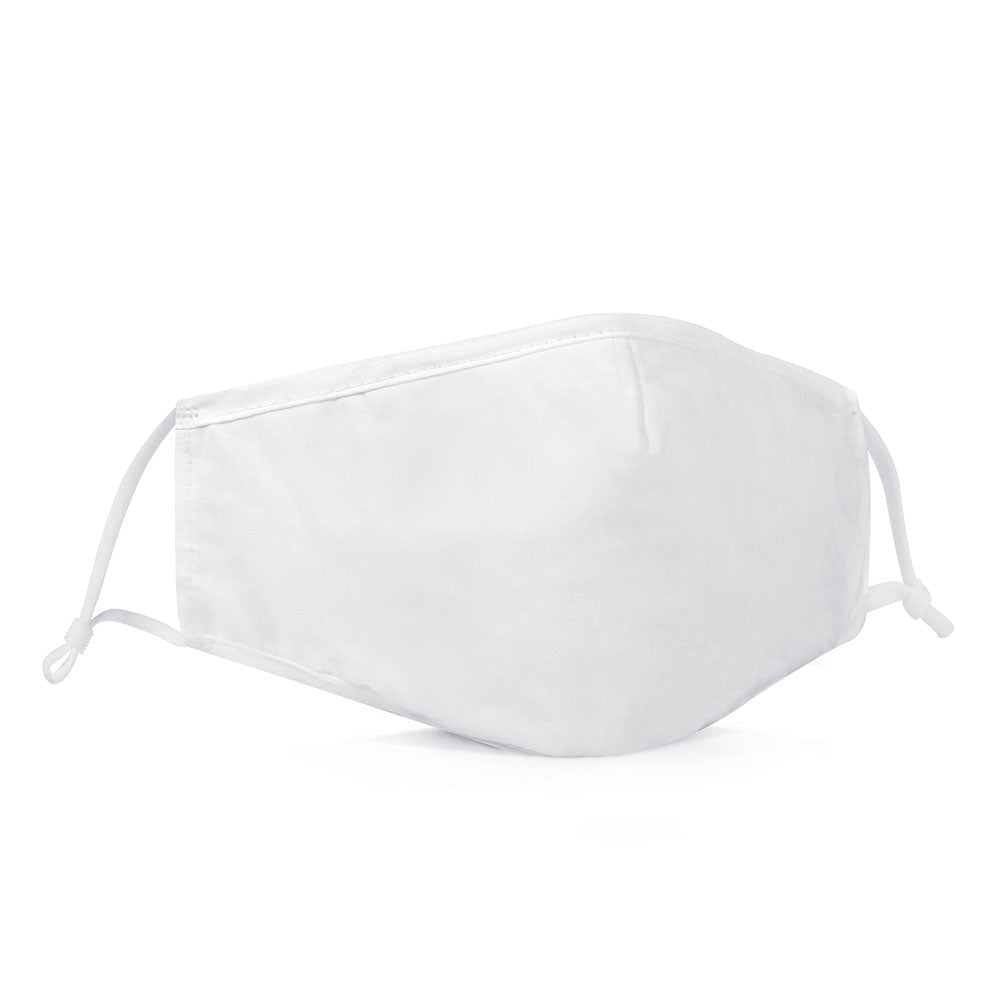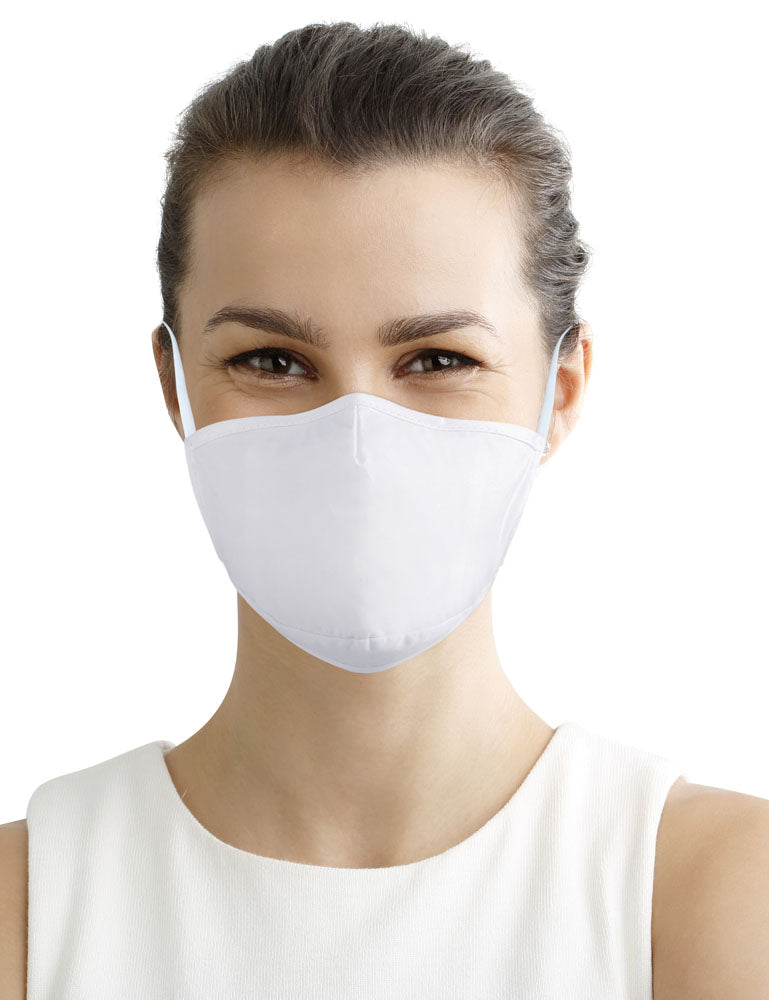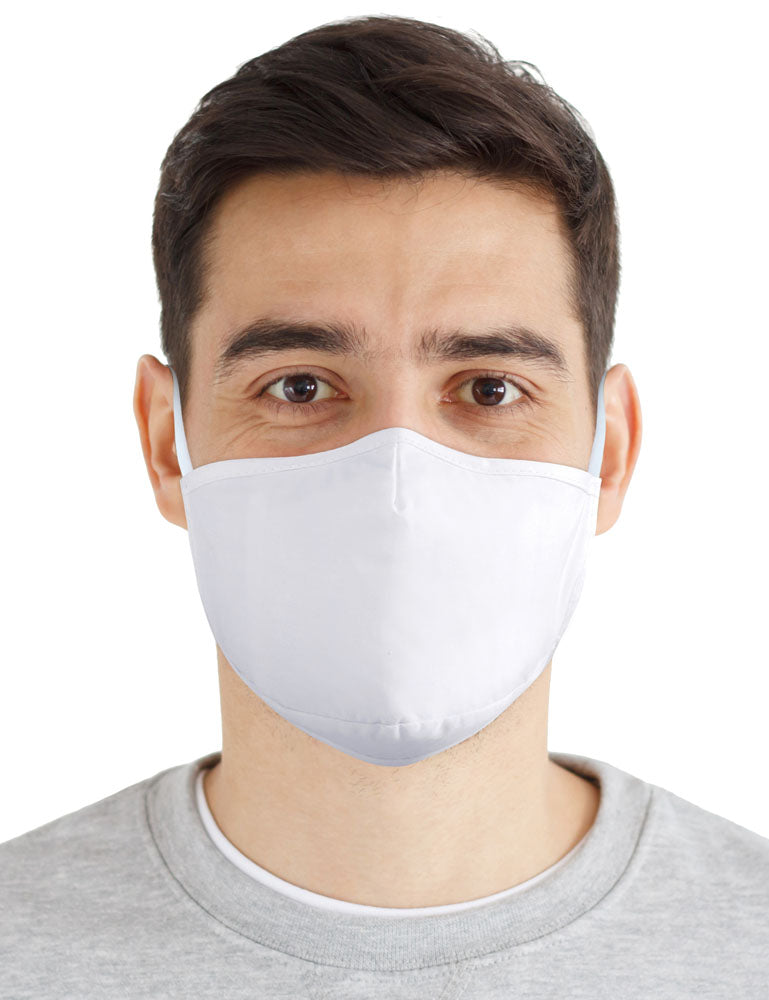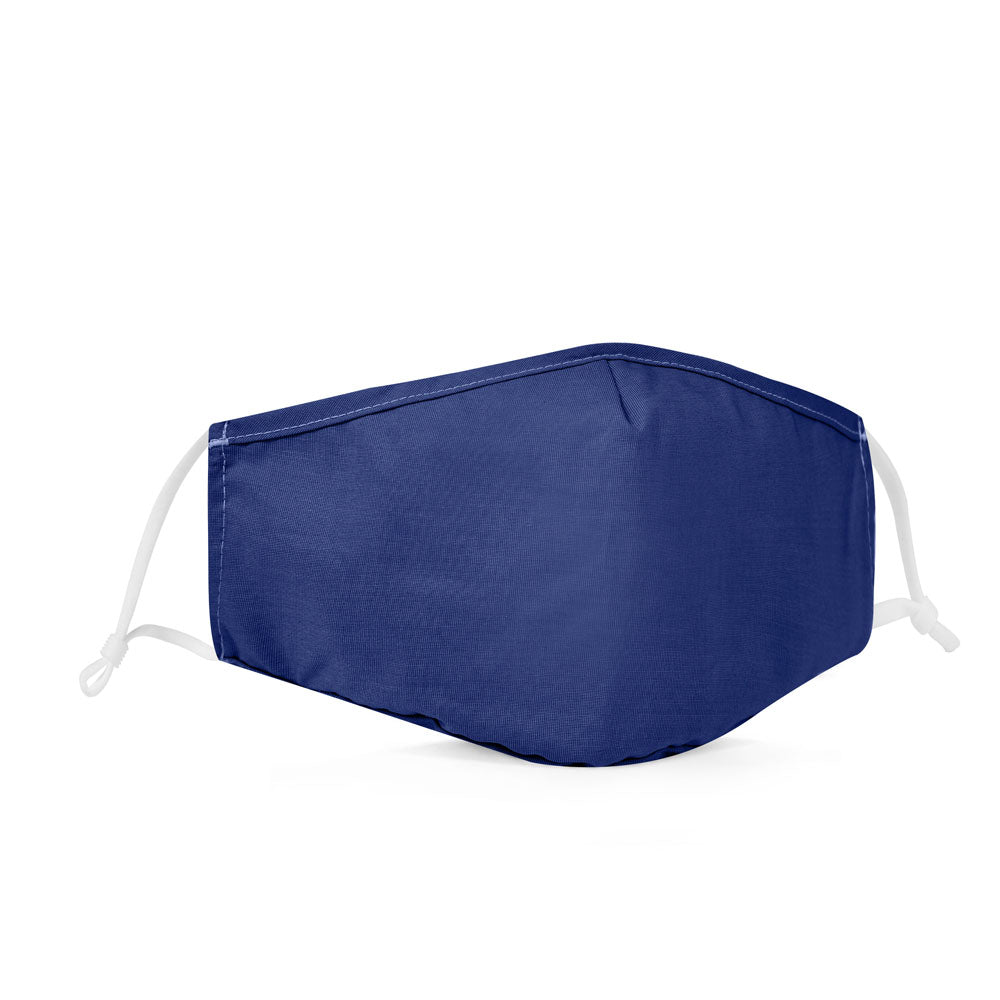 Noble Mount
Reusable Fabric Face Mask Washable with Carbon Filter PM2.5 - Reusable Face Mask
Mask Construction

: Noble Mask reusable fabric face mask are made of 2 layers of high thread count dense cotton.

Filter

: This washable cloth face mask with filter comes with a removable carbon filter that blocks dangerous PM2.5 microscopic particles and germs. It is recommended to replace the carbon filter every 3-5 days.
Washable: Our washable cloth masks can be hand washed regularly with soap and line dry in sun. Remove the carbon filter before washing.
Adjustable Sizing: These reusable cloth face masks are sized to fit any adult. The metallic nose bridge helps fit the mask snug in place without slipping. The stretchy adjustable earloop makes it easy to fit as per your size. Provides generous coverage of nose, mouth upto the chin.

Package Includes

: 1 Cloth Face Mask Washable + 1 PM2.5 Carbon Filter
Note: Due to health and hygiene reasons, this product is not returnable.
Why did we choose high density woven cotton fabric for our masks?
High density Woven Cotton - Because woven cotton fabric has a much tighter weave that naturally blocks dust particles. Plus we chose to do double layer fabric construction, which means double the particle blocking. And then add on top of that the filter insert sleeve, which is the third layer of fabric. And then there is the 5 layer Carbon filter inside, which blocks all particles bigger than 2.5 Microns. So basically this is a very well made mask with every detail thought through for maximum effectiveness.

Why did we make our masks light-weight?
One of the very important features of masks is that they need to be light weight and breathable. Don't look for bulky masks thinking they look solid and substantial. Masks that are bulky result in excessive sweating and most people end up removing the mask because they feel hot and uncomfortable to wear. You want to wear a mask that is light weight so that you don't even notice that you are wearing one and can keep it on as long as you need it.

Why did we use brushed soft elastic instead of regular store bought elastic?
The masks are held up by the elastic that goes around your ears. So it is extremely important that the elastic is very soft and non-irritating, otherwise you will scratch your ears off. We have used a poly blend of elastic that is brushed from all sides for softness. The store bought elastics have sharp edges and are designed for usage in pajamas or other clothing and should not used for masks.

FREQUENTLY ASKED QUESTIONS:
What is the fabric used to make these masks?
These masks are made from high density 100% Cotton woven fabric. Our fabric is tightly woven to make the mask more effective to serve its purpose.

Is this mask latex free ?
Yes. Our masks are completely latex free.

Does it have a bendable nose strip?
Yes. Our masks have a metallic nose strip that can be pinched to adjust and fit the masks to any face.

Does it have adjustable ear loops?
Yes. Our mask is kept in place with soft elastic earloops that are adjustable. The earloops have a ring that can be pulled to adjust the length of the earloops for a snug fit.

Do they hurt around the ears?
No. On the contrary, the earloops are super soft and comfortable for long wear times. We do not use store bought elastics for our masks. We have used special brushed elastic for superior comfort around your ears so you can keep the mask on as long as needed.

What is the size of the masks?
Our adult size masks are 'one size fits most'. The nose to chin coverage is 6 inches and side to side coverage is 9 inches. The adjustable elastic earloops can be used to pull and adjust the mask to fit snug on most face sizes.

How good is the face coverage?
If you notice, our masks are not just one flat piece of cloth (like most other masks) but in fact have specially designed nose dart and chin coverage. These features make the mask fit perfectly and snug on your face without sliding or leaving gaping openings that could compromise the protection. Our masks fit well from above the nose to under the chin as well as from side to side.

How many fabric layers does this mask have?
We have used 2 layers of high density 100% Cotton fabric with an additional 3rd layer to insert the carbon filter. That means that the mask has 3 layers of fabric.
Included with the masks is a 5 layer PM2.5 carbon filter, which provides protection against all particles larger than 2.5 microns.

What kind of filter can I use with this mask ?
Our masks come with one 5 layer carbon filter that provides protection against all particles that are larger than 2.5 microns. Just for reference, thickness of a human hair is 50 microns.

Where do I buy replacement filters?
You can buy right here : 5-Layer Protective Mask Filter Replacement.

Is this ready to wear or should we wash it first before use?
These masks are ready to wear but if you choose to wash them, that's fine too.

Where is this made?
These masks are designed in Seattle and assembled in Qingdao.

Is this mask N95 certified?
No. These are not medical grade masks. These are CDC recommended cloth masks for personal protection.

Does this make your glasses foggy when you are wearing this mask?
Glass fogging is a common problem with wearing masks because the hot breathe escapes from the top of the masks and goes straight to the glasses. Our metal nose strip can be adjusted snug so that the breathe escapes from the sides and not from the top to reduce the fogging.

How often can the mask be washed ?
These are made from 100% Cotton to withstand atleast 50 washes.

Where is this product being shipped from?
Our masks ship from our warehouse in Preston WA.

After washing can you put in dryer?
We recommend that you line dry the masks since they are a small accessory and should not take much time to dry. But if you choose to tumble dry them, we recommend that you put them in a lingerie bag or something to prevent the elastic from snagging into another piece of clothing.

Are these returnable?
No. Since these are hygiene products, we cannot accept returns for these masks.

Does mask have a pocket for a filter?
Yes. Our masks have a filter pocket inside to slide your filter into.