Noble Mount
Men's Super-Soft Cable Knit Avalanche Winter Scarf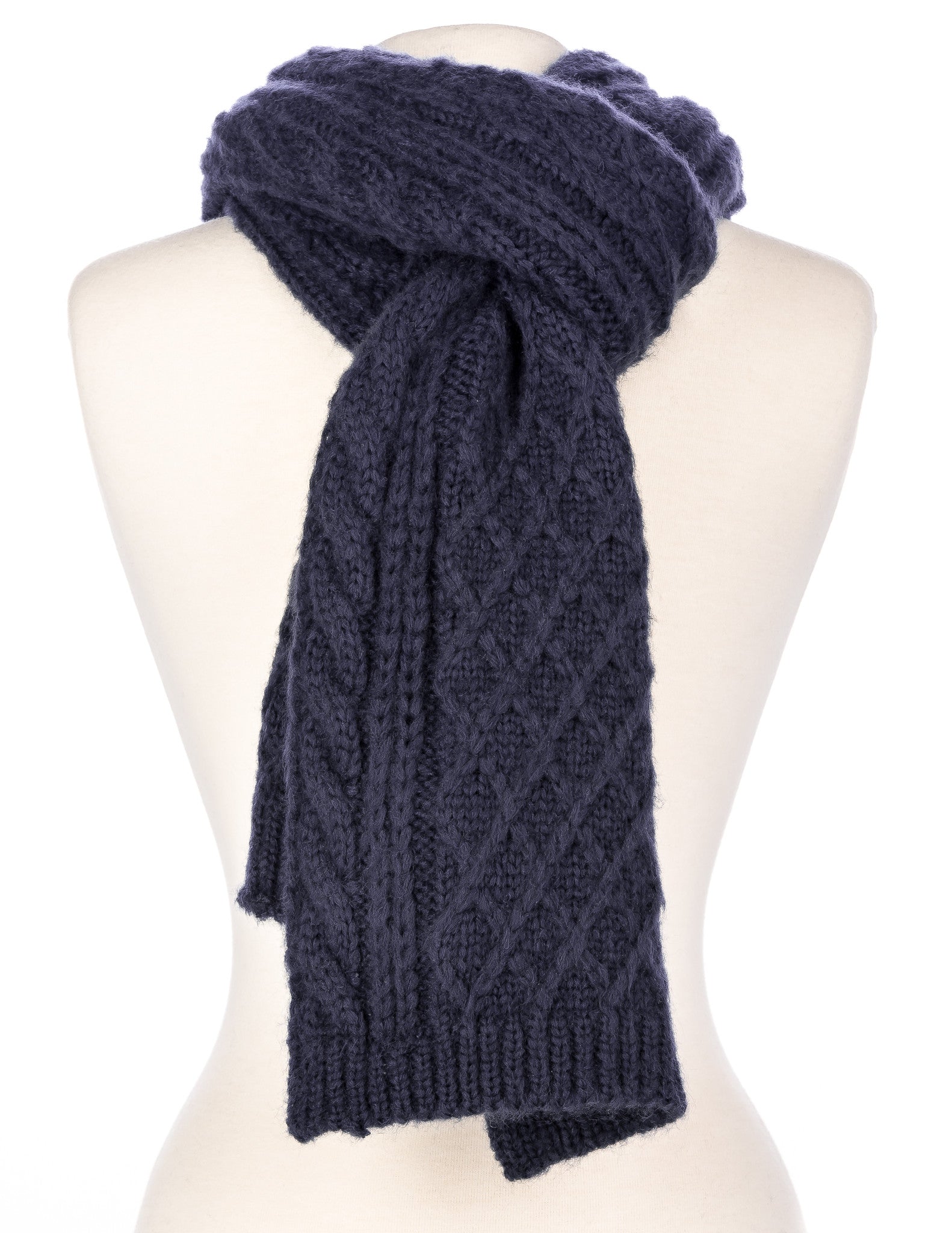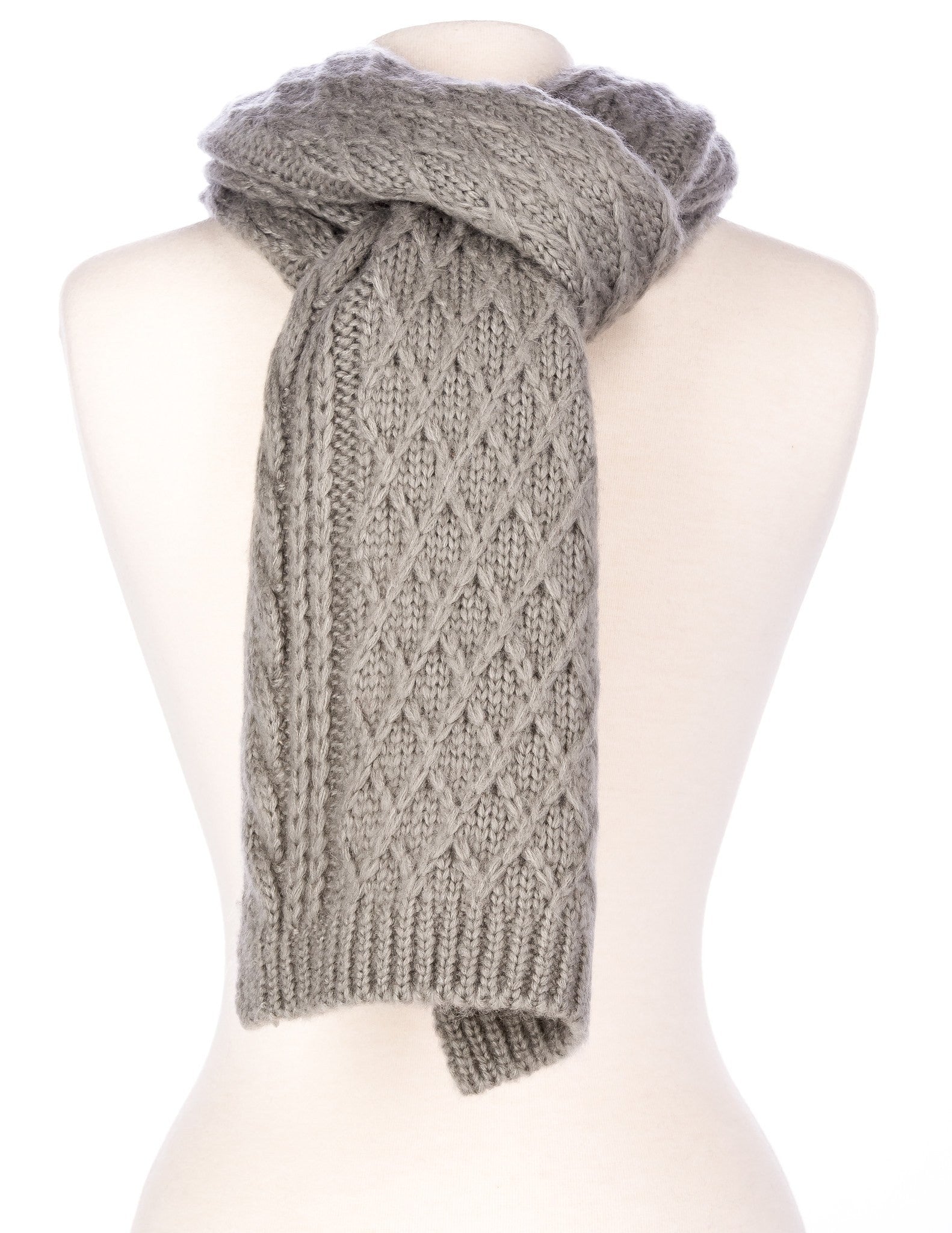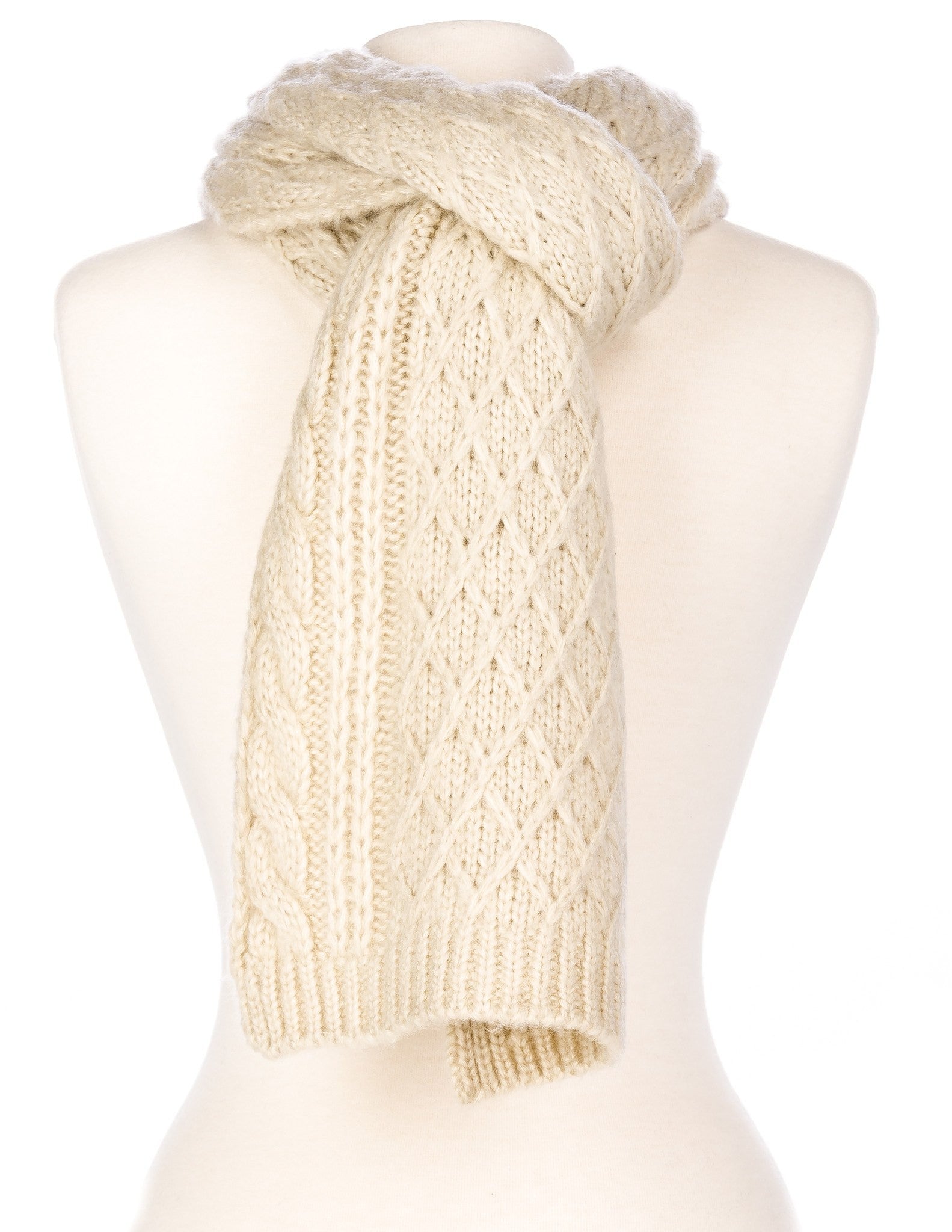 Noble Mount
Men's Super-Soft Cable Knit Avalanche Winter Scarf
Noble Mount Men's Super-Soft Cable Knit Avalanche Winter Scarf is a great accessory for everyday wear, whether you are on your way to work or just hanging out during the cold winter months, this scarf is sure to go great with any warm winter outfit. With this super soft acrylic fabric, you are guaranteed to stay warm! This scarf also makes for the perfect gift for all occasions.

Here's why you will absolutely love this scarf -
Fabric:
Made with 100% premium soft acrylic.
Comfortable, lightweight, yet warm.
Key Characteristics:
Dimensions: 210cm X 30cm
It's the perfect length to wear it doubled up and through the loop or wear it loose around your neck.
Cable knit with a super soft feel
Available in "goes-with-everything" fall colors
The gift of this scarf is like a warm hug
Care Instructions: Wash at 30°C. Do not bleach. Drip dry. Iron on low.
Just try it and we know you will love it.